Frontpage Deal

Starcraft II: Wings of Liberty (PC) $30 + Free shipping (expired)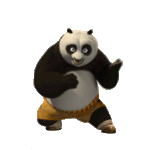 Wiki Community Board
This can and should be used by you to post updated deal information.
Be sure to read this because it may contain answers to your questions!
Someone said you need the original to play the expansion. That is VERY wrong. According to Blizzard, the multiplayer part will also be included in the expansion, so the only reason reason you need the original is to play the campaign in original game. The expansion may be treated as a stand-along game.