Home Espresso (A Quick Guide)
Many people post deals relating to espresso buying. This is a problem since what most people are calling espresso is not a good representation of what espresso really is. In order for everyone to delineate these differences I thought I would write a primer.
Not really espresso:
Mr. Coffee uses a small amount of coffee to make a large carafe of overextracted bitter coffee. Not espresso!
Additionally the Moka Pot is not true espresso.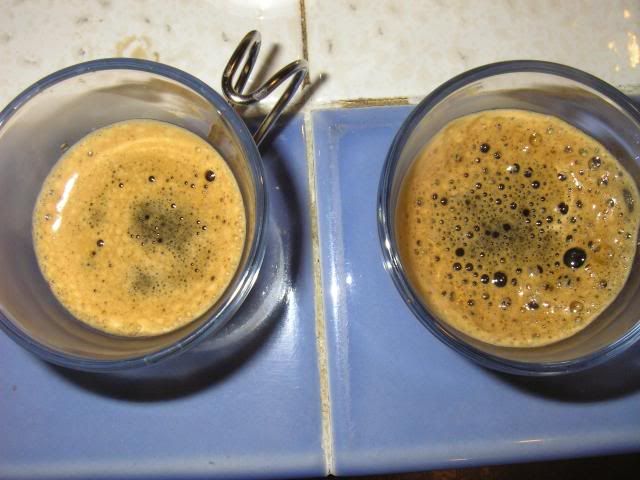 Cheap pump machines, slightly closer, but still not there:
Espresso is probably the most expensive culinary item to make at home when made properly. (We're talking $1,000 to get started). Cheap machines sold in retail outlets never cut the mustard. Examples include Hamilton Beach, most Breville's, Nespresso, DolceGusto, Tassimo (even worse), CBTL, Saeco/Starbucks brand, etc.
Pale=bad.
Starbucks/Saeco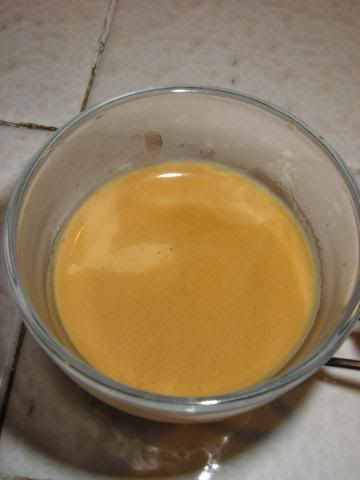 Nespresso
Entry level espresso for home:
Getting closer
Rancilio Silvia (~$600)
Prosumer ~$1000+ models for home:
Note: this picture looks to be from a commercial machine, but the same is attainable with high end home machines.
When someone reviews a coffee used as espresso on this site, i.e. Lavazza, I always assume that person is using a low-end machine and defining "good" espresso very differently than someone using a Prosumer machine and buying fresh roasted coffee.
P.S. What Starbucks serves falls somewhere between Nespresso and a poorly made shot from a Rancilio Silvia.
Last edited by rennix; 04-23-2012 at
09:32 AM
..