Frontpage Deal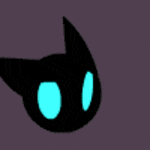 Original Post
Does not require EA Origin client



Linky [amazon.com]

Wiki Community Board
This can and should be used by you to post updated deal information.
Be sure to read this because it may contain answers to your questions!
FYI this is part of a new voting program where you get to pick 1 of 4 games to be on sale in an upcoming weekend.
This week's voting for next weekend is 4 THQ games.
http://www.amazon.com/gp/dealsvote
FYI: Crysis has full-fledged securom.