Frontpage Deal


Dell Adventure 17" Laptop Backpack $25 + Free Shipping (expired)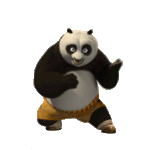 Wiki Community Board
This can and should be used by you to post updated deal information.
Be sure to read this because it may contain answers to your questions!
Per the Dell Website here:
http://www.dell.com/content/topic...l=en&cs=19
The coupon code has a limited use clause of 200 uses. I am assuming this has been used.
Consider this deal dead unless Dell has a change of heart and opens it again.