Users like you have given feedback on this thread:
To give your opinion, vote using the thumbs above.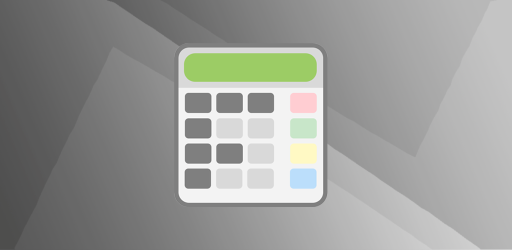 While shopping a while ago, I was looking for an app that would let me track expenses while I was shopping. The goal was to stay under the budget I set - most times I would get to the register and just hope I was under. I couldn't find an app which let me do that well - most calculator apps made it difficult to do what I wanted. With that in mind, I learned Android programming and created this app - I call it Fubajit (from food budget).
https://play.google.com/store/app...er.fubajit
It keeps a running total of your shopping trip. You can assign expenses to one of 4 categories with custom colors or tax rates. You can change quantity easily, calculate "percent off", and track your savings over time.
I just released it this past week, check it out if it sounds interesting and please offer any feedback - I made it for budget-savvy people like myself and hopefully you all.
Also, sorry iOS people, I could only program it on Android for the time being. If there's enough interest I might try to learn Swift or partner with an iOS developer, but learning Android development was quite a challenge by itself.