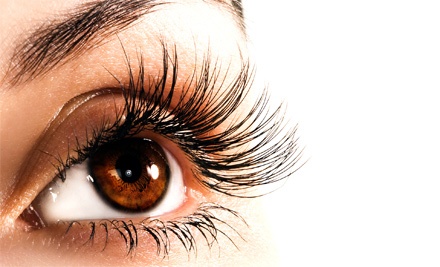 Puffy eyes can make you look older, so people ask you things such as, "What were horses for?" Keep your secrets with this Groupon.
$1,399 for an Upper- or Lower-Eyelid Lift ($4,000 Value)
During bilateral blepharoplasty surgery—an eyelid lift for both eyes—Dr. Byer removes excess tissue so that the eyes look more awake, alert, and youthful. After offering an oral sedative, such as Valium or a magical potion, he numbs the skin with a local anesthetic. For an upper eyelid lift, he excises the unwanted tissue through an incision in the natural crease of the upper lid, and for a lower eyelid lift, he does so through a cut inside the eyelid with no visible incision and no sutures required afterwards. Silk sutures close up incisions for the upper eyelid lip and patients go home to rest. Dr. Byer inspects his work the next day at a post-op appointment and removes the stitches in 10 days.
Limit 1 per person, may buy 1 additional as a gift. Appointment required. Services must be used by the same person. Consultation required; non-candidates and other refund requests will be honored before service provided.