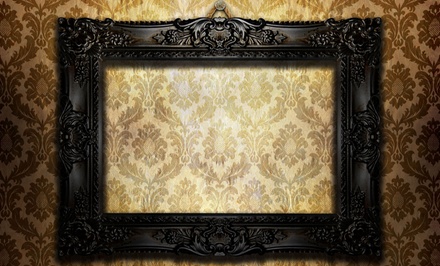 Art collectors protect their pictures the same way that crime bosses discipline their children—by having them framed. Guard your pictures before they take a fall with this Groupon.
The Deal
$40 for $120 toward custom framing
Prices will vary depending on the frame's size and style. Options include a 24"x36" poster in a black frame with regular glass and a 15"x18" diploma frame with double-matted UV glass.
Limit 1 Groupon per custom project. Appointment required for Wayne location only.