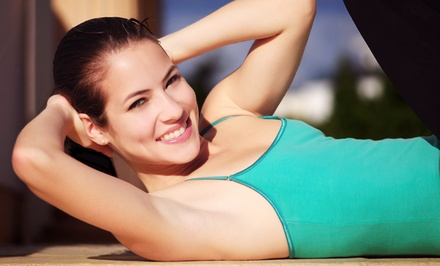 Buy Now ►
Losing weight can be life altering, especially when you consider that your dog may no longer recognize and love you. Become a new you with this Groupon.
The Deal
$87 for three one-hour health-coaching sessions ($175 value)
Local coaches are available 24/7 by email, text, phone, or appointment.
Limit 1 per person. Limit 1 per visit. 24-hr cancellation notice required. Reservation required.