Uncover Over 4,000 Treasures with the 2019 Amazon Home Holiday Guide
We're breaking down Amazon's huge holiday guide to connect you with the must-haves that'll make your holiday season better.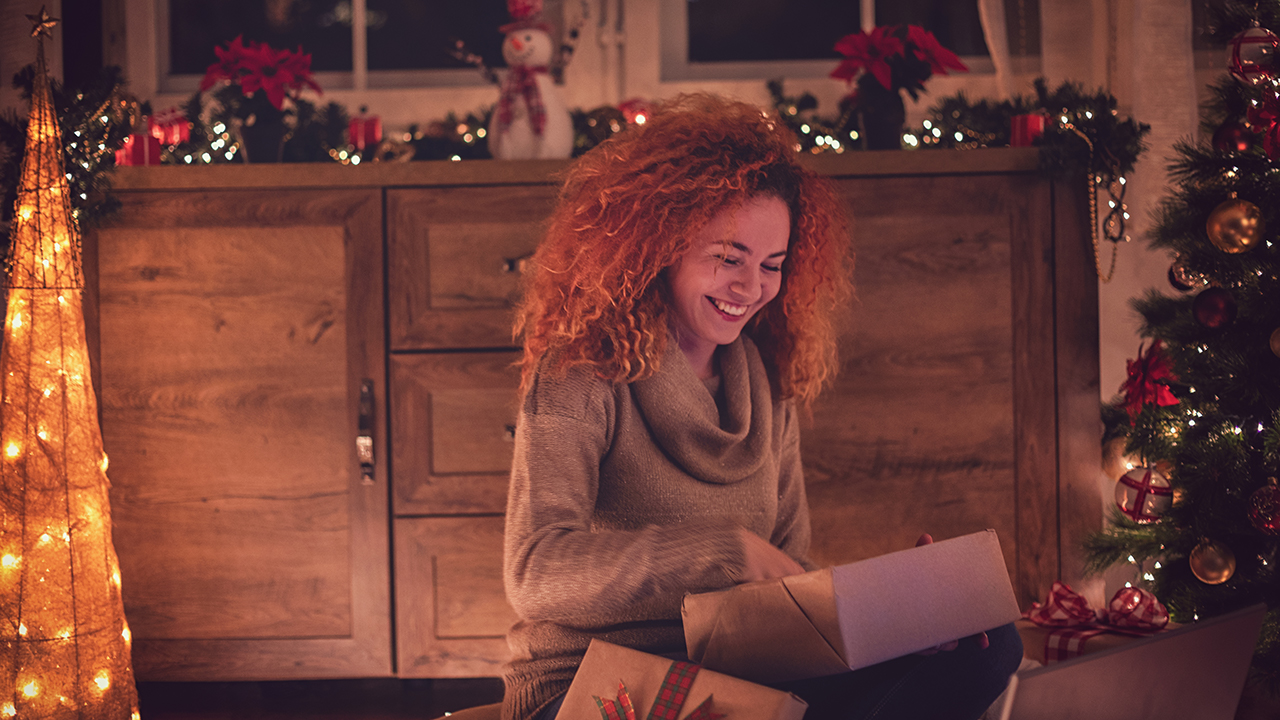 'Tis the season to be busy. Thankfully, Amazon has created a gigantic Home Holiday Guide with over 4,000 thoughtfully-curated items so you can browse holiday decor and gift ideas in your pajamas or at work when your boss isn't looking..
Amazon is upping its holiday game with exclusive collections from on-site brands like Rivet, Stone & Beam, Ravenna Home and Now House by Jonathan Adler. It's like having all of the fancy designer stores at your fingertips with free two-day shipping for Prime Members.
Explore Amazon's 2019 Home Holiday Guide
We've combed through the guide to bring you the must-have items for the season. Whether you are looking for a thoughtful gift or need an extra hand to pull off holiday hosting smoothly, there is something for you.
Stress-Relieving Kitchen Gadgets for All Your Hosting Needs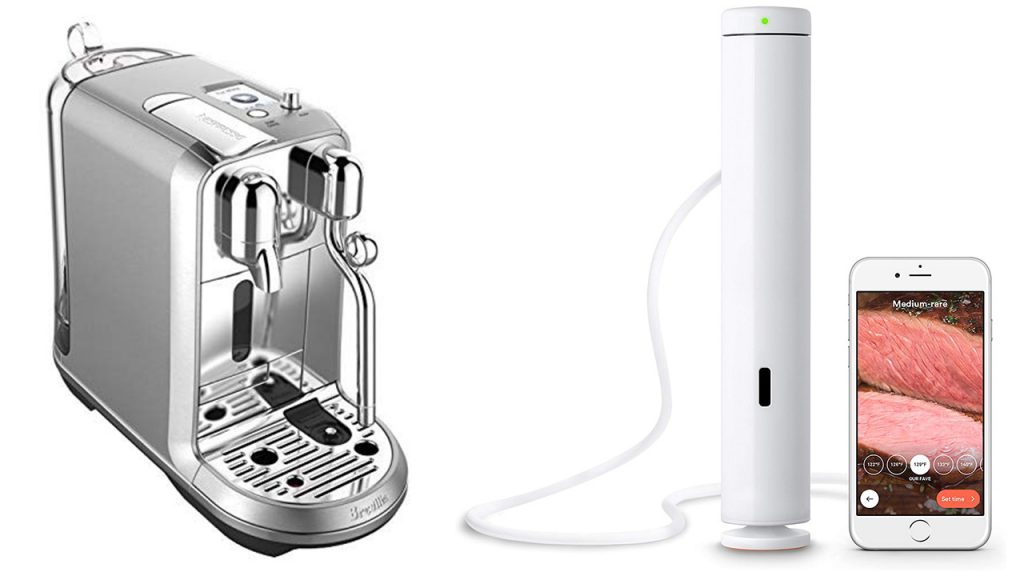 I love relying on a sous vide to cook meat perfectly without much work on my part. Using a sous vide is easier than you might think, especially if you have one like the Breville Joule Sous Vide, which comes with Bluetooth/WiFi capabilities and allows you to cook while you are away from home.
I often use my sous vide in coordination with an Instant Pot, which Amazon regularly discounts throughout the year. Both of these appliances free up my oven and save me a lot of time in the kitchen.
Here are some other featured kitchen gadgets that can make hosting easier:
Sweep the Halls with Smarter Tools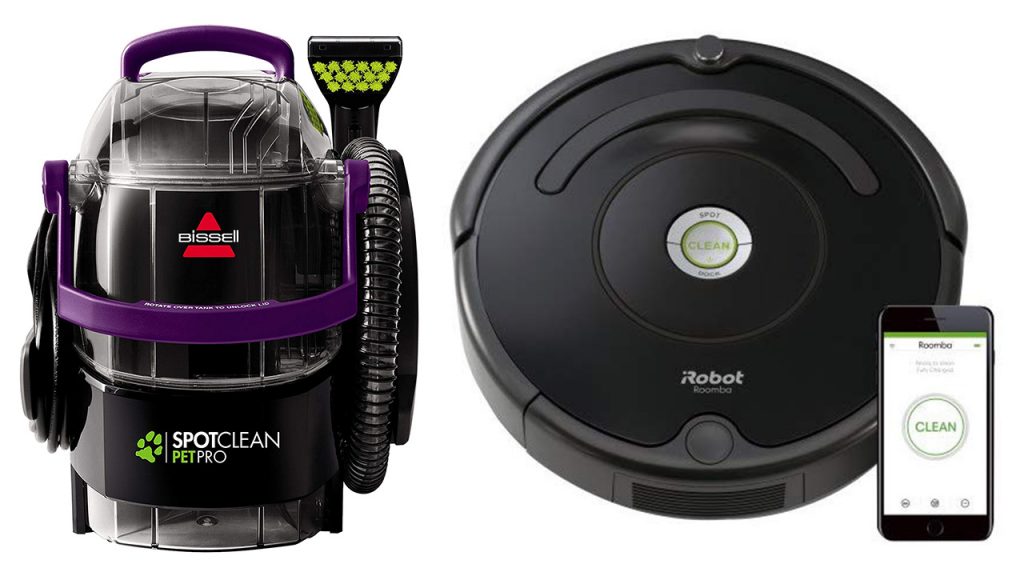 Keeping the house clean and guest-ready can be a challenge, especially with little ones afoot. I set a robo vacuum, like the iRobot Roomba 675 Robot Vacuum with Wi-Fi Connectivity to do a quick run morning and night; even if I get behind on other chores, my floors are always clean.
Here are some other items that can take the drudgery out of cleaning:
Home Décor to Fill Your House with Holiday Spirit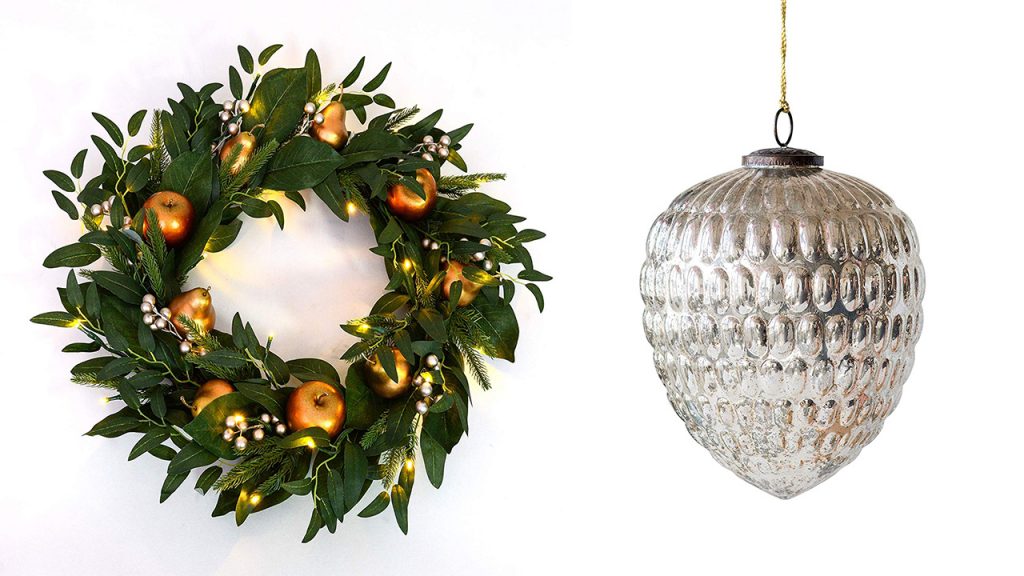 I like to decorate with a lot of holiday wreaths because they make a big impact for relatively little money. I hang them one on the front door, over the mantle, over cabinets and even over non-holiday photos for a little more flair. But I am not Martha Stewart, the veritable queen of holiday décor.
Here are some décor items Martha curated especially for the Amazon Holiday list:
Smart Home Tech for Holiday Protection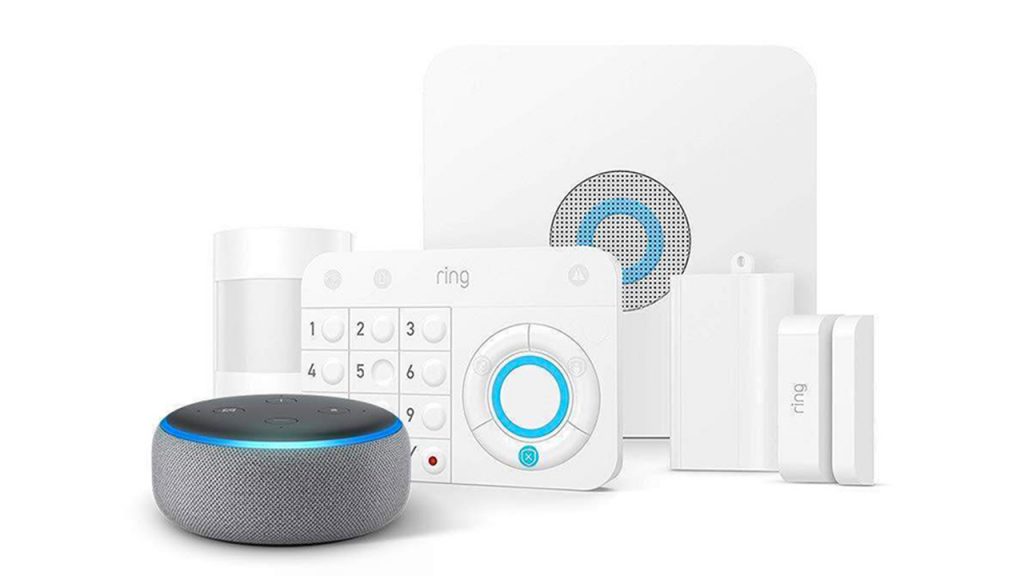 The holiday season brings a lot of people to your doorstep, loved ones and porch pirates alike. The Ring Alarm 5 Piece Kit (which comes with a free Echo Dot) makes it easy to monitor your home through your smartphone. For $10 a month, you can also opt for 24/7 professional monitoring.
Other smart home tech options include:
Don't Forget Your Pets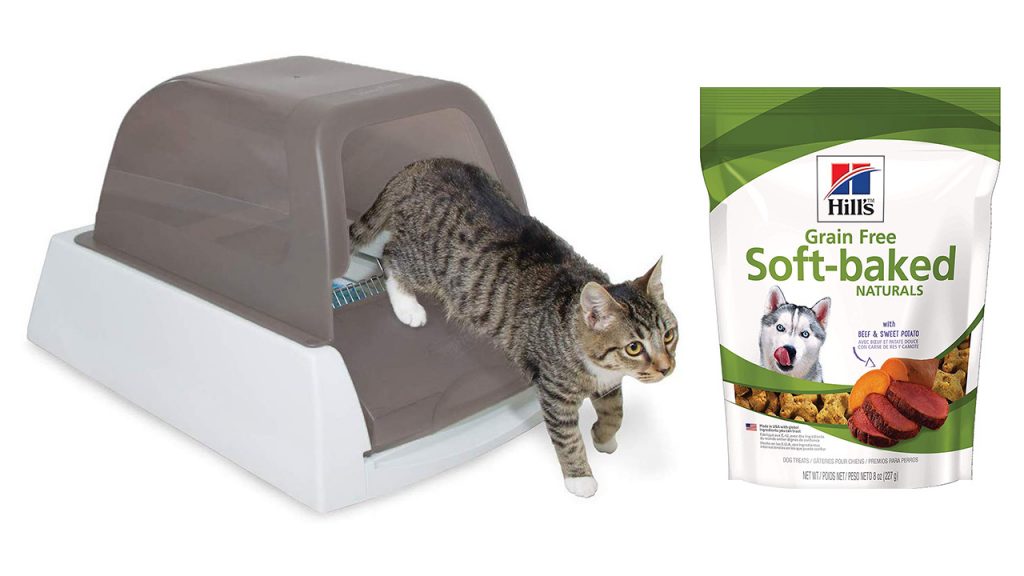 The holidays can be an especially stressful time for your pets, especially if you're planning on traveling far from home. To help ease the distance, you might want to check out the Petcube Bites 2 Wi-Fi Pet Camera with Treat Dispenser and Alexa Built-in. The original version of this camera has been featured in our popular deals section many times, and the latest model has been discounted as low as $195 on Amazon.
Here are some other pet deals to consider for keeping your animal babies happy in the winter:
Inspired Gifts That Warm the Heart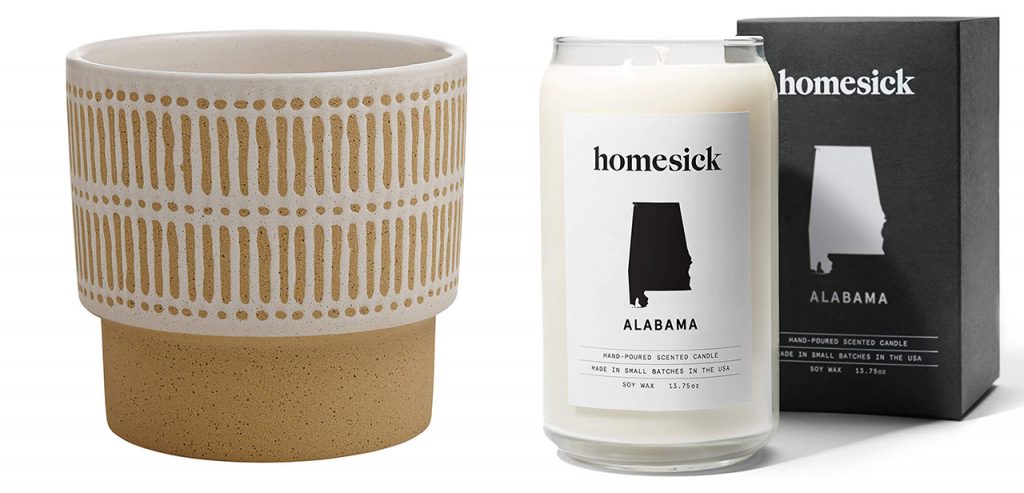 As much as we appreciate the practicality of gift cards, there's something special about giving or receiving a well-thought-out gift. Amazon has gathered hundreds of influencer-inspired gifts to help you find the perfect item for everyone on your list.
For those who seem to have everything, try gifting the following recommendations from influencers like Chef Dominique Ansel and Refinery 29:
This time of year doesn't have to be a stressful one. Relax with your loved ones and use Amazon's gift guide to help you get your shopping done faster.
You also might want to consider this hot Amazon deal from our website's Frontapge:
Search URL: https://slickdeals.net/newsearch.php?firstonly=1&pp=20&sort=newest&rating=frontpage&filter%5B%5D=12029&forumid%5B%5D=9&hideexpired=1&r=1
---
Any product or service prices/offers that appear in this article are accurate at time of publish, and are subject to change without notice. Please verify the actual selling price and offer details on the merchant's site before making a purchase.