A Tech Editor's Favorite Star Wars-themed Gadgets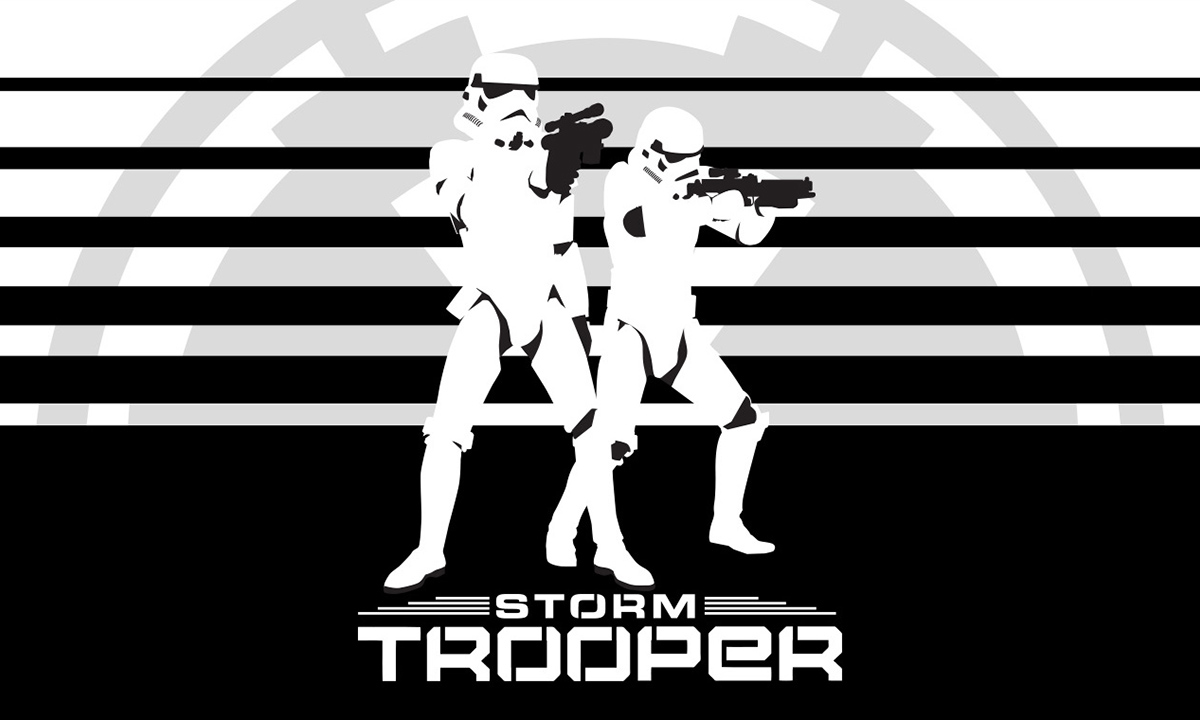 Say it with me: "May the fourth (force) be with you!" As someone who discovered Episode IV via a scratchy VHS tape from the local library and then suffered through years without meaningful merchandise to express my fandom, I feel it's my duty as Slickdeals' Senior Tech Editor to share some of my favorite Star Wars-themed products and peripherals.
Let's get rid of the black, silver and grey technology that's flooding our lives and show off our Star Wars love in all its geeky glory!
In no particular order, these SW-themed products are sure to elevate your Midi-chlorian force levels.
Best Tech Gear from the Star Wars Universe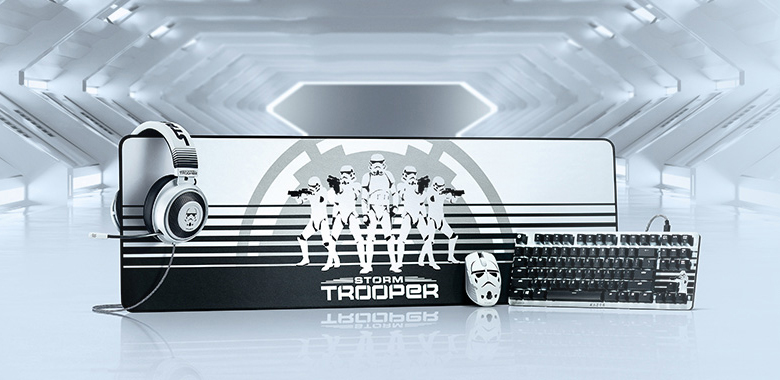 Razer Stormtrooper Edition Gaming Peripherals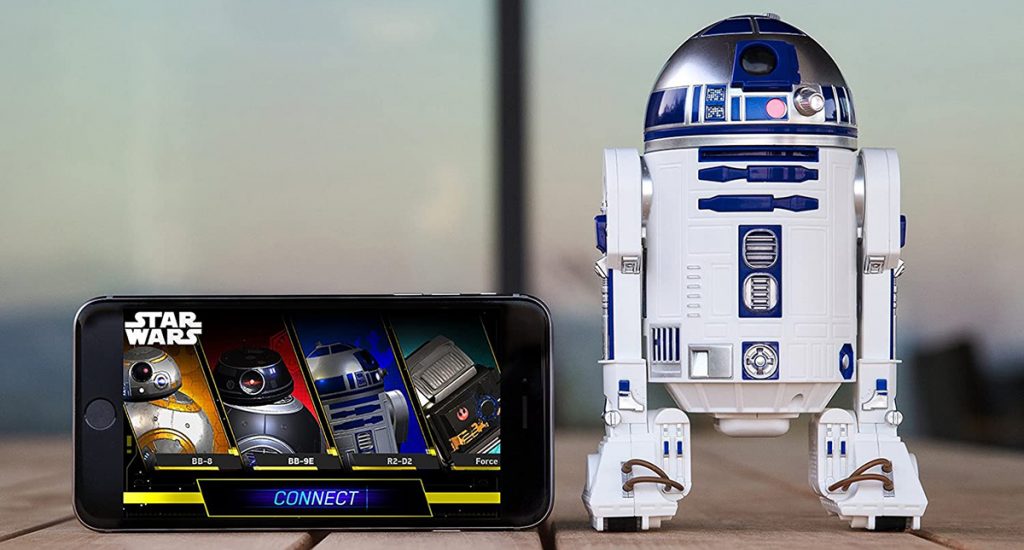 Sphero's App-enabled R2D2
App-controlled movement and waddles
All the beeps, boops and lights you know and love
Program R2D2 with STEM activities
R2D2 reacts when watching Star Wars movies
Related: The Rise of Skywalker is Streaming Two Months Early on Disney+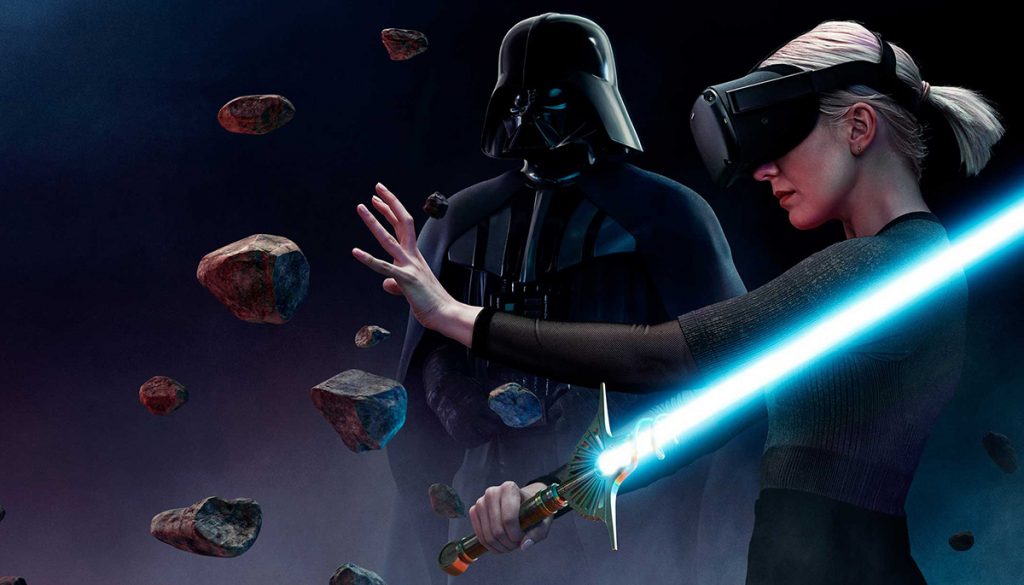 Vader Immortal VR Series on Oculus Quest
These are the lightsaber duels you've always wanted! Thanks to the Oculus Quest's inside-out room tracking, you can move around freely as you reflect blaster shots and parry strikes from various Sith lords.
Each of the three episodes in the series can be purchased separately. But, if you just want to live out your Jedi fantasies, buy the first episode and head to the dojo where you can hone your lightsaber skills.

Propel X-Wing and Tie Fighter Battle Drones
Battle up to 12 Star Wars quadcopters at once
Fly at speeds up to 35 mph
Choose between laser or infrared targeting/shooting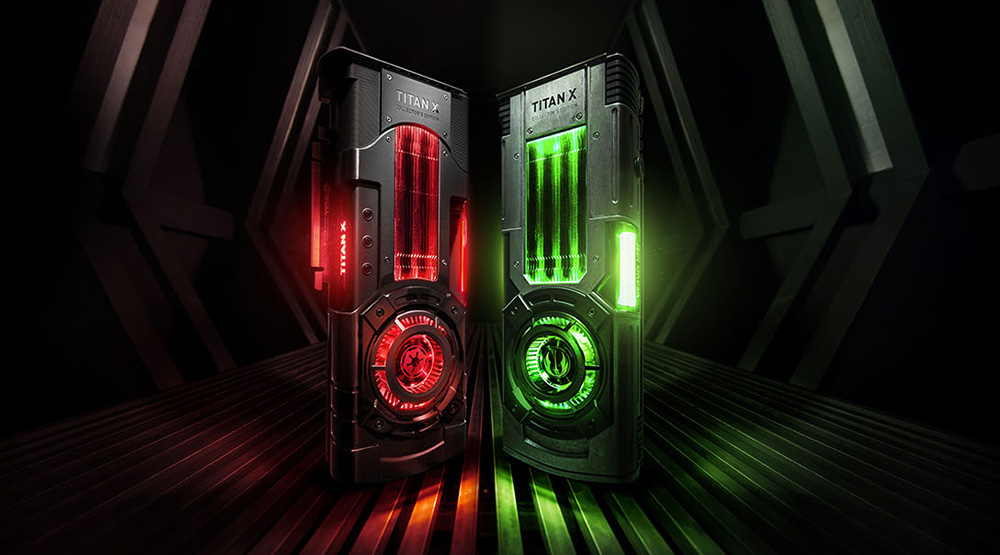 Star Wars NVIDIA TITAN Xp Graphics Card
Add incredible style to your custom PC build
NVIDIA Pascal architecture for the best in gaming graphics
12 GB VRAM
Very expensive
RELATED: Where to Find the Best Deals on Star Wars Jedi: Fallen Order
If you want to make sure you get any of the above products at the best possible price, set up a Deal Alert and we'll notify you when it goes on sale.
Our editors strive to ensure that the information in this article is accurate as of the date published, but please keep in mind that offers can change. We encourage you to verify all terms and conditions of any product before you apply.