Why Winter Is the Best Time to Get a Deal on an Apartment Lease
During the winter months, you have more power to negotiate your lease.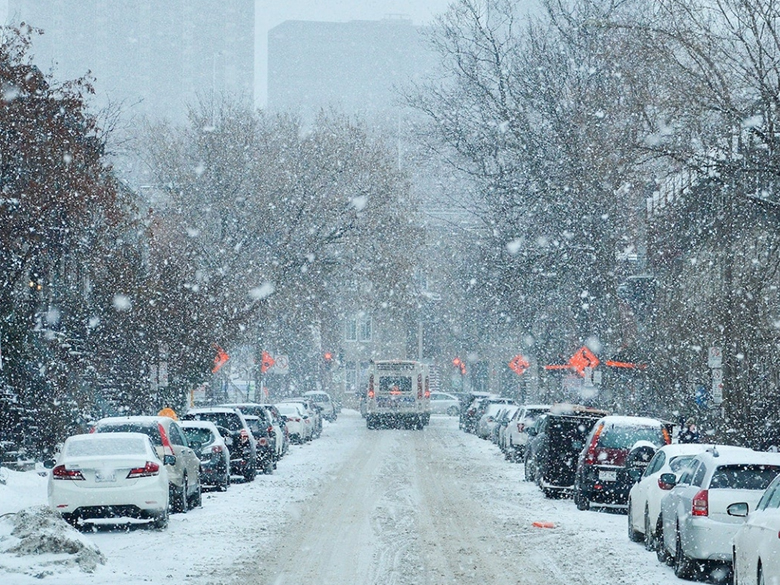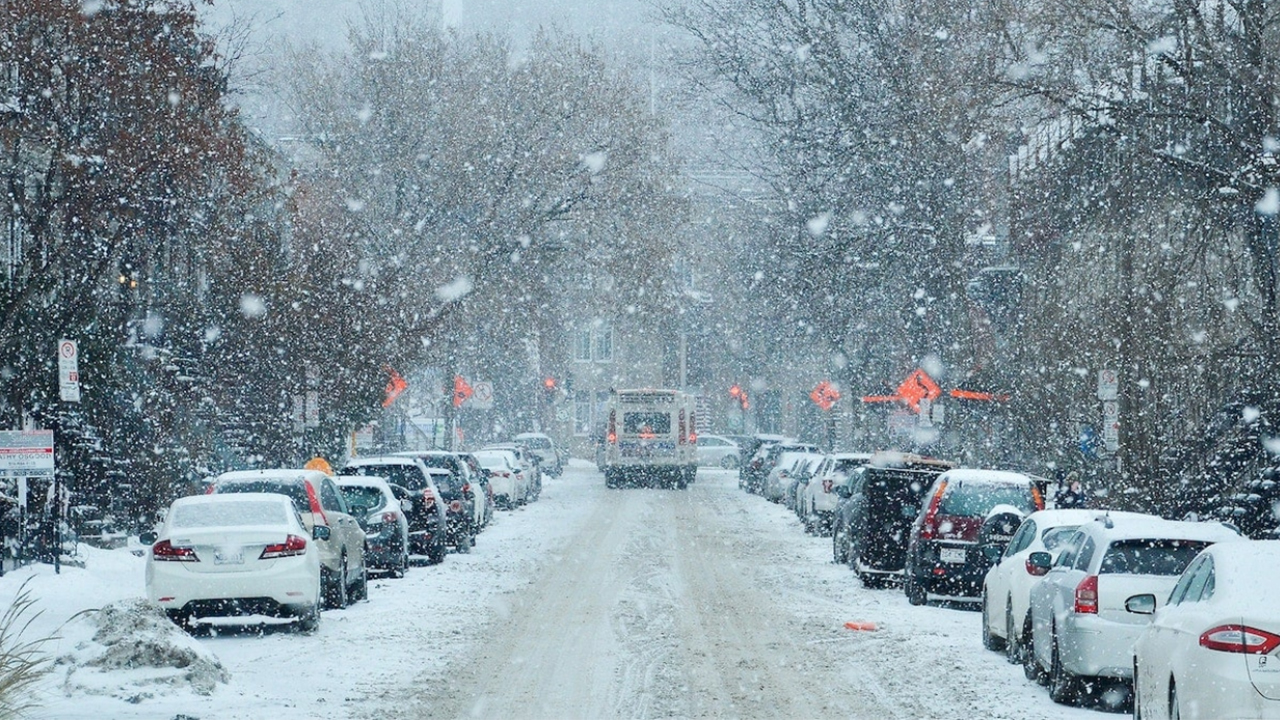 The old adage "timing is everything" is actually the perfect meme for the rental market. That's because when it's time to look for a new place to call home, the winter months are when the most deals and steals are to be had.
It's a given that cold, wintry weather brings with it cheap(er) rents. Renters might find significant savings – think hundreds of dollars annually – between the months of December and March versus May and October. You'll be able to lease a new apartment with a strong bargaining chip to your advantage if you time it just right.
When you're one-on-one with a leasing agent, know that you've got them at a disadvantage based on a historically proven down season marketplace. Leftover empty inventory equals higher discounts, period. However, it's important to also recognize from the outset that from December to March, fewer rental choices are an inevitable consequence.
Why Wintertime?
Real estate rationale for the disparity with seasonal leasing is hardly a secret. To start, during the winter months, there's a lower demand simply because of the gloomy sky and frigid temps. Most people prefer to hibernate rather than run around outside.
Limited apartment choices is a given during winter, so leasing contracts that lack a summertime end date with no new renter lined up will prompt leasing offices to celebrate when you step in the door.
Agents at rental offices don't want an apartment sitting empty for months on end, and are willing to accept a lower monthly rent to prevent that from happening. You might even find that landlords could have a tendency to make even more concessions if you're willing to sign on for a longer or shorter lease.
Why is making the deal even sweeter a common occurrence? So that the winter blues won't be a repeated historical loss, the end goal for a leasing office is to schedule a rental renewal when there are no snow flurries in the forecast.
So, then a pressing question you might want to ask yourself is this: Do I have the flexibility to make a strategic moving decision when what's affordable makes the most sense? Your answer will have a large impact on costs, the size of the apartment you select and more.
Warm Seasons are Hot, Hot, Hot
Seasonal differences highlight why spring and summer, and even early fall, are prime rental market periods. When the heat is on, literally, and the beach beckons, the market is on fire. The sizzle is real and that's why so many people look for new digs post-winter.
And also, in college towns, it's important to remember that it's about as competitive as it can get when students are zeroing in on off-campus apartments for the school year.
One more basic principle for anyone looking to cash in on leasing in wintertime – try to get an understanding for vacancy rates in the neighborhood you would like to move to. You should also look into the possibility of empty units at new construction that's now up and running. If you're wondering where to begin your hunt, follow the market and let your seasonal intuition be your guide.
This article was contributed by Apartment Guide to help our readers navigate the steps of finding a great place to live. Apartment Guide provides listings to multifamily rental properties all across the country, as well as tips and insights for renters about the apartment search, moving, lifestyle and everything in between.
---
Any product or service prices/offers that appear in this article are accurate at time of publish, and are subject to change without notice. Please verify the actual selling price and offer details on the merchant's site before making a purchase.