Boro Personal Loans: Financing for Students With No Credit
Get a reasonable interest rate and repayment with this online lender designed especially for students.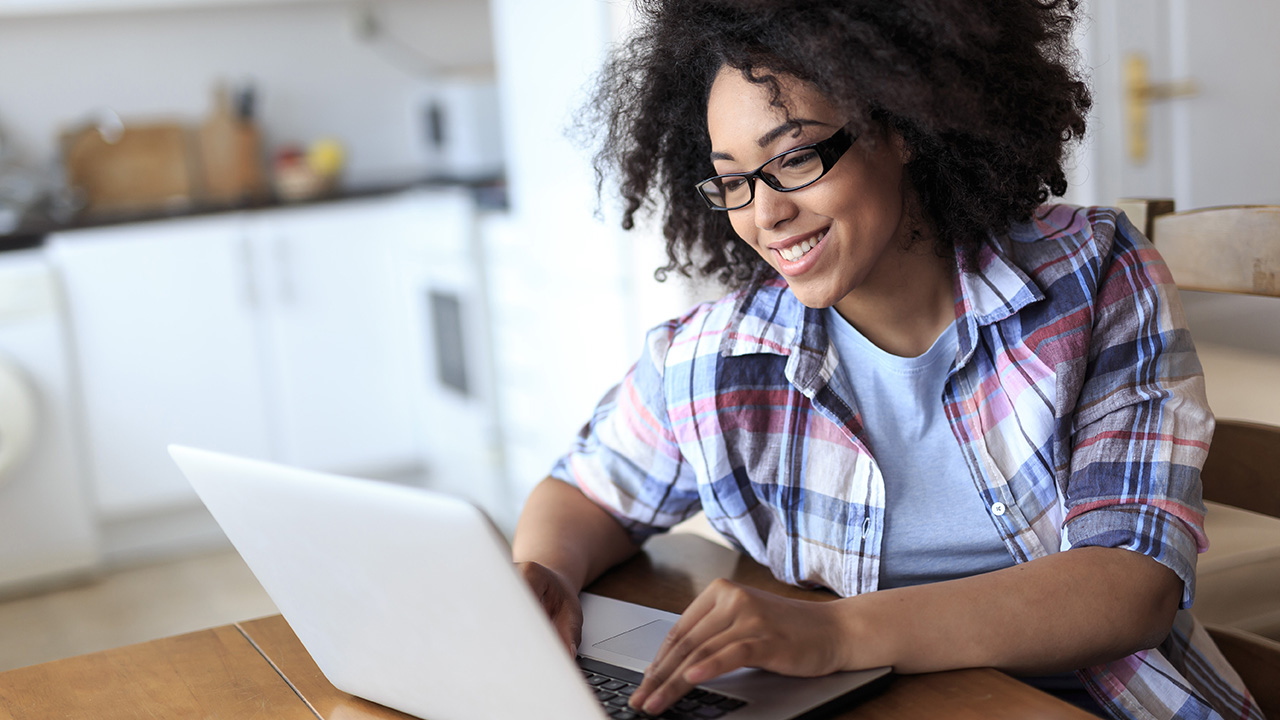 Summary
A personal loan for college students and recent graduates
Loans from $1,000 to $3,000
Repayment terms range from 12 to 36 months
Available in 15 states
Pros
Accessible to borrowers with no credit history
Accepts international students
Relatively low average percentage rate (APR)
Cons
Not available in most states
Minimum GPA requirement
High minimum loan amount
Table of Contents
What Is Boro?
Boro is a lender that offers personal loans, among other financing options. The online lending platform specializes in working with college students and recent graduates who haven't yet had a chance to establish a credit history.
No Credit Check
Instead of running a credit check, the lender connects your bank account and reviews your recent activity to determine your ability to pay back the loan. It also considers your future earning potential based on your area of study.
Build Credit
Boro personal loans can be a great way for college students and recent graduates to cover essential expenses that aren't coverable with student loans. Also, because Boro reports payments to the national credit bureaus, it can be an excellent way to establish and build your credit history.
How Does Boro Work?
Boro is an online lender that offers personal loans to college students and recent graduates. Unlike a traditional lender, this one requires you to apply online and uses your bank account information and earning potential to determine whether you're eligible for a loan.
As with any personal loan, you can use the loan funds for just about anything you want.
Once you're approved, you could receive the loan funds within one business day of e-signing the loan agreement. Then you'll have between 12 and 36 months to repay the debt.
Boro APR
Boro personal loans have an APR that ranges from 15.9% to 19.9%. While that's high compared with student loans, it's low compared with student credit cards, which often charge upwards of 20%. It's also low compared with what many traditional lenders offer to people with low credit scores — and keep in mind that if you have no credit history at all, you're likely to have your application denied outright by a bank or credit union.
| | |
| --- | --- |
| Boro APR | 15.9% — 19.9% APR† |
| Interest Rate Type | Fixed |
| Minimum Loan Amount | $1,000 |
| Maximum Loan Amount | $3,000 |
| Credit Needed | None |
| Loan Term | 1 — 3 years |
† Average percentage rates may change over time. APR is accurate as of May 26, 2020
Eligibility
To qualify for a Boro personal loan, you need to meet all of the following requirements:
Be over 18 years old
Be enrolled in a U.S. college or university or recently graduated from one
Hold an F-1, OPT, H1B, J1, L, O-1 or G visa, have a green card or be a U.S. citizen
Maintain a GPA of at least 2.0 if you're an undergraduate student or 3.0 if you're a graduate student
You'll also need to be a resident of an eligible state, which includes Alabama, Arizona, California, Florida, Illinois, Indiana, Iowa, Michigan, New Jersey, New York, Ohio, Pennsylvania, Utah, Washington and Wisconsin.
Finally, Boro will consider your financial situation via your bank account to determine your ability to repay the debt before approving your application.
Loan Limits
Loans range from $1,000 to $3,000 in most states, but the minimum loan amount in Alabama is $2,001.
Loan Terms
You can repay the loan in 12 to 36 months, depending on how much you borrow and your creditworthiness.
Fees
Depending on where you live, Boro may charge an origination fee when your loan is disbursed. The lender also charges a late fee of 5% of the payment amount, with a $15 maximum.
How to Apply
You can apply for a Boro personal loan online through the lender's website. You'll need to provide some basic information about yourself and your income situation, and also provide access to your bank account, so Boro can review your last six months' worth of statements.
You'll also need to provide a copy of your driver's license, state ID or passport. If you're an international student, you'll need to share an image of your green card or I-20 and other legal documents.
If you're approved, you'll receive a loan agreement, which you can e-sign. After that, you'll get your loan funds within one business day.
We want to make sure you get the best deal! Our editors strive to ensure that the information in this article is accurate as of the date published, but please keep in mind that offers can change. We encourage you to verify all terms and conditions of any financial product before you apply. Also, please remember this content wasn't provided, reviewed or endorsed by any company mentioned in this article.
---
Any product or service prices/offers that appear in this article are accurate at time of publish, and are subject to change without notice. Please verify the actual selling price and offer details on the merchant's site before making a purchase.