Five Best Chromebooks for Kids Under $400 (and Where to Find Them In Stock)
Shop now and switch to online learning before these lightweight laptops are all sold out.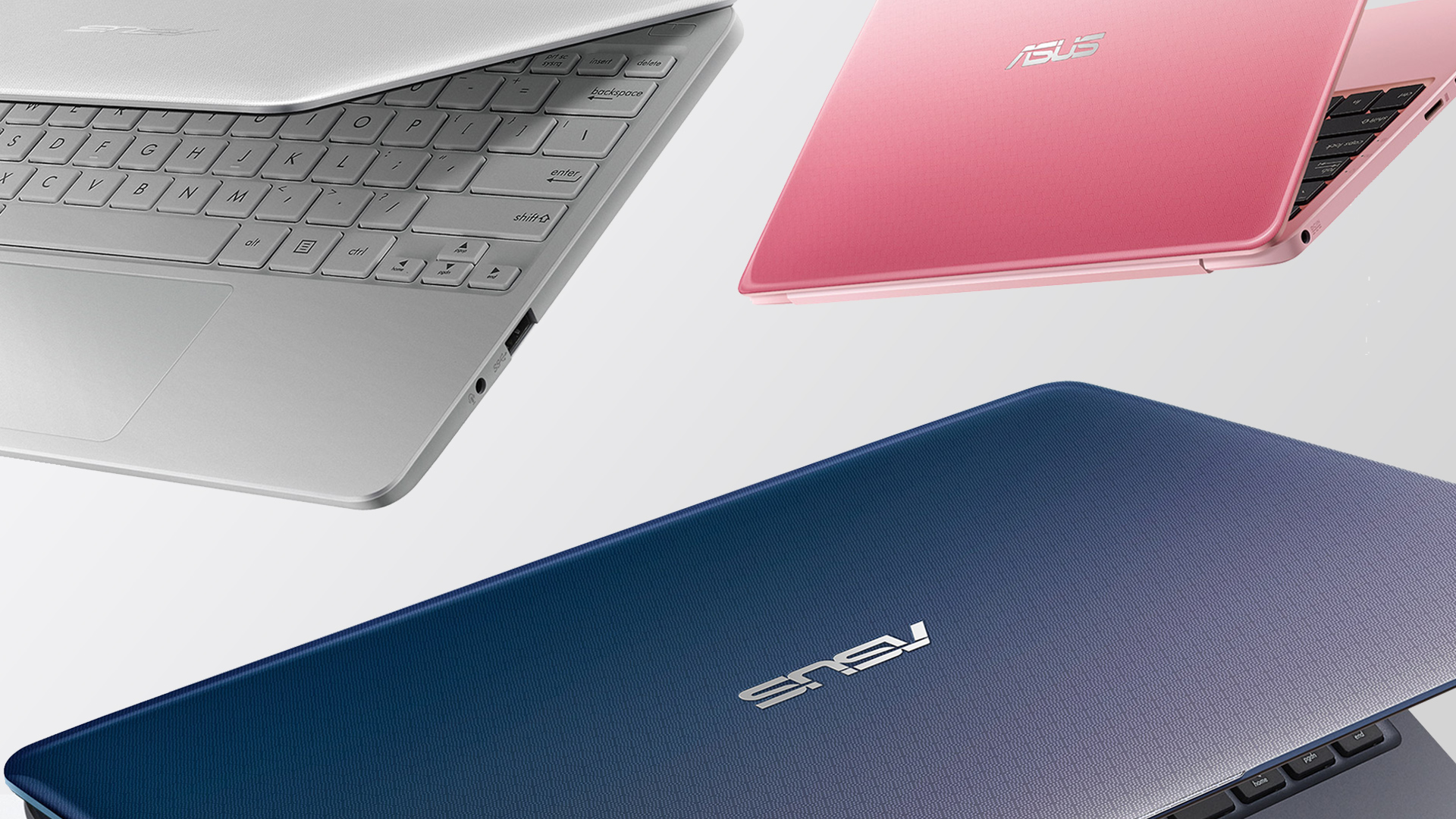 Online learning is currently commonplace for many school districts, but families are finding it hard to get their hands on a Chromebook due to a nationwide laptop shortage. Popular computer companies, Lenovo, HP and Dell, have told school districts they have a shortage of nearly 5 million laptops.
Check Chromebook Deals at Dell
If you are struggling to find a well-rated Chromebook for under $400, we are here to help. We've rounded up the top five Chromebook deals from stores you love and trust, so you don't have to rely on overpriced third-party sellers to get your child's school year started.
Please note that we do our best to include the current price of in-stock Chromebooks, but these laptops are selling out at an alarming rate. If you see a good deal in stock, don't sit on it.
Dell Chromebook 11 3100 2-in-1

Sale Price: $369.00 | Reg. Price: $518.39
Recently in Stock at: Dell
Dell knows children are not gentle with gadgets, which is why this Chromebook is tested to survive 5,000 free fall micro-drops and 30-inch drops onto steel. The keyboard is also made to be spill- and tamper-resistant. If your child is accident-prone, this two-in-one laptop/tablet will help you rest a little easier.
This Chromebook is being sold for over $400 by third-party sellers on Amazon. Save money and get it straight from Dell with free shipping. If you are looking for a less expensive Chromebook, Dell also has its Chromebook 3100 in stock for under $250.
2018 Acer CB3-532 15.6″ HD Chromebook

Reg. Price: $285.99
In Stock at: Office Depot
This is a nifty laptop for Chrome and Gmail usage as well as video streaming from your child's Zoom class or educational Youtube clips. Since the keyboard is smaller, you will notice that there are not as many keys and the keys that are there are closer together than what you might be used to.
This computer usually retails for under $200, but because of the shortage, Office Depot's price is the best available.
Lenovo – Chromebook Duet – 10.1″- Tablet with Keyboard

Reg. Price: $299.00
Recently in Stock at: Lenovo
Despite coming in a small package, the Lenovo Chromebook Duet has a high 1920 x 1200 resolution making it ideal for streaming HD content. You can also expect dual cameras on this tablet for photos and face-to-face chat. This is a good pick for parents who want a tablet that can also act as a laptop.
Lenovo's $289 price tag is also one of the more reasonable prices we've seen for this model. Over the past six months, third-party Amazon sellers have sold this device for about $265.
ASUS VivoBook L203MA Laptop

Reg. Price: $284.99
In Stock at: Amazon
This is one of the lightest Chromebooks on the list weighing just over two pounds. Its small size and 180-degree hinge make it a good option for kids who like to do school work on the couch or bed rather than a desk. The biggest complaint about this laptop is that the graphics aren't as clear as other models.
This Chromebook regularly went under $210 before COVID. Right now it is hanging at a slightly higher price-range, but still enjoys regular discounts.
HP 14″ Chromebook

Reg. Price: $249.99
Recently in Stock at: Target | Walmart
At less than 3.5 pounds, this light laptop also boasts a battery life of 11 hours. Along with a crisp image, this Chromebook also has 4GB memory and 32GB internal storage. This model also has a few free perks to sweeten the deal:
3 free months of Stadia Pro
3 free months of Disney+
Free 100 GB storage with Google One
The lowest we have seen this laptop was for $160 pre-COVID. Don't expect the price to drop this low again until next year. In fact, you'll be lucky to find it in-stock at MSRP, though stores like Walmart and Target seem to be getting regular resupplies. We recommend checking once in the morning and then again later in the evening to make sure you don't miss a restock.
Alternatively, some Target stores have the HP 11" Chromebook in stock for pick up for $189.99.
Don't forget to set a Deal Alert for the term "Chromebook" so you can be the first to see in-stock alerts and new deals on the laptops you need for the school year.
Check out this PC deal from our Frontpage;
Search URL: https://slickdeals.net/newsearch.php?firstonly=1&pp=20&sort=newest&rating=frontpage&intagid%5B%5D=34&forumid%5B%5D=9&hideexpired=1&r=1
Our editors strive to ensure that the information in this article is accurate as of the date published, but please keep in mind that offers can change. We encourage you to verify all terms and conditions of any product before you apply.