Build a Gaming PC with Tips from iBuyPower
Assembling the gaming PC of your dreams isn't as difficult or complicated as you might think.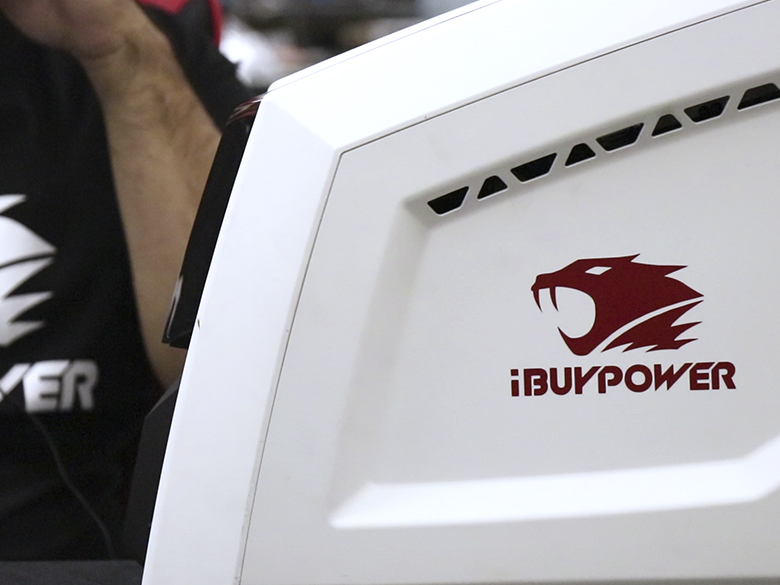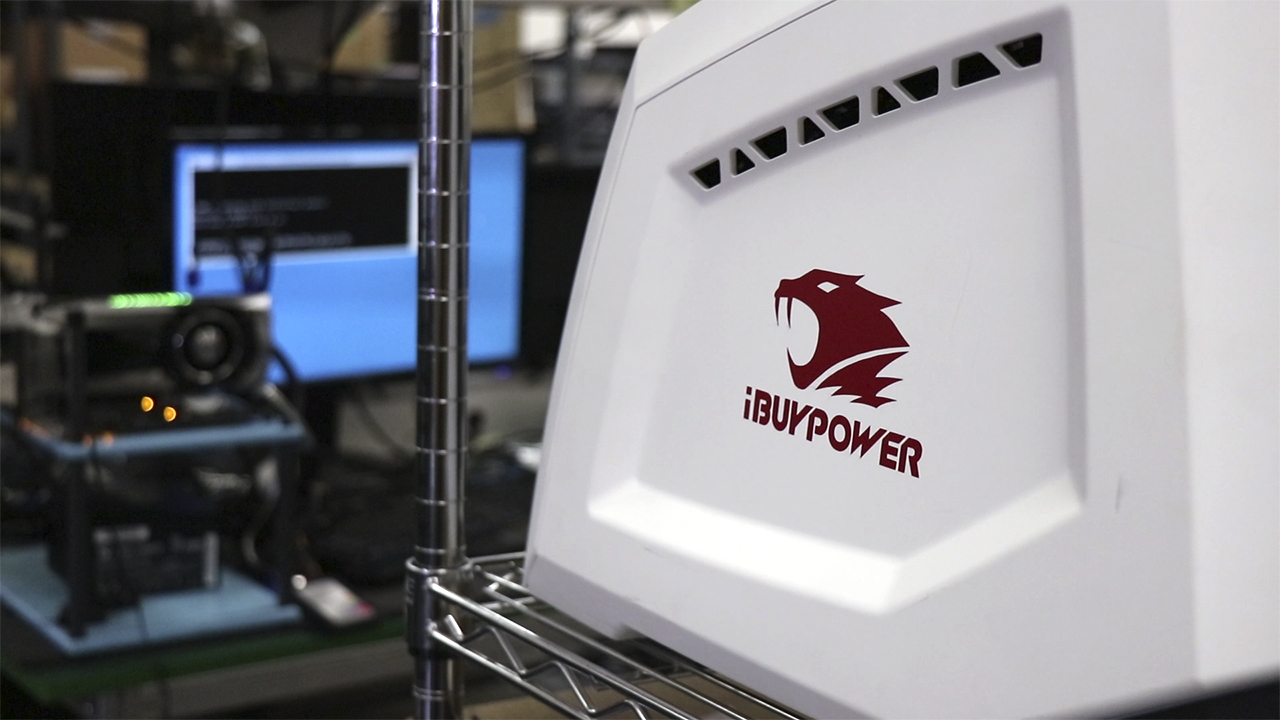 Whenever a computer or PC component deal is posted on Slickdeals, the comments section is always set ablaze with passionate discussion surrounding specifications, performance, and competing brands.
A lot of these debates are accompanied by hear-say, myths, and outdated information, so we've turned to the experts at iBuyPower.com — a popular builder and retailer of custom gaming PCs — to help us answer frequently asked questions.
Special thanks to iBuyPower for sharing their knowledge and letting us tour their headquarters!
my4wX23u_W0
In this video, we chat with Brad Soken, lead engineer of iBuyPower's product department, as he shows us how to assemble a TRACE930 gaming PC, available exclusively at Best Buy.
Drawing on his many years of experience and oversight of tens of thousands of PCs being built and sold, Brad shares some valuable tips and tricks with us while debunking a few popular myths surrounding perceived performance, installation techniques, and more.
Here are the topics that we cover (click each question to go directly to that section in the video):
If you're considering building a PC for the first time, upgrading an old one, or making the switch from console gaming, let this video be the boost of confidence you need to get started.
threadID: 10626800
To learn what type of gaming PC best fits your needs, visit iBuyPower's Easy Builder tool and choose what types of games you like the play. Easy Builder draws from Brad's expertise to offer a few different configurations to fit your budget and performance requirements.
*****
Configure your own dream machine by visiting iBuyPower.com or check out our Computers category page.
Our editors strive to ensure that the information in this article is accurate as of the date published, but please keep in mind that offers can change. We encourage you to verify all terms and conditions of any product before you apply.