Chase Total Checking: Get $200 Bonus When You Open an Account
Get upfront value and simple options to get your monthly fee waived.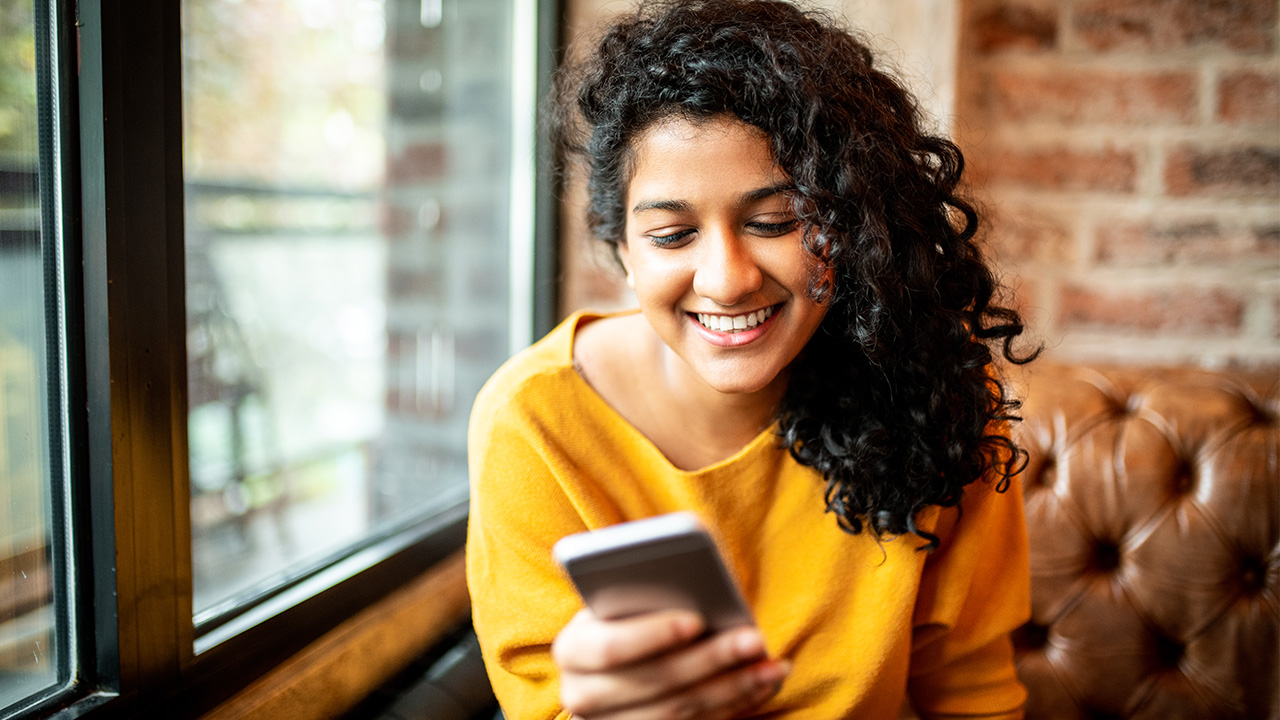 Chase Total Checking® is the bank's basic checking account, so you won't get a lot of special perks. However, new account holders can earn $200 when they open an account and set up direct deposit, and the account's monthly maintenance fee is easy to get waived.
If you're looking for a new checking account for your everyday banking needs, here's everything you need to know about Chase Total Checking.
Chase Total Checking® Account
Table of Contents
Chase Total Checking: Benefits and Features
Big banks tend to charge a lot of fees, so any chance you can get to save money is a good one. The Chase Total Checking account does have a $12 monthly fee, but you do get access to time-saving features like
Account management through the Chase Mobile App
A network of 16,000 ATMs and nearly 4,900 branches
| | |
| --- | --- |
| Monthly Fee | $12 |
| Min Balance to Avoid Monthly Fee | $1,500 |
| APY | N/A |
Chase Total Checking Minimum Balance
While the minimum opening deposit balance is $0, most people want to know the minimum balance to waive the monthly fee. The account comes with a $12 monthly service fee. However, you can get that fee waived in one of three ways:
Have direct deposits totaling $500 or more each monthly statement period
Have a balance of at least $1,500 at the beginning of each day
Have an average beginning day balance of $5,000 or more in any combination of linked qualifying Chase checking, savings and other accounts
Chase Total Checking Bonus
The main reason to consider getting a Chase Total Checking account is its welcome bonus. Bank account bonuses aren't exactly rare, but some of them require you to jump through a lot of hoops.
For example, you may be required to make a certain number of debit card purchases, set up and use the bill pay feature or deposit a significant amount of money and keep it there for a few months. With Chase Total Checking, however, all you have to do is open an account and set up direct deposit to have your paycheck, pension or government benefits deposited into your account.
This promotion ends on July 20, 2020, but don't worry if you miss out on this run. The bank has done several versions of the deal in the past — including one with a $300 bonus — and will likely continue to offer them in the future.
Just make sure to request a coupon by email or apply through the welcome bonus landing page to have the promotion added to your account.
How to Apply for a Chase Total Checking Account
If you've decided to apply for a Chase Total Checking account, make sure to apply through the $200 bonus promotional page or get a coupon code before you start the process.
You can apply online or at a local Chase branch. If you're an existing Chase customer, you can log in to your online account, and the bank will pre-fill a lot of the application for you based on the information it already has about you.
If not, you'll need to provide the following details:
Full name
Address
Date of birth
Social Security number
Citizenship status
Driver's license or state ID
Email address and phone number

Once your application has been approved, you'll need to fund your account. If you're opening it at a physical branch, you can use a personal check linked to another checking account or cash. If you're going through the process online, you can link a debit card or checking account number to do a bank transfer, or you can use a non-Chase credit card to fund up to $500.
Note, however, that because of the nature of the transaction, using a credit card could be considered a cash advance by your card's issuer. Cash advances come with fees and also start accruing interest immediately — often at a higher rate than the card's regular purchase APR — so it's best to avoid this option if possible.
Also, make sure to set up direct deposit on your new account so you can earn the $200 bonus. You'll get the money within 10 business days of your first direct deposit posting to your account.
Why Chase?
Chase is a national bank with a wide reach. As an account holder, you'll have access to 16,000 ATMs and almost 4,900 branches around the country. The only states and territories the bank doesn't have a presence in include Alaska, Hawaii and Puerto Rico.
Chase also offers a wide range of other financial products and services, including loans, credit cards and investments, as well as business and private client options. If you're looking for a one-stop-shop for all your financial needs, Chase is a good option to consider.
Also, Chase ranked No. 2 in the 2019 J.D. Power National Banking Study, so you can expect to have a good experience with your account. That said, it's important to shop around and compare several banks before choosing one. Consider your preferences and needs and do some research on different banks and credit unions in your area to make sure you have the right fit.
Is Chase Total Checking Worth the $12 Monthly Fee?
A Chase Total Checking account isn't right for everyone, so it's essential to consider both the advantages and disadvantages of getting one. For example, the bank makes it relatively easy to get the monthly service fee waived. But if your financial situation makes it hard to skip the fee every month, you may want to look for an account that's truly free.
Also, the account doesn't earn any interest. While this isn't uncommon for checking accounts, there are several credit unions and online banks that offer interest-bearing checking accounts. You can get a Chase Savings account, which offers interest, but the annual percentage yield (APY) is a measly 0.01% — you can find rates upwards of 1% with several other banks and credit unions.
Chase Total Checking Fees
| | |
| --- | --- |
| Monthly Maintenance | $12 |
| Non-Chase ATM Transaction | $2.50 |
| International ATM Withdrawal | $5 |
| International Exchange Fee | 3% |
| Overdraft/Insufficient Funds | $34 |
| Extended Overdraft | $15 |
| Deposited Item Returned | $12 |
| Incoming Wire Transfer | $15 |
| Outgoing Domestic Wire | $35 |
| Outgoing International Wire | $50 |
Is Chase Total Checking Right for You?
For the most part, the Chase Total Checking account doesn't offer a lot of valuable features. It's a basic checking account that requires you to jump through some hoops to get the monthly fee waived. But if you can easily qualify to get that fee waived, it can be worth it to have the benefits of a national bank. It's worth considering because of the $200 bonus — it's easy to qualify for, especially compared to a lot of other bank account bonuses.
However, it's important to take some time to consider all of your options before you settle on a new checking account. Shop around and compare checking accounts from several banks and credit unions and research features and fees to make sure you get the right fit.
We want to make sure you get the best deal! Our editors strive to ensure that the information in this article is accurate as of the date published, but please keep in mind that offers can change. We encourage you to verify all terms and conditions of any financial product before you apply. Also, please remember this content wasn't provided, reviewed or endorsed by any company mentioned in this article.
---
Any product or service prices/offers that appear in this article are accurate at time of publish, and are subject to change without notice. Please verify the actual selling price and offer details on the merchant's site before making a purchase.