Here's How the Chase Ultimate Rewards Program Consistently Helps People Earn Free and Discounted Travel
Maximize your credit card earnings and travel redemptions by understanding the basics of how Chase's premier rewards program works!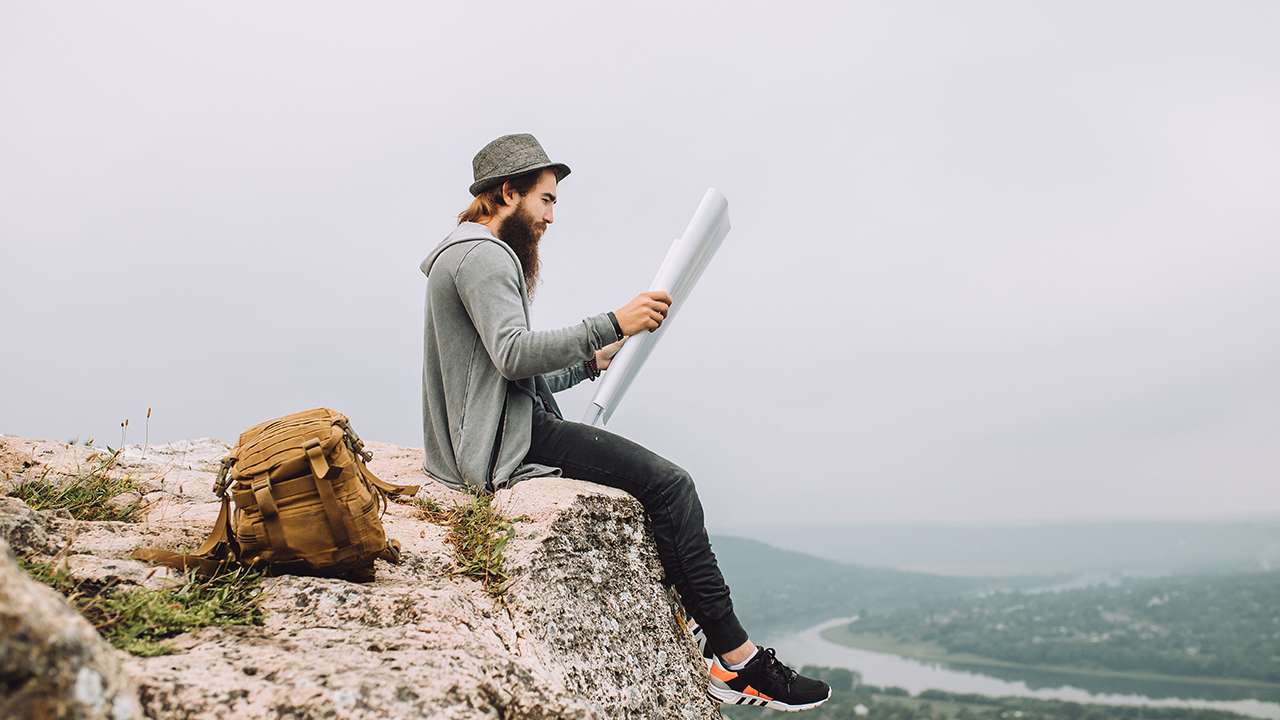 If you are excited by the idea of free and discounted travel, then you should know about Chase Ultimate Rewards. Among credit card rewards programs, Chase Ultimate Rewards is considered one of the best.
Chase Ultimate Rewards points are a valuable currency you can use to purchase flights, hotels, cruises, vacation rentals, travel activities and more. Chase offers multiple credit cards that earn Chase points with every dollar you spend. They may even come with a bonus worth tens of thousands of points worth enough for multiple round-trip flights. Here's what you need to know to get started and maximize the value of your Chase rewards.
Chase Ultimate Rewards Pros and Cons
Pros
Easy to earn points. Earn points with every purchase and start out with a big bonus.
Valuable points for travel rewards. Points are easily worth two cents each or more when redeemed with travel partners.
Points are flexible with many redemption options. Book flights, hotels, rental cars, cruises, vacation rentals and more.
Cons
Card annual fees. The best Ultimate Rewards cards have annual fees starting around $100 per year and go up to $550 per year.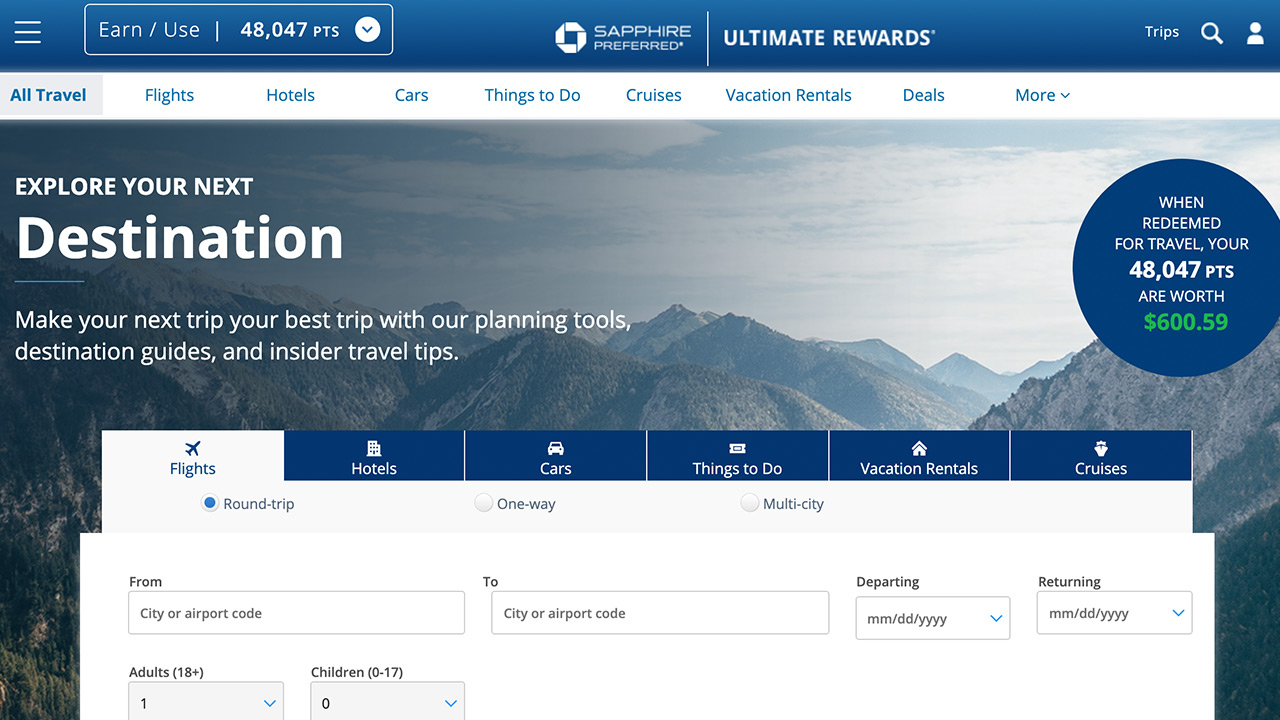 What Are Chase Ultimate Rewards Points?
Chase Ultimate Rewards points are travel rewards points from Chase. They are best redeemed for travel either through the Ultimate Rewards website or transferring to travel partners. According to The Points Guy, Chase points are worth two cents each. That's in the top tier of rewards points.
Do Chase Ultimate Rewards Points Expire?
Chase points never expire as long as your account remains active and in good standing. When redeemed through the Chase website, you can use them for virtually any flight, hotel, rental car and other travel.
Can You Transfer Chase Ultimate Rewards Points?
Chase travel rewards are powered by Expedia, so you can book just about anything through their portal directly with your Chase points. You can also transfer points to an airline or hotel partner at a 1:1 ratio. That means one Chase point is worth one United mile, one Marriott point or one point in any of the participating programs.
How Much Are Chase Ultimate Rewards Points Worth?
Depending on the card and how you use your points, they can be worth less than a cent or more than five cents. Based on a range of factors including transfer partner award bookings, respected travel rewards site The Points Guy values Chase Ultimate Rewards points at two cents each.
Depending on the credit card you use, the points are worth between one cent and one and a half cents each for bookings through the Chase website. However, premium award bookings on partner airlines tend to offer the biggest value per point. On some flights, I've been able to get over five cents per point.
The best values I've gotten came from a last-minute flight and an international business class trip to Israel. At a minimum, you should only redeem if you'll get at least the rate offered by booking through the Chase website directly with your card.
>>EARN: Best Rewards Credit Cards: Compare Current Offers, Fees and Sign-Up Bonuses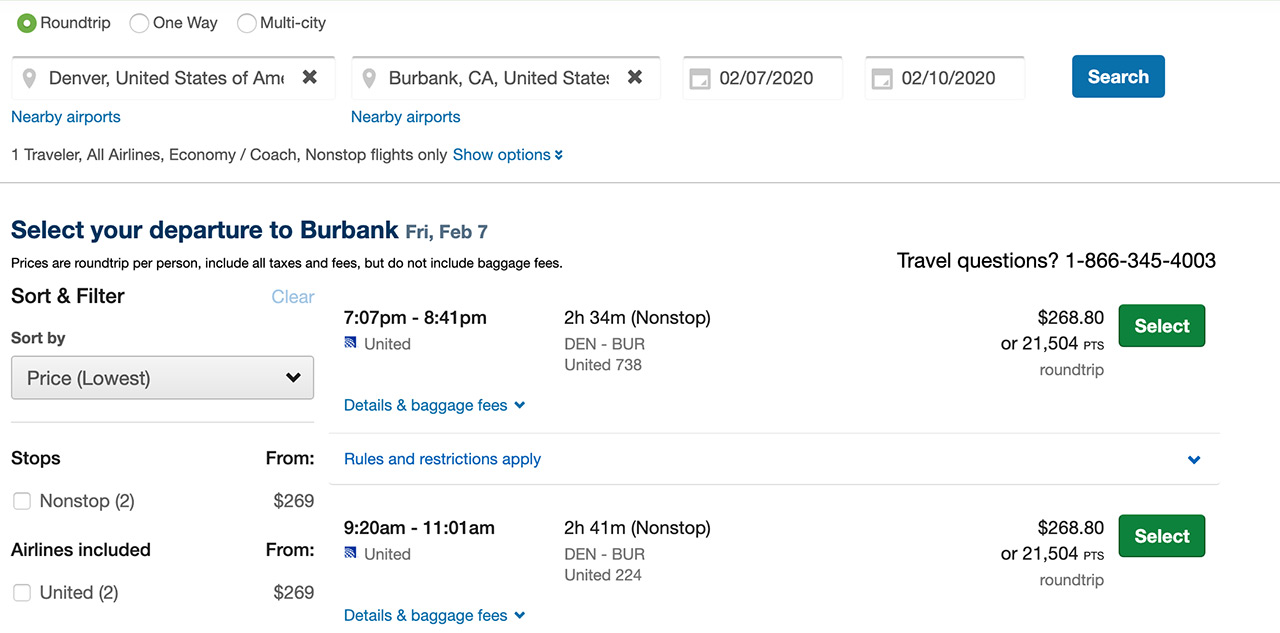 How To Earn Chase Ultimate Rewards points
You can earn Chase Ultimate Rewards points with one of the credit cards listed in the next section. When using your card, here are the main ways to earn and accumulate points:
Regular purchases: Chase cards typically give a bonus on categories such as travel and restaurants while offering one point per dollar on general purchases.
Bonus rewards: If you meet minimum spending requirements within the published timeframe, usually three months, you can earn a sign-up bonus worth up to 60,000 points. Sometimes higher bonuses are available.
Shopping bonuses: If you shop through the Chase Ultimate Rewards website, you can earn additional rewards with a list of supported retailers.
Converting cash back: If you pair an Ultimate Rewards card with a Chase cash-back rewards card, you can move cash back into Ultimate Rewards at a rate of one cent to one point.
Best Chase Ultimate Rewards Earning Credit Cards
The best cards to earn Chase points are the Chase Sapphire Preferred® Card, Chase Sapphire Reserve® and Ink Business Preferred℠ Credit Card. Each has unique features and benefits worth reviewing before making a choice.
You can also earn cash back with the Chase Freedom®, Chase Freedom Unlimited®, Ink Business Cash℠ Credit Card and Ink Business Unlimited℠ Credit Card.
Earn Points With the Chase Sapphire Preferred® Card, Chase Sapphire Reserve® and Chase Freedom Unlimited®
Pairing the Chase Freedom Unlimited with either the Sapphire Preferred or Sapphire Reserve is a common and effective points-earning strategy. Both the Sapphire Preferred and Reserve earn 2x points per dollar spent on travel, while the Freedom Unlimited earns 1.5x points per dollar spent on all purchases including gas, groceries and online spending.
Earn Points With Any of the Ink Business Credit Cards
If you're eligible for a business card, Chase's Ink Business suite are arguably among the most popular business credit cards because of the potential for points earning and flexibility in rewards redemptions. Pairing an Ink Business card alongside a Sapphire card can supercharge your Chase points earning and maximize rewards for your everyday spending.
Read Slickdeals' Chase Ink Business Credit Cards Review for a more comprehensive review of the current offer, rewards rates, fees and sign-up bonuses.
Ways To Use Chase Ultimate Rewards Points
The best way to use Chase Ultimate Rewards points is for travel. Here's a longer list that includes additional redemption options:
Travel: Book directly through Ultimate Rewards and get at least one cent per point. With the Sapphire Preferred, points are worth 1.25 cents each. With the Sapphire Reserve, they are worth 1.5 cents each.
Transfer partners: Moving points to airline and hotel partners including United, Southwest, Hyatt, and Marriott can get you even bigger value. See below for a full list.
Experiences: Chase offers unique and exclusive experiences for sporting events, concerts, highly rated restaurants and more.
Gift cards: Gift cards give you a lower value per point than travel, usually around one cent per point. You can choose from over 200 brands.
Cash back: If you're feeling uninspired or need the extra money, you can redeem for cash at a value of one cent per point.
Shopping: Retail partners Amazon and Apple allow you to redeem points for purchases directly. Again, this tends to offer a lower value than travel.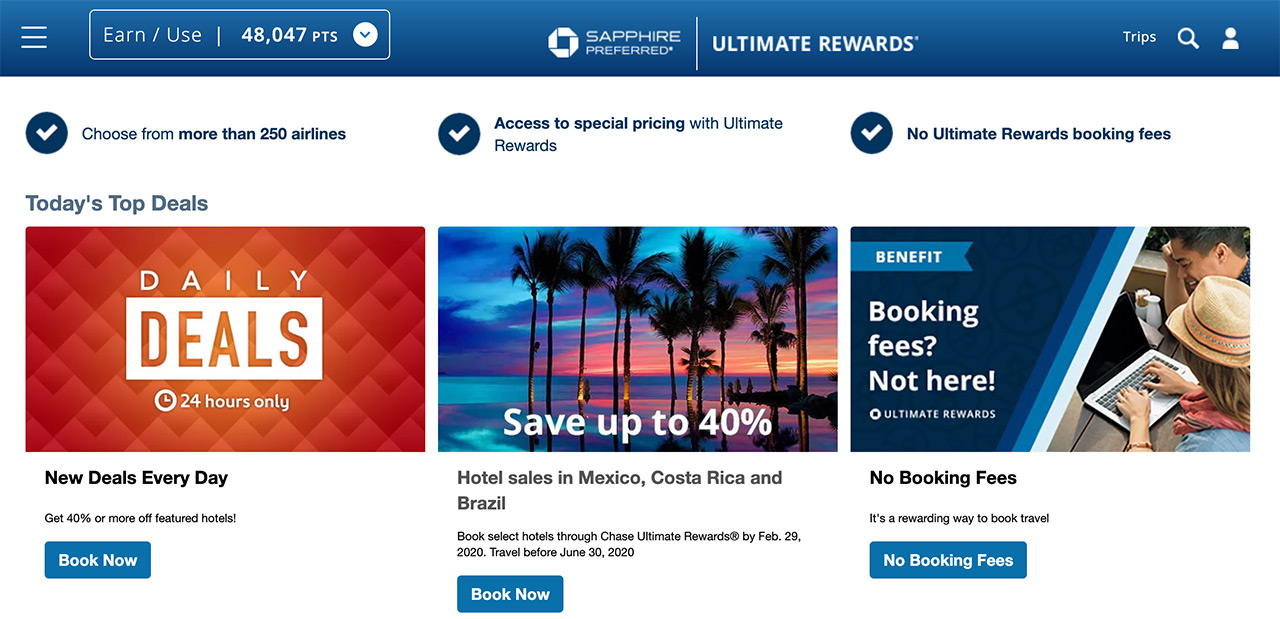 Chase Ultimate Rewards Travel Partners
The very best value and use for points usually comes from moving your Chase points to a transfer partner. Don't move a point until you have a plan to use the resulting miles or points. Keeping them in the bank at Chase is the best strategy until you're ready to book.
The list of airline partners includes:
Aer Lingus
British Airways
Emirates
Flying Blue (Air France/KLM)
Iberia
JetBlue
Singapore Airlines
Southwest
United Airlines
Virgin Atlantic
Chase Ultimate Rewards gives you access to all of the three big airline alliances. For example, you could use British Airways points to book flights on American Airlines.
Hotel partners include mega-brands Hyatt, IHG and Marriott. Marriott has the biggest list of properties of any hotel chain in the world. The Hyatt program has gained popularity since Marriott launched its new Bonvoy program, however. IHG also offers a large list of popular and luxury brands.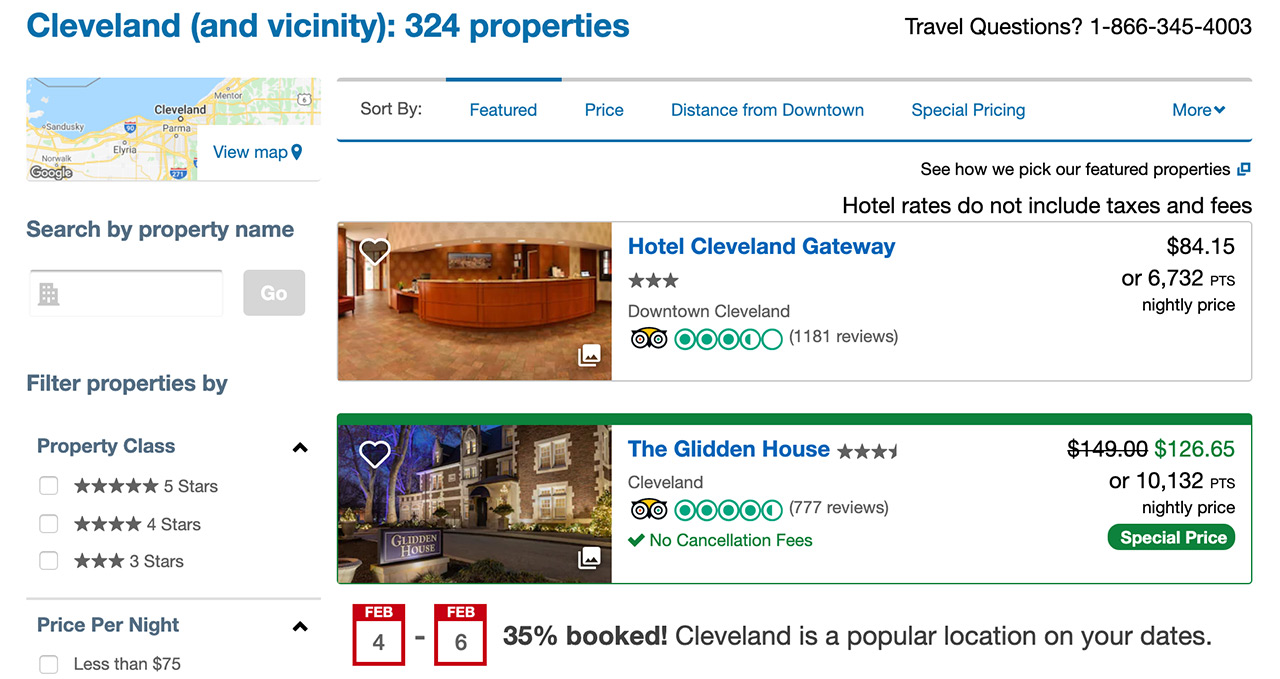 How To Redeem Chase Ultimate Rewards
When you are ready to redeem your points, the first place to go is your Chase account. Click on the link to redeem or view your Ultimate Rewards account for details and redemptions. You can shop for travel and redeem directly on the Chase website. You use the same site to transfer points to partners.
In my experience, most transfers are instant if you log out and log back into the partner's rewards website. From there, you can book your award flight or hotel reservation directly.
>> TRAVEL: Best Travel Deals To Book With Chase Ultimate Rewards Points in 2020
We want to make sure you get the best deal! Our editors strive to ensure that the information in this article is accurate as of the date published, but please keep in mind that offers can change. We encourage you to verify all terms and conditions of any financial product before you apply. Also, please remember this content wasn't provided, reviewed or endorsed by any company mentioned in this article.
---
Any product or service prices/offers that appear in this article are accurate at time of publish, and are subject to change without notice. Please verify the actual selling price and offer details on the merchant's site before making a purchase.