6 Cheaper Alternatives to YETI Coolers You May Not Know About
These cool substitutes won't break the bank.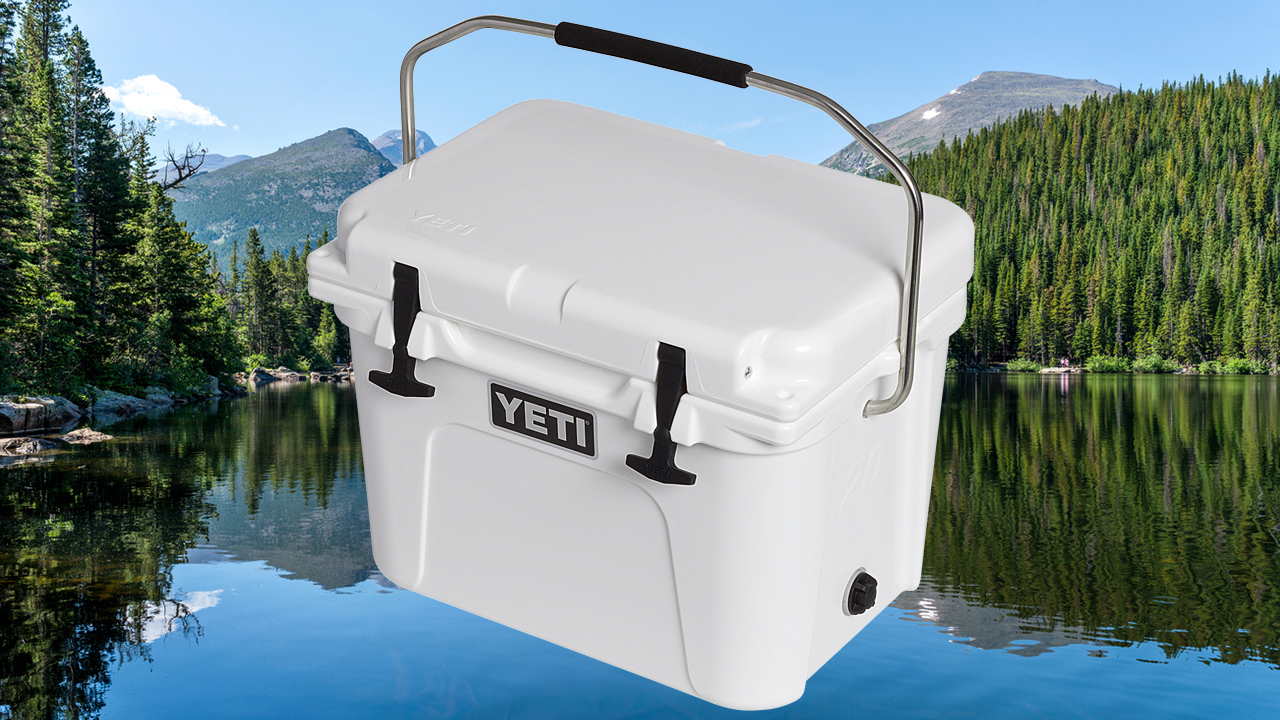 Staying cool is expensive — or at least it seems that way when you're shopping for high-end coolers. Topping many lists for the best — and most expensive — cooler is YETI.
It's hard to argue with the fact that YETI essentially set the standard in cooler tech and quality when the company launched in 2006. Since then, many other brands have risen to the challenge, offering comparable products, often at more affordable prices.
That's why we've gathered a list of a few coolers like YETI, but cheaper. If you've felt stuck choosing between a chunk of your paycheck and buying a nice ice chest, these YETI-style coolers will be just the thing to make your day — and save your wallet. If you're ready to start shopping for knock-off Yeti cooler deals, read on.
How Much do YETI Coolers Cost Normally?
For a YETI cooler, don't expect to drop anything less than $150 — and really, that would be a steal. One of its more popular offerings, the Roadie 20, sells for $199.99 on Amazon, while larger YETI ice chests, like the YETI Tundra 45, will run you a cool $299.99. Convinced bigger is better? Be prepared to put down some serious cash for the YETI Tundra 75, which goes for a whopping $449.99 on Amazon.
The Slickdeals community has spotted a few worthy deals for cheap YETI coolers (cheap being a relative term,) such as this 25% off Yeti coolers deal from DICK'S Sporting Goods. For a while, you could get the YETI Roadie 20 Cooler with a $75 Academy Sports Gift Card for $200 plus free shipping, or the same cooler for $139.99 from Woot.com in 2017. The pickings, though, seem pretty slim when it comes to getting YETI coolers cheap, so let's take a look at the alternatives.
The Best (Affordable) Alternatives to YETI Coolers
---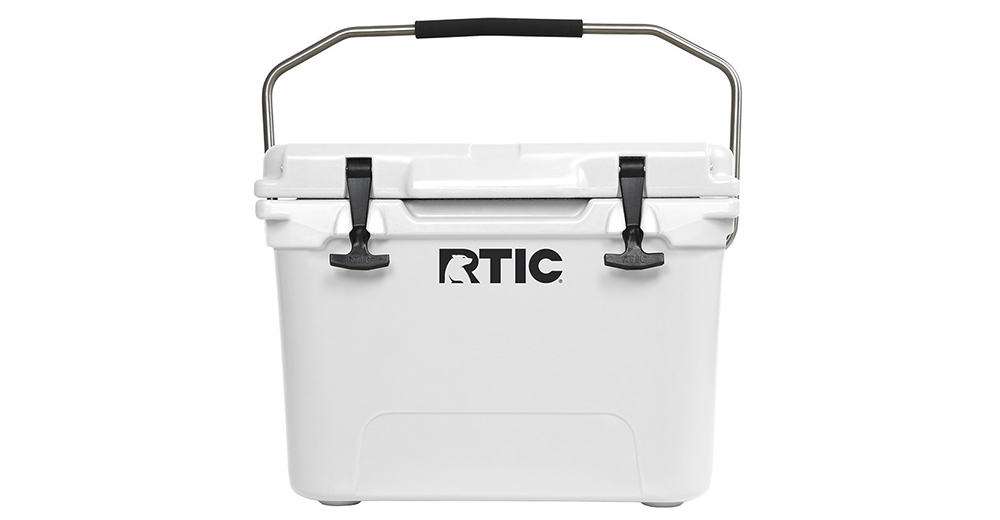 RTIC Coolers have certainly caused some fretting over at YETI corporate since the company first took off (which even resulted in a now-settled lawsuit). These coolers intentionally market themselves as knock-off YETI coolers at a much better price. In fact, most tests show that RTIC performs about the same or better than YETI when comparing how long each cooler keeps ice frozen.
YETI coolers do tend to be a bit lighter and made with higher quality latches and handles, but with RTIC coolers offered at much lower prices, they are definitely worth a look.
In 2017, we saw the RTIC 45 Cooler go for $117.24 from the RTIC website. Considering that the YETI Tundra 45 is available at just shy of $350 right now, that was a deal to remember.
Furthermore, we've seen our user posts Frontpage RTIC deals, calling out the RTIC 20 for just $100.99, the 45 style for $122.49, and the 65 unit at $139.99; all prices that absolutely stomp on YETI's price tags. Even without a deal, RTIC coolers can run upwards of $180 less than YETI which can save you a ton of cool cash.
---
Yukon Cold Locker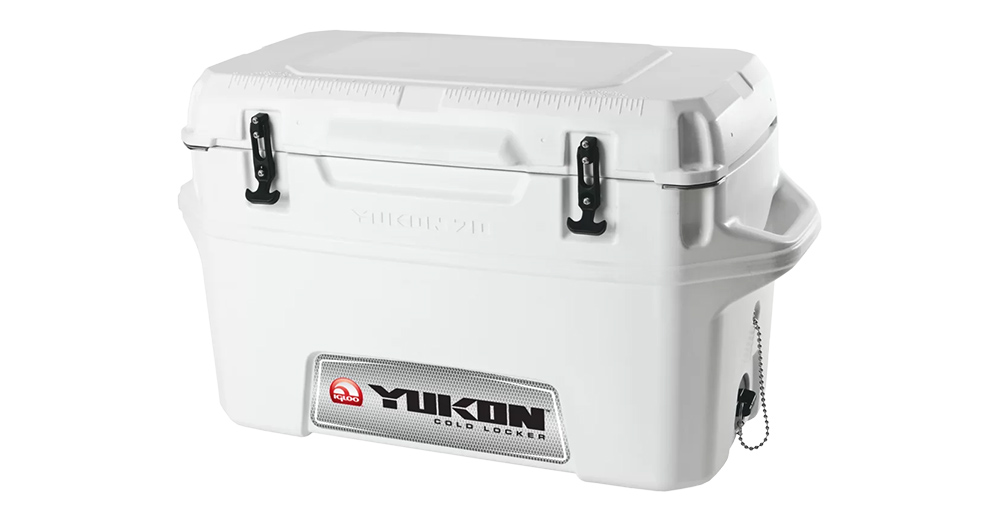 When it comes to coolers like YETI at a more affordable price, a Yukon Cold Locker is another stellar option. It may not offer quite the same quality as a YETI, but price-wise, you at least won't have to sacrifice your monthly grocery bill to afford one of these.
A few years ago we saw the Igloo Yukon 50-Quart Cooler go for $99.98 (currently $413.98 on Amazon).
This YETI-like cooler is well-reviewed, and many people have applauded it for its solid performance and substantial price difference from YETI.
---
Grizzly Coolers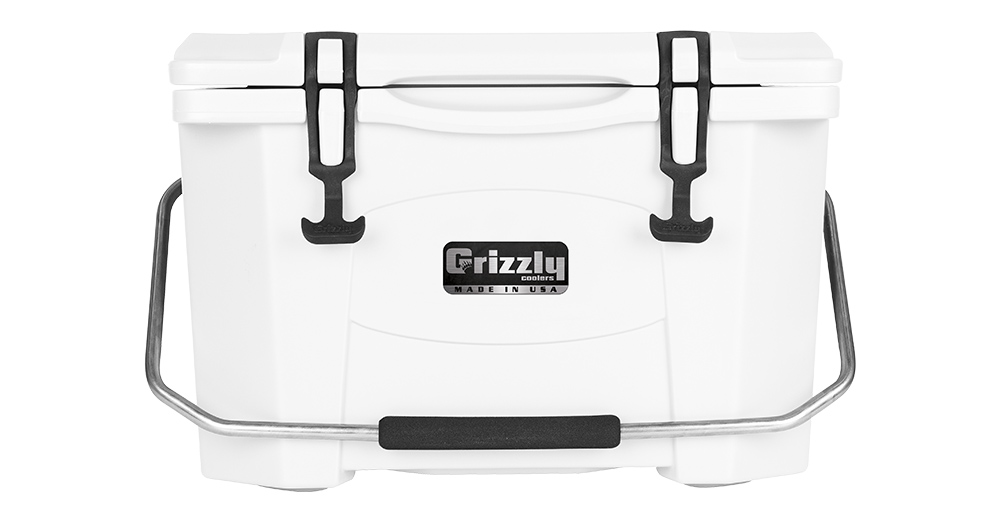 Grizzly Coolers are serious about the grizzlies. This is a company that goes out of its way to put their coolers through IGBC Bear Resistance testing, not only for your cooler's safety, but also for the bear's.
At Slickdeals, we haven't seen too many exciting deals come through for Grizzly Coolers, but their normal prices are already typically more affordable, making them a great YETI ice chest alternative.
Get the Grizzly 20-Quart for $199.99 or set a Deal Alert and wait for a sale.
---
Pelican ProGear Elite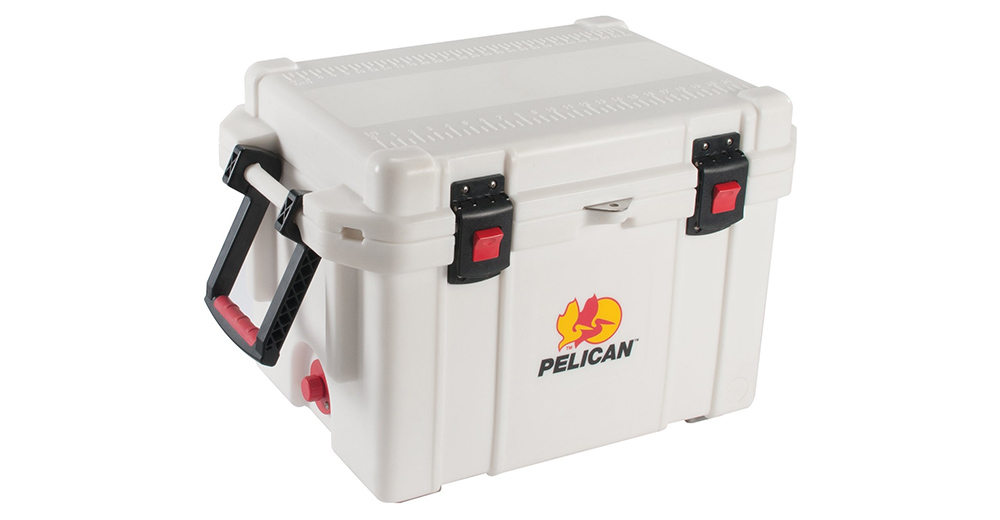 Of the coolers similar to YETI that are available, most people would probably agree that the Pelican ProGear Elite line is one of the closest.
This YETI cooler alternative strives to be a higher-quality product than YETI, which, admittedly, doesn't always lend itself to lower price.
However, we have seen the 35-Quart Pelican ProGear Elite Marine Cooler (in white) go for $160 with free shipping from Walmart, and that deal additionally included the 20-Quart options at $139.88.
---
ORCA Coolers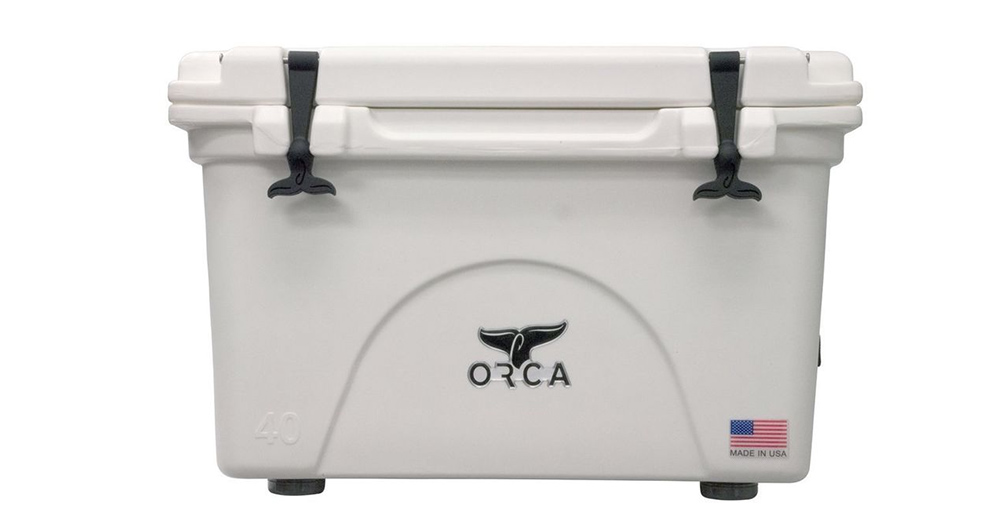 Similar to Pelican ProGear Elite, ORCA Coolers compete readily with YETI's quality, and even the YETI warranty.
That does mean, unfortunately, that you won't see the wickedly slashed prices that alternatives like RTIC offer.
Regardless, ORCA coolers are an excellent YETI alternative, not only because we've seen more impressive prices from them, but also because they've committed themselves to manufacturing only in the US. YETI, on the other hand, does not make that guarantee.
We've seen ORCA Coolers on sale from Midway USA for prices like $170.99 for the ORCA 20-Quart Cooler and $314.99 for the ORCA 75-Quart Cooler.
---
Canyon Coolers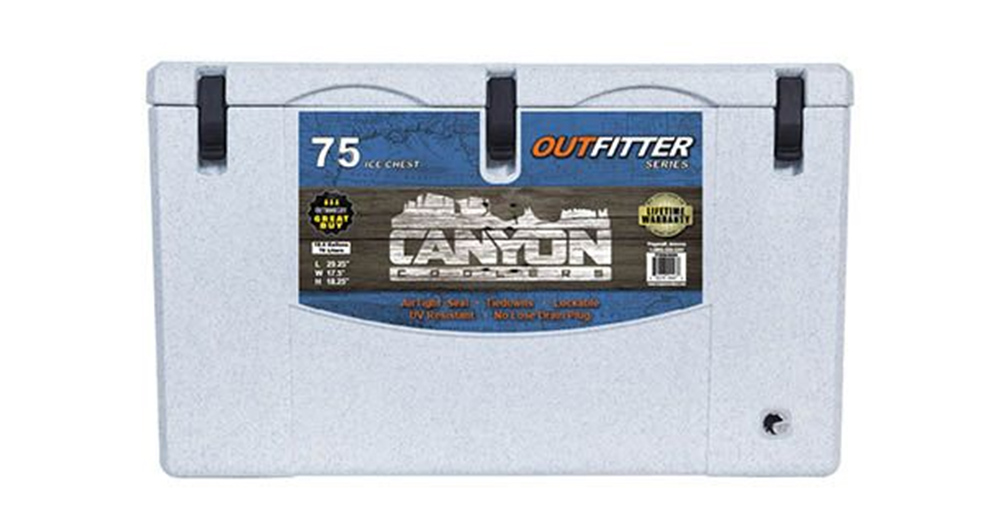 Perhaps not as well known as ORCA, Pelican or Grizzly, nor as cheap as RTIC or Yukon Cold Locker, Canyon Coolers nonetheless make this list for its superb reviews and cheaper-than-YETI prices.
Though mostly absent from the Slickdeals archives, Canyon Coolers are a plausible YETI cooler alternative. We've seen a 75-Quart from Amazon for as low as $269.99, which is still drastically cheaper than a YETI comparable.
*****
Be sure to browse the Slickdeals Sporting Goods category to uncover excellent deals on coolers like YETI (but cheaper) and more.
Images courtesy of YETI, RTIC, Igloo, Grizzly Coolers, Pelican, ORCA Coolers, and Canyon Coolers.
---
Any product or service prices/offers that appear in this article are accurate at time of publish, and are subject to change without notice. Please verify the actual selling price and offer details on the merchant's site before making a purchase.