Earn 0.30% APY on Your Money With a CIT Bank 1-Year CD
CIT Bank's term CDs offer people a safe way to gain interest on their money.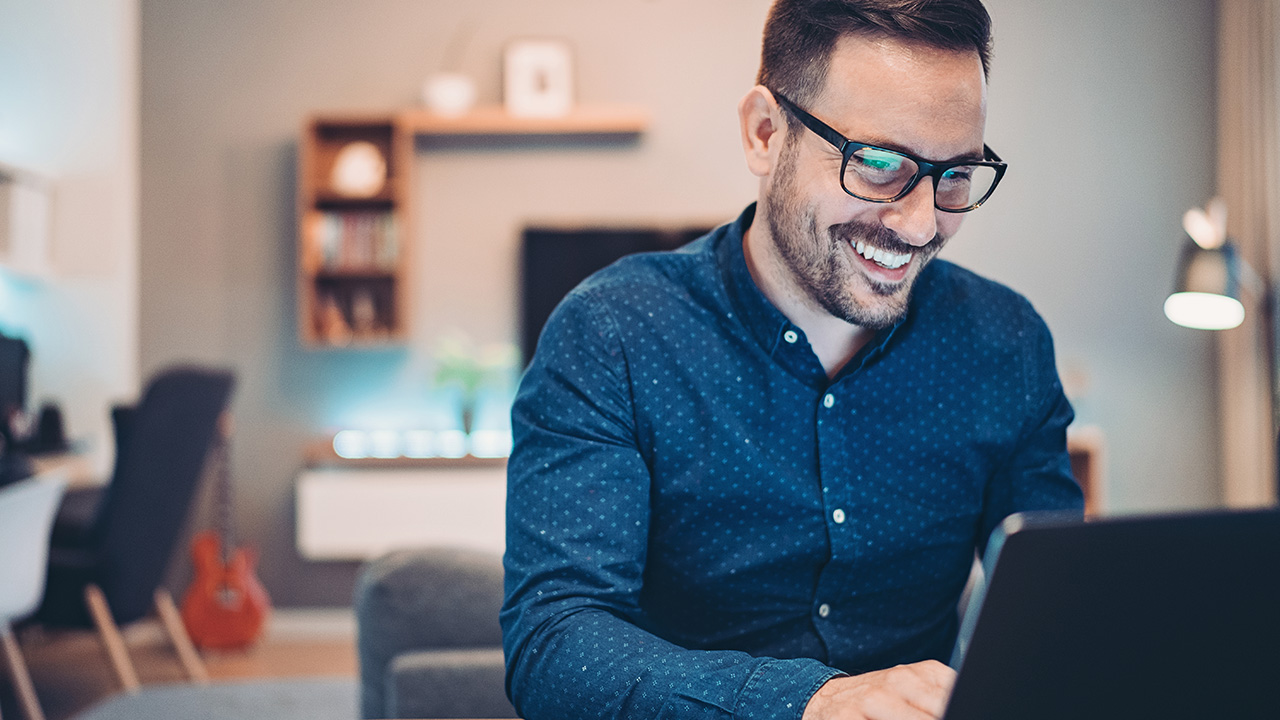 The CIT Bank CD offers customers a 1-year-term CD with a 0.30% annual percentage yield (APY). If you're in the market for a reliable way to gain interest on your money in the short term, the CIT Bank CD APY may be the best choice for you.
CIT Bank 1-Year-Term CD
CIT Bank CD APY
CIT Bank offers a variety of term CDs ranging from 6-months to 5-years. Each CIT Back CD APY varies depending on the term length of your certificate of deposit.
Why Get a CIT Bank CD?
A certificate of deposit is a great way to safely deposit your money. You can park your money for a certain amount of time. Usually, durations range from three months to several years, and interest rates will differ depending on how long you keep your money in the account.
Unlike the stock market or other types of volatile investments, a CD is predictable because you have a fixed APY, meaning your rate will not go down even if the economy is in turmoil and interest rates plunge. However, your rate will not go up, either, if the economy is doing well and interest rates increase.
In times like these — where a recession or depression may be coming — people are much more hesitant to put their money into higher-risk investments. Even though CDs have lower APYs, you'll know that your money is safe and secure. And since a year is a relatively short amount of time, you don't have to worry about waiting several years to pull out your money, like you would with some other accounts.
Plus, when the term is over, you can always roll your money over into a CD with a higher APY or, of course, keep your CIT Bank CD account active for another year.
CD vs. Savings vs. Money Market
While savings accounts or money market accounts are safe as well, their interest rates are typically lower, so a CD is a better choice if you want a higher APY. After you make your initial deposit, you cannot add money to your CD, however, like you could with a money market or savings account.
>>SAVE: CIT Bank Savings Builder Account Put Your Money to Work for You
CIT Bank CD Account Details
There is a $1,000 minimum to open a CIT Bank CD. It's FDIC insured and you get daily compounding interest, which will maximize your earning potential. Plus, there are no account opening or maintenance fees, which is rare for any type of bank account.
You should take note that a penalty could be imposed for early withdrawal of the principal. Any early withdrawal, whether it's principal or interest, will lead to a reduction in earnings.
Once your one year is up, the same terms will be automatically renewed, so you should decide ahead of time what you want to do with your money at the end of the 12-month period.
How Much Interest You Can Earn
If you make the minimum deposit of $1,000 in your CIT Bank CD, then in one year, your CD will be worth $1,012.50.
Let's say you deposit $5,000. Then, in one year, you'd have $5,062.50. If you were to put in $10,000, you'd get back $10,125 at the end of the year.
Is a CIT Bank CD Right for You?
A CIT Bank CD is a good choice for you if you have at least $1,000 to deposit and you don't need to access it for at least one year. It's also ideal if you want to save up for something like a vacation or home improvements but don't need the money right away. A CD is perfect if you're risk-averse and worried about what's to come in the aftermath of COVID-19 as well.
While we work hard on our research, we do not always provide a complete listing of all available offers from credit-card companies and banks. And because offers can change, we cannot guarantee that our information will always be up to date, so we encourage you to verify all the terms and conditions of any financial product before you apply.