I Don't Think I'll Ever Close My Citi Double Cash Card — Here's Why
There are four reasons why I'll probably never close my Citi® Double Cash Card, and it starts with the benefit of no annual fee.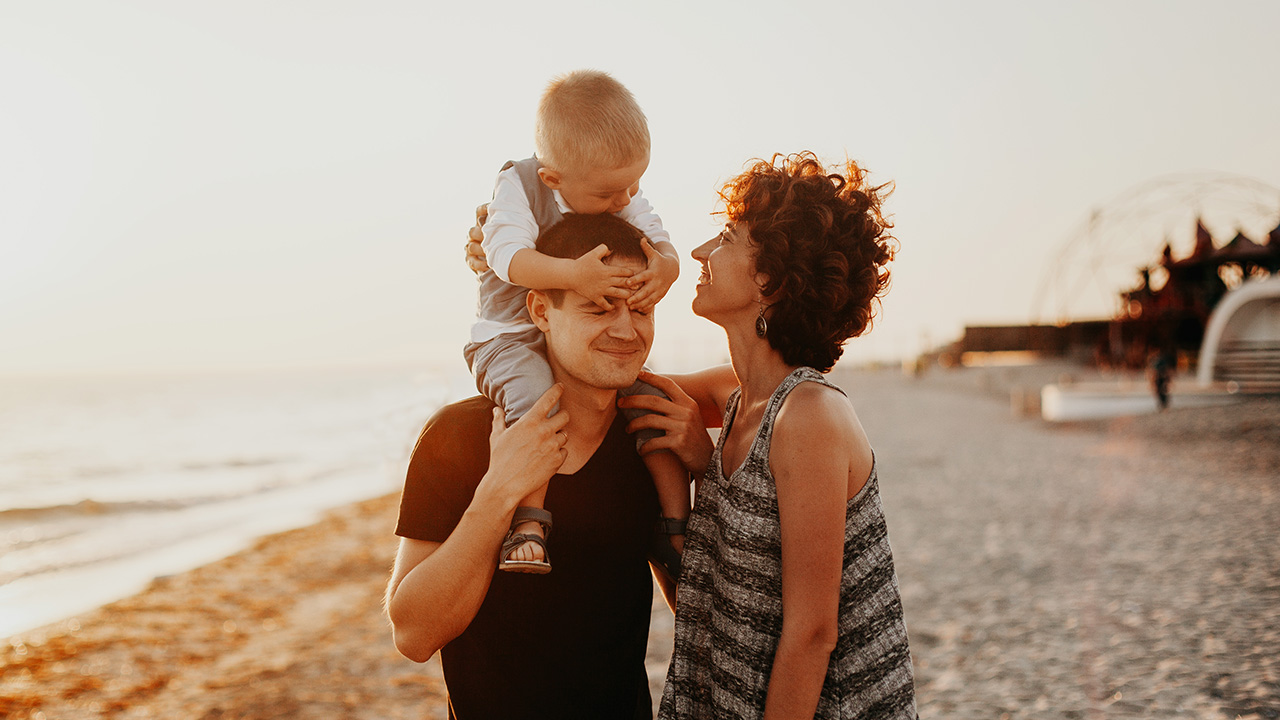 Right now, I have a dozen credit cards, and the Citi® Double Cash Card, from our partner Citi, is one of them. I opened the card in 2002 (originally a different Citi card but converted to the Citi Double Cash Card several years ago) and, while the card doesn't earn me the highest rewards in every spending category, I do get plenty of value from it.
I like my Citi Double Cash Card so much that I don't ever see myself closing the account.
1. No Annual Fee
The first reason why I doubt I'll ever close my Citi Double Cash Card is that there's no compelling reason to do so. Citi doesn't charge me an annual fee to have the account open. So, closing the card wouldn't save me any money.
Once upon a time, I used to hate annual-fee credit cards. For years, I didn't carry a single credit card with an annual fee in my wallet. Now, I'm OK with annual fees, if the card offers me enough value in return.
If an annual-fee card ever stopped offering me enough value to offset its cost, I'd consider closing it. But keeping my no-annual-fee Citi Double Cash Card open is a no-brainer.
2. 2% Cash-Back Rewards on Everything
I use my Citi Double Cash Card frequently. The reason I pull it out of my wallet so often is because of the simple 2% cash back it offers: 1% when I make a purchase; 1% when I pay my bill. When I don't have a card that offers higher rewards for a purchase (like 2x points per dollar spent on dining with my Chase Sapphire Preferred® Card), I use my Citi Double Cash.
Many of the other rewards cards in my wallet give me just 1% rewards on non-bonus-category spending. For example, I love the 5x Membership Rewards Points the The Platinum Card® from American Express gives me when I make qualified travel purchases (through an airline or AMEX Travel). But the Platinum Card only gives me 1x points on most other purchases. Citi Double Cash offers me, well, double those standard 1% rewards.
3. Closing a Credit Card Could Lower Credit Scores
The most important reason I'll probably never close my Citi Double Cash Card has to do with protecting my credit. Closing the account might harm my credit scores.
Credit scoring models pay close attention to a factor known as your credit utilization ratio. Credit utilization is calculated by looking at your credit report and comparing your credit card limits to your account balances. When your report shows that you're utilizing a bigger percentage of your credit card limits, your credit scores might decline.
Credit utilization is calculated in two ways — per card and all total (also known as aggregate utilization). When you close a credit card, the limit from that account no longer counts in your total utilization ratio. So, closing an unused credit card might cause your overall credit utilization to spike. Unfortunately, this can be bad for your credit scores.
There's a myth that closing a credit card will drop your scores because you lose credit for the age of the account. That's untrue. Your average age of accounts (AAoA) does impact your credit scores (older is better). But closing an account doesn't erase it from your reports.
A closed credit card still counts when your AAoA is calculated. However, it stops counting when the account eventually comes off your credit reports (10 years down the road, if the account was positive).
4. I Like Having Credit Cards From Different Issuing Banks
Credit cards aren't like fixed-rate loans, where the terms of the account get set at the beginning, and that's that. Instead, card issuers have the flexibility to modify the terms of your account while it's open. Even if your account is in good standing, credit card issuers have the right to close it, raise your interest rate or lower the credit limit if they wish to do so. (Sometimes they have to give you notice first.)
Often, a card issuer will modify the terms of an account because of a negative action on your end, like late payments or a drop in your credit score. The negative action might take place on your credit card itself or some other account on your credit report. But that's not always true. The terms of your account could change even if you've done nothing wrong.
But having multiple credit cards open from different issuing banks gives me some peace of mind.
Fortunately, I've never had a card issuer close my credit card account. I manage my credit cards and the rest of my credit carefully to try to avoid this problem. Yet around a decade ago (just before the Credit Card Accountability Responsibility and Disclosure Act was enacted), I did have several credit limits suddenly lowered. Although I'd done nothing wrong, my credit limits were reduced. (At the time, card issuers were nervous about how the new legislation would affect them.)
Ultimately, I can't control whether a card issuer lowers my credit limit, increases my APR or decides to stop doing business with me altogether. Those are the bank's rights. But having multiple credit cards open from different issuing banks gives me some peace of mind. I believe the odds of all of my credit cards being closed or all of my credit limits being suddenly reduced is less likely if I spread out my business among multiple card issuers.
Here's another reason you might want credit cards with more than one issuing bank: If you ever need to transfer a balance from one card to another, you usually can't move balances between cards from the same issuer.
Be Careful When You Close Credit Cards
Closing a credit card reduces your available credit limit and might lower your credit scores. You generally shouldn't close a credit card unless there's a good reason (like a divorce or an annual fee card you don't get value from anymore).
Some credit card rewards enthusiasts periodically close accounts to make way for new ones. Tread carefully and do your homework if you decide to try this approach.
Cards with no annual fee and a decent reward offering, like the Citi Double Cash, are worth keeping around. Not only that, but you should use them (and pay them off) once in a while too. If you stick your credit card in a safe and forget about it, the card issuer might eventually close the account due to inactivity.
While we work hard on our research, we do not always provide a complete listing of all available offers from credit-card companies and banks. And because offers can change, we cannot guarantee that our information will always be up to date, so we encourage you to verify all the terms and conditions of any financial product before you apply.