Start the New Year with 3X the ThankYou Points from Citi Premier® Card
Citi Premier Card earns you up to triple the points for everyday purchases with an annual fee of $95.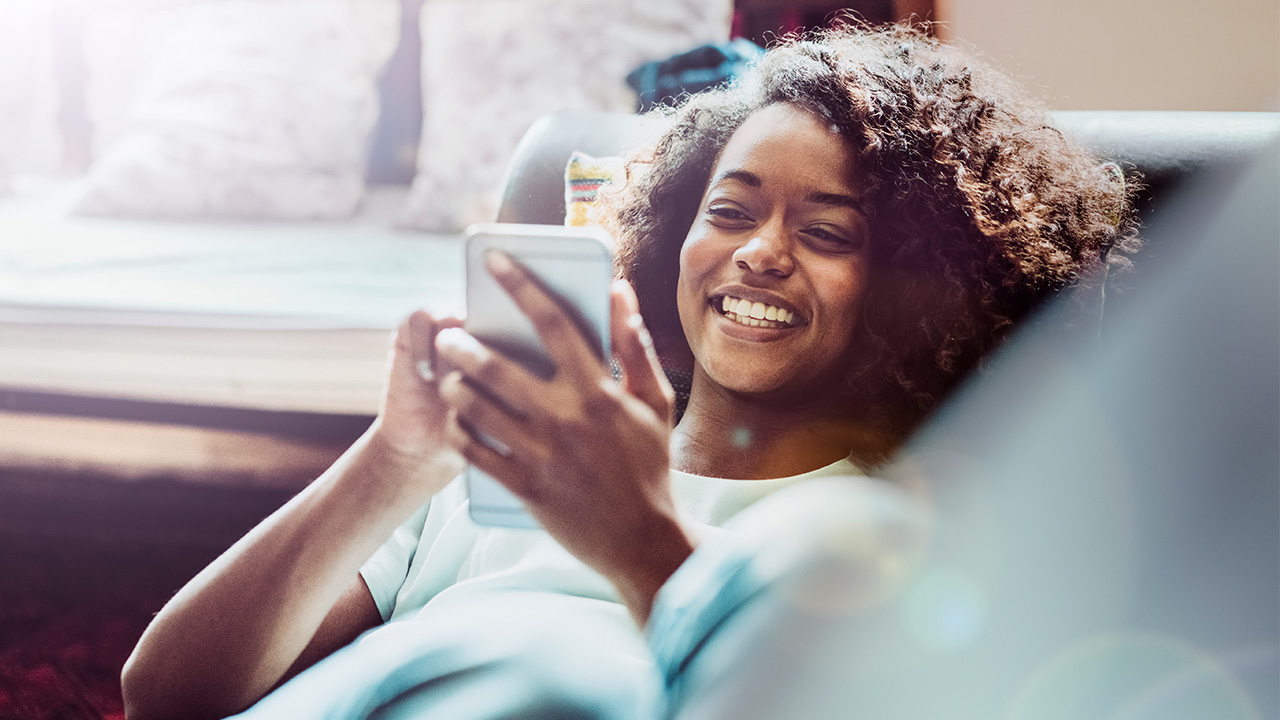 The new year is a chance to find a credit-card rewards plan that offers better value for your everyday purchases.
When shopping around for a new credit card, it's helpful to check if there are enough perks that are useful for the way you spend your money. This might include a range of incentives, such as bonus points, gift cards, and easy air-travel point transfers.
Depending on your spending habits, the redesigned Citi Premier® Card, from our partner Citi, may help you get more out of your daily supermarket, gas station, restaurant, or future travel purchases.
We've highlighted a few reasons why opening a Citi Premier Card may be able to help you save and earn more rewards on hotels, your next air-travel trip, and more.
Earn 3X Points for Everyday Spending and Your Next Getaway
With the Citi Premier Card, you'll earn 3X ThankYou Points for every $1 you spend at restaurants, supermarkets, gas stations, air travel, and hotels. For all other qualifying purchases, you will receive 1 point.
Let's say your car is a gas guzzler, and you typically spend at least $60 on a full tank of gas. When you spend more on gas, you'll earn more rewards and get to your points goal 3 times faster. These points can ultimately help set you up for your next road trip with family and friends, or they help you shop for wishlist items using the gift cards you've earned.
Imagine getting rewarded for the places you already visit on a frequent basis. If you're a daily commuter, you'll get rewarded for what you already do on a regular basis as well. With the Citi Premier Card, you can earn rewards faster for those simple, everyday purchases at the supermarket or ordering takeout at your favorite restaurant.
Redeem Your Everyday Points and Travel Rewards Through Thankyou.com
The more you spend, the more ThankYou Points you can earn toward future travel, gift cards, or other purchases from qualifying online merchants directly through thankyou.com. Your ThankYou Points cover three main categories: purchases, statement credits, and gas purchases.
If there's an air fryer or tech gadget that you've been wanting for your new apartment, you can use your ThankYou Points through participating online merchants like Amazon or Best Buy. Or you can hold on to those points a little longer and wait until you reach a bigger reward.
For instance, the ThankYou Points you've collected from past purchases can go toward redeeming gift cards for popular brands, like Maggiano's, Albertsons, Sephora, and others. You can also redeem your ThankYou Points at participating gas stations, such as BP, Amco, and Shell.
And if you're thinking of sending flowers to that special someone on Valentine's Day, you can use your ThankYou Points to cover some or all of the cost with online merchant 1-800-flowers.com.
To shop with your points, select from Citi's participating online-partners list and link your ThankYou account. The second step is to browse through the partner websites and start shopping. According to Citi, you can specify the amount of ThankYou points you want to use for your purchase upon checkout.
Additional Sign-Up Bonus with the Citi Premier Card
New cardholders can earn 60,000 ThankYou Points after making $4,000 worth of purchases during the first three months of account opening. You can redeem these bonus ThankYou Points as travel rewards or as $600 in gift cards at thankyou.com.
You'll have many opportunities to reach those 60,000 ThankYou Points with frequent trips to the gas station, supermarket, and other essential places.
The Citi Premier Card "makes the everyday more rewarding" and gives you three months to reach the $4,000 spending requirement to earn those 60,000 ThankYou Points. Once you rack up these points, they could go toward funding a trip to Hawaii with the family or shopping for some new kicks at Foot Locker. For instance, the denomination for a $25 Foot Locker gift card is 25,000 points. The more points you collect, the more you can spend.
According to Citi, Bonus ThankYou Points are not available if you received a new cardmember bonus for the following: Citi Rewards+® Card, Citi ThankYou® Preferred Card, Citi Premier® Card, Citi Prestige® Card (or if you closed any of those accounts in the past 24 months).
Plan a Getaway and Take $100 Off Your Next Hotel Stay
Although things may still seem uncertain, it's not too early to start thinking about future hotel bookings and travel. Once you feel it is safe to venture out again, you can consider using the Citi Premier Card to earn more hotel rewards and travel incentives.
Citi is giving customers the chance to save on hotels with a new offer of $100 in annual hotel savings. Just book a hotel stay of $500 or more through thankyou.com or 1-800-THANKYOU to earn the discount. According to Citi, this deal will be available once per calendar year.
Planning an international trip for 2021? You won't have to deal with the hassle of any foreign transaction fees if you tend to splurge on gifts for loved ones back home during international travels.
Fortunately, Citi also makes it easy to transfer the points to other airline loyalty programs, like JetBlue TrueBlue, Virgin Atlantic, Flying Club, and Singapore Airlines KrisFlyer with no fee attached (minimum transfer is 1,000 points).
No Point Limits or Expiration Dates
One final perk of the Citi Premier Card is that there is no expiration or limit to the amount of points that you can earn.
This means that you can watch your rewards grow the more you spend on trips and everyday purchases.
How to Apply for the Citi Premier Card
With the Citi Premier Card, you can earn thousands of ThankYou Points to help you redeem more perks. The annual fee for this card is $95. All you have to do is input your personal and financial information through the secure application process.
In 2021 (and beyond), the sky's the limit for earning more rewards on things you already purchase every day or on rare occasions. If you're ready to earn more rewards points for the purchases you already make on a daily basis, you might want to apply for the Citi Premier Card.
Disclosures: The content on this page is accurate as of the posting date; however, some of the offers mentioned may have expired. This content is not provided by the issuer. Any opinions expressed are those of Slickdeals alone, and have not been reviewed, approved or otherwise endorsed by the issuer.
While we work hard on our research, we do not always provide a complete listing of all available offers from credit-card companies and banks. And because offers can change, we cannot guarantee that our information will always be up to date, so we encourage you to verify all the terms and conditions of any financial product before you apply.