The Citi Rewards+ Card Is the Best Credit Card to Buy a Cup of Coffee With
For frequent small purchases, the Citi Rewards+ Card is a standout choice. Learn how it works and why it may be the right fit for your next coffee run.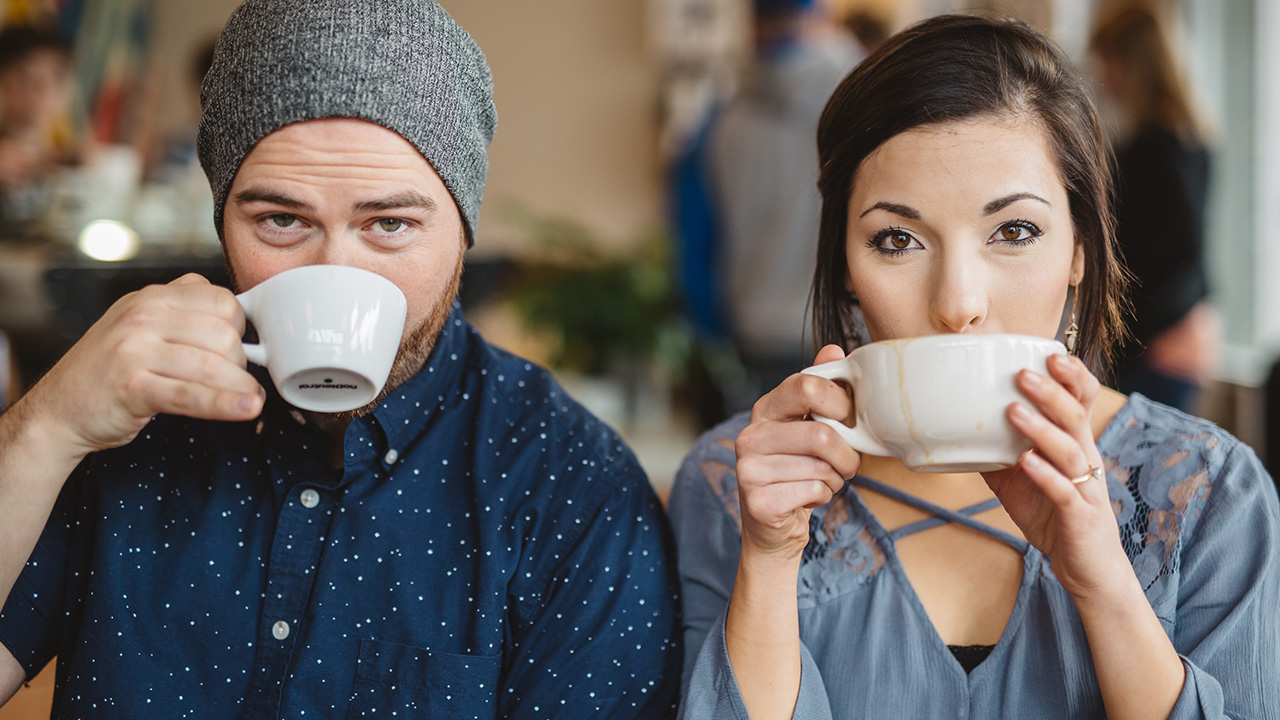 The Citi Rewards+℠ Card, from our partner Citi, is among the best rewards credit cards to buy a cup of coffee with. In fact, the rewards for smaller purchases on this card can supercharge your Citi ThankYou points earnings. Keep reading to find out how this card works and if it makes sense for you.
There's little better to start your day than a piping hot cup of coffee. If you regularly head to a favorite coffee shop for your caffeine fix, you should consider a credit card that maximizes the reward you get for every dollar you spend.
Citi Rewards+℠ Card
Rewards Earning Rate: Rounding to the Nearest 10 Points
If you make a lot of small purchases, like a morning cup of coffee or afternoon stop at a convenience store, this could be the card for you. The reason is simple: This rewards credit card rounds up all purchases to the nearest 10 points. A $2 cup of coffee would get you 10 points, for example. Previously, my daily stop at 7-Eleven for a candy bar usually got me a point or two. With this card, it would have netted me 10 points.
Let's say you're on a road trip and stop in at a gas station for a $2 cup of joe. Most cards would give you 1x points per dollar or 1% cash back. Some with 2x points at gas stations would double to a total of 4 points or 4 cents. With the Citi Rewards+ Card, you would get 10 points.
In addition to rounding up to the nearest 10 points, this card features 2x ThankYou points per dollar at supermarkets and gas stations, up to $6,000 in combined annual purchases.
For a big trip to the grocery store, the round up to the nearest 10 points may not seem like much, but if you bring in an average of around 4 to 6 extra points on every purchase you make, you'll see those rewards add up fast.
Maximizing Point Earnings With the Citi Rewards+ Card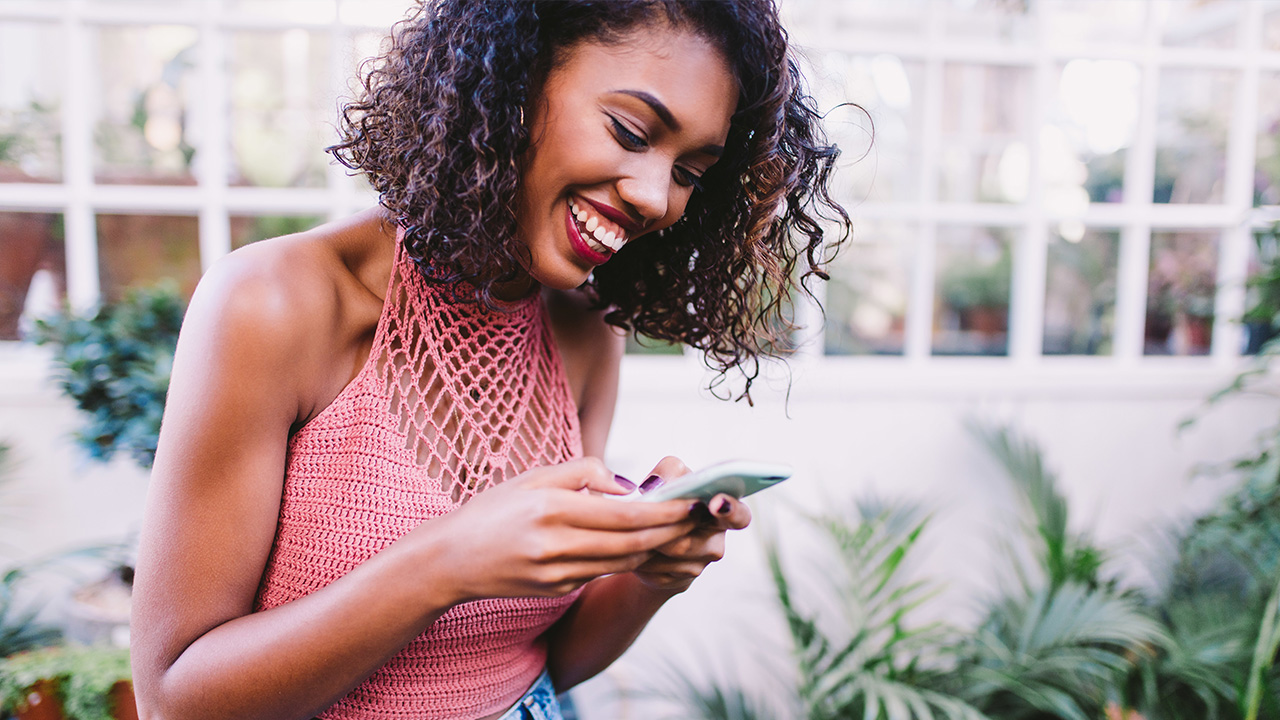 Get ready for your infomercial moment: But wait, there's more! When you redeem ThankYou points from this card, you get 10% back for the first 100,000 points redeemed per year. Redeeming 10,000 points, for example, would put 1,000 points back in your account.
With this in mind, your effective earning rate for a $2 cup of coffee or $1 pack of gum isn't 10 points — it's 11 points. You'll be hard-pressed to find a card that gives you an equivalent of 11 cents back on a purchase of a few dollars or less.
The limit of $6,000 per year in the 2x supermarket and gas station categories is a big negative to this card, and the 1x point per dollar everywhere else isn't very exciting. However, when you add in rounding up to the nearest 10 points and the 10% back on redemptions, the card is a real contender.
New cardholders can earn a 15,000-point signup bonus after spending $1,000 in purchases in the first three months after opening a new account. That's $150 in rewards to get you started.
Citi Rewards+ Card Benefits
This card includes some basic credit card benefits that are fairly standard on all U.S. credit cards, like zero fraud liability. In mid-2019, Citi removed many of the valuable purchase and travel benefits. The Citi Price Rewind, rental car insurance, return protection, extended warranty and baggage delay coverage are examples of some of the great benefits that were cut by Citi from nearly all of its cards.
Compared to some competing rewards cards, like the Chase Freedom®, Chase Freedom Unlimited® and Blue Cash Everyday® Card from American Express, which also have no annual fee, the benefits from Citi Rewards+ Card are not very good.
The lack of benefits is the biggest con of this card by a long shot.
Redemption and Transferring Points: Putting Rewards to Good Use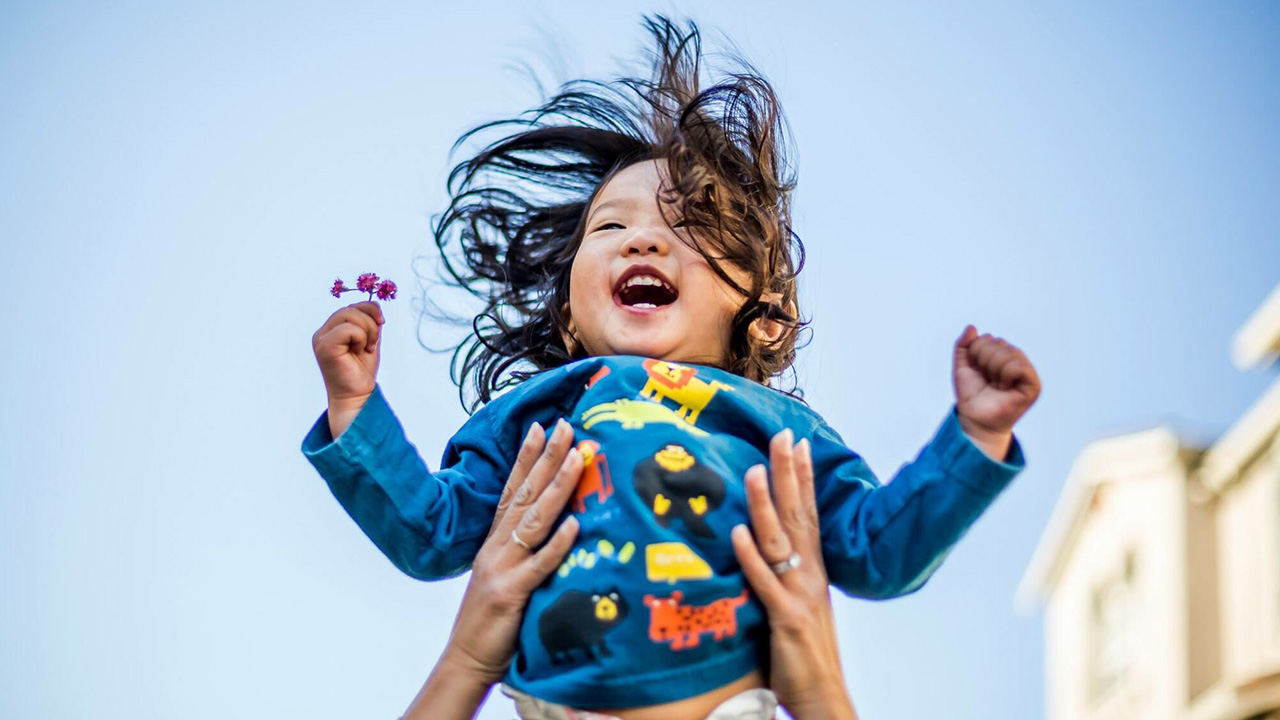 To get the best value from this card, you'll want to redeem up to 100,000 points per year to get the maximum 10% back from redemptions. The points you earn are the basic level of Citi's ThankYou rewards program. That makes them worth a flat 1 cent each for most redemptions, including statement credits, travel booked through Citi and gift cards.
You can get a little more in some cases by transferring points to JetBlue. Credit card miles and points pros, however, will pair the Citi Rewards+ Card with other Citi cards to earn even more value per point.
If you also carry one of these premium cards, which charge annual fees but also come with better rewards and benefits, your points from Citi Rewards+ Card can be worth even more. Citi allows you to transfer points between your accounts.
Converting these basic ThankYou points into points on one of the premium cards gives you better opportunities to use points for travel. Travel rewards site The Points Guy says these points are worth about 1.7 cents each. That makes all of your rewards worth about 70% more if used well.
Citi Rewards+ Card Application
Applying for the Citi Rewards+ Card is easy. Simply click on the link below to begin a secure and confidential application process directly with the issuer. Approval happens in minutes.
The Bottom Line: Citi Rewards+ Card Review
This card is best for people who make frequent, small purchases on their card. Put away the cash, which doesn't give you any fraud protection, and use a rewards card instead. As long as you pay off the card's balance in full every month and avoid fee-bearing activities like balance transfers and foreign transactions, you can use the card for free and walk away every month with a profit.
Depending on your spending habits and preferences for benefits, it may not be the very best card for your needs. But if you often find yourself buying coffee or other low-value purchases, Citi Rewards+ Card is tough to beat.
Popular Citi Credit Cards
Best for Flat-Rate Cash Back: Citi® Double Cash Card
Best for Wholesale Club Members: Costco Anywhere Visa® Card by Citi
How to Compare Rewards Credit Cards
Still not sure about which rewards cards are right for you? We get it. Choosing a credit card that meets your needs is important, which is why Slickdeals' Credit Card Hub helps you compare the benefits of different cards, search credit cards by rewards categories and explore cards by their issuers — all to find the best fit for your wallet.
>>NEXT: Best Rewards Credit Cards of 2020: Compare Current Offers, Rewards and Sign-Up Bonuses
We want to make sure you get the best deal! Our editors strive to ensure that the information in this article is accurate as of the date published, but please keep in mind that offers can change. We encourage you to verify all terms and conditions of any financial product before you apply. Also, please remember this content wasn't provided, reviewed or endorsed by any company mentioned in this article.
---
Any product or service prices/offers that appear in this article are accurate at time of publish, and are subject to change without notice. Please verify the actual selling price and offer details on the merchant's site before making a purchase.