Credit Karma's Free Relief Roadmap Provides a Path to Financial Stability in Uncertain Times
Connect to stimulus programs, debt relief opportunities, loan options and other helpful financial tools to weather the recession.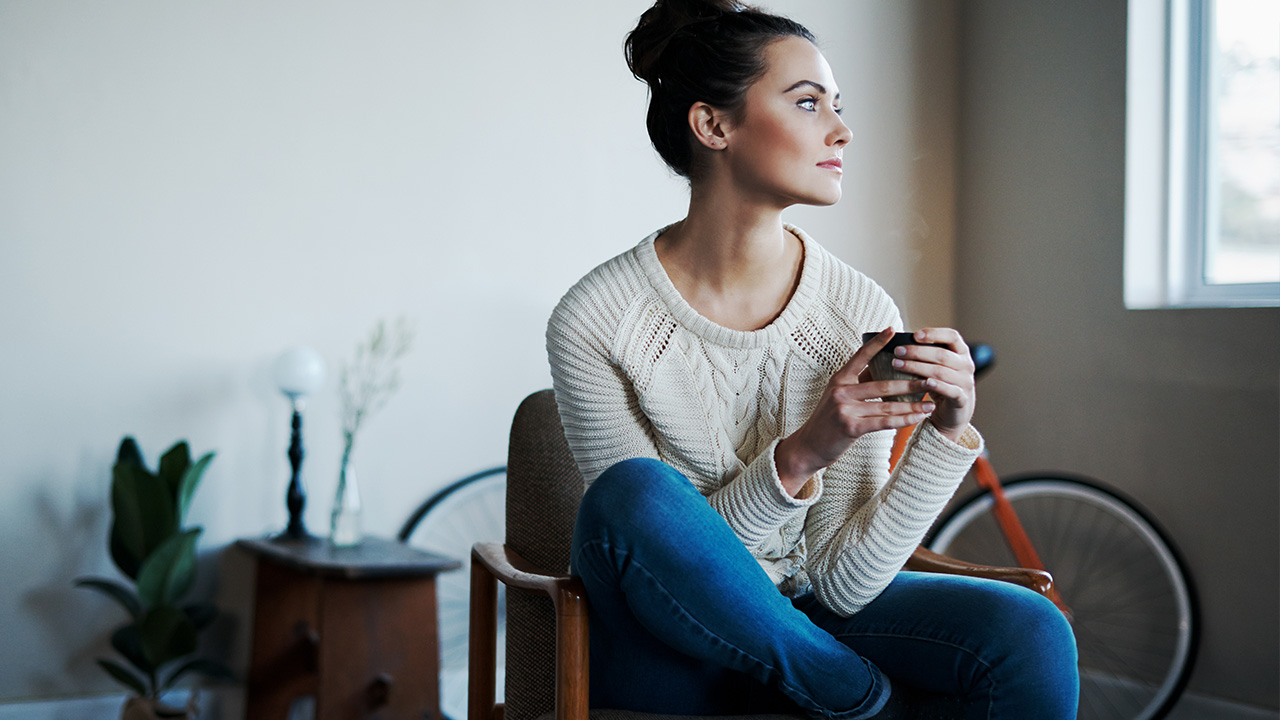 So far, throughout the coronavirus crisis, more than 30 million Americans have lost their jobs. Across the nation, 7.5 million small businesses may close. Many people are dealing with a loss of income in some form or are worried about losing it in the future.
That's where Credit Karma can help. Right now, they're offering the Credit Karma Relief Roadmap for free, which will get you back on your feet during these tough times and ensure you come out of this crisis as financially stable as possible.
What Is the Credit Karma Relief Roadmap?
Now, if you sign up for the free Credit Karma Relief Roadmap, you'll receive personalized financial relief. The roadmap will help you:
Find stimulus programs you qualify for
Take advantage of state and federal relief
Figure out which lenders will allow you to defer payments
Protect your credit
Manage bills and expenses
Discover information on taxes
All you have to do is to sign up for an account to start receiving this incredibly valuable information, which is based on the information you input as well as your credit report.
How to Sign Up for the Credit Karma Relief Roadmap
Log onto the Credit Karma Relief Roadmap site. If you already have a Credit Karma account, log in. If not, sign up for one for free. You'll need to supply basic information like your name, email and home address, phone number, Social Security number (for credit purposes) and date of birth.
Then, Credit Karma will ask you some questions, such as your household income, location and employment status. If any of this changes, you can always update it later.
What Your Relief Roadmap Will Look Like
Here is what will appear on your Credit Karma Relief Roadmap.
Protect Your Credit
Using the information you provide, Credit Karma will show you your credit report, including your score and what factors contribute to your score, such as utilization and balances. It'll give you general tips, like how it's important to avoid missing payments, not spending more than you can pay for, minimizing hard inquiries and checking for unusual activity.
Managing Bills and Expenses
In this section, you'll see information on relief for renters (or homeowners) in your state and how you can get help with credit card debt (if you have any). If you click on the debt link, you can see which banks are offering relief.
Income and Employment
If you're unemployed, you can see your state's unemployment benefits, use a stimulus calculator to determine if you qualify for a check and figure out if you're eligible for new unemployment payments.
Other Programs and Benefits
Here, you can tape into more resources such as links to pages on how to help others during the crisis by giving to accountable charities and tax breaks you can take for charitable giving.
Additional Resources
Should you need some additional help, Credit Karma has you covered, with links to pages on how to manage cash flow, how you can pick up temporary or gig work, how to delay loan payments, how to renegotiate bills and how to file or defer taxes. As a last resort, they let you know how you can get a pre-qualified personal loan if you need more than $1,000 and what steps to take to do a cash-out refinance on your home. You can also find a low-interest credit card.
Getting Help from Credit Karma
You may be wondering how to pay your rent, what to do if you can't make your minimum credit card payment or ways you can make money during this crisis. With personalized help from Credit Karma's Relief Roadmap, you can get back on your feet today and guarantee you'll have a bright financial future ahead.
While we work hard on our research, we do not always provide a complete listing of all available offers from credit-card companies and banks. And because offers can change, we cannot guarantee that our information will always be up to date, so we encourage you to verify all the terms and conditions of any financial product before you apply.