How to Save Money and Earn Discount Travel in 2020 With Bank of America's Preferred Rewards Program
This top rewards program regularly helps people earn free travel and cash back without you having to do much of anything.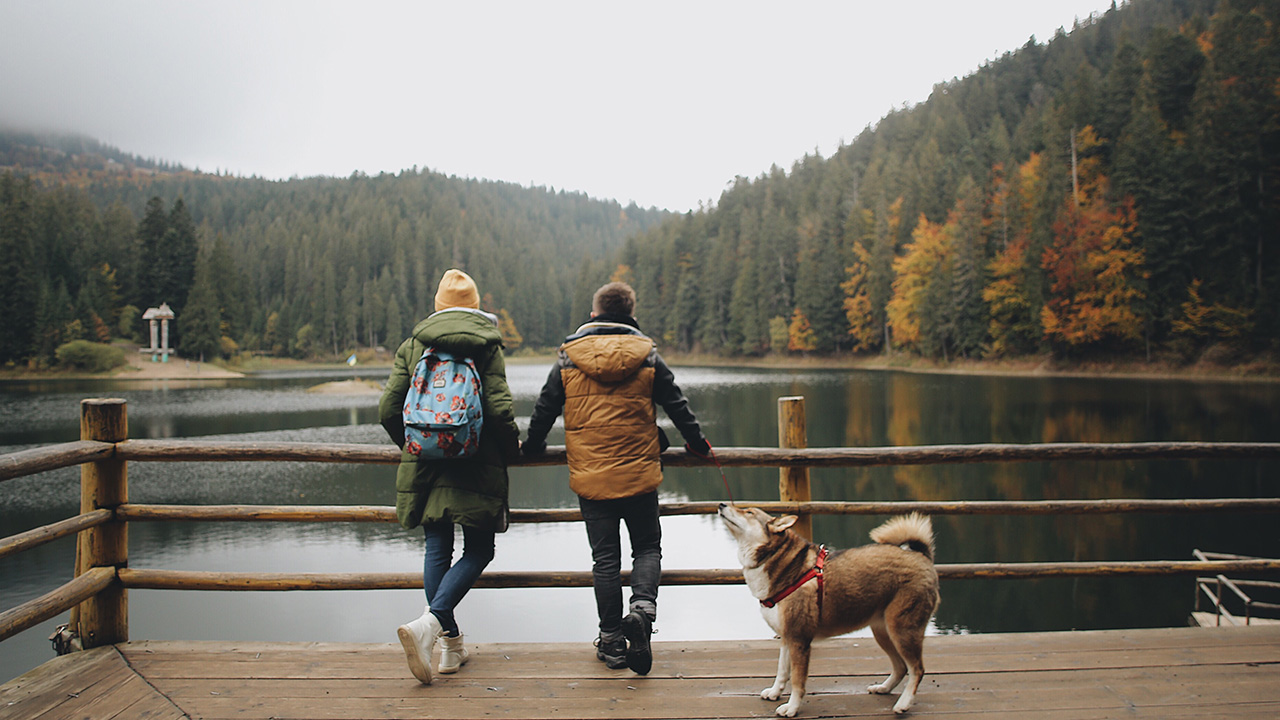 In all my years as a personal finance expert, one truth continues to ring true. Nothing really compares to free money, especially when it's earned by doing the things you would do anyway. That's why I really enjoy programs like Bank of America Preferred Rewards, which offers benefits and rewards to customers on their everyday banking activity.
With Preferred Rewards, you can enjoy things like ATM fee reimbursement, credit card rewards bonuses, interest rate boosts on your savings account(s), discounts on auto loans and more. Let's take a look at this free program and how to qualify, and see just how much you can earn in everyday banking rewards along the way.
Table of Contents: Frequently Asked Questions About the Preferred Rewards Program
Benefits of Bank of America Preferred Rewards
The Pros:
The program is entirely free and it's easy to enroll and start earning.
Enjoy an APY rate boost of up to 20% on qualifying savings accounts.
Get a credit card rewards bonus of up to 75% on eligible Bank of America credit cards.
Auto loan borrowers can get a discount of up to 0.50% on their interest rate.
Enjoy fee-free banking and ATMs.
Take between $200 and $600 off your origination fee when you take out a new Bank of America mortgage.
Merrill Guided Investing fees are reduced by up to 0.15%.
Rewards tier upgrades are automatic as soon as you qualify.
The Cons:
You'll need at least $20,000 in combined (qualifying) Bank of America and Merrill investment accounts to reach the first tier.
Though the process is easy and free, you'll need to initiate enrollment in order to begin earning and saving with the program.
You'll need to requalify for both the program and your tier every 12 months.
Bank of America Preferred Rewards Basics
Preferred Rewards is Bank of America's free rewards program, offering valuable rewards and benefits to both personal and business customers. Enrollment is easy; there are no fees; and you can join this program whether you have bank accounts, credit cards, Merrill investment accounts or a combination of the three.
Qualifying for enrollment is simple. You just need to have two things:
Qualifying Bank of America personal checking account
Three-month combined balance average of $20,000 between your Bank of America deposit accounts and Merrill investment accounts
Once enrolled, you'll be added to whichever tier you currently qualify for, based on combined balance averages. As your balances grow, you'll automatically get bumped up to the next tier(s) as soon as you qualify for them.
What Are the Preferred Rewards Tiers?
There are three tiers within the Bank of America Preferred Rewards program: gold, platinum and platinum honors. The one for which you qualify will depend on your combined account balances with Bank of America and/or Merrill. As long as you maintain an active checking account, you're eligible for monthly tier evaluations and qualifying upgrades.
Gold Tier
In order to qualify for the first, or Gold, tier, you'll need to have a combined three-month account average of $20,000 or more. This will earn you benefits such as a 5% interest rate booster on savings, 25% rewards bonus on eligible Bank of America credit cards, 0.05% discount on Merrill Guided Investing, 0.25% interest rate reduction on a new auto loan and no monthly maintenance fees on up to four checking and/or savings accounts from Bank of America.
Platinum Tier
Once your combined balances reach $50,000, you'll qualify for the Platinum tier. As such, you'll enjoy benefits like a 10% savings account interest rate boost, 50% credit card rewards bonus, 0.10% discount on Merrill Guided Investing, up to 12 free out-of-network ATM transactions per year, 0.35% interest rate reduction on a new auto loan and a $400 origination fee discount on a new mortgage.
Platinum Honors
After hitting $100,000 in combined average balances, you'll be bumped to the Platinum Honors tier, which is the highest of the three offered. These benefits include a 20% savings account rate boost, 75% credit card rewards bonus, 0.15% Merrill Guided investing discount, free unlimited out-of-network ATM transactions, 0.50% interest rate reduction on new auto loans and up to $600 off the origination fee on a new mortgage.
How To Earn Preferred Rewards Points
Perhaps one of the most lucrative (and ongoing) benefits of being a Preferred Rewards tier member is the credit card rewards bonus opportunity.
There are many Bank of America credit cards which will earn you rewards on your spending. Some cards include specific spending categories, while others boast a flat cash-back rate on every dollar you spend.
Regardless of which rewards structure your card offers, eligible Preferred Rewards members will enjoy a rewards bonus between 25-75% every single time they earn. So if your card earns 1 point per dollar spent, you'd typically earn 100 points for a $100 purchase. As a Platinum Honors tier member, however, you would actually earn 175 points — almost double the rewards!
This makes it easier and faster to earn even more on the things you buy every single day.
List of Bank of America Consumer Credit Cards
Not only do Bank of America credit cards earn rewards, new cardholders can qualify for large sign-up bonuses, which can be redeemed for points or cash back. Above all, Bank of America is known for having some of the top rewards credit cards that are regularly rated by Slickdeals among the best cash-back cards and most popular travel cards.
1. Bank of America® Cash Rewards Credit Card
2. Bank of America® Travel Rewards Credit Card
3. Bank of America® Premium Rewards
4. BankAmericard®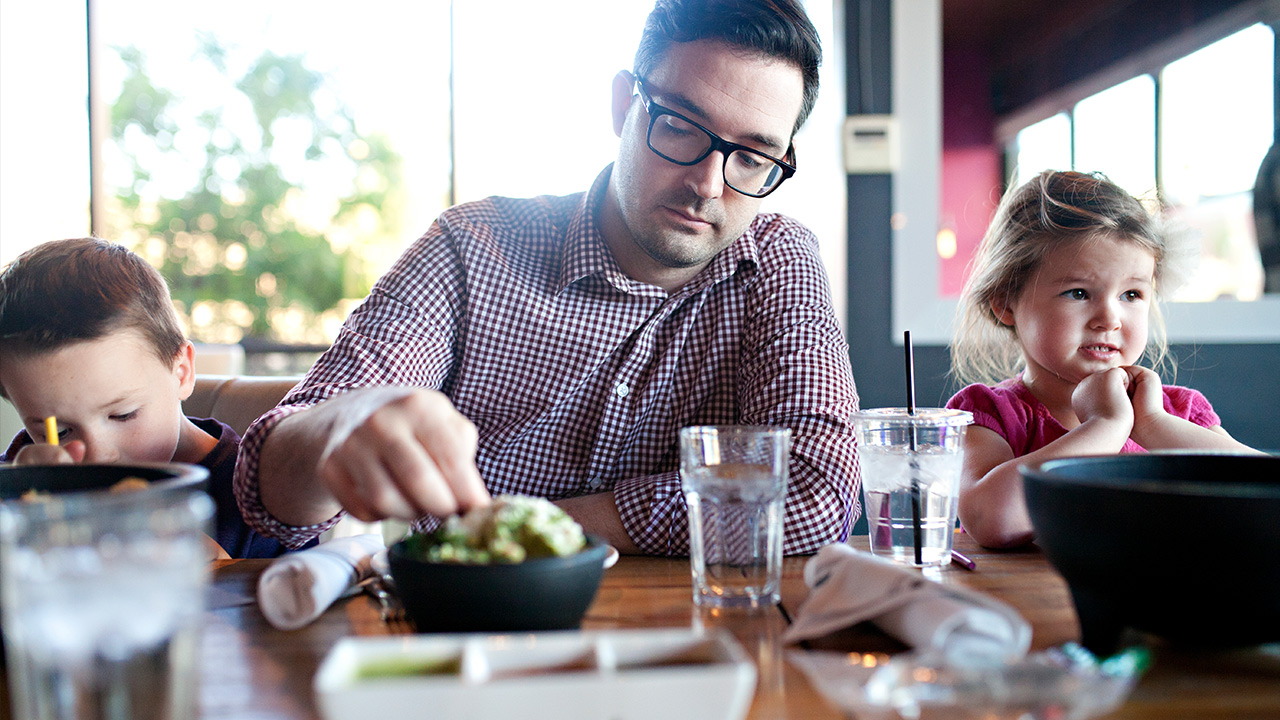 List of Bank of America Business Credit Cards
From small business owners to freelancing side-hustlers, entrepreneurs of every type can earn Preferred Rewards points for their business spending with one of Bank of America's premier business credit cards. Like their consumer cousins, these business credit cards offer business owners a wide array of options and solutions.
How To Redeem Preferred Rewards Points
There are many ways that you can redeem your accumulated rewards with Bank of America. Just note that some cards have their own specific redemption guidelines. Be sure to read the fine print for your specific card product to see how you are able to best cash in on your earnings.
Bank of America cash rewards (and related Preferred Rewards program bonuses) can be applied as statement credits or deposited directly into Bank of America checking and/or savings accounts. You may also request a check or have your cash rewards deposited into a qualifying Merrill 529 or Cash Management account. Lastly, you can automate your redemptions to make it easier and hands-free.
Automatic redemptions, checks and 529 account deposits have a $25 redemption minimum. All other redemptions have no requirement. And as long as your account is active and in good standing, your cash rewards will not expire.
Who Should Enroll in Bank of America Preferred Rewards?
If you use Bank of America for your checking and/or savings accounts, spend with one of their rewards-earning credit cards and even invest for the future with Merrill, you can be rewarded with the Preferred Rewards program. Depending on which tier you qualify for, the benefits could include everything from rewards bonuses and savings rate boosts to discounts on things like auto loans and mortgage fees.
To qualify for the Bank of America Preferred Rewards program, you'll need to have a personal checking account with the bank and meet combined balance requirements. Once you do, however, you can begin earning and saving with a variety of financial products. And best of all? The program is entirely free to join.
Have you considered the Preferred Rewards program? If so, which benefit would be the most helpful for you?
---
We want to make sure you get the best deal! Our editors strive to ensure that the information in this article is accurate as of the date published, but please keep in mind that offers can change. We encourage you to verify all terms and conditions of any financial product before you apply. Also, please remember this content wasn't provided, reviewed or endorsed by any company mentioned in this article.
---
Any product or service prices/offers that appear in this article are accurate at time of publish, and are subject to change without notice. Please verify the actual selling price and offer details on the merchant's site before making a purchase.