The Chase Freedom Unlimited's Hefty $200 Cash Bonus Is Being Offered With No Annual Fee
Exceptional purchase protections and access to Chase Ultimate Rewards makes this card nearly unbeatable.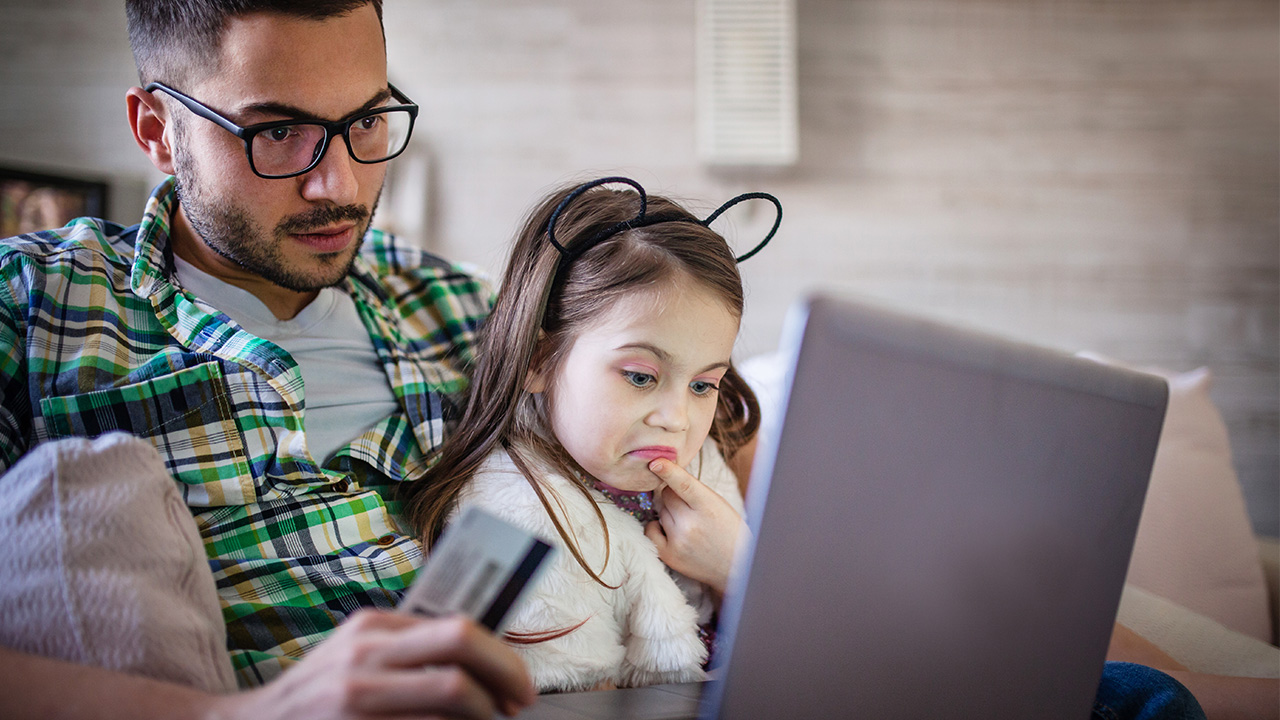 The Chase Freedom Unlimited® credit card is a popular rewards card with no annual fee. The card gives you 1.5% cash back on all purchases without any limits on earning. While there are other credit cards that give a better cash-back rate, the Chase Freedom Unlimited card offers several features that may give it a unique place in your wallet.
Power users can squeeze even more value out of the Chase Freedom Unlimited thanks to a sign-up bonus worth $200, generous 0% APR introductory period and the ability to convert cash back to Chase Ultimate Rewards points. Here's a look at the card's details and whether or not it may be a good fit for you.
Table of Contents
The Chase Freedom Unlimited credit card is unique for a couple of important reasons. First, it comes with purchase protection and extended warranty protection you don't see with some other no-fee cash-back cards. Second, you can move cash back to Chase Ultimate Rewards for even more value if you love to travel.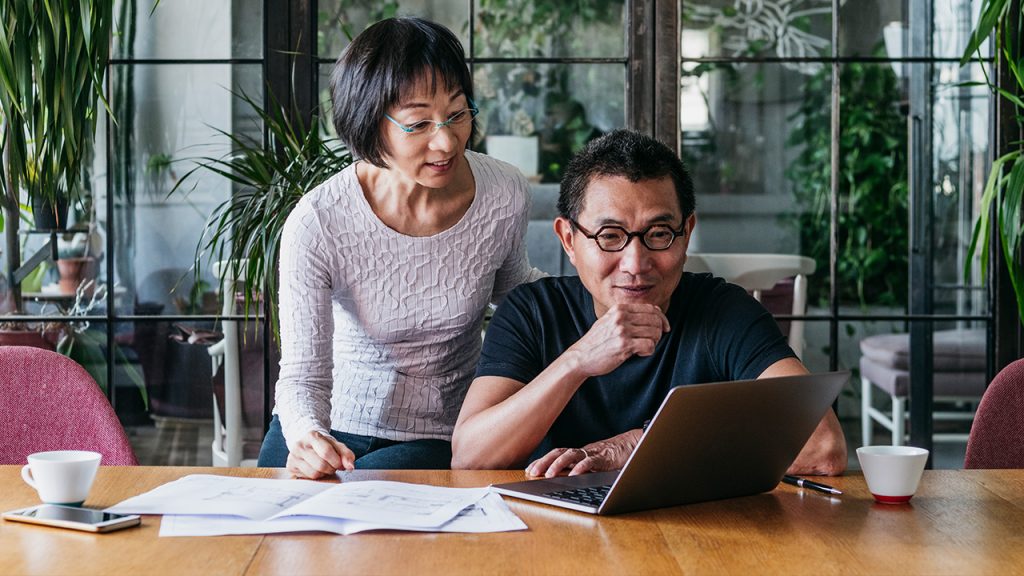 Chase Freedom Unlimited Benefits
Chase Freedom Unlimited Review
The Chase Freedom Unlimited has a simple and clear rewards program. You earn a flat rate 1.5% cash back on every purchase with no limits. There are no rotating categories to track. There are no caps or excluded purchase categories. Just use the card for your regular purchases and you'll get 1.5% back. This isn't the very best cash-back rate around, but it's pretty good for a flat-rate cash-back card.
The card has no annual fee, so it's possible to use it with no costs at all as long as you pay off the balance in full by the due date and avoid certain fee-bearing activity.
This card is designed for people with good to excellent credit scores. Your credit limit will vary based on your credit history and any existing relationship with Chase.
Chase Freedom Unlimited Rewards
The reason to sign up for any cash-back card is the rewards. The Chase Freedom Unlimited rewards are a flat rate 1.5% cash back, and apply to all net-purchase activity. That means you don't get to keep rewards if you get a refund. For example, if you spend an average of $1,000 per month on the card, you'll earn $15 per month in cash-back rewards.
Chase Freedom Bonus
New cardholders can earn a $200 cash bonus after $500 in purchases in the first three months. That's a great sign-up bonus for purchases you probably would have made anyway.
If you're into math, that's a 30% cash-back rate on your first $500 in purchases with the card. And that's on top of the 1.5% the Chase Freedom Unlimited rewards you for spending. If you're converting to Ultimate Rewards points, $200 in cash back is worth 15,000 points.
Chase Freedom Unlimited Purchase Benefits
The Chase Freedom Unlimited has slightly above average benefits for a card with no annual fee. It beats just about every no-annual-fee card from Citi, among other issuers. The two big benefits to get excited about here are purchase protection and extended warranty protection.
Purchase protection: This benefit covers new purchases against damage or theft for 120 days after purchase. That includes cell phones and other electronics. There is a limit of $500 per claim and $50,000 per account.
Extended warranty: This benefit gives you an additional year of warranty coverage for eligible purchases. If you buy something with a warranty of three years or less, you'll be happy to have this coverage as a backup plan.
Like virtually all credit cards in the U.S., this card features $0 fraud liability. If someone uses your card without your permission, just call Chase and they'll remove the transactions from your statement.
Fees: Foreign Transaction Fee, Annual Fee and Other Costs
This card has no annual fee, so there's no recurring cost to keep this card. Like all credit cards, if you pay it off in full by the due date, you won't pay any interest. Interest rates for this card are roughly in line with similar flat-rate cash-back credit cards. There are fees for balance transfers, cash advances, late payments, returned payments, and foreign transactions.
New customers get 15 months with 0% APR on purchases and balance transfers. Balance transfer fees still apply, so this is only a good deal if you're moving a balance from another card and will save enough on interest to cover the fees. If you can pay off a balance by the end of the 15 months, you could end up saving quite a bit on interest.
How To Use Chase Freedom Unlimited Rewards for Travel
The Chase Freedom Unlimited card is great for simple cash-back rewards, but it has a secret superpower for travel. If you also have a card that earns Ultimate Rewards points, you can convert your cash back at a rate of 1 cent = 1 point to get even more value.
For example, if you have the Chase Sapphire Preferred® Card or Ink Business Preferred℠ Credit Card in addition to the Chase Freedom Unlimited card, your 1 cent of cash back is worth 1.25 cents toward travel. With the premium Chase Sapphire Reserve®, you get 1.5 cents per point toward travel.
I carry a four-card combo including the Freedom Unlimited card to maximize my travel rewards. With the Sapphire Reserve, Chase Freedom®, Freedom Unlimited, and Ink Cash cards, I get maximum rewards across all purchases. I get up to 5x points thanks to the original Freedom card on some purchases, and a minimum of 1.5x points with Freedom Unlimited.
>>FREE: 7 Amazing Flight Deals To Book With Your Chase Ultimate Rewards Points
Ultimate Rewards cards generally require an annual fee, but if you travel frequently, you'll likely get more value back than the cost. The sign-up bonuses alone cover years of annual fees and can give you enough points for a free roundtrip ticket to Europe and other international destinations.
Is Freedom Unlimited Right for You?
If your number one focus is earning the most cash back for each purchase, you can do better with some competing cards. However, you likely won't get benefits as good as you do with Freedom Unlimited with most other flat-rate cash-back cards.
This card is ideal for people who want a decent, simple cash-back rewards program backed by benefits that protect many purchases. If you already have an Ultimate Rewards card, you should definitely consider signing up for this card to boost your rewards without adding to your annual fee.
Freedom Unlimited is popular because it has a wide range of great features for a very low cost. If that gets you excited, head over to Chase to apply today.
Best Cash-Back Cards
Other Popular Chase Credit Cards
Chase Sapphire Preferred® Card
Chase Sapphire Reserve®
>>NEXT: Best No Annual Fee Credit Cards: Compare Current Rewards and Sign-Up Bonuses
We want to make sure you get the best deal! Our editors strive to ensure that the information in this article is accurate as of the date published, but please keep in mind that offers can change. We encourage you to verify all terms and conditions of any financial product before you apply. Also, please remember this content wasn't provided, reviewed or endorsed by any company mentioned in this article.
---
Any product or service prices/offers that appear in this article are accurate at time of publish, and are subject to change without notice. Please verify the actual selling price and offer details on the merchant's site before making a purchase.