Access Your Money Whenever and Earn 0.30% APY With CIT Bank's 'No Penalty CD'
You can earn a strong APY and withdraw your money before maturity without worrying about penalty fees.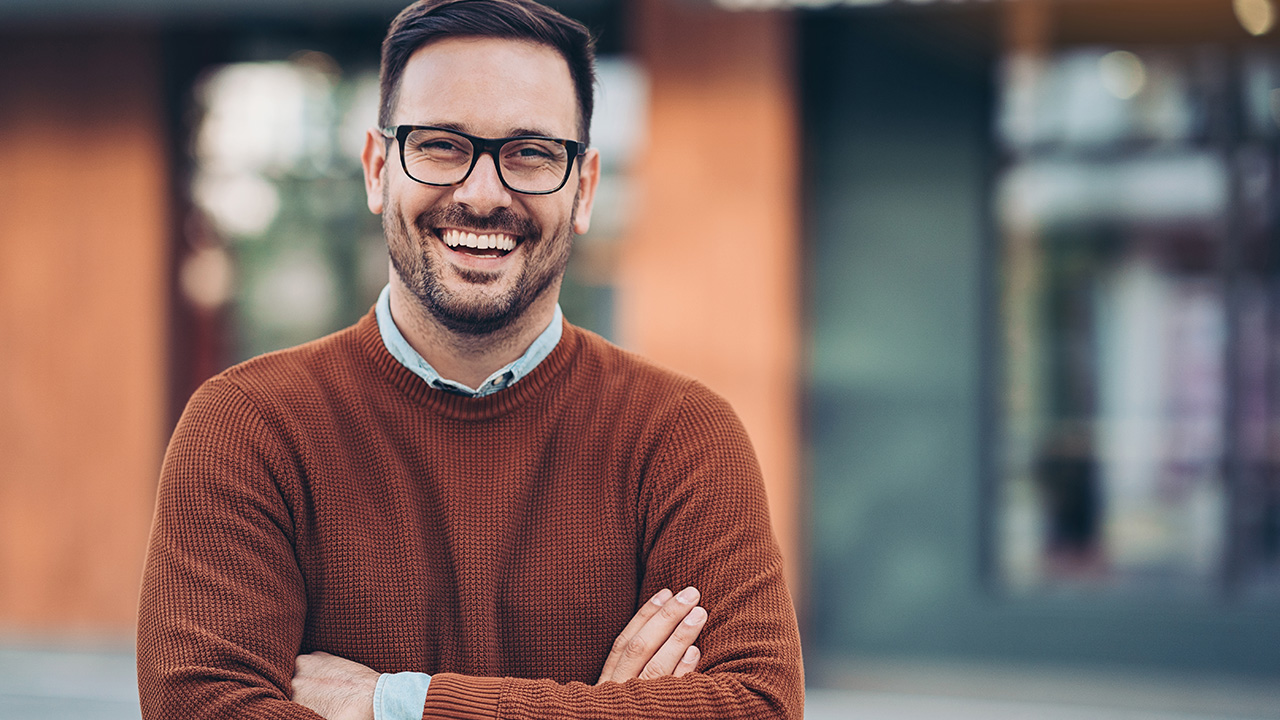 If you're using a CD as an emergency fund or you're concerned that you might need access to your savings before a traditional term CD matures, then a no-penalty CD may be what you're looking for. However, unlike other similar financial products with lower APY, the CIT Bank No-Penalty CD APY is 0.30%, which is perfect for people who want both flexibility and a higher interest rate.
CIT Bank No Penalty CD
No-Penalty CD Benefits
While the idea of making loads of money in stocks and bonds sounds appealing, you know that it's just a fantasy for most people. In real life, turning a profit on risky investments is incredibly difficult, and there's a likelihood you'll end up losing money, especially in these financially turbulent times.
Instead, you're interested in a more stable way to save money and earn interest at the same time. Enter the certificate of deposit, or CD, where you put your money in a secure, FDIC-insured account and watch it gain interest for a certain period of time.
No matter what condition the economy is in, your interest rate is locked in, meaning your money is safe for the duration of your agreement. Additionally, CDs tend to offer higher interest rates than money market or savings accounts, two other types of low-risk options for saving money.
CIT No-Penalty CD Features
The CIT No-Penalty CD is like your typical CD account in that it is FDIC insured, and it matures over a pre-agreed amount of time – in this case, 11 months. It can also help you build an emergency fund, save for an upcoming project and lock in your guaranteed interest rate.
| | |
| --- | --- |
| Term Maturity | 11 Months |
| Minimum Opening Balance | $1,000 |
| Opening or Maintenance Fees | None |
| Early Withdrawal Fee | None |
However, where it differs is that it doesn't charge you an early withdrawal, or penalty, fee. So let's say you invest $1,000, but suddenly, you go to the emergency room one night and have no money to pay for treatment. You can withdraw from your CIT No-Penalty CD without paying a fee.
The only caveat is that you need to withdraw from the seventh day on. If you'll need your money within the first six days of depositing it, you will end up paying a penalty.
Additionally, CIT won't charge you opening or maintenance fees either. Plus, you'll get daily compounding interest on your funds, maximizing your earning potential. You can access your account 24/7 on your CIT Bank mobile app or your desktop computer.
What to Do When Your CD Matures
Once you reach the 11-month mark, you can either roll your funds into another CD for the same duration or a different term, or you can cash it out. There are no fees for whatever you choose.
CIT Bank CD APY
CIT Bank offers a variety of term CDs ranging from 6-months to 5-years. Each CIT Back CD APY varies depending on the term length of your certificate of deposit.
CIT Bank APY
While savings accounts or money market accounts are safe as well, their interest rates are typically lower, so a CD is a better choice if you want a higher APY. After you make your initial deposit, you cannot add money to your CD, however, like you could with a money market or savings account.
Drawbacks of CDs
A CD is going to be ideal for you if you want a low-risk way to gain interest on your money. If you like to take high risks, then a CD is not for you. While the interest rate of your CD won't go down, it also won't go up if the interest rates in general increase. You may be missing out on gaining even more interest on your funds.
How to Open an Account
If you think the CIT No-Penalty CD is right for you, log onto CIT's website, hit "Start Now" and fill out an application. You'll need to provide your primary home address, a valid email address, a valid phone number and a Social Security number. Additionally. you'll also need to fund the account with a minimum opening balance of $1,000. You can transfer funds into your new CD by electronic transfer, mail-in check or wire.
CIT Bank No Penalty CD Review
The CIT No-Penalty CD could be a great option if you want to safely store your money in an interest-bearing account. And if a situation arises where you need to make a withdrawal, there's no need to worry about a penalty.
While we work hard on our research, we do not always provide a complete listing of all available offers from credit-card companies and banks. And because offers can change, we cannot guarantee that our information will always be up to date, so we encourage you to verify all the terms and conditions of any financial product before you apply.