The Ink Business Cash Is Saving Freelancers and Side Hustlers Thousands Because of This One Benefit
These strategies could save you thousands of dollars in travel and business expenses.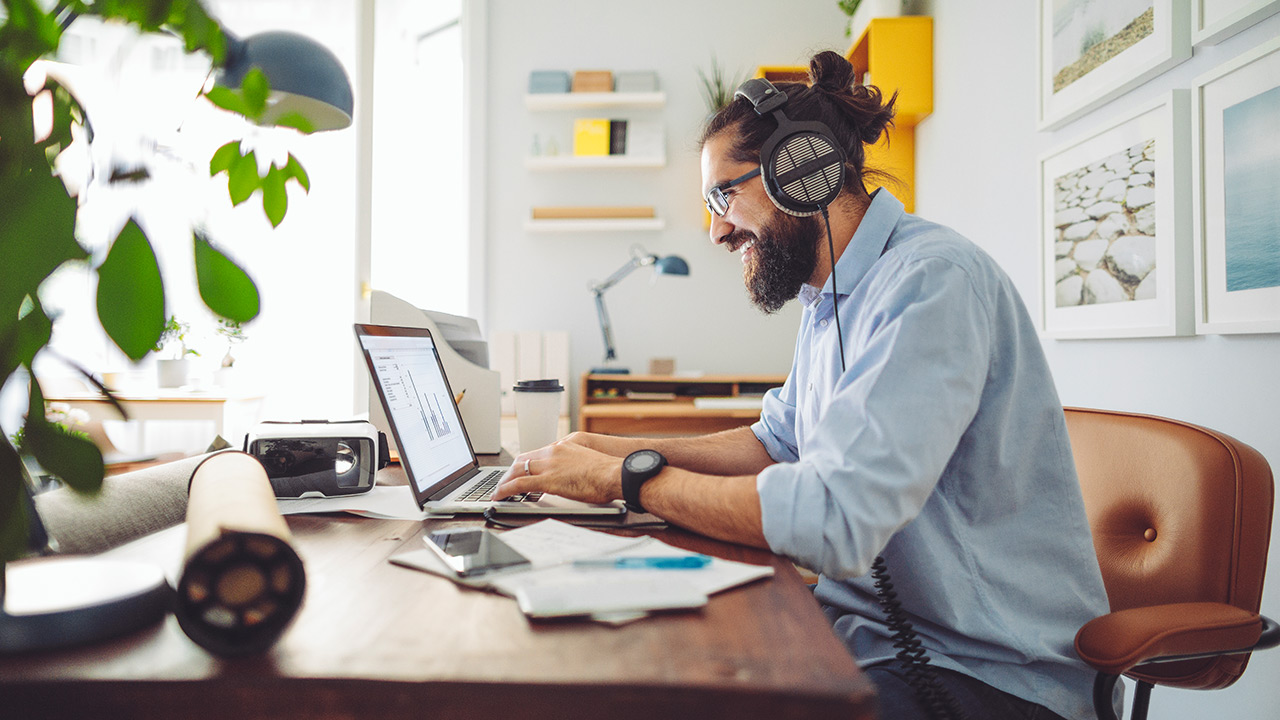 Whether you're a small business owner, a freelancer or a side hustler, the right credit card can be a game changer. I should know — I've been a small business owner for over 16 years.
Even if your business isn't officially registered as an LLC or a corporation, a business credit card might still benefit you. Sole proprietors, like freelancers and more, should still separate personal and business expenses for tax purposes. A business credit card can also help you earn rewards for business purchases you need to make anyway. Finally, the best business credit cards may help you improve your cash flow and establish commercial credit for your company, independent from your personal credit reports.
Some of my favorite business credit cards are part of the Chase Ink Business family. Below is a look at the Chase Ink Business Cash credit card. If you use the account wisely, everyday business purchases can turn into awesome perks. You could earn thousands of dollars in cash back during your first year as a cardholder. If you trade that cash back in for travel rewards, you might be able to get even more mileage out of your rewards.
Table of Contents
The Ink Business Cash Credit Card Benefits: A Detailed Look
Why Apply for the Ink Business Cash Card?
If business funds are tight, a business credit card might help build a margin into your cash flow. In other words, buy what your business needs now and use the extra time to collect business payments before your credit card bill is due. However, you should be very careful with this approach. It's a slippery slope. Never charge more than you can afford to pay off by your next due date. Otherwise, your business credit scores might suffer and you could waste a lot of money in interest.
Who Can Apply for a Business Credit Card?
Wondering if you can qualify for a business credit card? In general, if you sell goods or services to others, you're probably eligible. Those goods and services might include freelance work (like photography, tutoring, or childcare), online sales (like eBay or Amazon), rideshares, and more.
If your business isn't registered as an LLC or corporation, you can still fill out business credit card applications under your name as a sole proprietor. You'll need to supply your Social Security number when asked. (Note: Even if your business is officially registered, you'll likely need to provide your SSN, along with your Employer Identification Number (EIN), to apply for a new account.)
Although you're applying for a business credit card, your personal credit will almost certainly be checked as well. So, it's wise to check your three consumer credit reports from Equifax, TransUnion, and Experian before you apply. Make sure they're error-free and in good shape. You can check your credit reports for free once every 12 months at AnnualCreditReport.com.
Does the Ink Business Cash Card Count Toward Your 5/24 Limit?
Chase has an unofficial rule known as 5/24. The 5/24 rule makes it so you can't qualify for a new Chase card if you have opened five or more credit cards in the last 24 months.
This rule, however, often doesn't apply to business credit cards (as long as they don't show up on your personal credit reports). So, the Ink Business Cash Card probably won't count toward your Chase 5/24 total.
A Strategy to Boost Your Rewards
Finding the right business card and opening your new account are two important steps toward earning more rewards. Want to boost the value you get out of your new Ink Business Cash Card? Here's a look at one of my favorite rewards-earning strategies you can use with this card.
The Gift Card Strategy
The Ink Business Cash Card is currently one of the best credit cards for buying gift cards. The reason why is because office supply stores frequently carry third-party gift cards.
Let's imagine that you own a lawn care service. You need to purchase $500 worth of supplies from your local home improvement store. If you take a trip to Lowe's to buy what you need, you'd earn 1% cash back with your Ink Business Cash Card. But because the Ink Business Cash offers 5% cash back at office supply stores, if you first visit an Office Max and buy a $500 Lowe's gift card, suddenly your purchase becomes worth five times the rewards.
Just be aware, you should use this strategy with caution. Card issuers can take back your rewards if they think you're abusing the system.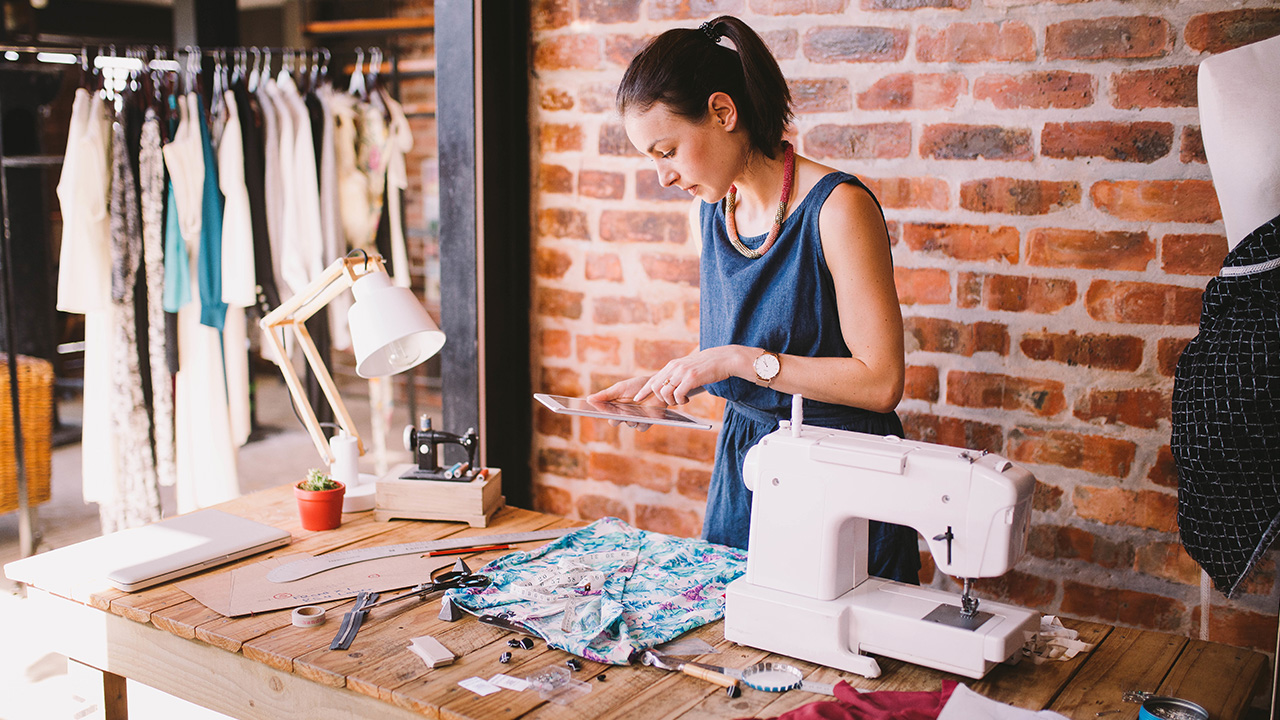 How the Ink Business Cash Card Works with Other Chase Cards
Earning 5% cash back on gift card purchases is already a great value. But if you're willing to pair your Ink Business Cash Card with other Chase credit cards, you may be able to earn even more rewards.
Let's assume that your business spends the full $25,000 limit each year in the Ink Business Cash Card's 5% bonus categories. You would earn an impressive $1,250 cash back or 125,000 Ultimate Reward Points.
But if you hold another Chase Ultimate Rewards card that charges an annual fee, you have more options. First, your points multiply if you use them to book travel through the Chase Ultimate Rewards Portal.
Receive:
25% more points with the Chase Sapphire Preferred® Card.
50% more points with the Chase Sapphire Reserve®.
25% more points with the Ink Business Preferred℠ Credit Card.
Building on the scenario above, your reward earnings would be worth up to 187,500 Ultimate Reward Points if you also carry the Sapphire Reserve card.
If you hold any of the three cards above, you can also transfer your points to a Chase airline or hotel partner. This is perhaps the best potential deal of all. Transferring points to partners gives you the opportunity to find amazing deals, like this 120,000-point business class flight to Germany that would normally cost around $4,000.
Is the Ink Business Cash Credit Card Right for You?
As a credit expert, I'll never recommend spending extra money to pursue rewards. In fact, that's a recipe for financial and credit disaster, which can offset the rewards you earn anyway. Yet I'm all for earning as many points as possible on legitimate purchases.
This desire to optimize reward earnings is why I aim to never earn just 1% rewards on a purchase. I've had to open several different credit cards over the years to maximize my rewards-earning potential. Currently, I have a dozen credit cards, including one from the Chase Ink Business lineup.
If you're looking for a new business rewards credit card, the Ink Business Cash Card can be a great option. Its 5% rewards rate in bonus categories is hard to beat, especially on a card with no annual fee. Aside from one hard credit inquiry that may or may not affect your credit score when you apply, it's hard to see any downside in adding such a valuable rewards card to your wallet. The upside, on the other hand, could be significant.
Ink Business Cash Application
Applying for the Ink Business Cash Credit Card can be done online through a secure and confidential form directly with the issuer. After submitting basic financial information, you'll find out if you qualify in seconds.
>>NEXT: Best Business Credit Cards of 2020: Compare Current Offers, Rewards and Sign-Up Bonuses
We want to make sure you get the best deal! Our editors strive to ensure that the information in this article is accurate as of the date published, but please keep in mind that offers can change. We encourage you to verify all terms and conditions of any financial product before you apply. Also, please remember this content wasn't provided, reviewed or endorsed by any company mentioned in this article.