The UFB Premium Money Market Offers 0.40% APY, Debit Cards and Checks
Earn a high rate of interest with the ability to write checks.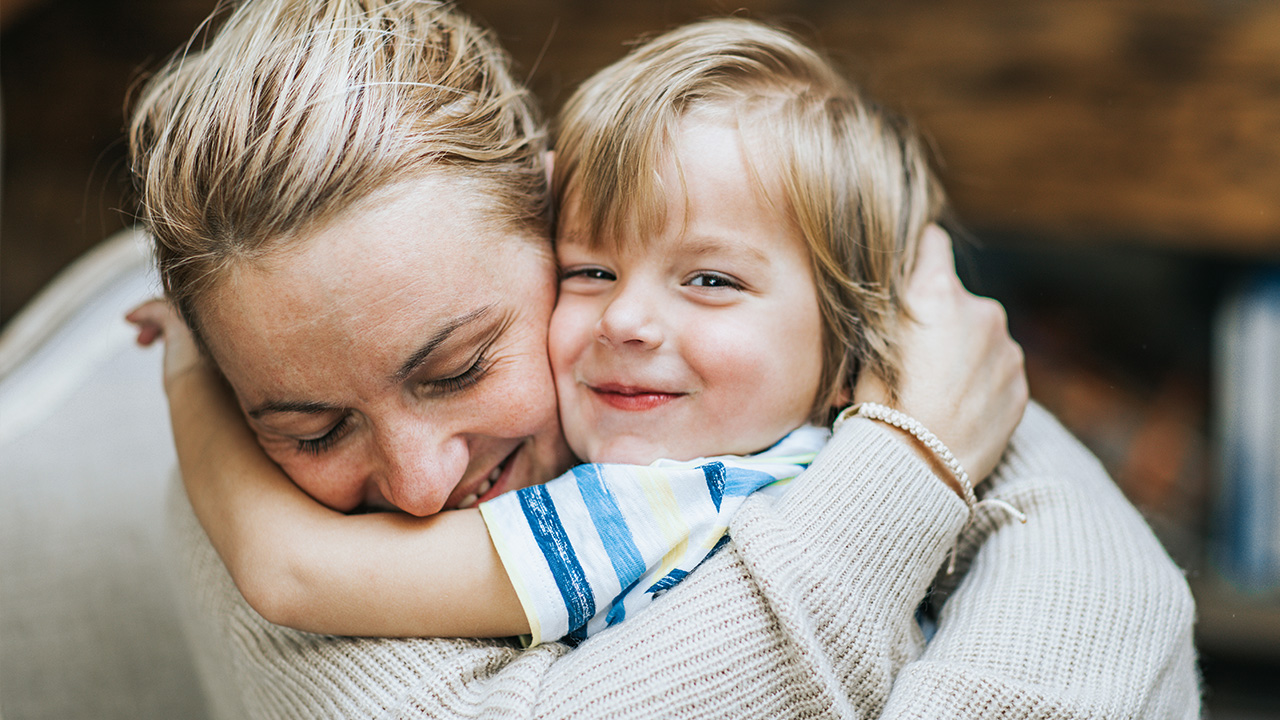 The UFB Direct Direct Money Market account is a high-yield savings account that offers a competitive interest rate, while providing access to your account through check-writing privileges or debit card access. Customers will enjoy a UFB money market APY of up to 0.40%, depending upon their deposit balances.
UFB Direct Premium Money Market Offer
UFB Money Market APY
The UFB premium money market APY is up to 0.40% based on the amount of money that you deposit. To earn this interest rate, you'll need to deposit at least $25,000 into your account. There is a $5,000 minimum balance to open your account and anything below $25,000 will earn a lower UFB money market APY.
It's important to understand that average percentage yields (APY) fluctuate as financial institutions adjust their rates to the market. If you're interested in locking your savings in at a specific APY, consider a certificate of deposit (commonly referred to as a CD). CIT Bank offers a no-penalty CD that is particularly popular with risk-averse investors who want flexibility with their term CD.
The UFB APY on balances are as follows:
| | | |
| --- | --- | --- |
| Balance Tiers | APY† | Rate |
| $0-$9,999.99 | 0.10% | 0.10% |
| $10,000-$24,999.99 | 0.10% | 0.10% |
| $25,000-$49,999.99 | 0.40% | 0.40% |
| $50,000-$99,999.99 | 0.40% | 0.40% |
| >$100,000 | 0.40% | 0.40% |
† Slickdeals updates APY weekly. These rates are accurate as of Oct. 21, 2020
Your deposits are FDIC insured up to the legal limits. The current FDIC deposit limit is $250,000 per depositor, per FDIC-insured bank. You can increase your coverage limit by the way that you title your account.
UFB Money Market Fees
Although the UFB money market APY is one of the highest available, there are a few things to watch out for:
Accrued interest could be forfeited interest based on when you close your account
The premium interest rate drops at balances below $25,000
Monthly fees are charged if your balance is below $5,000
A major drawback is that if you close your account mid-statement cycle, you will forfeit any interest that you've accrued. Additionally, if your account balance is zero at the end of a statement cycle, any accrued interest will be forfeited and your account will be closed. If you need to close your account, the optimal time to close it is just after the statement is generated.
To earn the UFB premium money market APY of up to 0.40%, you need to keep your balances above $25,000. If your average daily balance falls below this floor, your APY drops to 0.50%.
If your balance falls even further to below $5,000 you will be charged a monthly fee. This balance requirement is an average daily balance, so you can drop below $5,000 on a single day, but the average for the statement cycle needs to be $5,000 or more to avoid the fee. The monthly fee for the UFB High Yield Money Market Account is $10 per month if you do not meet the minimum balance requirements.
UFB Money Market Benefits
In addition to the generous UFB APY of up to 0.40%, account holders have several other benefits available to them.
UFB Direct offers digital tools for seamless remote banking. You can view your account and contact customer service online or through the UFB Direct app (Apple, Android). The mobile app allows users to view account history, transfer money, make mobile deposits, and perform bill payments.
Some customers have a fear of online banking, which is why the bank offers an online safety guarantee. UFB Direct will cover 100% of any losses due to break-ins or funds that are lost, misplaced, or taken from your account without your authorization.
If you don't have internet access where you're at, UFB Direct offers SMS banking to access account features. For customers that don't want to use remote banking, account holders receive complimentary postage-paid envelopes to complete deposits through the mail.
Customers also receive a complimentary Visa debit card to access their account through an ATM or initiate debit card transactions. There are no out-of-network ATM fees, but UFB Direct does not reimburse for fees charged by other banks. If you withdraw foreign currency, UFB Direct imposes a 1% fee.
How to Access Cash
Your UFB money market account can be accessed in multiple ways. However, money market accounts have a limit of six transactions per statement cycle. These transactions include:
Pre-authorized transfers (including transfers for overdraft protection)
Telephone transfers or other electronic transmissions
Online banking or mobile banking transfers
Bill payment
Transfers by check, draft or debit card
One of the major differences between a savings account and a money market account is the ability to have limited check-writing privileges. Each check that you write counts towards your six-transaction limit, but it is an option for UFB money market account holders.
UFB Direct also has one branch location in San Diego, California. UFB hours are from 9 a.m. to 5 p.m. Monday through Friday, if you'd like to transact business in person.
How to Open an Account
If you'd like to open an account to receive the UFB APY of up to 0.40%, the easiest way is to open a UFB money market online. The account can be opened in just a few minutes.
To open your account, you'll need the following items:
Social Security Number
Valid form of identification – Driver's License or State ID
U.S. address that is not a P.O. Box
Requirement minimum deposit of $5,000
Additionally, you must be a U.S. citizen or a Resident Alien in order to open your account.
We want to make sure you get the best deal! Our editors strive to ensure that the information in this article is accurate as of the date published, but please keep in mind that offers can change. We encourage you to verify all terms and conditions of any financial product before you apply. Also, please remember this content wasn't provided, reviewed or endorsed by any company mentioned in this article.
---
Any product or service prices/offers that appear in this article are accurate at time of publish, and are subject to change without notice. Please verify the actual selling price and offer details on the merchant's site before making a purchase.