Can You Still Use Makeup If It's Expired?
Here's when it's time to restock your stash or if it's okay to keep using an expired product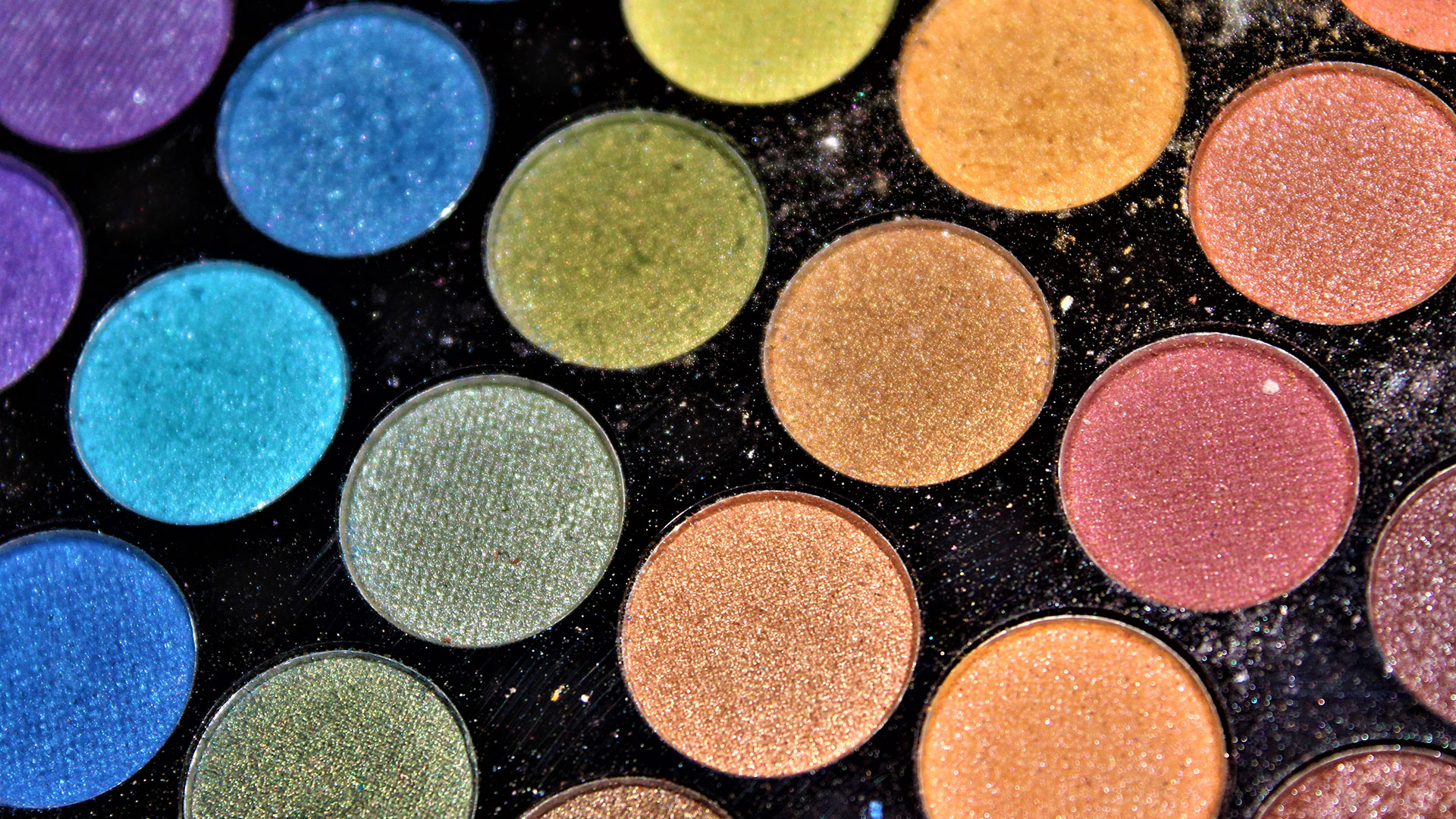 Makeup lovers often have an overflowing stockpile of different products on hand, some of which might be past their prime. Knowing when to replenish cosmetics is essential to keeping skin healthy and looking its best.
Does makeup expire if unopened? Check out these answers to the most commonly asked questions about using expired makeup.
Does Makeup Really Expire?
Indeed, makeup does expire.
However, if you're wondering, "Can I use expired makeup?", you'll be happy to know that foundations and concealers typically last up to two years after first opening. Depending on the product's ingredients, some powders and creams may still provide good coverage several months past their original package date, with some eyeshadow or powders even safe to use for up to three years.
But, if you notice that your makeup has changed in color or smells odd, it's a good indication that you should throw it out. Also keep in mind that the older the cosmetics get, the more the quality degrades and the more likely they become breeding grounds for bacteria. Replenish your stock if in doubt.
When Does Makeup Expire?

Maybe you have several favorite color palettes of eye shadow that you just can't seem to part with. Perhaps you've been alternating between palettes for several months, but you've noticed that the product isn't covering well. Although eye shadow has a longer shelf life than most other makeup products, it still reaches its maximum safe usage by three years.
Avoid becoming the victim of an unwanted infection by following this makeup replacement schedule:
Powder eye shadow: replace every 18 months
Lipstick and lip gloss: replace every 18 months
Liquid and cream makeup like foundation: replace every 9 months
Face powder makeup: replace every 12 months
Mascara and eye liner: replace every 3 months
The type of eye shadow formula is also a factor in how long you can expect the product to last. Cream and liquid eyeshadows usually include oil in their base which can become dried out if exposed to air or heat. Other makeup products such as mascara and liquid eyeliner have a three-month expiration date. For maximum use, store makeup in a cool, dry area where you'll be certain to get the product's full shelf life.
Are Expired, Unopened Products Safe to Use?
Perhaps you've come across a fantastic sale on your favorite skincare and beauty products and wondered if it's a good idea to stock up on, even if the expiration may be near. If you want to take advantage of the savings and stock up while you can, you'll be happy to learn that most products, when properly stored, are still usable even if the expiration date has passed.
Since most skincare and beauty products last up to three years, a good rule of thumb when stocking up would be to consider buying only what you can use during the product's expiration window. Make sure that you always examine expired, unopened products before applying to your skin. Look out for any smells or flaking, and if the product appears in good condition, you should be safe to use it.
What Happens If I Use Expired Makeup?
Using expired makeup could have consequences. Because makeup harbors bacteria from our fingers, makeup brushes and sponges, you could be subjecting your skin to harmful bacteria. Expired mascara and eyeliner could transfer bacteria to your eyes and cause an eye infection such as a stye or conjunctivitis (pink eye).
Foundation that's well past its expiration date may cause acne or other skin irritations such as clogged pores and rosacea, a condition that causes redness and pus-filled bumps on the face.
How Do I Know If My Makeup is Safe to Use?
Consider these tips on how to identify safe cosmetics and you'll be certain to get the most out of your beauty products.
Are there clumps in the cream or foundation?
Does it have a peculiar odor?
Are the eye shadow colors less vibrant than before?
Has the foundation separated where there is a noticeable second layer?
Pay attention to the texture, smell and color of cosmetics before putting them onto your skin. If anything looks, smells or feels unusual, it's better to toss it than to risk aggravating your skin.
If you're in need of new cosmetics, make sure you're getting a good deal by setting up a Deal Alert. You can customize your alerts by product, brand or a specific keyword.
---
Our editors strive to ensure that the information in this article is accurate as of the date published, but please keep in mind that offers can change. We encourage you to verify all terms and conditions of any product before you apply.