Get Started On Your Smart Home for Less Than $100
Start automating your living space without breaking the bank.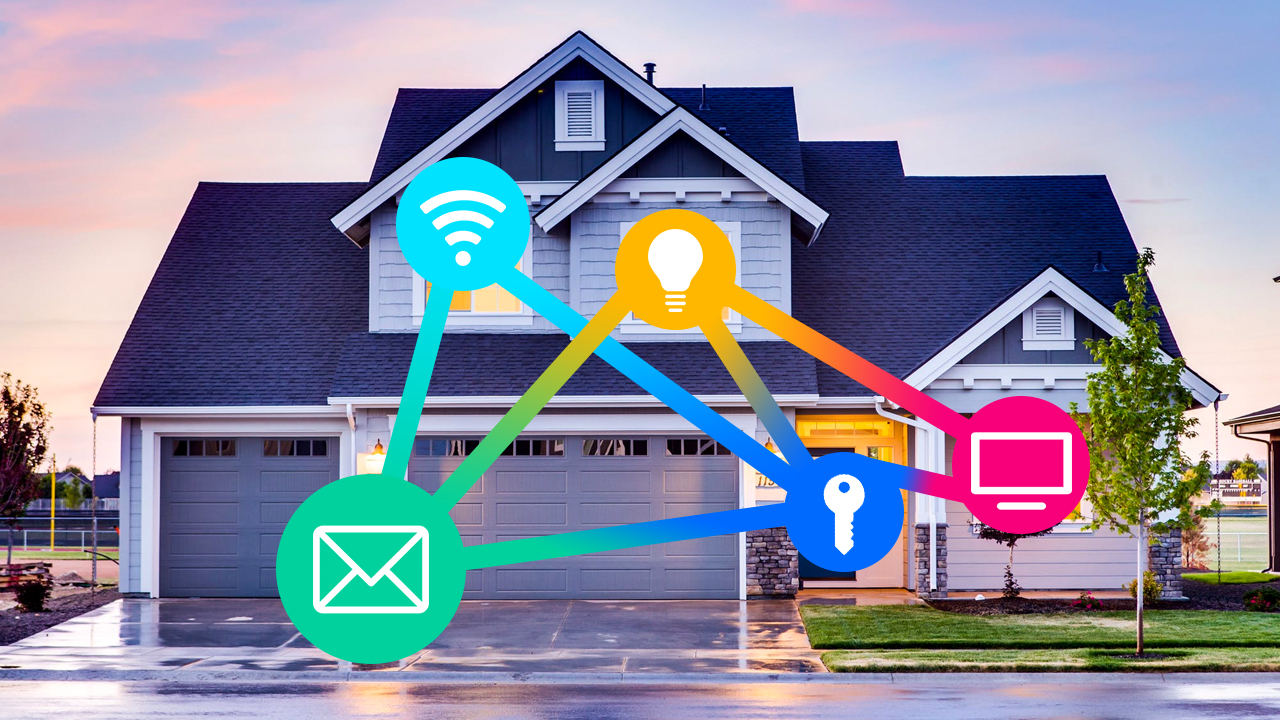 The future is here, and it doesn't have to cost you a fortune. There are now inexpensive and easy solutions to instantly add some intelligence to your living space.
Shop Smart Devices on Slickdeals
Whether you're looking to upgrade your lighting, home security, or media center, we have you covered with some great offerings in the world of smart home appliances for under $100.
Start with Smart Plugs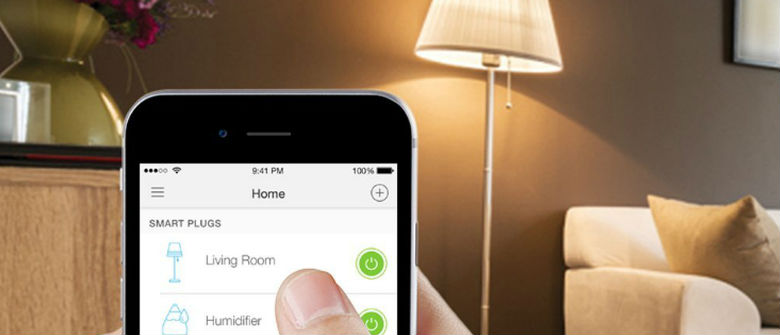 Upgrading to smart lighting means you easily set the mood for watching a movie, and you can also turn lights on and off when you're not home, which could help deter potential intruders. A complete system of smart LED bulbs can be expensive, but opting for solutions to control your existing outlets is a budget-friendly way to start. TP-Link offers an affordable Smart Plug that allows you to control any device plugged into an outlet, and it regularly goes on sale for $25 or less.
Check TP-Link Smart Plug Discounts on Slickdeals
You can use your smartphone, Amazon Alexa, or Google Assistant to turn a lamp on and off, or even start your slow cooker. This smart plug has very positive reviews and Slickdeals user FPSguy shares that the TP-Link system stays connected to Wi-Fi better than similar D-Link systems he has tried.
Get More From a Smart Hub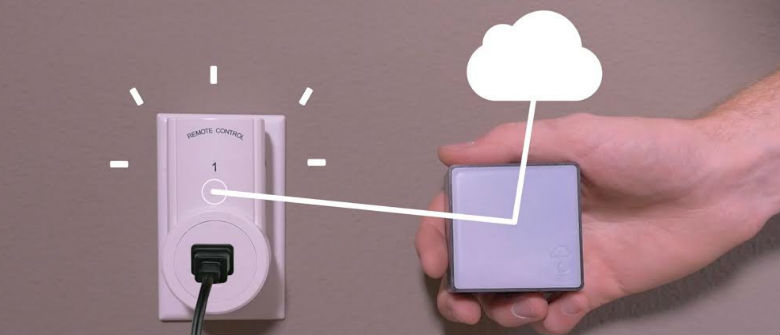 If you want the most smart-bang for your buck, then it may be worth installing the Hook smart home hub. The Hook device allows you to trigger most remote-control devices that operate within a specific frequency range. At only $39.99, this device lets you to activate non-smart remote control outlet plugs in order to control lights and appliances.
Check Hook Smart Home Hub Discounts on Slickdeals
You can also control other appliances that use remote controls, like a television or home stereo. The Hook is compatible with Google Assistant and Alexa, as well as IFTTT (If This Then That), which is a service that allows you to create your own combinations of actions for when your appliances turn on and off.
Affordable Smart Home Security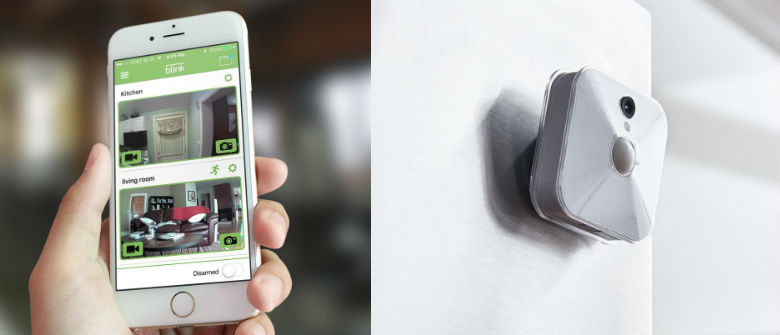 Smart home security can often be one of the more expensive additions to your home. Luckily, a few affordable options have come onto the market recently that let you keep an eye out for intruders at a price of less than $100. One recent budget option comes from Blink with their Home Security Camera System with Motion Detection, which is half the cost of most competitors at its current sale price of $63.99.
Check Blink Discounts on Slickdeals
This camera features motion detection, free cloud storage and a Wi-Fi connection that allows Blink to send an alert right to your smartphone. Using the Blink mobile application, you can then view the live video and check on your home from afar. If you ever want to expand to have more eyes on your property, we've seen bundle deals available that decrease the cost per camera even more.
Turn any TV into a Smart TV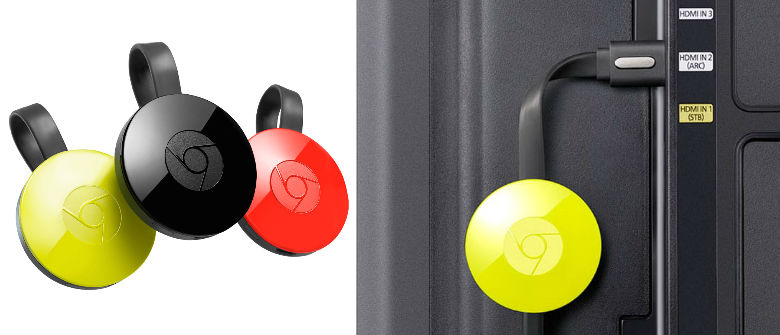 Since many people access media through mobile devices, being able to stream that media from your phone to your TV is almost a necessity these days. Google Chromecast remains the best budget system for this on the market at only $35.For that price, you will be able to plug the Chromecast into any TV's HDMI port and stream media over Wi-Fi from popular apps like YouTube, Netflix, or Hulu.
Check Chromecast Discounts on Slickdeals
You can also further control your TV and browse channels using Logitech's Harmony Smart Control. We've seen frequent deals on the forums offering up the Harmony for only $69.98. This remote lets you control your TV through your smartphone or tablet. With the app on your smartphone, you can program custom buttons and even control devices like a PS3 or Xbox 360. The Logitech Harmony system even works with Amazon Alexa and Google Assistant to allow voice control for your TV.
Create Custom Smart Home Activities with IFTTT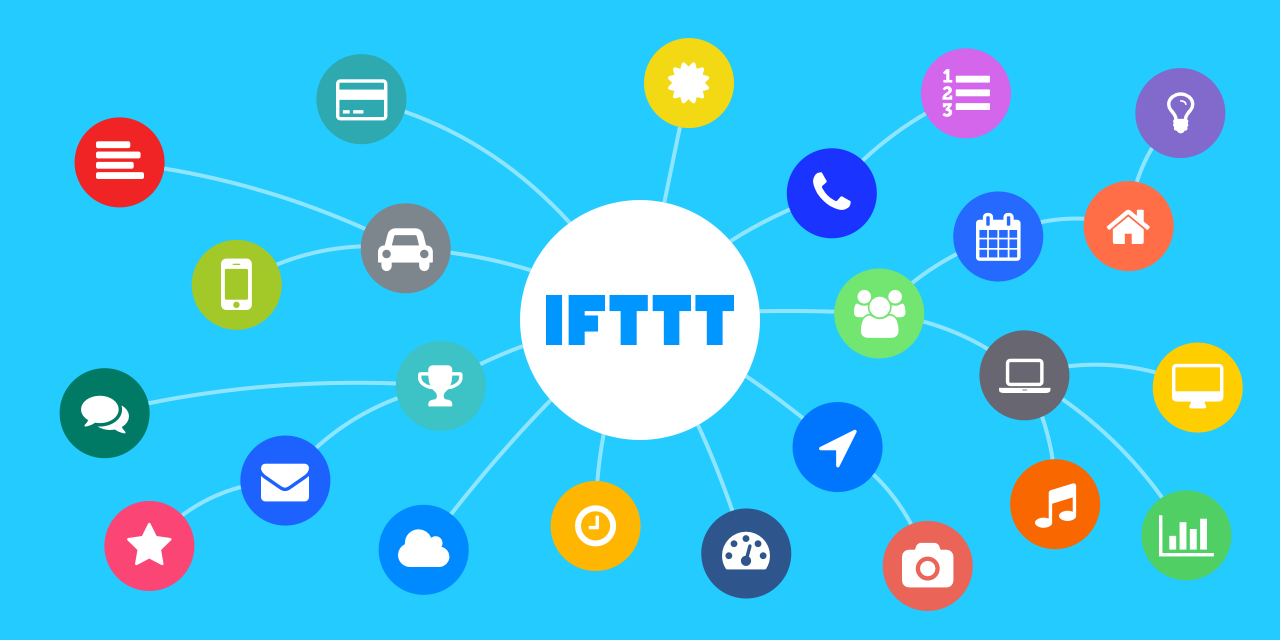 Now that you have some ideas of basic smart home components, you can begin combining elements that work best for your home. Pairing up devices like the Hook RF transmitter with the Logitech Harmony smart remote system allows you to create triggers that turn on the TV at a specific time (at a combination price of just under $120.) Incorporating an application like IFTTT helps expand your network of smart things even further. Using IFTTT, your Blink Security system could tell the Hook to switch on all the entry lights and the TV when it senses someone at the door while you are away. While pairing Hook with Chromecast (for just under $85 total) and IFTTT would let you stream a movie and automatically turn on the surround sound system and lower the lights.
Partnering your devices with systems like Google Assistant or Amazon Alexa will give you vocal control over your home. Recent deals on Google Home have dropped the price close to $100 for a 2-pack (roughly 50% off retail price) and the Amazon Echo Dot is a bargain at $39.99 (though it's an even better bargain if you can score an elusive $1 Echo Dot deal). Through your vocals assistants, you'll be able to turn off lights in different rooms or control your TV simply by speaking the request.
As the technology expands, we should begin to see more affordable devices that will grow the smart home market substantially, but the products we covered here should help you get a jump on building out your home network of smart devices without breaking the bank.
Our editors strive to ensure that the information in this article is accurate as of the date published, but please keep in mind that offers can change. We encourage you to verify all terms and conditions of any product before you apply.