Grill Buying Guide: When and Where to Look for the Best BBQ Deals
Whether you prefer gas or charcoal grills, find out the best time to buy and what to look for.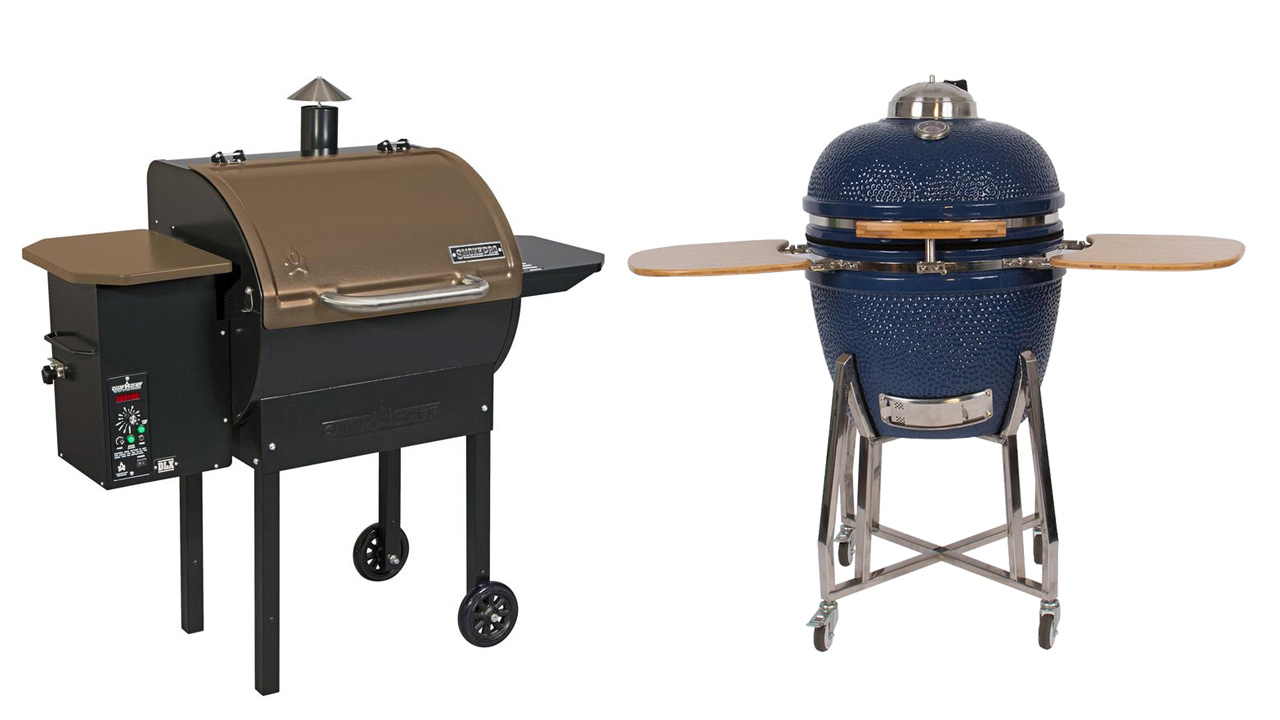 If you're in the market for a new outdoor grill, your timing couldn't be better—we're heading head-first into the best time of year for snatching up new grills at killer prices. That said, there are still some tricks of the trade worth keeping in mind.
Whether you're an all-out grill master or just somebody who loves playing host at backyard barbecues, here's how you can save the most money on a new grill.
Best Time to Buy
"The charcoal grills are pretty much toast by Labor Day weekend. Most retailers want to get rid of every one of them." — Britt Beamer, Founder and CEO of America's Research Group
With Labor Day fast approaching, prepare to see more and more retailers pushing deals for outdoor grills. Why? In simple terms, they want to clear out their summer inventory, which is something that definitely works in the customer's favor.
"Across the country, late July and into August are the best time of year to buy a grill and save money; there's no question about it," says Britt Beamer, founder and CEO of America's Research Group, a retail consulting firm in Summerville, South Carolina. "By Labor Day weekend, you may even see some retailers selling grills at 60, 70, even 80 percent off."
Plug almost any popular grill into our Price Tracker and you'll see the prices dropping toward the end of summer. Take the Char-Broil 36,000 BTU 3-Burner Gas Grill, for example. On Amazon, this gas grill was going for $175-$199 at the beginning of the year. By the end of July, that price had dropped to $139.
The gist here is that when it comes to your wallet, the longer you can hold off on buying a new grill, the better. According to Consumer Reports, the best deals on gas grills are actually in September.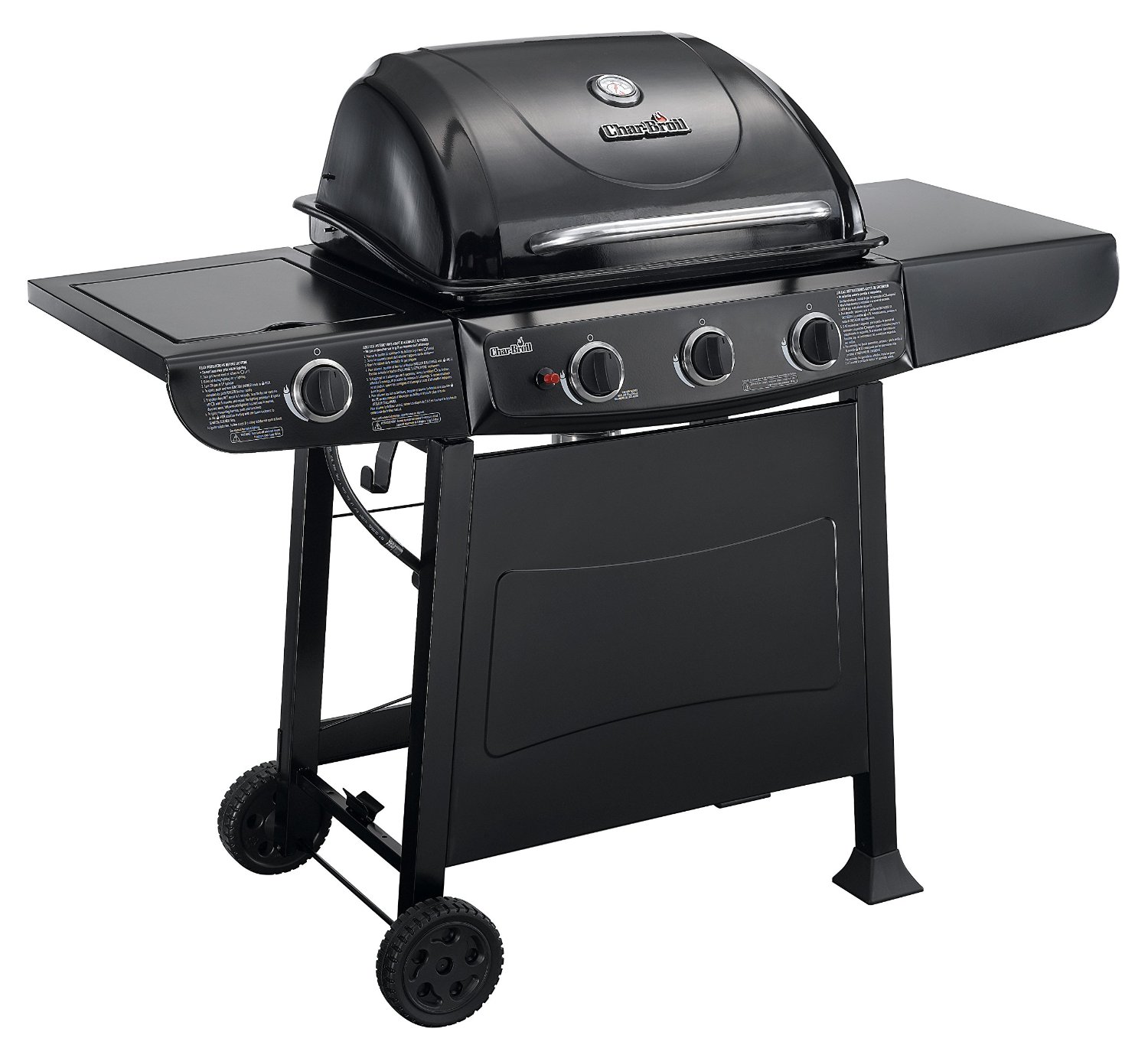 Going the gas-grill route isn't the only way to save. Beemer says that very few retailers like hanging onto charcoal grills all year round. "The charcoal grills are pretty much toast by Labor Day weekend," he says. "Most retailers want to get rid of every one of them."
While great deals are still to be had on electric grills, Beemer says that gas and charcoal will likely be discounted more significantly since they're considered more seasonal.
Where to Get the Best Deals
Retailers like Home Depot and Lowe's have carved out a serious niche in the outdoor grilling market. One thing to keep in mind, however, is that they'll likely keep about 20 percent of their inventory so that they'll have a minimal assortment all year long. Even so, Beemer says it's a safe bet that these guys will be promoting deep discounts the closer we get to Labor Day. Major retailers like Sears, for instance, are already touting marked-down grills.
Beemer adds that close-out retailers like Tuesday Morning are also worth considering. "Even Kohl's may very well have some grills they're closing out for as much as 75 to 80 percent off or more."
If you've got a Sam's Club membership, word on the street is that they usually drop the prices on Vision Grills Kamado grills to just $299 toward the end of summer. Similar buzz is happening around BJ's Wholesale Club.
threadID: 8997091threadID: 8712647
Other Important Factors
The first thing you can do to save yourself some cash is pinpoint your individual grilling needs.
"Gas seems to appeal to people who are more convenience-oriented," says Steven Raichlen, author of the bestselling Barbecue! Bible cookbook series and host of Project Smoke and Primal Grill. "Push button; ignition. Turn of a dial; heat control. I think charcoal grills appeal more to people who are more process-driven."
If you enjoy lighting a fire and smoking foods (not just grilling), then a charcoal grill may get you the most bang for your buck. Either way, you'll get what you pay for. According to Raichlen, investing in a grill that was originally priced at $500 to $600 will get you a product that will last many years if you take care of it. On the flipside, going with a $100-grill that's marked down to $50 isn't bad, either — just don't expect it to still be around a few years from now.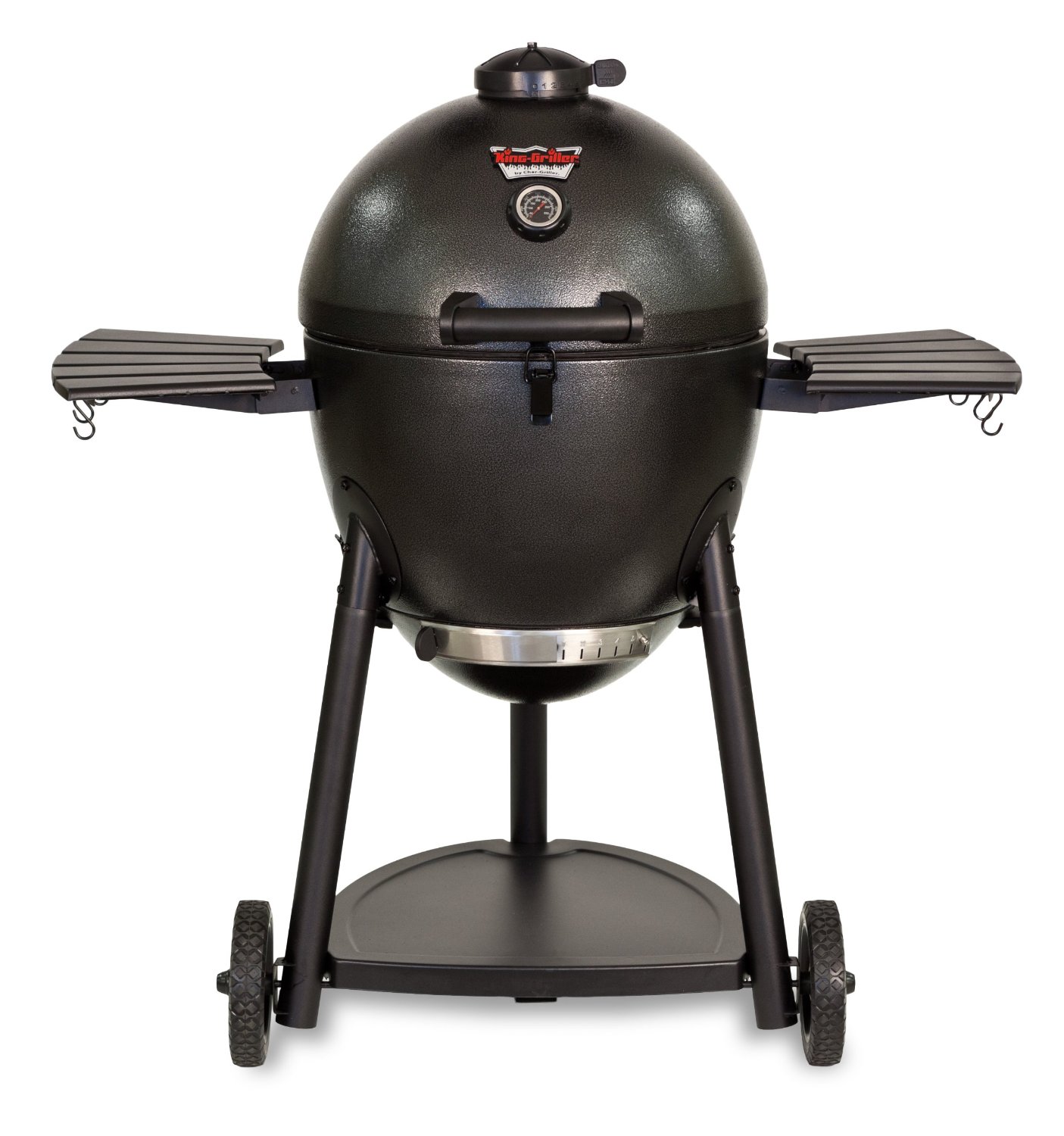 But it is possible to save money while still making a reasonable compromise. Case in point: many Slickdeal users say that Char-Griller's Akorn Kamado Kooker Charcoal Grill is comparable to the pricier Big Green Egg. In fact, prices can be as much as 25 percent lower. The tradeoff? The Akorn, which is less sturdy, doesn't boast as long a lifespan.
It's really about asking yourself what you're looking for in a grill. Charcoal is definitely messier in terms of storage, but many say that it provides a richer flavor. Propane and charcoal aside, it's hard to go wrong with a Weber grill — although they rarely go on sale. The Weber grill deals that have made it onto Slickdeals have mainly been in-store clearance sales that weren't advertised online.
To help weed out the less-than-ideal models, Raichlen advises leaning on it and pushing against it. "If it feels flimsy or like it's going to fall apart or fall over, it probably will."
Regardless of the type of grill you've got your eye on, do yourself a favor and set up a Deal Alert. Doing so will automatically send you emails giving you the heads up on the latest deals.
threadID: 8992171
Let us know below if you have any additional tips you'd like to share with the community!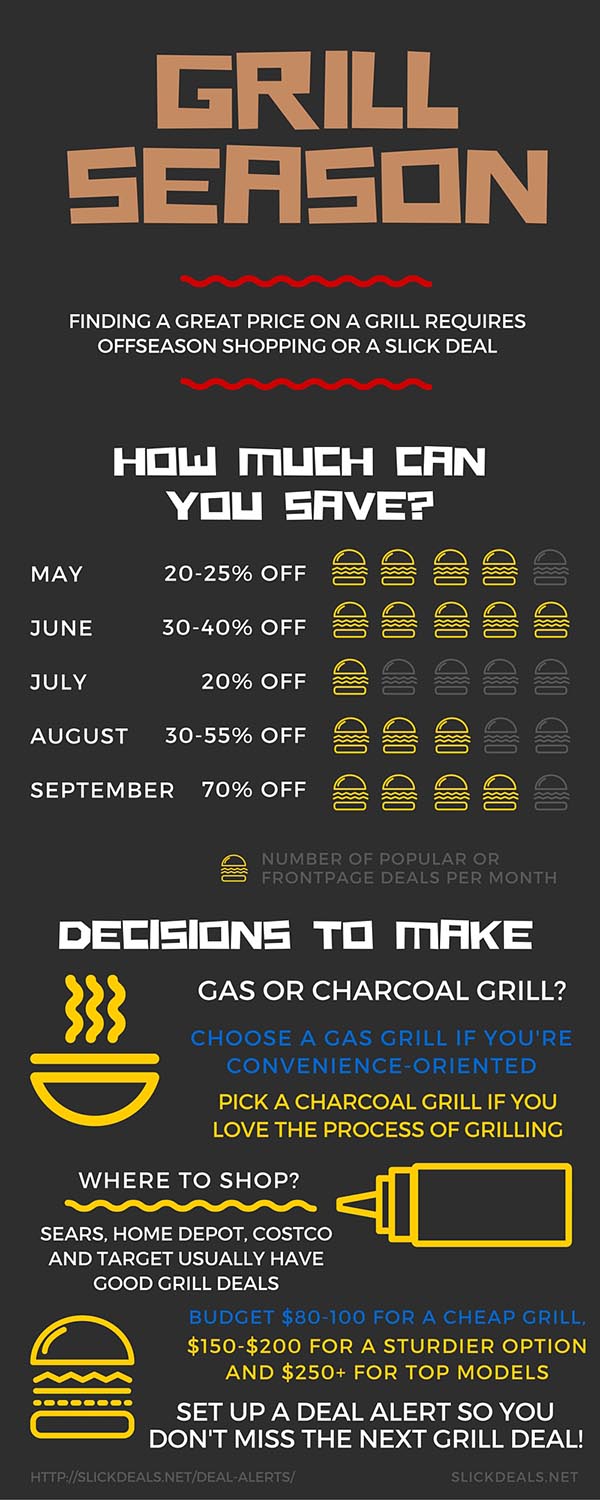 See all grill Slickdeals here!
Image courtesy of ©iStock.com/Robert Ingelhart, Amazon.com.
Our editors strive to ensure that the information in this article is accurate as of the date published, but please keep in mind that offers can change. We encourage you to verify all terms and conditions of any product before you apply.