Hands-on with Slickdeals: DJI Mavic Pro Review
Aerial photography has never been easier!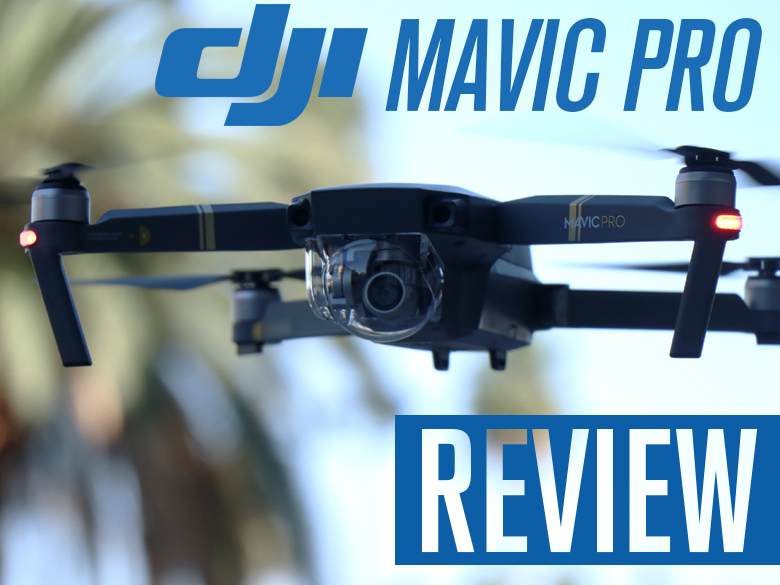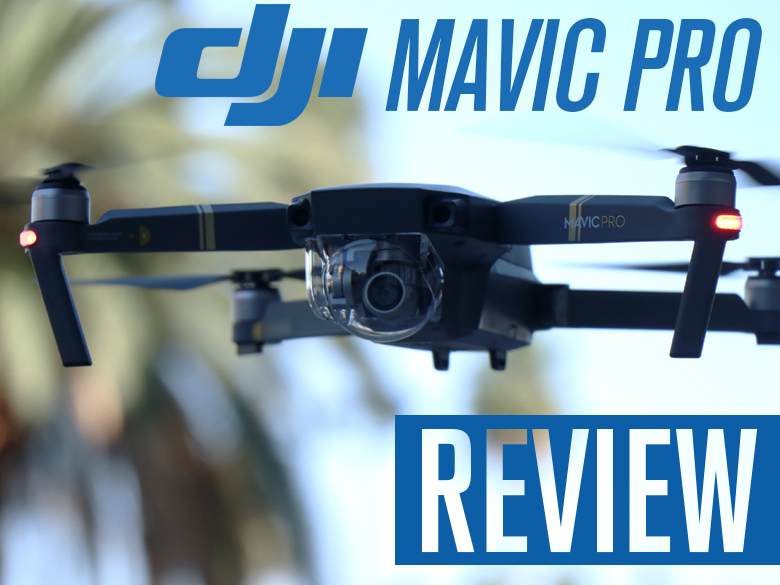 Drone technology has improved immensely in the past couple of years, and with frequent Frontpage sightings for aerial photography and recreational drones, we set out to experience one for ourselves.
There are a lot of choices and form-factors for drones, but few come close to the popularity and performance of the DJI Mavic Pro. Check out how it fared in the hands of first-time drone pilots.
Special thanks to BuyDig.com for letting us borrow their DJI Mavic Pro so we could produce this hands-on review!
DJI Mavic Pro — What's in the Box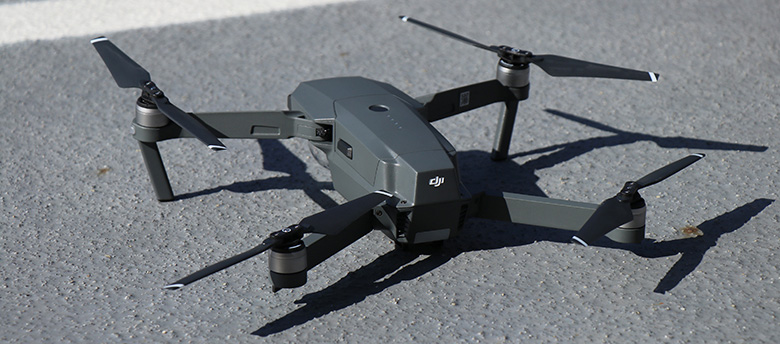 Mavic Pro aircraft and removable battery
Remote controller
Battery charger
Spare propeller blades
16 GB microSD card
3x remote control cable (Lightning, USB C, and Micro USB connectors)
Micro USB cable
The Mavic Pro comes as a turn-key solution with no assembly required. Simply connect a compatible smartphone to the remote controller, launch the DJI app, and you're ready to take to the skies!
threadID: 10422060
And We Have Lift-Off!
Initial setup of the Mavic Pro is fairly easy, and it takes about 15 minutes to update all required software and firmware — make sure you're on a WiFi network because the download can be quite large depending on how many updates you need to install.
While the aircraft battery and remote controller were charging, we installed the DJI GO 4.0 app on our Huawei Mate 9 and created a user account. This all-in-one app is the main control and settings hub for the Mavic Pro, as well as your live-view feed and photo/video editor. It's also used to remotely update the firmware of the aircraft itself.
With the drone fully charged and updated, the last steps are to unfold the propeller blades and remove the camera's protective bulb and gimble lock. Once you press the "Take-Off" button on the DJI GO app and confirm that this is indeed what you'd like it to do, the Mavic Pro gently rises to a hovering position about four feet above the ground.
Flying Made Easy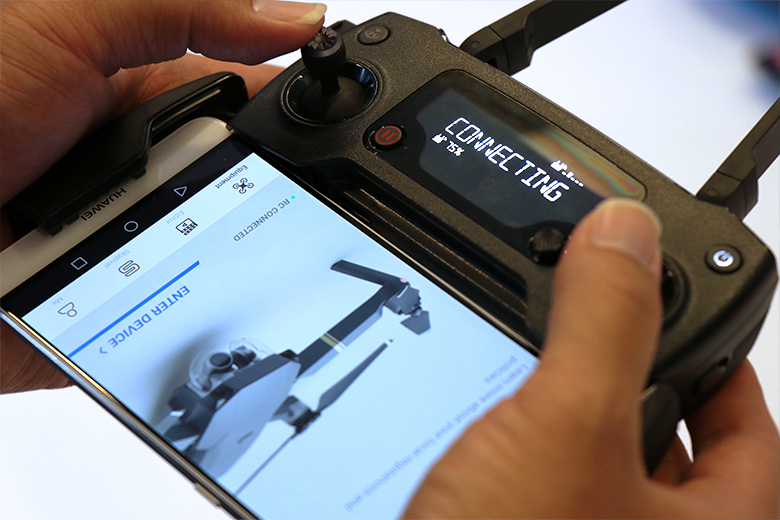 For those with some video game experience, the flight and camera controls for the Mavic Pro are intuitive and newbie friendly. The left stick controls altitude and heading (left, right turning) while the right stick controls forward, backward, left, and right movements (camera remains pointed forward). You can tilt the gimble via the app or by using the dial located at the front of the remote control (where your index finger is naturally placed).
The flight sticks are very precise, allowing you to pilot the Mavic Pro with smooth, slow movements, making your shots look like they came from a high-budget Hollywood production. But if you're a little heavy-handed and have trouble operating the flight sticks — the aircraft has the ability to fly fast, sometimes resulting in jerky movements/video — you can switch to a mode called TapFly, which allows you to pilot via your smartphone/DJI app. Another alternative is to turn on ActiveTrack and let the Mavic Pro follow you around on its own.
For those living in densely populated cities, you'll need to be mindful of any flight restrictions or no fly zones, like near airports. Visit DJI's Fly Safe page to look up potential no fly zones near you.
Maximum flight time is 27 minutes (with no wind) and maximum speed is 40 mph in Sport mode.
Our Initial Flight Impressions
cZ61Jm-56V8
Mavic Pro Video Quality
What's really neat is that we're using the same technology that many professional filmmakers are currently utilizing to produce amazing footage — in short, the video quality is exceptional. And with the built-in editor from the DJI GO app, you can get epic videos like this one:
2jvcDQwRzhY
or this one:
9SpjNdepzmw
Who Should Buy the Mavic Pro, and at What Price?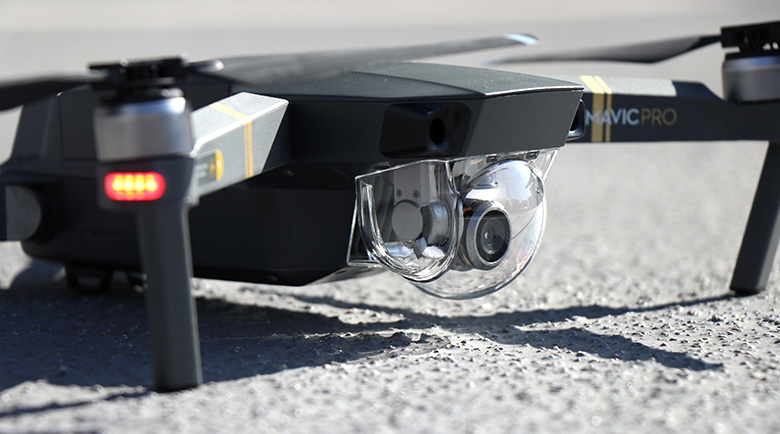 Because the Mavic Pro is more of an investment than an impulse buy, it's best suited for true flying hobbyists or would-be video professionals. Although we've seen the Mavic Pro on Slickdeals for as low as $879 by itself, or $984 in a bundle that includes a spare battery and car charger, the price isn't low enough to be an experimental toy for a casual fan.
We've had this drone in the Slickdeals office for a couple of months now, and initially, we all took it home to try it out. But recently, it's been sitting on our desk, mostly because none of us have a real application for it.
On the other hand, our co-worker started his journey with a Mavic Pro by renting one for a weekend, then borrowed a friend's, and now he's finally purchased his own. Three weeks into owning one, he's still flying every other day, honing his skills as a pilot. And while he's working up to recording more aerial footage, showing off the Mavic Pro to his friends and using it to explore his surroundings is keeping him plenty busy.
Final Thoughts on the DJI Mavic Pro
The Mavic Pro is an accessible and feature-filled drone for both hobbyists and professionals. The aircraft's flight performance paired with the gimble's unwavering stability provide unmatched value for anyone looking to step up their filmmaking abilities.
With plenty of safety features like obstacle detection and automatic return home functionality, the biggest hurdle in getting airborne is your own level of confidence.
Check out what's possible when the Mavic Pro is in the hands of a professional, courtesy our friends at eGarage:
5pY5D-X7uMU
Click HERE to see more products and accessories from DJI.
threadID: 10422060
Our editors strive to ensure that the information in this article is accurate as of the date published, but please keep in mind that offers can change. We encourage you to verify all terms and conditions of any product before you apply.