HBO Max to Debut Less Expensive Ad-Supported Option
The attractively priced streaming service option is reportedly starting in June.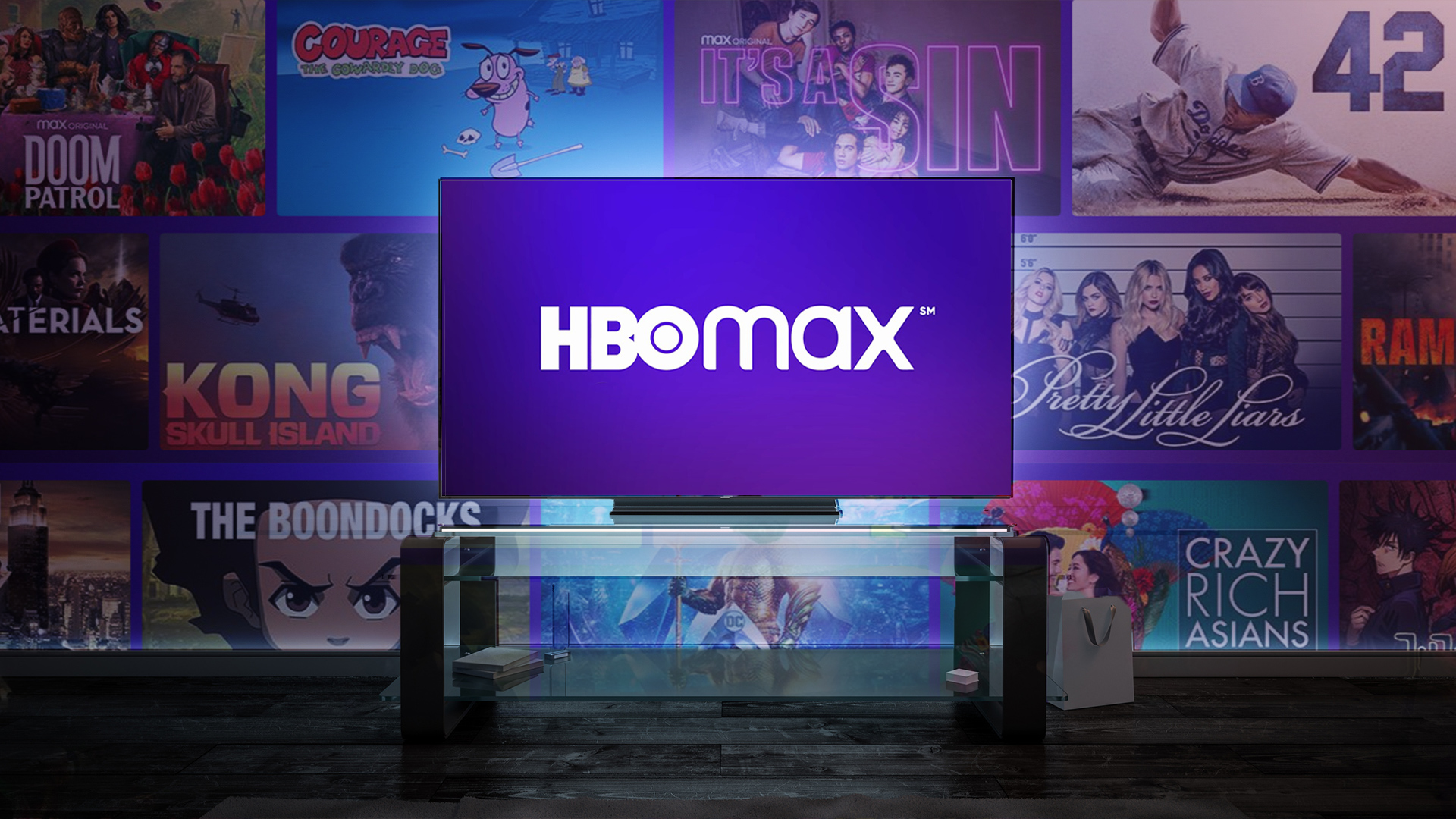 WarnerMedia is set to launch an ad-supported version of HBO Max in June of this year, aiming to charge $9.99 per month for the newest iteration of the streaming service. This is a considerable drop in price from HBO Max's current $15 per month, ad-free model.
With the quarantine streaming boom beginning to finally wind down, streaming services are likely looking for ways to sustain subscriber growth once viewers have the option to go out again. Ad-supported models are becoming increasingly popular, with platforms like Peacock and Paramount+ including ad-supported versions of their services to attract price-conscious subscribers.
While ad-supported services are nothing new, it is uncharted territory for HBO. The channel has always been a premium, ad-free service – a lack of ads is what helped it initially set itself apart from basic cable – so this change-up marks a serious departure from HBO's traditional ways. Even so, WarnerMedia's decision to offer a less costly option for HBO Max subscribers is a sensible way to keep up with competitors.

HBO Max's reduced price tier is a bit more expensive than Peacock's $5-per-month model, or the $6-per-month Paramount+ ad-supported experience, but will still feature the excellent content HBO Max fans have come to expect. Plus, since HBO Max still doesn't offer a free trial, this could be a good way to test out the service without committing to the full $15/month.
An interesting caveat to this announcement is only HBO Max exclusives will feature ads. This means that HBO originals, like The Sopranos, Succession and Westworld will continue to remain ad-free, giving this reduced-cost version of HBO Max a competitive edge over its ad-supported rivals. If you're a longtime HBO fan who never really cared about the expanded service, this should be a no-brainer, as you're getting all the content you like for less money. Even the old HBO Now service cost $15/month, so this is one of the cheapest ways to get HBO content without cable we've seen in years.
Unfortunately, same-day streaming for 2021 theatrical releases from Warner Bros. won't be included in the ad-supported version of HBO Max at all. This mean you'll have to pay extra if you want to catch Neo's return in The Matrix 4, or witness the super-powered antics of The Suicide Squad, both slated for release later this year.

An ad-supported HBO Max is a great deal for viewers who enjoy quality content, but don't mind sitting through a few commercials. HBO Max is currently on the pricier side of streaming services at $15 per month, but you generally get what you pay for when it comes to streaming. At $9.99 per month, and with most of the same content and features, the ad-supported rendition of HBO Max is shaping up to be a great deal.
On the other end of the spectrum, movie buffs who want to indulge in same-day streaming for 2021 Warner Bros. films might be less than enthused about the prospect of an ad-supported HBO Max. However, if there's only a handful of films that you're looking forward to watching this year, the non-inclusion of same-day streaming really shouldn't be a dealbreaker. In this case, just take the $60 you save a year and go see the films you're interested in once they return to theaters.
The people who should pay closest attention to this deal are the ones who've been on the fence about subscribing to HBO Max due to the cost. For just a couple more dollars a month than the cheapest streaming services, you get access to one of the most robust content catalogs available right now, and if frugality is your main concern you've likely already made your bed with watching a few ads here and there.
More to consider:
Our editors strive to ensure that the information in this article is accurate as of the date published, but please keep in mind that offers can change. We encourage you to verify all terms and conditions of any product before you apply.