Give the Gift of Streaming This Holiday Season
There are plenty of nuances between streaming services. With a little research, you can get the best bang for your buck.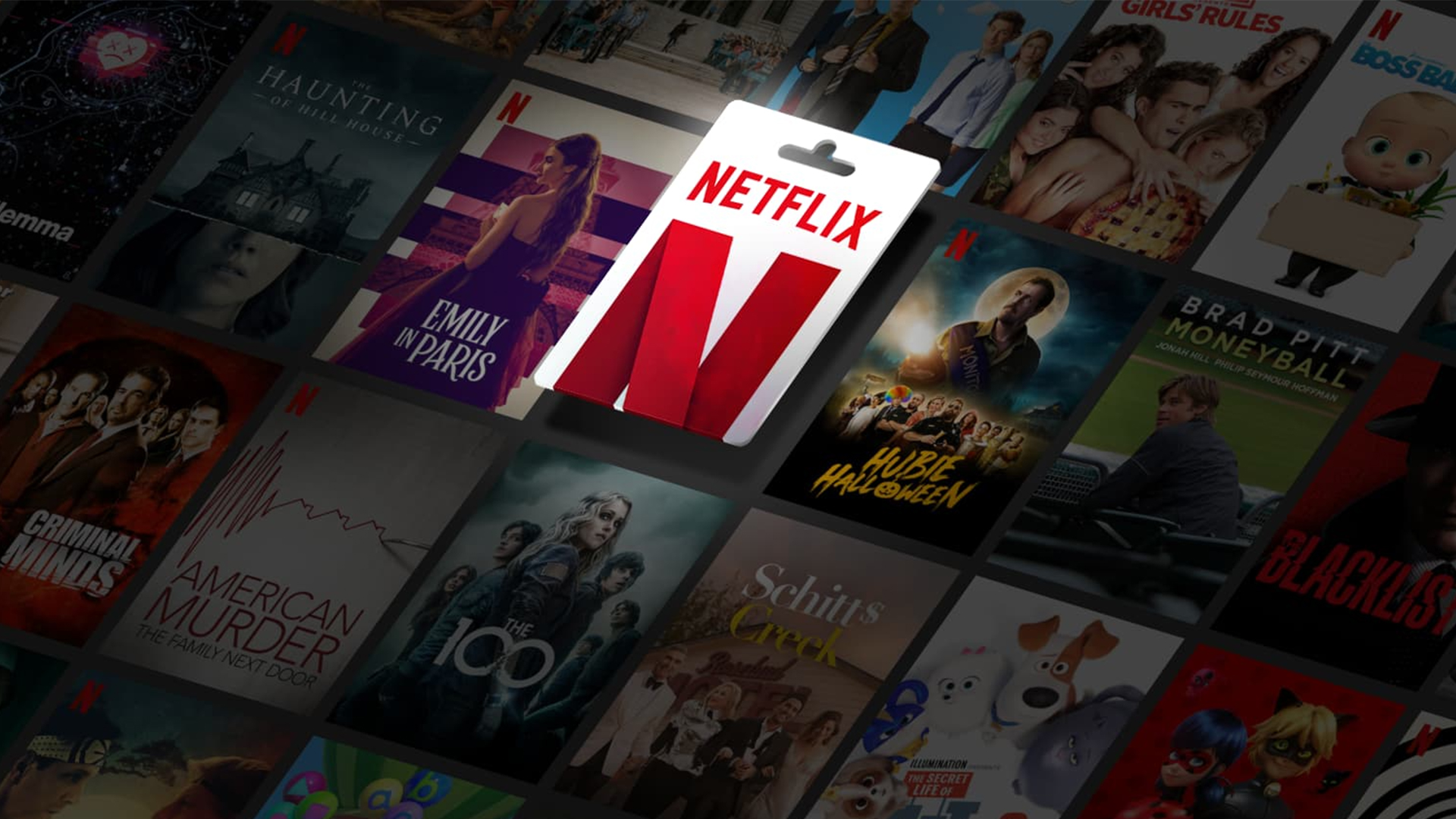 We're all streaming a lot more these days, and the winter months can be made warmer with some comfort TV or a new series to try. Giving your family the gift of streaming this holiday season is easier than you might think, as well. But before you buy, make sure to do your homework.
The Basics
Does the service you're considering offer gift cards?
Not every service does: For example, you can easily find physical Netflix, CBS All Access and Hulu gift cards, as well as digital cards for services such as Disney+. But others, like HBO Max, appear to still be working out the details and don't have even digital gift subscriptions available, at least as of this writing (technically, you can use an HBO Now gift card on an HBO Max account, but the method to do so is a little roundabout and confusing).
That said, there may be a way to get around that. It appears that if somebody already subscribes to a service through a platform like Google or Apple TV, you can use their gift cards to pay for it. Just make sure to check with the specific service and confirm they can use it.
* Only available to first-time subscribers
** Can buy Amazon Prime with Amazon gift cards
*** Can be paid for with iTunes/Apple Store gift cards
****Disney+ physical giftcards are technically available, but only at the US Disney Store and select Disneyland and Walt Disney Stores

Can you give it in person?
This appears to vary widely with each service. Some, like Hulu, offer both email and physical versions of their gift cards, while others don't. Disney+ only offers physical cards at the US Disney Store and select Disneyland and Walt Disney Stores (which, of course, are dangerous to visit during a pandemic). If you want something they can unwrap, or that you can tuck into a stocking, then you may want to pick your service carefully.
Do they have the streaming device needed?
Not every streaming service is compatible with every platform. Peacock, for example, wasn't available on Roku until recently, and HBO Max is still missing from Roku devices. Since it's the season for discounted streaming boxes, it might make a nice present to bundle the gift card with the tool they need, or pair well with a digital subscription to a service you know they'll love.
What's in the fine print?
You might think that you can just buy the gift card and you're all set, but as we noted above, there are nuances you'll need to be aware of. For example, with Disney+, if you visit the "gift subscription" page, it makes clear that you can't buy a gift for a current subscriber; they have to be new to the service. Amazon Prime Video, meanwhile, is only available if you get Amazon Prime. Still others, like Apple TV+, are only giftable with Apple App Store cards. Some services are only available for certain increments, like six months or a year, in gift form. So check the fine print closely before signing a relative up.
How much are they really getting?
Most streaming services have a tiered pricing structure. A Netflix basic plan, for example, is $8.99 a month, so a $100 gift card at that tier would be 11 months of Netflix. Yet that only gives you the ability to stream to one stream on standard definition. The next tier, which ups the resolution and doubles the number of streams, is $13.99 a month, so $100 would get you about seven months before it ran out. Consider that before buying that card.
You can also look into bundling different services together. Hulu, Disney+, HBO Max and ESPN+ can each be bundled together in different ways. Apple TV+ has also had promotional bundles with both Showtime and CBS All Access.

Saving On Gift Cards
Then, of course, there's the question of getting a deal on a good gift. Because while it may not seem likely, depending on the card, you can get some real deals.
Usually gift cards come in bundles. For example, recent deals for Apple have been tied to buying other gift cards: spend over a certain amount on gift cards, you'll get the Apple card of the same amount thrown in.
Others use the gift card as an incentive to get you to shop on their site. eBay ran a promotion where, if you bought a $60 Netflix gift card off eBay, it would include a $5 eBay gift card to sweeten the deal.
That makes these particular gifts a kind of gift dollar multiplier. If you're already intending to buy a relative a gift card to a specific store, you can get two gifts with one purchase if you time you're buying right. Or, if you're planning to buy a specific gift, picking the right retailer means you can cut down on what you're spending. Just remember, again, to read the fine print and see what exactly you're getting.
Still, other retailers might offer an overall discount on gift cards, especially as we get closer to Black Friday and the semi-official start of the holiday shopping season. Competition for your gift dollar will drive stores, particularly department stores, drugstores and grocery stores, to either offer an overall discount on gift card purchases or to throw in their own gift card. Keep a close eye on circulars and email newsletters, as these tend to be "flash" sales.
These deals are most common around the holidays, and you should expect them to be particularly common this year. Many of us are celebrating the holidays at a distance, and are probably scraping the barrel of our current services in terms of content. So keep an eye out at retailers you already shop at, and those who might want to bid for your dollar: you may be able to secure an easy-to-ship gift for far less.
Stay updated on the latest holiday shopping deals with our Black Friday Hub. Also, set a Deal Alert for a few streaming services so you never miss another discount.
Up Next:
Our editors strive to ensure that the information in this article is accurate as of the date published, but please keep in mind that offers can change. We encourage you to verify all terms and conditions of any product before you apply.