Hotel and Airline Loyalty Programs: Understanding the Risks and Rewards
Are they worth it and how much can you really save?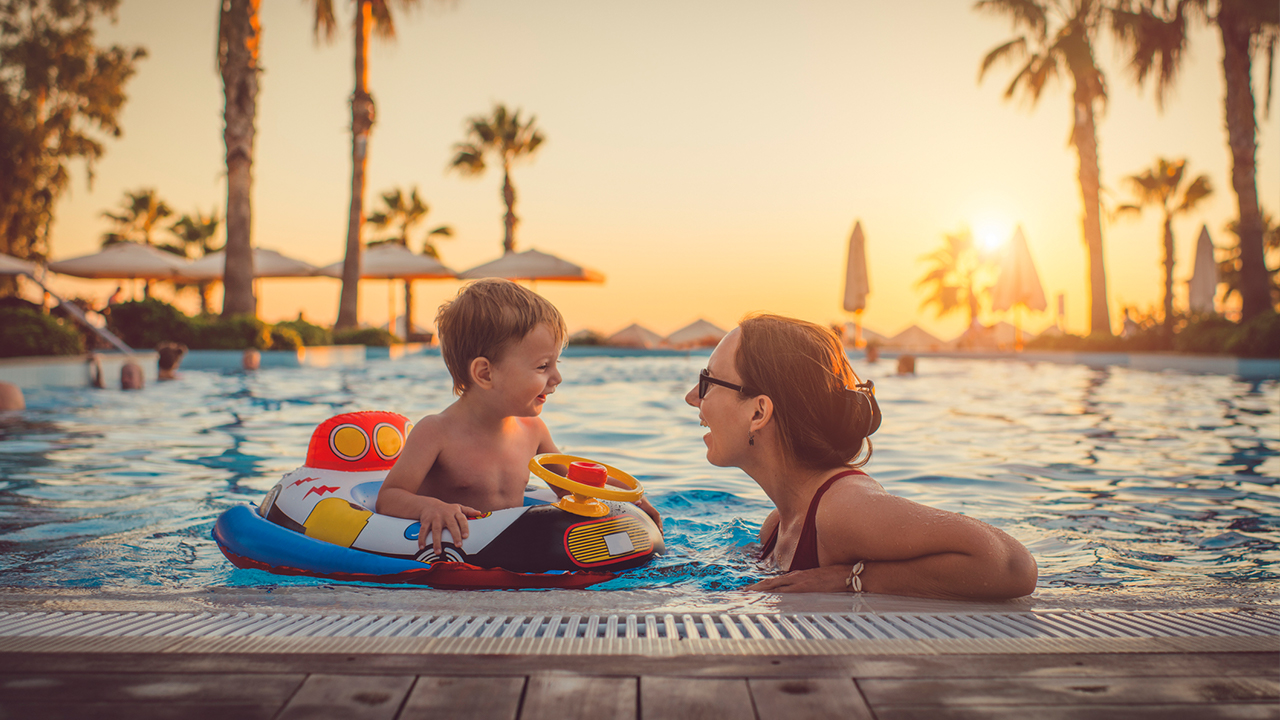 If you've stayed in a hotel or flown anywhere in the past several decades, you were probably invited to sign up for a loyalty program. Airlines have even been known to sell their loyalty program credit cards on flights themselves, offering thousands of "bonus miles" in exchange for your in-flight application.
With all of the fuss, you may be wondering if it's worth signing up for one of these programs. Also, what do you actually get out of airline and hotel loyalty program memberships?
We've taken a deep dive into the top hotel and airline loyalty programs and have a few important takeaways to help you decide whether they're really worth it.
How Do Airline Loyalty Points or Miles Work?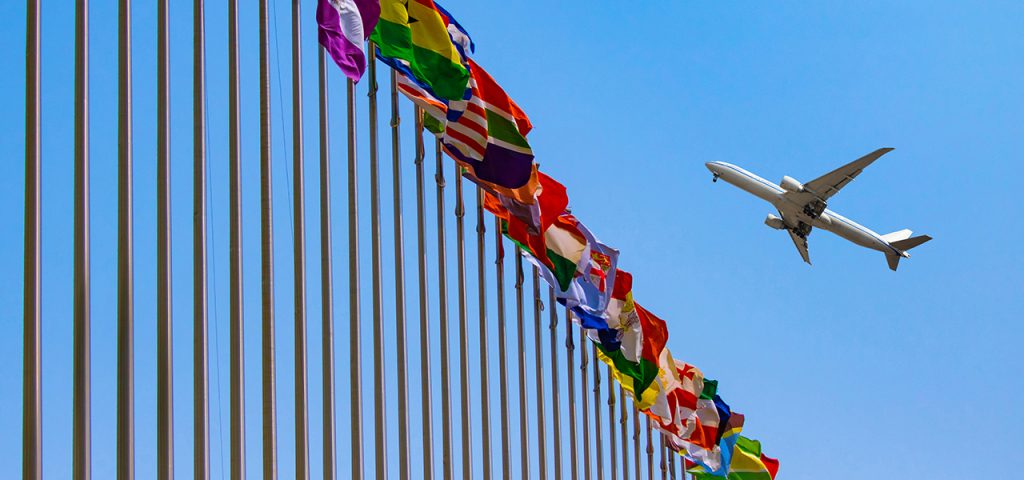 When you sign up for an airline loyalty program, you'll either earn miles or points. These can then be redeemed for free or discounted flights, as well as other perks, like seat upgrades, free Wi-Fi, in-flight beverages and more.
All of the airline programs give points/miles for flights you take on their airline, as well as for purchases from their partners. Most airlines have hotel, restaurant and shopping partners, while some also partner with other airlines.
RELATED: 8 Loyalty Programs that Offer Once-in-a-Lifetime Experiences
Typically, you'll earn around one point per dollar spent or one mile for each mile of your purchased flight. When it comes time to redeem your points, each program varies. The length of the flight, seat class (economy, business, etc.) and other variables will affect how many points are required to earn an award flight.
Many loyalty programs have an option to buy points or miles, as well, if you're a little short of an award flight. However, buying points/miles is usually not the best deal, unless you need to purchase a flight immediately or the points are deeply discounted.
Airline Loyalty Credit Cards
Airline loyalty programs also offer branded credit cards, which offer bonus sign-up miles/points, as well as points earned for every dollar you spend with the credit card.
While using an airline credit card may be a faster way to earn points, it's only a good deal if you don't carry a balance, as high-interest payments could negate the benefits. You also need to look out for annual fees and determine whether you'll be able to earn enough free travel to make that annual fee worthwhile.
Frequent business travelers typically have an easier time earning reward flights in general and should choose a program with an airline that flies to most of their regular destinations.
Meanwhile, infrequent leisure travelers should pick a program without an expiration policy on points/miles. Additionally, a program with a credit card that offers a high earning potential on daily purchases, such as on groceries or gas, will help you earn points more quickly — again, as long as you pay off the balance every month.
Top Airline and Budget Airline Loyalty Programs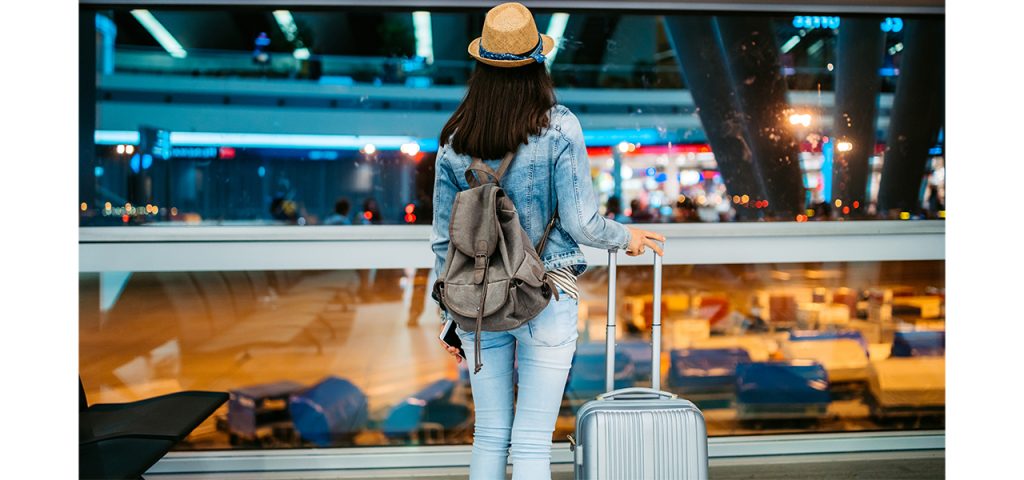 JetBlue Airways TrueBlue Rewards Program
Earn 2X TrueBlue points for booking travel on jetblue.com or the JetBlue app.
Points never expire and there are no blackout dates on redemptions.
The amount of points required for an award flight depends on current fares, but you can search for flights based on "points" instead of "dollars."
Southwest Airlines Rapid Rewards
Points earned per dollar depends on the type and cost of the fare. For example, Business Select fares will get you 12 points per dollar, while Wanna Get Away fares earn just 6 points per dollar.
Earn points through purchases with Southwest partners, which include a variety of hotels, car rental companies and hundreds of retailers.
Earn one mile for every mile flown on Alaska Airlines.
Alaska also has shopping, dining, car rental and hotel partners that you can earn points through.
5,000 miles is the minimum threshold to redeem an award flight.
Earn miles through United flights and partners.
Your miles don't expire.
Use miles for flights with United and its airline partners, as well as for shopping, gift cards and more.
A mile flown is a mile earned.
Higher status members can earn up to 1.5 miles per mile flown, as well as other perks.
Award flights begin at 10,000 miles.
A mile flown is a mile earned.
Members will also earn miles from partner purchases.
Award flights begin at 7,500 miles, though travel between Hawaii and the West Coast starts at 20,000 miles.
American Airlines AAdvantage Program
Earn miles on flights with American, oneworld alliance airlines and other partners.
No blackout dates.
Miles can be used for award flights, upgrades and other travel purchases, like hotel stays.
How Do Hotel Loyalty Programs Work?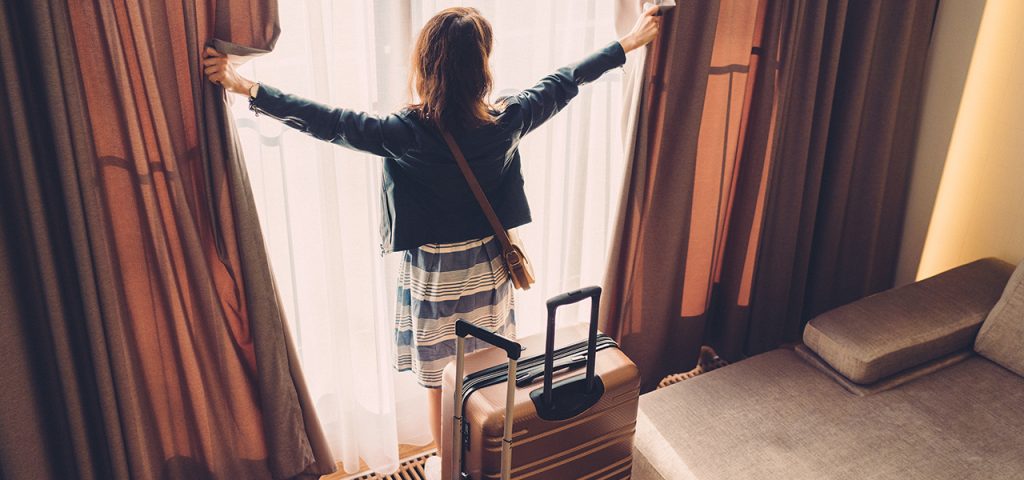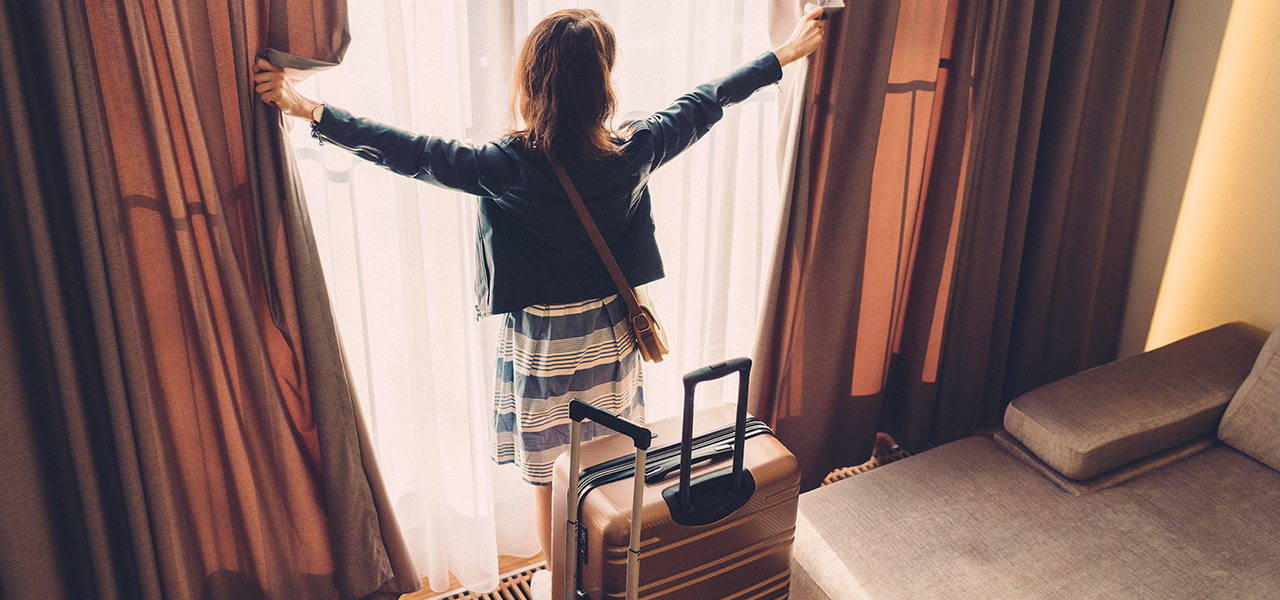 Hotels are almost always among the partners affiliated with specific airlines. That means you can earn points from hotel reservations and use airline loyalty points or miles to redeem a free room reservation. However, hotels also have rewards programs of their own.
These programs are broadly similar to those of airlines. You earn points with a hotel network by staying at affiliated hotels and making purchases with other affiliated partners. Hotel loyalty programs also have their own branded credit card and sign-up bonuses.
The features of hotel loyalty programs typically include the following:
Free Membership
For the most part, you can join hotel loyalty programs for free. There isn't the same degree of "gating" benefits that occurs with airlines and credit card usage. For example, many hotels offer instant perks to loyalty members such as free Wi-Fi, discounted rates, free snack or beverage at check-in and extended check-out time.
That said, hotel rewards and loyalty programs are often incremental in benefit, with different designations and perks for "elite" users.
Points Earned
As with airlines, you can earn hotel loyalty points through both affiliate purchases and hotel stays. Additionally, members with higher membership status can often earn bonus points through frequent stays at hotels affiliated with a given network. As you can see from the examples below, 10 points per dollar is the standard base tier earning formula.
Forfeiting Points
Typically, you'll need to either accumulate or use points at least once every 18 months to keep your membership active. However, some hotel chains, like Best Western Rewards, have eliminated this feature as a benefit to customers.
What Can Hotel Loyalty Points Be Redeemed For?
The biggest thing you'll redeem points on is, naturally, hotel stays. However, some networks also offer experiential benefits, including free Wi-Fi, mobile check-in and room upgrades.
Additionally, affiliate partners may make other options available, such as vacation experiences and miscellaneous extras. These could include airline miles, fuel rewards, coffee cards or discounts on transportation.
Bottom Line
Online booking and deal sites have made travel a very competitive business. So, while hotels and airlines need to attract customers with loyalty programs and rewards, they also have to make sure they make a profit.
That's why the bar to redeem a free flight has climbed higher, and why loyalty programs now sell points and push affiliated credit cards. For the average person who doesn't travel more than a few times a year, it may be worth signing up for free, especially for hotel loyalty programs that offer instant benefits. However, you shouldn't expect a whole lot in return.
I learned this lesson recently myself, when I enrolled in Frontier Airlines' loyalty program and signed up for the credit card. A year and a half later, I'm disappointed by how little the miles actually seem to be worth. Certainly, the card's annual fee doesn't seem like a good trade-off.
However, if you travel for work, you can earn points/miles on trips your company pays for and then redeem those rewards for free personal travel. Or, you can get into travel reward card hacking, signing up for cards to get the bonus and never carrying a balance.
RELATED: Best Travel Credit Cards of January 2020: Compare Current Offers, Rewards and Perks
---
Looking for more ways to save on travel? Set up a Deal Alert to be alerted about all the latest coupons and discounts on airfare, hotel stays and rental cars.
Up Next: