How to Get a Credit Card When You Have Bad Credit
You can rebuild your credit history and enjoy credit card rewards even with less-than-stellar credit.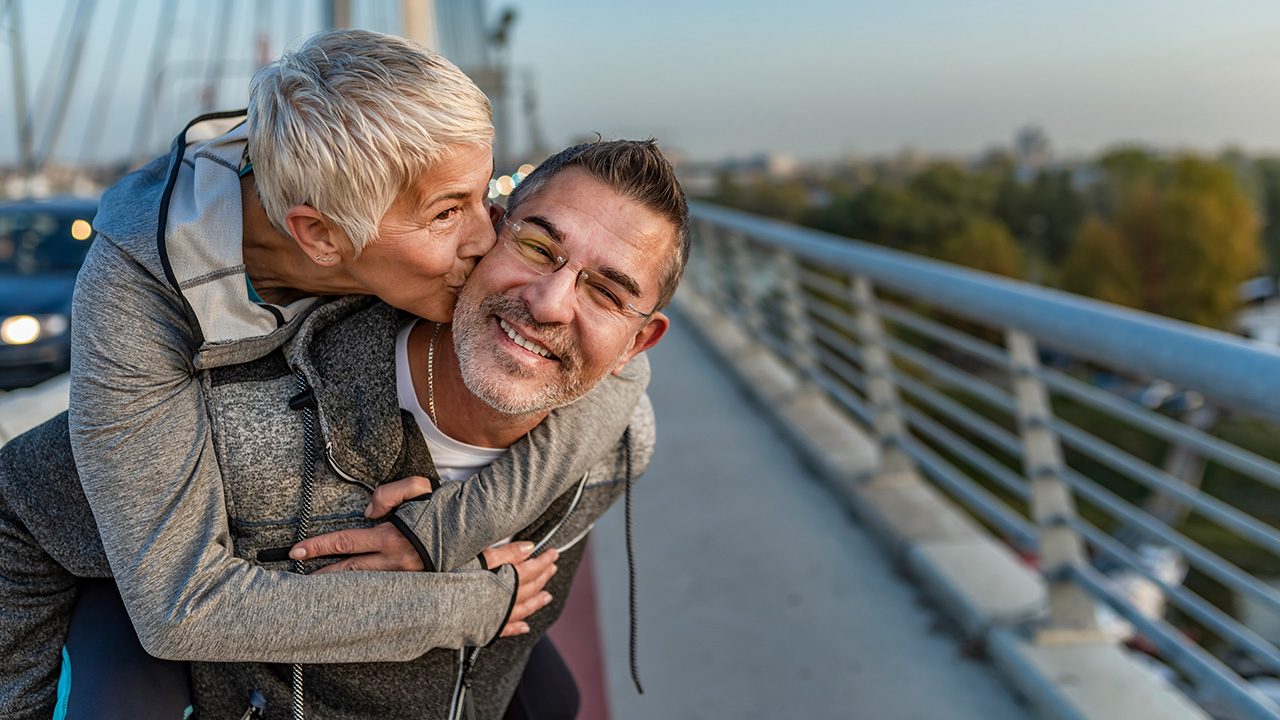 Even if you're relatively new to credit or have bad credit, figuring out how to apply for a credit card likely doesn't sound too difficult. But there's a lot more that goes into the process than you might think, especially if you want to get the right credit card for your situation.
Table of Contents
What Is Considered Bad Credit?
Credit card issuers and lenders use credit scores to help predict the risk of doing business with you. In the U.S., 90% of top lenders use FICO scores to guide their decision-making processes.
Base FICO scores range from 300–850. A higher credit score means you're less likely to become 90 days late on a credit obligation within the next 24 months. Although credit card issuers may use different versions of the FICO score, the chart below shows what lenders may consider as bad, good and excellent credit.
579 and Lower: Poor
580–669: Fair
670–739: Good
740–799: Very Good
800 and Higher: Exceptional
How To Build Good Credit
Your credit scores are 100% based on the information found on your credit reports. So, if you want to boost your credit scores, you need to focus on improving the information that influences those important numbers.
Keep every payment on time. Payment history affects 35% of your FICO scores.
Pay your credit card balances in full each month. Credit utilization (aka your credit card balance-to-limit ratio) has a big influence over 30% of your FICO scores. It's crucial to keep your balances paid down on low-limit credit cards, like the ones you may qualify for when you're building credit.
Don't close unused credit cards. This could raise your credit utilization and potentially lower your scores.
Review your credit reports often. If fraud or mistakes happen on your credit reports, it can harm your scores. It's your responsibility to notify the credit bureaus if a credit reporting problem comes up.
Apply for new credit strategically. When you apply for new credit, a "hard inquiry" is added to your credit report and might impact your score in a negative way. You don't have to be afraid to apply for credit, but you should avoid too many hard inquiries in a 12-month period.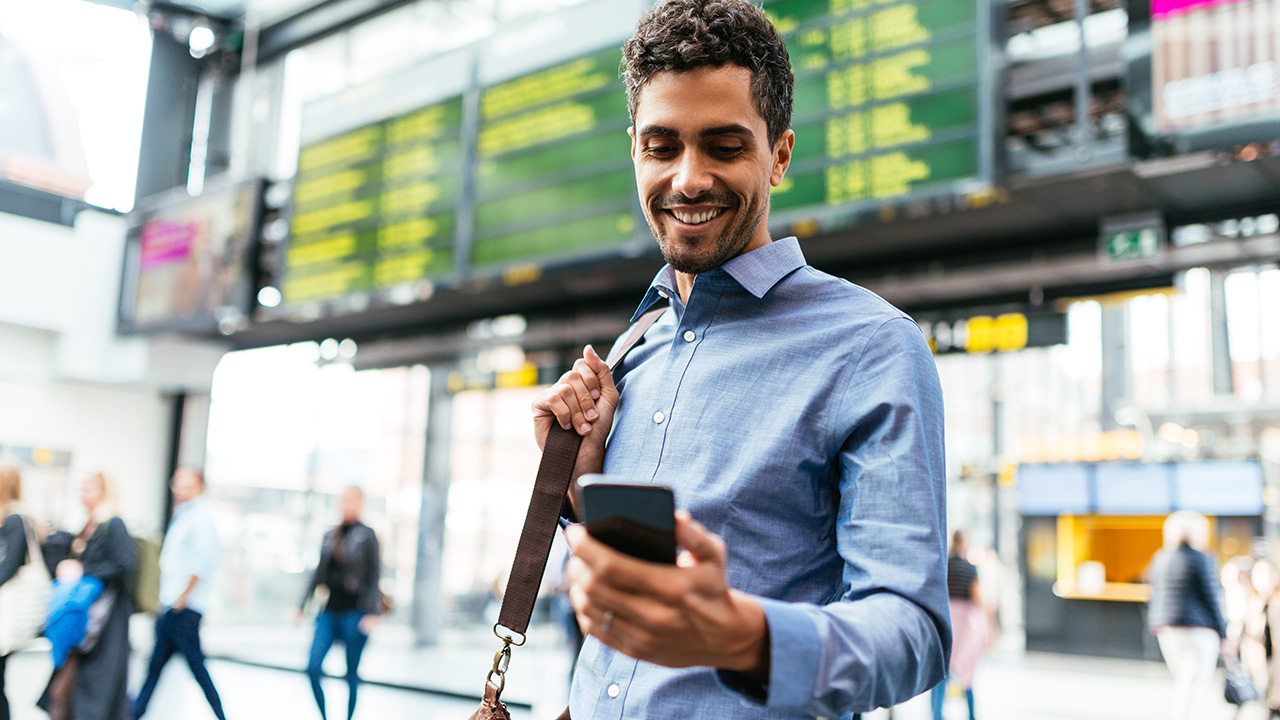 How To Choose a Credit Card To Improve Your Credit Score
Before you start reviewing credit card offers, it's wise to check your credit and acknowledge where you stand. If your credit score falls into the "fair" or "poor" range, you don't want to start applying for cards that require an excellent credit rating for approval. Instead, it's better to start with cards you're more likely to qualify for now.
When you find cards that seem like a good fit for your credit profile, you can weigh the pros and cons of different accounts side by side. Here are some questions to help guide the process.
Secured Cards: What is the size of the security deposit? How easy is it to get my deposit returned in the future?
Unsecured Cards: Is the account more expensive than a secured card with a refundable deposit? Can I graduate to a better card later?
Fees: Does the card issuer charge an annual fee? Do additional fees apply?
Rewards: Does the card offer cash back or other rewards for purchases? What is the rewards rate?
How To Get a Credit Card with Bad Credit
Before you apply for a credit card or any other form of financing, it's wise to do a little prep work. Make sure your credit is in the best shape possible (at least for the time being) to improve your approval odds.
Check your three credit reports. It's essential to check your credit reports with Equifax, TransUnion, and Experian several times a year. You can claim a free copy of your three reports once every 12 months from AnnualCreditReport.com.
Dispute credit errors. Once you download your credit reports, review them carefully for mistakes. If you find any, the Fair Credit Reporting Act gives you the right to dispute them. When you dispute an error, the credit bureau processing your investigation has 30 days to verify the account or delete it from your credit report. You can find information about how to submit a credit dispute on the CFPB website.
Catch up on any late payments. Are you past due on any current credit obligations? If so, it's wise to bring those accounts current before you fill out applications for new credit.
Pay down credit card balances. If you already have other credit cards established, pay your balances down as much as possible before you apply for a new account. A $0 balance is ideal. Not only could paying down your credit cards potentially improve your credit scores, but it could also lower your debt-to-income ratio. Either way, you might look better on a new credit application.
Even the best credit cards for fixing bad credit won't solve all of your credit problems. But finding the right account can be a great step in the right direction, as long as you use it responsibly.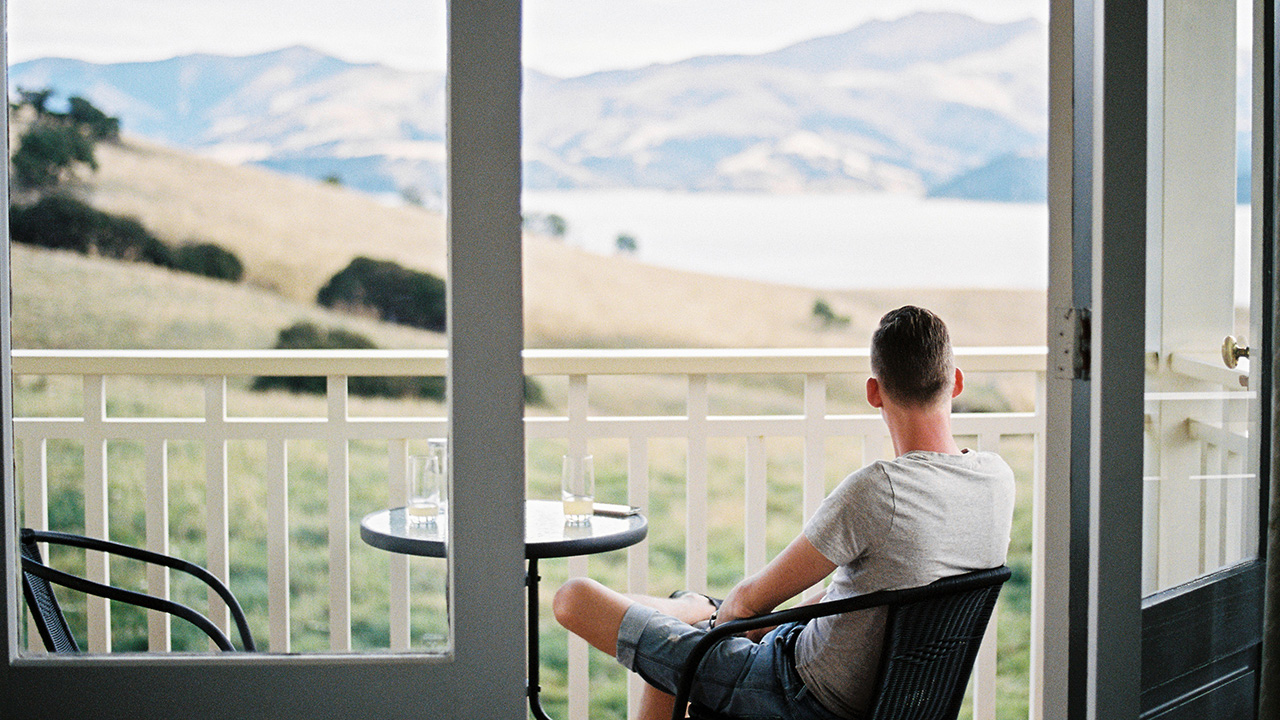 The Best Credit Cards for When You Have Bad Credit
A credit card can be a useful tool when you're trying to rebuild your credit. Yet qualifying for a credit card when you have bad credit can sometimes be a challenge.
Thankfully, numerous credit card issuers are willing to do business with people who have less-than-perfect credit scores. You might not qualify for the flashiest rewards card on the market yet, but there are some decent credit card offerings available for subprime borrowers.
Are you looking for the best credit cards for bad credit? The following list may be a great place to start your search.
Visit our credit card guide for people with limited or poor credit to compare rates, offers and rewards for even more best-in-class credit products.
How To Compare Credit Cards
Still not sure about which rewards cards are right for you? We get it. Choosing a credit card that meets your needs is important, which is why Slickdeals' Credit Card Hub helps you compare the benefits of different cards, search credit cards by rewards categories and explore cards by their issuers — all to find the best fit for your wallet.
>>NEXT: I Have a Dozen Credit Cards—Here's How I Keep My Credit Score in the 800s
We want to make sure you get the best deal! Our editors strive to ensure that the information in this article is accurate as of the date published, but please keep in mind that offers can change. We encourage you to verify all terms and conditions of any financial product before you apply. Also, please remember this content wasn't provided, reviewed or endorsed by any company mentioned in this article.
---
Any product or service prices/offers that appear in this article are accurate at time of publish, and are subject to change without notice. Please verify the actual selling price and offer details on the merchant's site before making a purchase.