How to Get a Rewards Credit Card With Limited Credit History
Learn how to earn some sweet credit cards, even if you have limited credit history.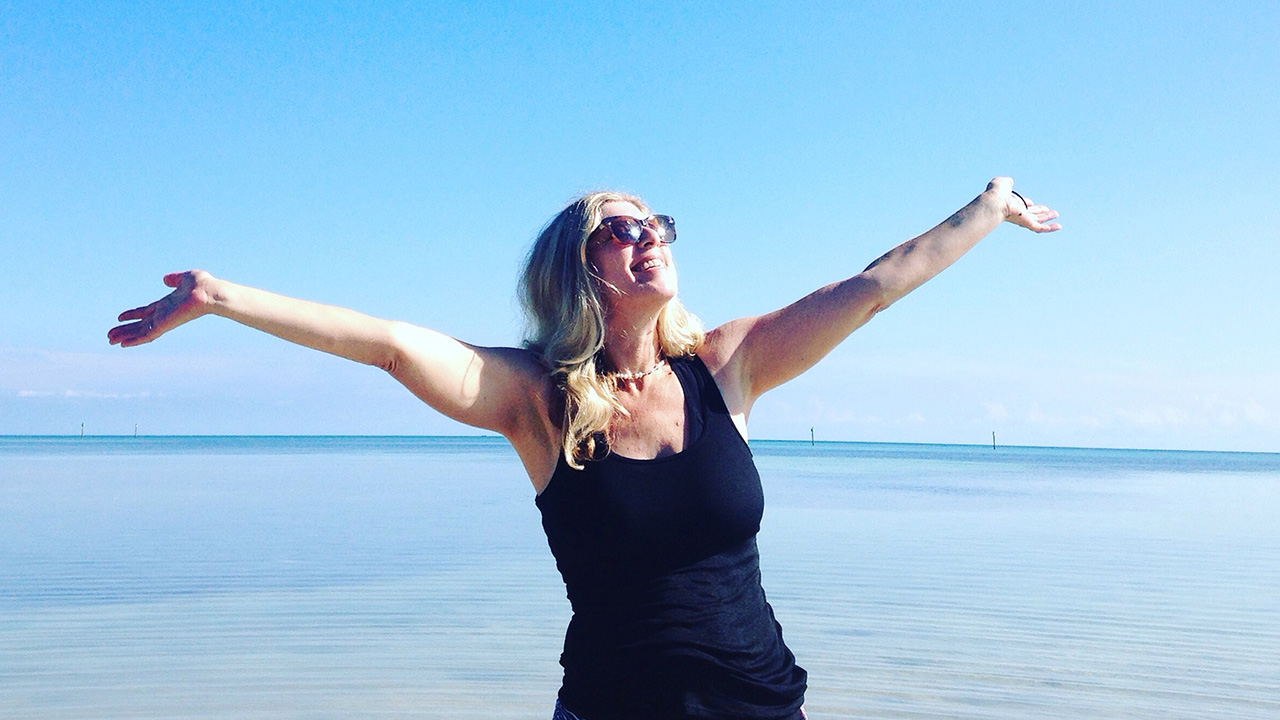 As someone who had excellent credit in Canada, I felt pretty defeated when I moved to the U.S. three years ago and had a heck of a time getting a credit card on my own. Sure, my husband (an American citizen) had a great credit score, but I wanted to know if I can get a credit card on my own.
Call it sheer stubbornness or the fact that I wanted to know I'd be OK if something ever happened to him, but I was determined to get a credit card. Besides, seeing friends talk about getting free flights and cash-back rewards using credit cards made me even more determined.
It took some trial and error, but I did manage to get a rewards credit card with limited credit history.
Become an Authorized User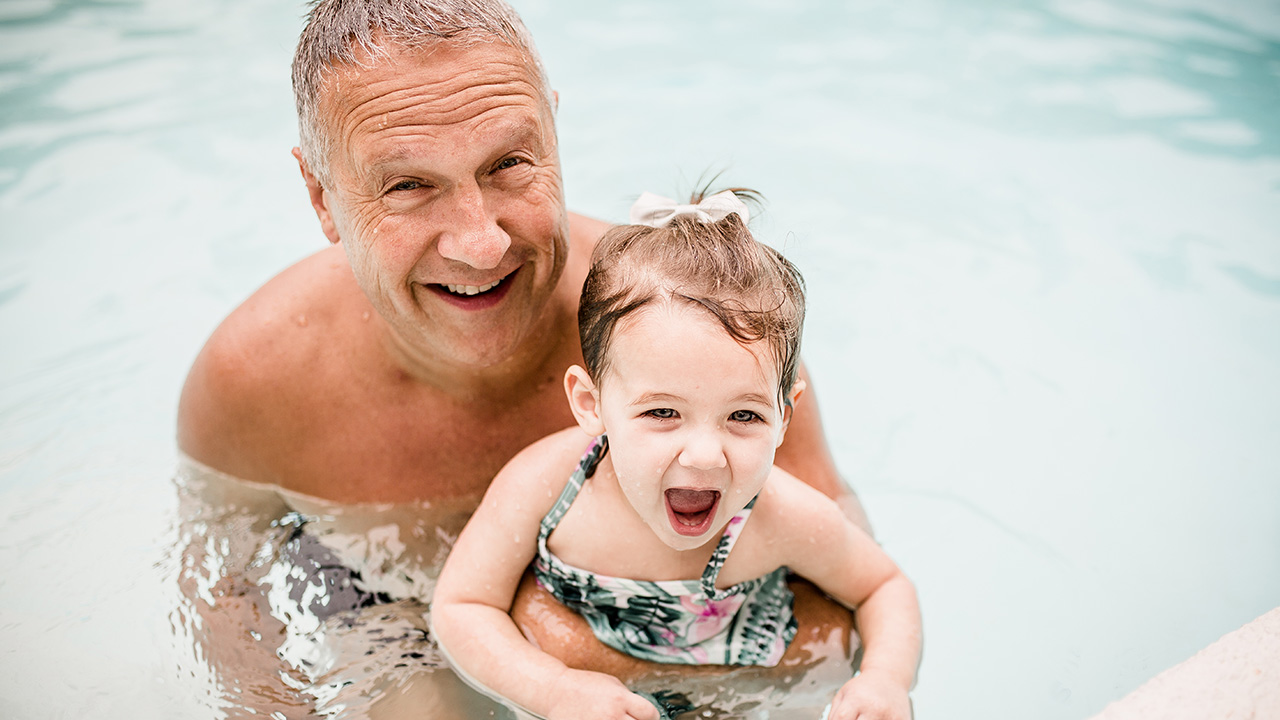 Since I had no credit history as soon as I moved to the U.S., I wanted to find a way to establish mine quickly. As I mentioned before, my husband's credit score was great and he had a few cards open, so I asked to be an authorized user on one of his cards.
As an authorized user, that account will most likely appear on your credit report, helping you establish credit.
Being an authorized user means that someone else (the primary cardholder) adds your name onto their credit card account. Once approved, you'll receive a card in your name and make purchases as if it were yours.
As an authorized user, that account will most likely appear on your credit report, helping you establish credit. If the primary cardholder has excellent credit, like my husband, yours can get a boost too. The downside is that if the primary cardholder does something negative, like miss a payment on that card, your credit could be affected.
>>SAVE: My Obsession With Amazon Prime Rewards Visa Is Getting Me Free Gifts
Before being added as an authorized user, call the credit card issuer to see if it reports authorized user activity to the major credit bureaus. You bet I asked my husband to do that before he put my name on one of his credit cards.
I realize that not everyone might have the advantage of being added as an authorized user. If my husband didn't have excellent credit, for example, I would have applied for a secured credit card, where I would have had to put down a deposit that's equal to my credit limit.
It's not ideal but you have to do what you need to do to build credit.
Sign Up for Any Credit Card You Can Quality For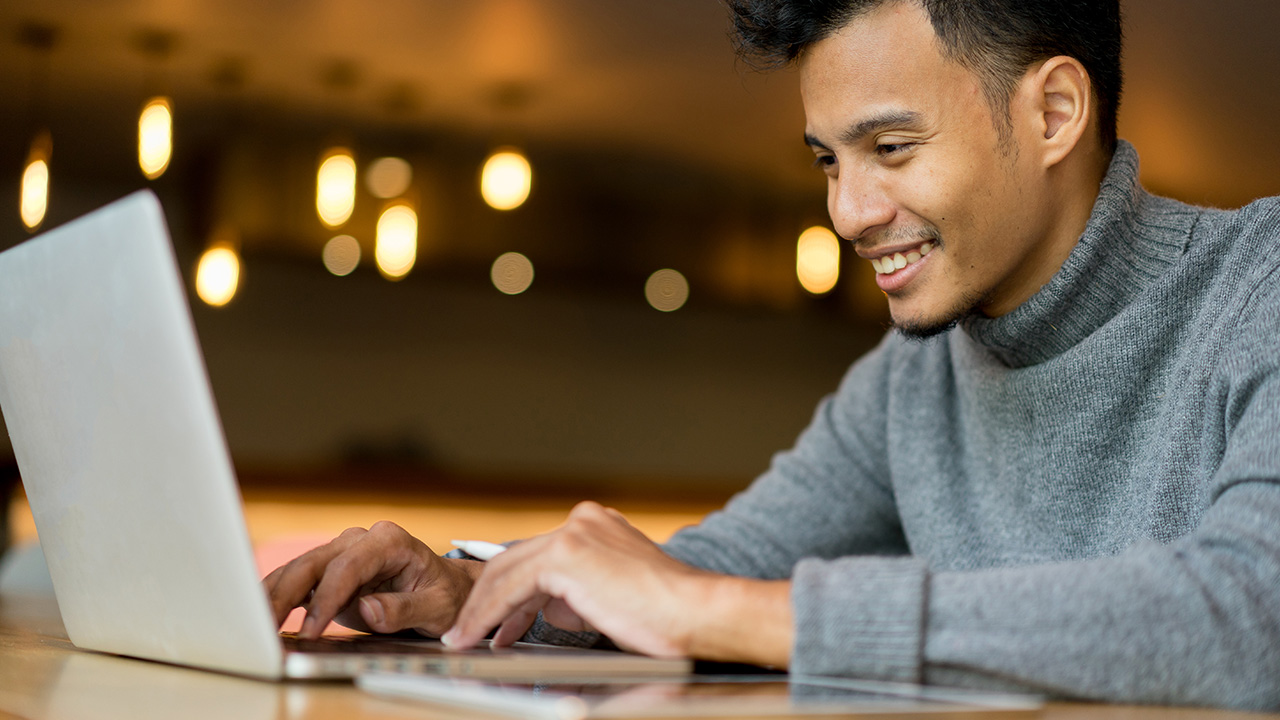 Let me back up a bit: I'm not suggesting you sign up for any credit type of credit card — rather one that you can best qualify for.
Here's what I mean: If you sign up for the Chase Sapphire Preferred® Card right now, which requires the applicant to have excellent credit, you'll most likely be denied right. Instead, consider a credit card that you a higher chance of being approved for based on your credit score.
Plenty of credit card companies allow you to check out pre-approved offers, or you can check credit card comparison sites which can suggest cards that are a good fit. Some of these cards offer rewards programs — though not as stellar as the ones you'll find for folks with excellent credit. For example, I got approved for the Credit One Bank® Platinum Visa®. It has no annual fee (though it could be as high as $99, depending on your credit score), and you can receive 1% cash back on qualifying purchases. All I did with this card was charge small purchases here and there, and pay off my balance each month. On-time payments help to boost your credit score.
Work Your Way Up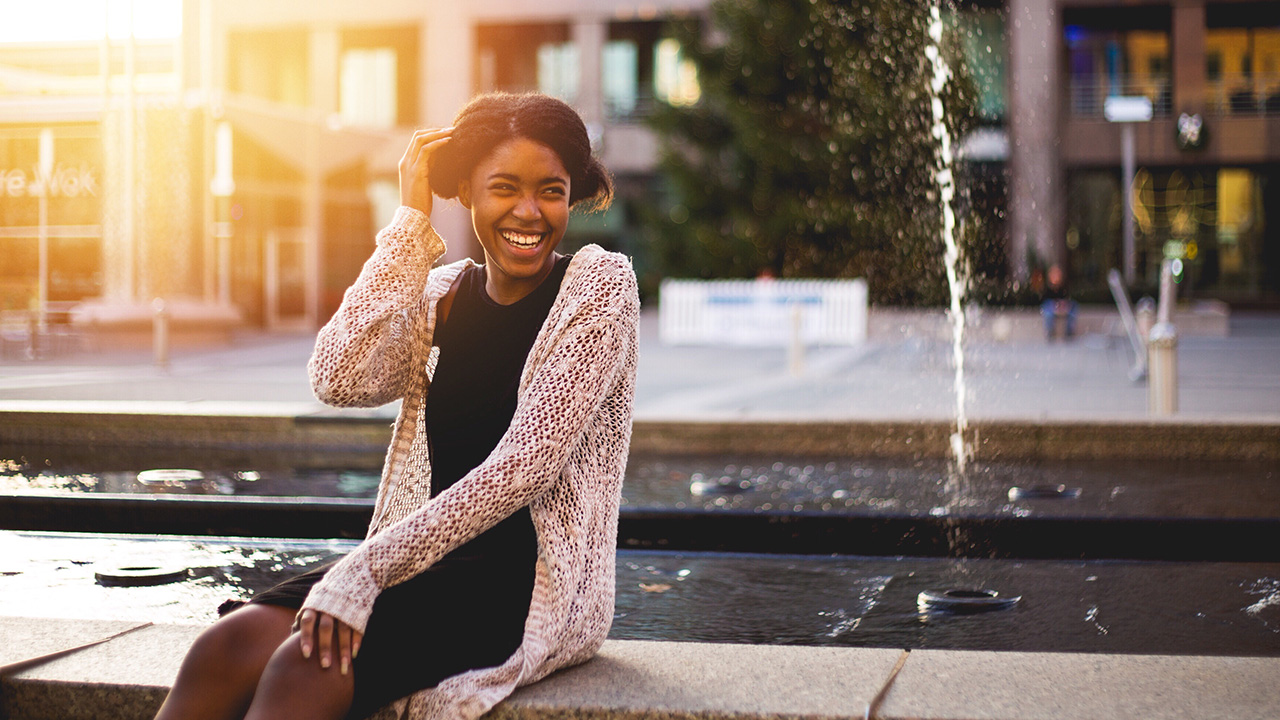 Once I had a credit card solely in my name, I waited a little while longer before working my way up to better rewards credit cards. There's no set guideline as to long you need to wait, but I watched my credit score like a hawk and jumped on the chance to apply for another credit card as soon as I saw my score creep to the high 700s.
If you're ready to apply for another credit card, I suggest being more cautious than not because if your application doesn't get approved, it could negatively affect your credit score. It might not decrease it by a whole lot, but better safe than sorry.
I decided to take my chances at getting the Chase Freedom Unlimited® because it had better cash-back rewards than the Credit One card and offered me access to the Chase Ultimate Rewards portal. I also figured that once I'm approved for a Chase card, it might be easier to get another one without it affecting my credit score too much.
Here are a few cards that I was also considering:
Blue Cash Everyday® Card from American Express A cash-back rewards card with no annual fee? Sign me up! Seriously though, as someone who does quite a bit of grocery shopping, I was happy to find out you get 3% cash back at U.S. supermarkets (up to $6,000 per year). You also get 2% cash back at participating U.S. department stores and gas stations, and 1% cash back on everything else. If I were to make $1,000 in purchases within the first three months, I would have been able to earn a $150 statement credit.
American Express® Green Card: Relatively new on the market, this card offers a few travel perks I was really intrigued by. First, you get $100 each year in statement credits for your CLEAR membership (think TSA Pre✓®) and another $100 toward LoungeBuddy access. Not only that, but you can receive 30,000 bonus points once you spend $2,000 within the first three months.
Bank of America® Cash Rewards credit card: I liked that the $200 in travel credits for airline incidental and airport expedited screening services exceed the $95 annual fee. If I made $3,000 in purchases within the first three months of account opening I can qualify for 50,000 bonus points. Plus, earn 2x points on travel and dining plus 1.5X points on everything else.
Blue Cash Everyday® Card from American Express
American Express® Green Card
Bank of America® Cash Rewards Credit Card
Practice Patience
I understand the desire to start getting the best rewards credit cards right way (I'm very impatient) but doing so will most likely end in frustration if you don't get your application approved. Instead, monitor your credit score carefully, build some credit and check for pre-approved offers before filling out an application form.
>>Next: Best Credit Cards for College Students
We want to make sure you get the best deal! Our editors strive to ensure that the information in this article is accurate as of the date published, but please keep in mind that offers can change. We encourage you to verify all terms and conditions of any financial product before you apply. Also, please remember this content wasn't provided, reviewed or endorsed by any company mentioned in this article.
---
Any product or service prices/offers that appear in this article are accurate at time of publish, and are subject to change without notice. Please verify the actual selling price and offer details on the merchant's site before making a purchase.