How to Get the Best Flower Deal We've Ever Seen for 'Free'
We're stacking multiple Groupon promotions to make this flower deal even better!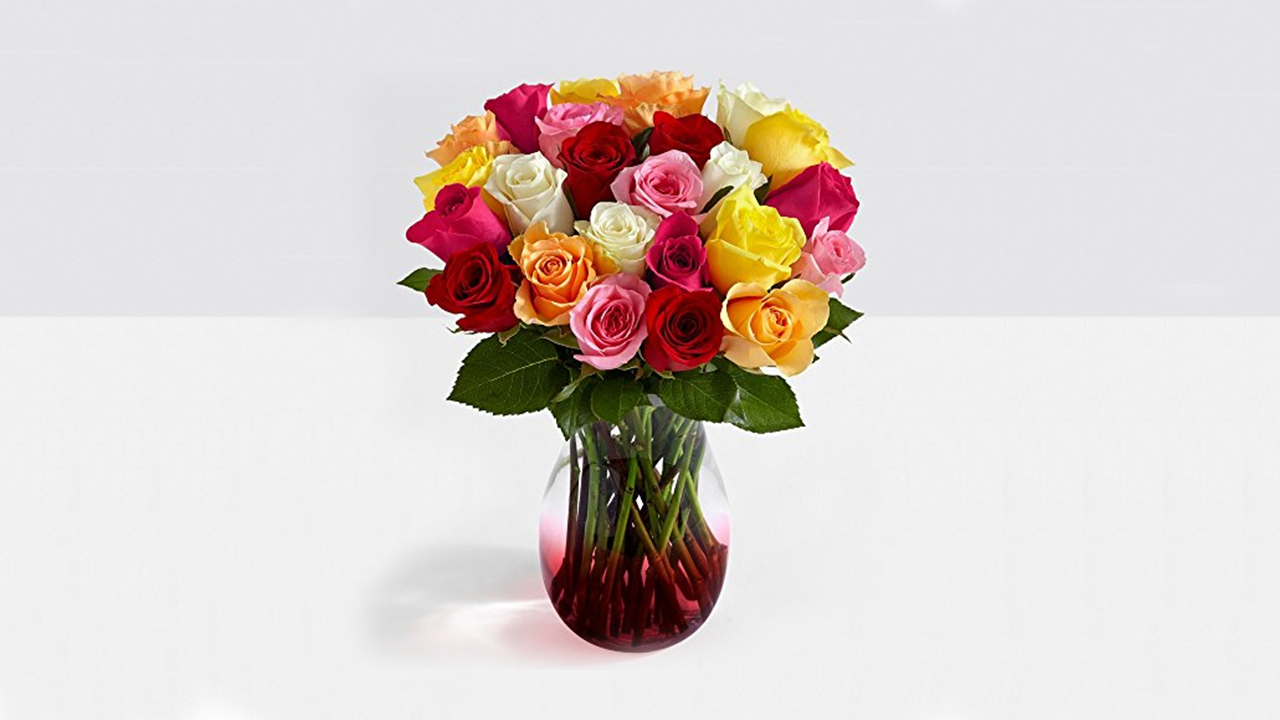 With Mother's Day just around the corner, the race to buy flowers is really heating up. Luckily, Slickdeals has the best-rated flower deal ever — 587 thumbs up and counting — where you can get two dozen colorful roses with a red ombre vase delivered for only $15.97.
threadID: 11567071
But wait, there's more! As all savvy Slickdeals users know, the savings don't stop at one single deal thread. Since the above deal is through Groupon, we're throwing a discounted Groupon gift card into the mix which makes this beautiful floral arrangement essentially free.
Here's how to get two dozen roses plus a vase delivered for "free":
Ok, so you didn't actually get the flowers for free, but 97 cents is pretty darn close!
Basically, you received $140 in value for $86, and you still have $85 to spend on future Groupon deals.
Let's break it down one more time so there's no confusion on where your money went:
$85 was turned into a $100 Groupon gift card
Two dozen roses were purchased for 97 cents out-of-pocket.
You still have $85 to spend at Groupon.
Real cost to make someone happy with flowers: 97 cents.
If you don't want to have $85 stuck in a Groupon gift card, simply skip that step. $15.97 for two dozen roses and a vase is still really good!
Got any other Slickdeals hacks? Let us know in the comments below!
---
Any product or service prices/offers that appear in this article are accurate at time of publish, and are subject to change without notice. Please verify the actual selling price and offer details on the merchant's site before making a purchase.