How to Get the Best LA Fitness Membership Deals
Get fit without breaking the bank.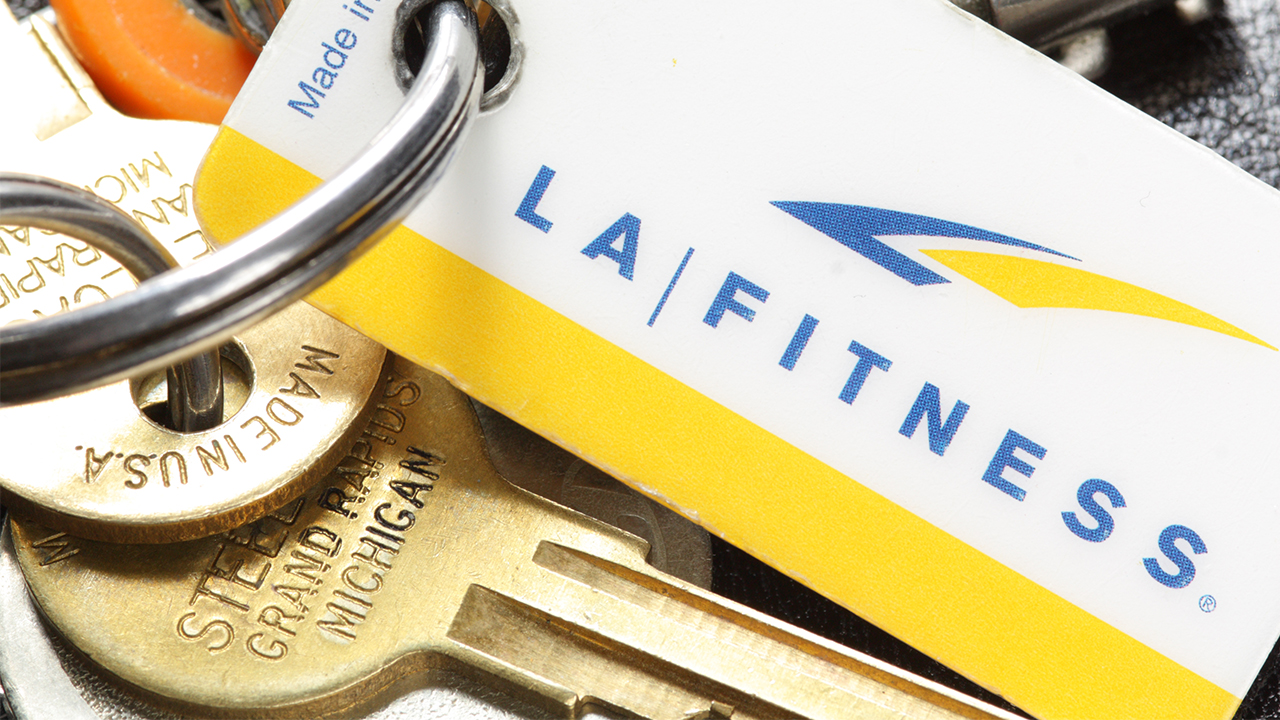 Struggling with that New Year's resolution to get in shape? Joining a gym may just be the answer — but membership costs and hidden fees can curb your enthusiasm fast. We're taking a closer look at LA Fitness promotions to help you work out the best possible deal for you.
How Much Does an LA Fitness Membership Cost?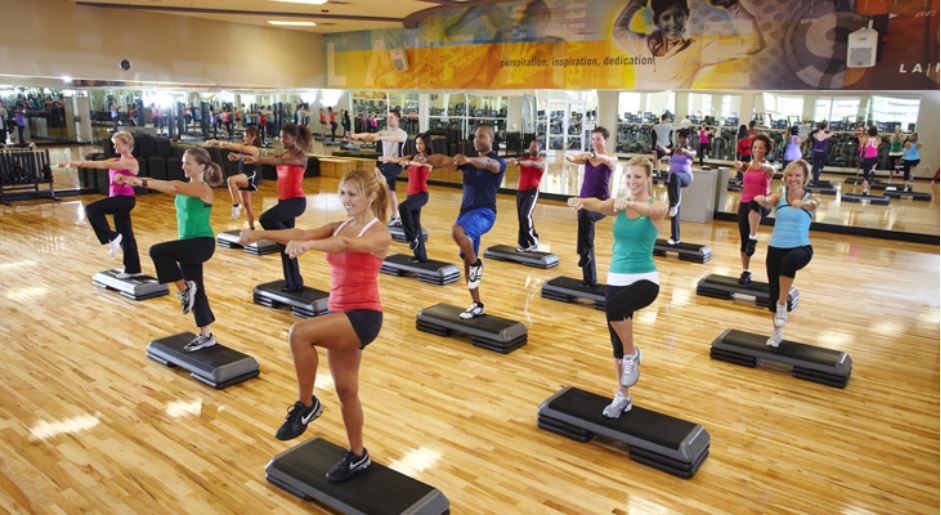 LA Fitness has a pretty straightforward pricing system for all locations. Right now, you can get started for as low as $29.99/month with a Multi-Club, Single-State Access membership (plus a $49 initiation fee), or you can waive the initiation fee altogether with a six-month Multi-Club, Single-State Access membership for $34.99/month instead.
The company's initiation fee is typically $99, so now's a great time to join. Just keep in mind that different pricing applies in select states and Signature Clubs, and both memberships require first and last month's dues upfront.
Slick Tip: Set a Deal Alert to be the first to know about new LA Fitness specials and LA Fitness coupons when they pop up on our forums.
Consider the LA Fitness AAA Discount
The LA Fitness AAA discount posted on our forums lets members of the auto club eliminate membership initiation fees, so we took a look at how it works.
Of course, you'll need to be an AAA member to take advantage of the savings (you're required to sign in before you can access the deal). Here's how to find it:
Login to your AAA account.
Click on "Discounts & Rewards" near the top menu section.
Select "Browse All Categories."
Do a search for "LA Fitness," and then select the link for "Stores: LA Fitness." From there, you should be able to see the deal for LA Fitness and utilize it accordingly.
AAA members pay $0 initiation fees and $29.99 per month.
So, is it a good deal? While avoiding the initiation fee seems like a decent offer, according to Slickdealer ManUpOrShutUp, the LA Fitness AAA discount listed above "is the standard, everyday 'deal' at LAF." They go on to say, "I get emails at least once a week with the same offer. The real deal is when they offer $0 initiation with $19.99/month for single-club or $24.99/month for multi-club. That only comes around 1–2x per year."
Bottom line, if you're already a AAA member and you really want to join LA Fitness right now, this is an OK discount. However, if you're not a AAA member, you can probably find the same — if not better — deal if you're just willing to wait for it.
Get an LA Fitness Discount by Paying More Upfront
If you know for a fact that you'll utilize your LA Fitness membership for the long haul, consider paying for several years upfront. Slickdealer chaoss says, "I heard from an ex-employee saying it's a bit cheaper if you pay for three or more years upfront. I think it was $600 for three years."
Slickdealer honda2007 offered their own firsthand experience: "When I signed up around 2010, I jumped on a three-year deal for $720 which equates to $20/month. Afterwards, I now pay $180/year which equates to $15/month… I would call around to different clubs and ask for their deals. Only go in once they offer the deal you want."
Drop Unwanted Amenities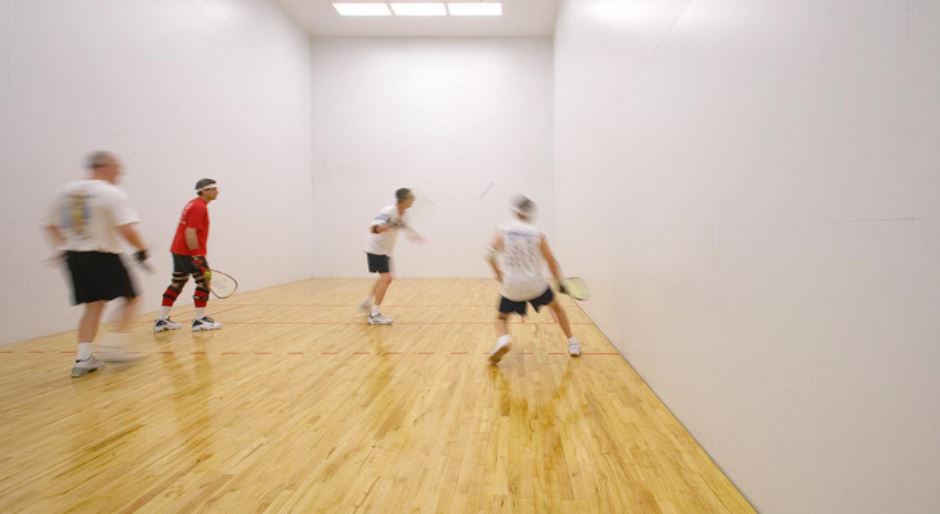 Certain amenities at LA Fitness are typically included in your membership rate. However, depending on the club, you may be able to leave off some of those amenities in order to bring down your final cost to around $19.99 per month, according to our forum users.
Ask About an LA Fitness Student or Employer Discounts
Many LA Fitness locations offer student discounts as well as discounts for employees of certain businesses, so always ask before you sign up. Additionally, you may be able to use another gym's advertised student discount to help out with price negotiations. Just be sure that whatever discount you're offered is as good as the deals they run regularly.
Add Family Members to Save on Initiation Fees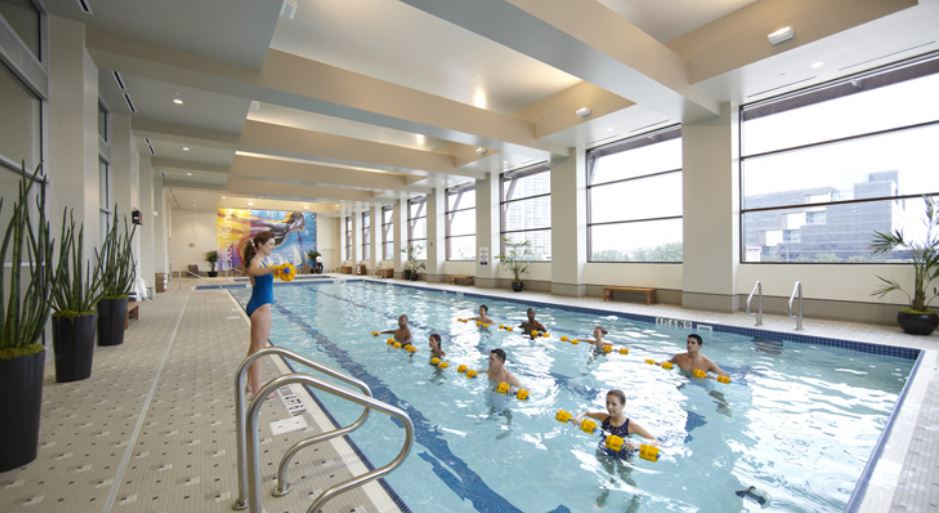 If other people in your household want to join LA Fitness, they're in luck. Just add them to your account for a $25 initiation fee plus monthly dues. You could also ask if the club can eliminate or further reduce these fees if you add more members to your account.
Haggle with a Manager
If you don't mind haggling, Slickdealer MBP1 recommends going straight to the top. "You could walk into a location and get a better deal by just talking to a manager. Recently, LA Fitness quoted me $20 for one club, $25 multi-club (same state) and $35 multi-state with $0 initiation just by sitting down and talking to someone at the gym."
It seems, though, that your odds of success vary from place to place. Slickdealer hotshelby89 says, "My local LA fitness wouldn't budge on the initiation, even e-mail specials months later after I didn't join."
Try Before You Buy with an LA Fitness Guest Pass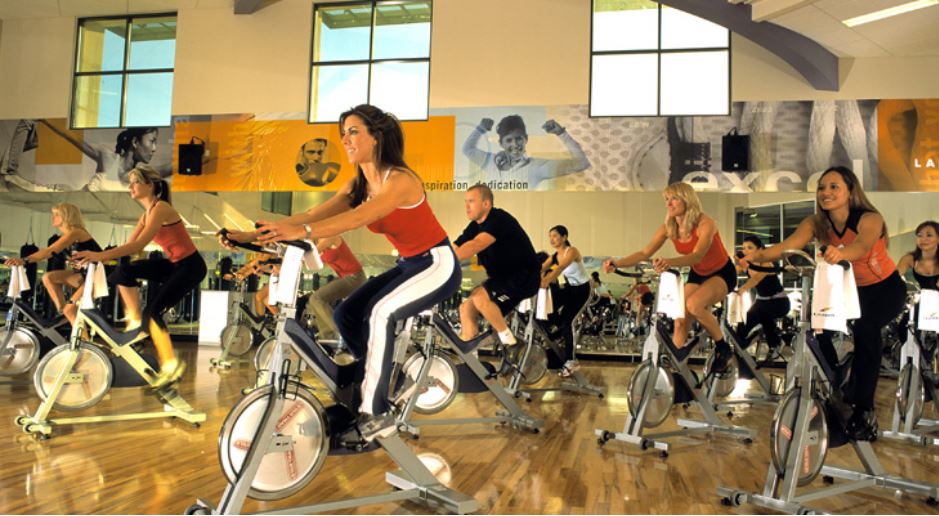 Want to try the facilities out before committing to a membership? Try a complimentary guest pass. If you're on the fence about committing to a gym before you've even had a chance to try it out, the LA Fitness free pass earns you free access to your local club for five days.
Better yet, if you know a current club member, have them send you a free 14-day VIP guest pass.
LA Fitness Hours
If you're looking to make the most of your guest pass, you'll need to know what time LA Fitness closes. While every LA Fitness is different, most open up between 4 – 5 a.m. and close between 11 p.m. and 12 a.m. Obviously, though, you'll want to check with an LA Fitness near you to find out its exact hours of operation.
How to Cancel Your LA Fitness Membership
If you join LA Fitness only to find that it's not right for you, no worries. According to its website, memberships with recurring dues can be canceled at any time. It is a bit of a hassle, though.
You must first fill out the cancellation form, and then either send it by certified mail to LA Fitness corporate headquarters or deliver it by hand to the operations manager of the nearest club at least five business days before your next bill is due.
You can access the official LA Fitness cancellation form online by logging in at "My LA Fitness" and then clicking on the "Account Information" tab. From there, you can click the "Cancellation Form" option on the right side of the screen.
Slickdealer Newpurchaser advises, "When canceling, don't take their word at the club. If it says (to send a) certified letter to headquarters, then do a certified letter."
Images courtesy of LA Fitness.
---
Any product or service prices/offers that appear in this article are accurate at time of publish, and are subject to change without notice. Please verify the actual selling price and offer details on the merchant's site before making a purchase.