How to Ask for a Credit Limit Increase and Actually Get Approved
A higher credit limit has the potential to open the door to more rewards and higher credit scores.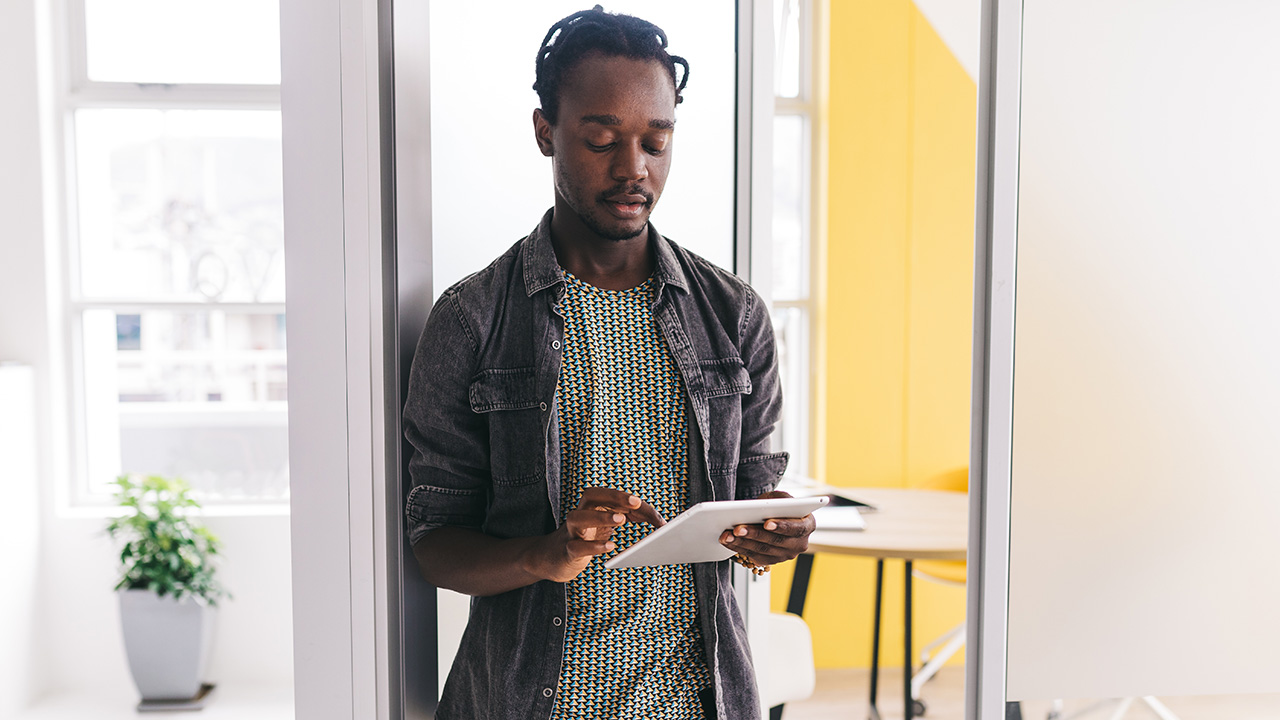 When you open a credit card, it comes with a maximum amount you're allowed to borrow at any given time. This number is known as your credit limit. Although you typically can't spend more than the credit limit on your account, that number can adjust over time.
>>START: The Best Credit Cards for Bad Credit: Compare Current Fees, Offers and Deposits
Sometimes your card issuer will increase your credit limit on its own. Other times you might get a higher limit simply by making a request.
Table of Contents
Ask Yourself Why You Want a Higher Credit Limit
Before we cover tips for asking for a credit limit increase, it's important to hit pause. Ask yourself why you want the option to charge more on your credit card.
Do you want to add an authorized user to your account and need a larger credit limit to keep up with the increased spending?
Would you like the ability to make larger purchases and earn more rewards?
Have you heard that a higher credit limit might boost your credit scores?
If any of the above is your motivation for wanting a credit limit increase, asking for one might benefit you (provided you manage your credit card well). But if you want a higher credit limit because you've maxed out your account or you're revolving a high balance from month to month, a larger credit limit will only set you up for more credit and financial problems in the future.
How to Ask for a Credit Limit Increase
Once you've done some self-reflection and you believe a higher credit limit could benefit you, here are some tips on how to ask for one.
1. Prepare Your Credit in Advance
2. Determine How Much Credit to Request
3. What to Say When Requesting the Increase
1. Prepare Your Credit in Advance
There's a good chance your card issuer will check your credit when you ask for a credit limit increase. Since you know at least one of your credit reports will likely be checked, you should look over all three of them yourself in advance.
You have the right to access a free credit report from all three credit bureaus (Equifax, TransUnion and Experian) once every 12 months. Visit Annual Credit Report to make the request. There are also several places online where you can access your reports free of charge.
After you download the reports, comb through them one by one. Search for errors or mistakes. (They happen.) If you find inaccurate, negative items on your credit reports, they might be harming your credit scores. Thankfully, the Fair Credit Reporting Act lets you dispute any questionable credit information you discover. (See this guide from the Consumer Financial Protection Bureau for guidance.)
It's also smart to pay down your credit card balances to $0 and give them a chance to update with the credit bureaus. This may help your credit scores by lowering your credit utilization ratio (largely responsible for 30% of your FICO Score). Owing less debt can also improve your debt-to-income ratio — another factor your card issuer may consider when it reviews your request for a limit increase.
2. Determine How Much Credit to Ask For
Before you reach out to your credit card issuer, you should have an idea of what you want your new credit limit to be. A good rule of thumb is to stick to around a 10% to 25% increase when you make your request.
For example, if your current credit limit is $4,000, you might consider asking for a new limit as high as $5,000. If you ask for a limit that makes your card issuer uncomfortable, it might offer to increase your limit some (though not as much as requested) or it might deny your request altogether.
3. Ask for the Credit Limit Increase
Once you're ready to make the request, you likely have a few options. Many card issuers will let you ask for a higher credit limit online or via phone. A phone call is typically going to be your best bet. Talking to a human gives you a chance to make your case.
Be prepared to let your credit card issuer know any information that might work in your favor. Has your household income increased since you filled out your initial credit card application? If it has, mention this fact to the customer service representative when you make your request.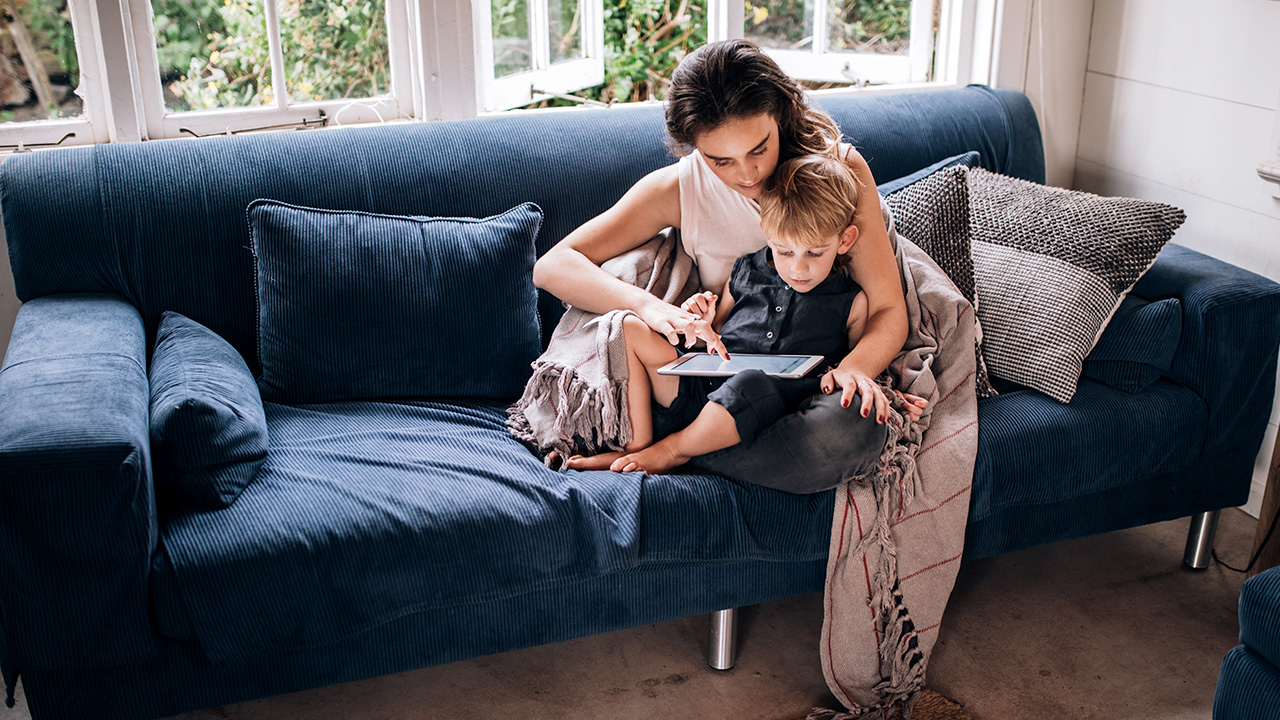 How Asking for a Higher Credit Limit Impacts Your Credit Scores
As you consider asking your credit card issuer for a higher credit limit, you should know how the request might affect your credit scores. Often, the result of a higher credit limit is positive. If your request is approved, the higher limit might lower your credit utilization rate. As mentioned, lower utilization could give your credit scores a boost.
Of course, there's a chance your request for a credit limit increase could be denied. If this happens, your credit scores might take a small hit.
The denial itself won't impact your credit. But, when your card issuer considers your request, it will most likely check your credit report. This is called a hard inquiry. Hard inquiries influence 10% of your FICO Score (and not in a good way). As a result, a new credit check might lower your credit score slightly.
Managing Your New Credit Limit
Being approved for a higher credit limit has the potential to improve credit scores. However, the impact a credit limit increase ultimately has on your scores comes down to how you manage your accounts.
Whether your credit card limit is $300 or $30,000, you should always pay your statement balance in full every month. On-time payments are also a must. Follow these rules and you'll be off to a great start.
High Spending Limit Credit Cards
1. Best for General Travel Rewards: Chase Sapphire Preferred®
2. Best for Premium Travel Benefits: Chase Sapphire Reserve®
3. Best for Luxury Travel Benefits: The American Express Platinum® Card
4. Best for Airline Rewards: Delta SkyMiles® Gold American Express Card
>>NEXT: Best Rewards Credit Cards of 2020: Compare Offers, Benefits and Sign-Up Bonuses
---
We want to make sure you get the best deal! Our editors strive to ensure that the information in this article is accurate as of the date published, but please keep in mind that offers can change. We encourage you to verify all terms and conditions of any financial product before you apply. Also, please remember this content wasn't provided, reviewed or endorsed by any company mentioned in this article.
---
Any product or service prices/offers that appear in this article are accurate at time of publish, and are subject to change without notice. Please verify the actual selling price and offer details on the merchant's site before making a purchase.