How to Pay Off Credit Cards During a Recession
A credit card expert shares his strategy for successfully managing credit cards during a financial crisis.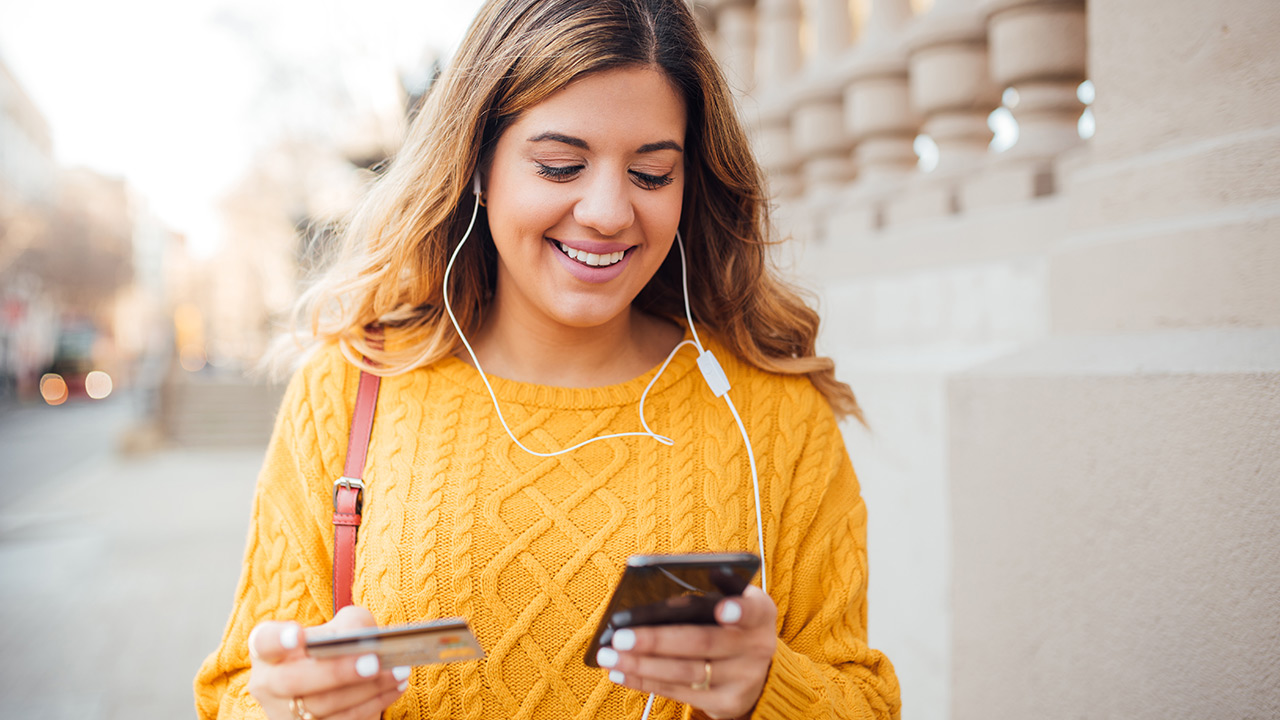 When the economy turns south, it's important to take some time to review and update your personal finances. One place you certainly shouldn't ignore is your credit cards.
I've been educating people about credit cards for over a decade. During that time, I've learned that credit cards are a great tool for earning cash back or travel rewards and managing your cash flow. However, they can also lead to financial troubles if you don't keep your balances low and manage your payments well. Here are some tips you can follow to manage your credit cards during a recession.
>>MORE: How to Improve Credit Score During a Recession
Table of Contents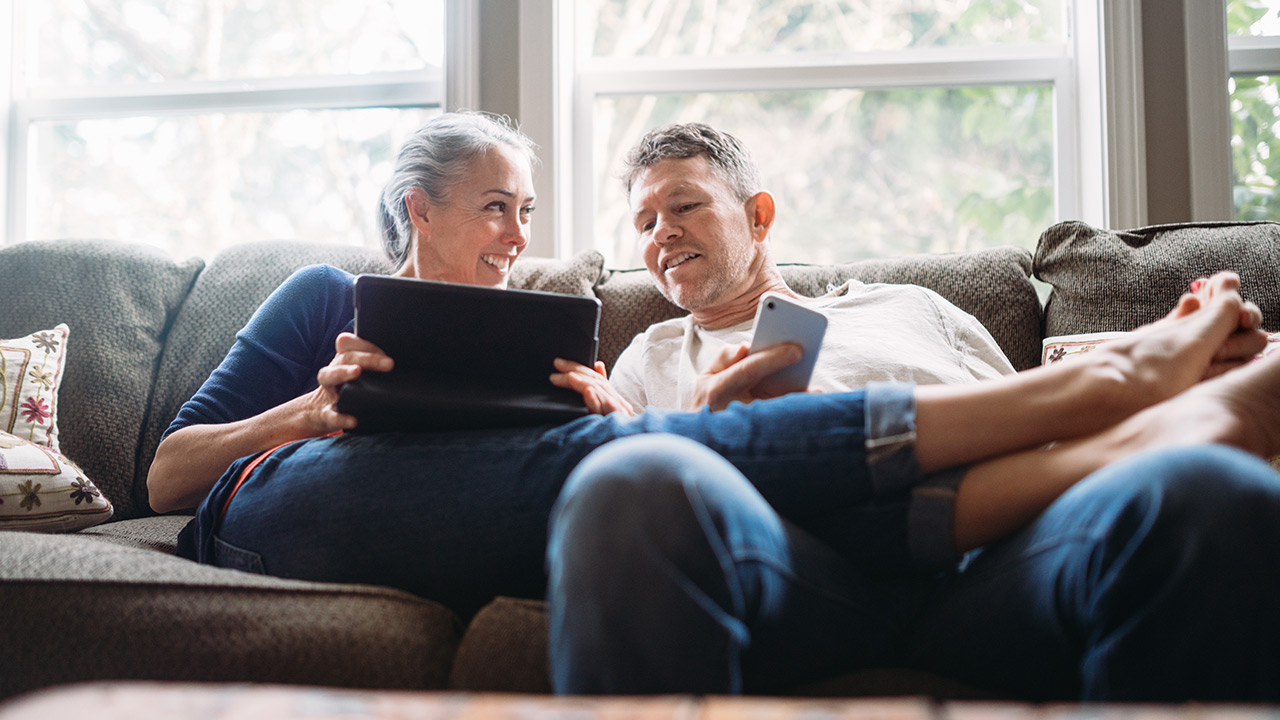 Take an Inventory of Your Credit Cards
Start by taking an inventory of your credit cards to make sure you understand the whole picture. You might have some cards you use every day and some older cards you don't use very often. Whether they have a balance or not, it's a good idea to make a list of every card you have.
When making your list, note these details for each card:
Card name
Card balance
Interest rate
Minimum payment (if you carry a balance)
Type of rewards (cash back or travel)
Rewards rates and bonus categories
With a solid list of cards in front of you, it's easier to know which card to use when. Try to maximize the rewards you earn during a recession, particularly with cash-back cards. But don't spend any extra just to earn rewards and never spend more than you can afford to pay off in full every month by the due date.
There is no specific rule on the right number of cards to have. Review your typical spending habits and budget to make sure your card gives you the best rewards where you spend most.
Review Your Credit Card Annual Fees
If you have credit cards with no annual fees, it's a good idea to keep them even if you don't use them regularly. Keeping credit cards open and in good standing for a long time can help build your credit. Closing cards with a positive payment history hurts your credit.
With many people looking to trim extra spending in their budgets, cutting cards with annual fees can make sense. Annual fees are well worth it for many people who get more back in rewards and benefits than the cost. But if you have a card that isn't worth the cost to you, it may be worth making some changes.
>>NEXT: Best 'No Annual Fee' Credit Cards: Compare Rewards, Benefits and Bonuses
Start by calling the number on the back of the card and asking to downgrade to a no-annual-fee version, if possible. This preserves your credit while lowering your annual fees. If there are no downgrades available, it may be the right move to cancel.
Consolidate Balances With 0% APR Offers
When writing about credit card rewards, I always remind readers that they should only use credit cards if they can pay off the balance in full every month. Doing so helps you avoid paying any interest charges.
If you have outstanding balances on your credit cards, this could be a good time to consolidate and pay them off, if you're able. Opening a new card with a 0% balance transfer offer allows you to combine balances from other cards into one new card.
>>SAVE: Best Balance Transfer Credit Cards: Compare Rates, Fees and Benefits
With a 0% introductory period, you can stop paying interest on your card for a year or two, depending on the card. This is hopefully enough time to pay off your balances for good. Just be sure to look out for balance transfer fees before applying for a new card. Balance transfer fees are often worth it, however, if they can save you a small fortune on interest every month.
Cancel Recurring Bills
Credit cards make it easy to sign up for recurring subscription services. While few people are looking to cancel streaming TV while locked at home, there are likely subscription services you have but don't need to keep.
One of the best places to cut spending is recurring credit card bills for optional services. Take a look at your credit card statement to find any subscriptions you may want to cancel.
Also, consider using a service like Trim that can cancel services and negotiate a lower monthly bill on others. Trim has saved me money on my internet bill for the last couple of years. The service charges 25% of what it saves, so it never costs more than it saves you.
Consider cutting back on subscription boxes, entertainment services you don't use and anything else that automatically charges your credit card every month whether you use it or not.
>>IN-DEPTH: How to Save Money Fast During a Recession
Don't Treat Credit Cards Like an ATM
One important rule: Don't treat your credit card like an ATM. Cards have cash advance features, but those usually come with big fees and higher interest rates than regular purchases. In general, it's a good practice to only use your credit cards for purchases you would have made anyway and can afford to pay off in full by the monthly due date.
If you find yourself in a dire financial situation, your best bet may be to put some living expenses on the card. However, try to keep that to an absolute minimum so you don't get into a ton of debt that will be hard to pay off later.
I use my credit card for every single purchase and have never paid a penny in credit card interest. If you can follow the same habits, credit cards are an excellent financial tool to use in good or bad economic times. Just use your card with care to avoid excess debt that you'll struggle to pay off.
Best Balance Transfer Credit Cards
If you're looking for a way to consolidate credit card debt without resorting to a personal loan, our list of best credit cards for balance transfers can help you pay down debt faster with introductory 0% APR.
>>NEXT: How to Save Money on Car Insurance When You're Stuck at Home
We want to make sure you get the best deal! Our editors strive to ensure that the information in this article is accurate as of the date published, but please keep in mind that offers can change. We encourage you to verify all terms and conditions of any financial product before you apply. Also, please remember this content wasn't provided, reviewed or endorsed by any company mentioned in this article.
---
Any product or service prices/offers that appear in this article are accurate at time of publish, and are subject to change without notice. Please verify the actual selling price and offer details on the merchant's site before making a purchase.