Here's How I Plan on Taking Advantage of 0% APR Credit Card Offers
These are my favorite no-interest credit cards, and they can save you thousands on big purchases.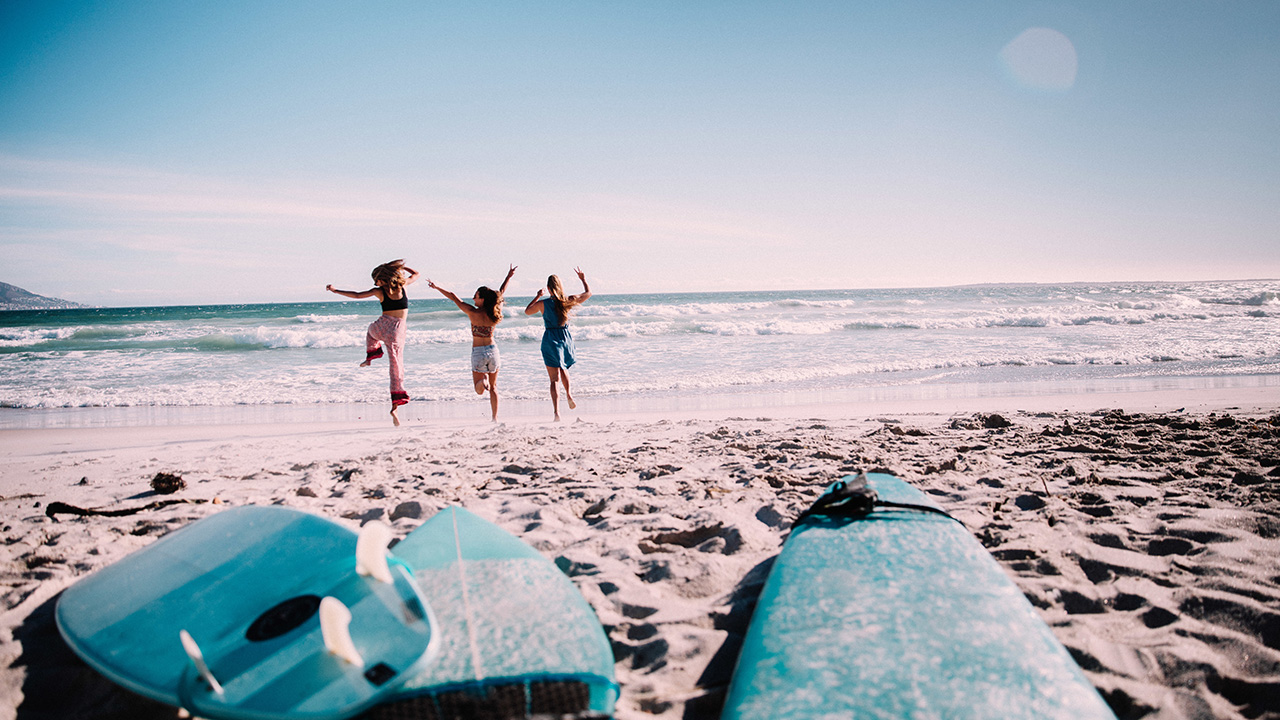 Updated 11/27/19
The minute my husband and I decided to replace our above-ground pool that exploded the day we moved into our new home, I knew I wanted to open a new credit card. Despite having $7,000 on hand to pay for a nicer pool, I thought this would be a good opportunity to rack up some rewards points.
Plus, many of these credit cards have 0% APR offers — a certain period of time to pay off purchases, interest-free, freeing up our cash flow. With this in mind, here's how I'm planning on taking advantage of 0% APR offers.
Set Your Own Criteria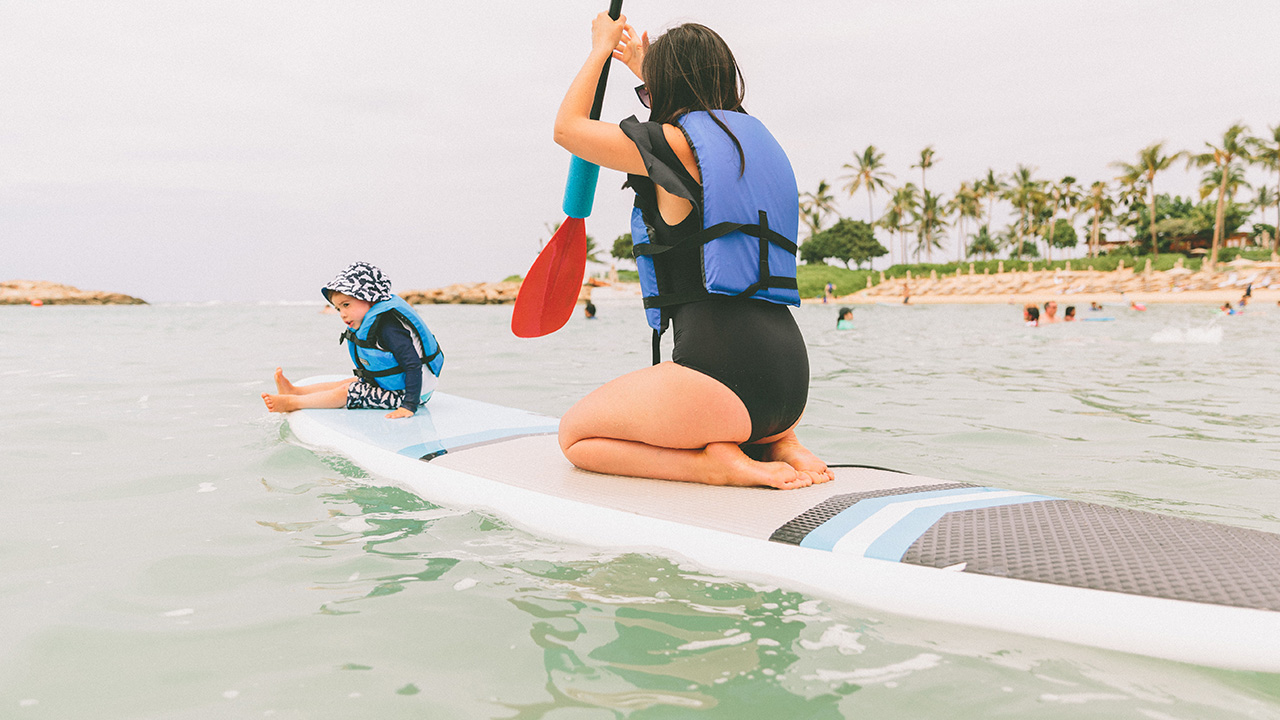 Before looking at credit cards, I wanted to be certain that I could pay off the balance within the introductory period. As I mentioned earlier, my husband and I had the cash to pay it off now, so that wasn't a major concern.
Nonetheless, we wanted to create a line item in our budget so we knew the minimum we needed to pay off each month to avoid interest once the introductory period was over. To be safe, we broke down the estimated cost of our pool by 12 months — about $583 per month. That way, we wouldn't negate any bonuses or rewards any earned during that time if we wound up paying interest.
We also checked our credit score to make sure it was still good. To be frank, most 0% APR offers require excellent credit — check yours to see whether there's a chance you could qualify. Both my husband and I had excellent credit, so we moved onto our other financial goals. Were we interested in saving money on our pool (therefore getting a cash back rewards card) or did we want to try our hand at earning points toward free travel?
If you're looking at opening a 0% APR credit card, I suggest that you look at the criteria my husband and I used. That way, you can get extra perks besides the ability to pay off a large purchase interest-free.
0% APR Credit Cards I'm Considering (and You Can Too)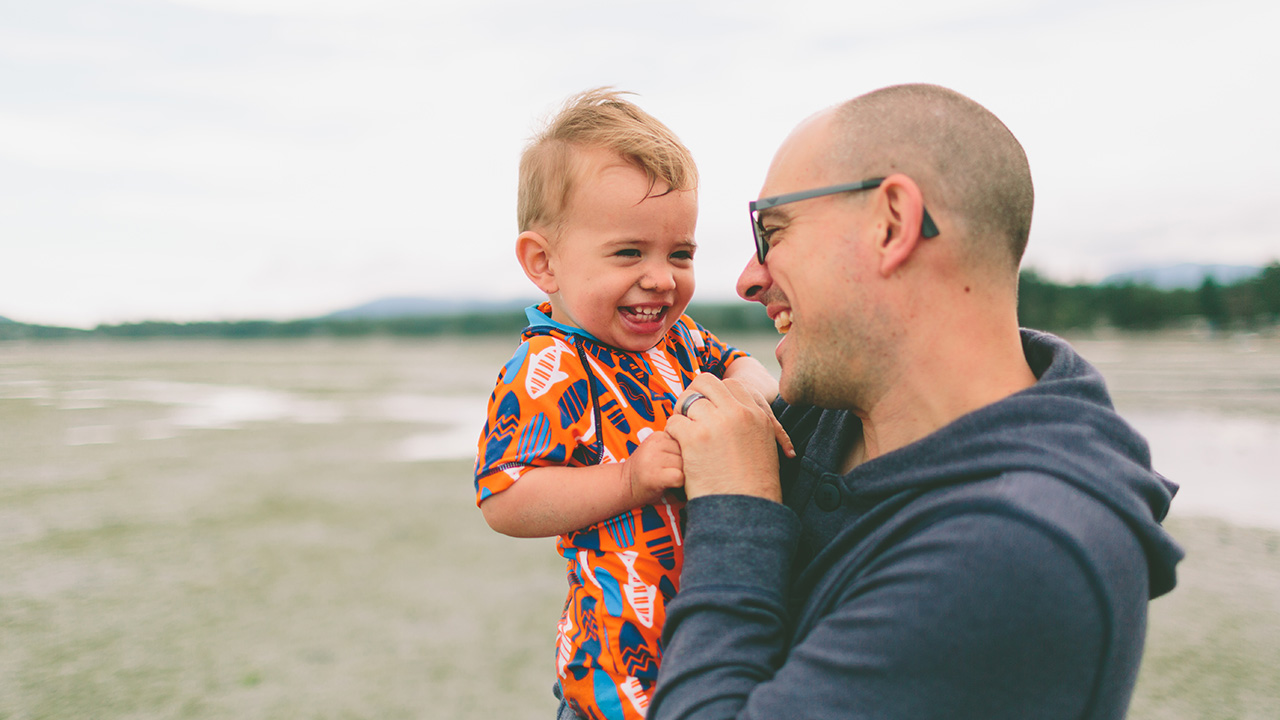 Once we worked out what some of our criteria were, it was easier for me to compare cards, including how long the introductory periods were and other benefits that were included.
Here are a few that I'm looking at:
Bank of America Cash Rewards Credit Card
Annual fee: $0
APR: 0% introductory APR for 15 billing cycles for purchases and for balance transfers made within the first 60 days, then 15.49%-25.49% based on creditworthiness
What attracted me to the Bank of America Cash Rewards credit card was the lengthy 0% APR offer — meaning I could lower my monthly payment to $466 if I really wanted to. It's also got a decent cash back sign-up bonus of $200 after you make $1,000 in purchases within the first three billing cycles of account opening.
As far as cash back offers go, it's 3% cash back in one category of your choice (crossing my fingers my pool will somehow fall into one of those categories), 2% back at grocery stores and wholesale clubs (up to $2,500 combined each quarter), and 1% on everything else.
If you're a Bank of America Preferred Rewards member, you can potentially earn anywhere from 25% to 75% more cash back on purchases.
Citi Rewards+℠ Card
Annual fee: $0
APR: 0% intro APR on balance transfers and purchases for 15 months, then 14.99% – 24.99% based on creditworthiness
Since all I heard about so far were Citi Bank's cash back rewards cards, it was a nice surprise to see the company offering rewards cards as well. A neat feature is that theCiti Rewards+℠ Card will automatically round up to the next 10 points on all purchases, with no limit. Plus, there's a signup bonus of 15,000 points once you make $1,000 in purchases within three months of account opening (not a problem for me there).
The earnings categories also work for me and my family: Earn 2x points at gas stations and supermarkets, up to $6,000 per year, then 1x point on everything else. Meaning, we can use this card for everyday purchases, since we practically live at the supermarket.
Bank of America Travel Rewards Visa Credit Card
Annual fee: $0
APR: 0% APR on purchases made within the first 12 billing cycles, then 16.49% – 24.49% based on creditworthiness
Some of the benefits with the Bank of America Travel Rewards Visa credit card include no foreign transaction fees and the ability to earn an unlimited 1.5x points on all purchases. Just like the Bank of America Cash Rewards credit card, you can earn anywhere from 25% to 75% more cash back on purchases as a Preferred Rewards member.
Cardholders can also receive 25,000 points as a signup bonus once you make a minimum of $1,000 in purchases within the first 90 days of account opening (again, not a problem for me). Points can be redeemed toward statement credits for hotels, flights, cruises, rental cars or other travel-related costs.
Apply for Travel Rewards Today
How to Choose a 0% APR Credit Card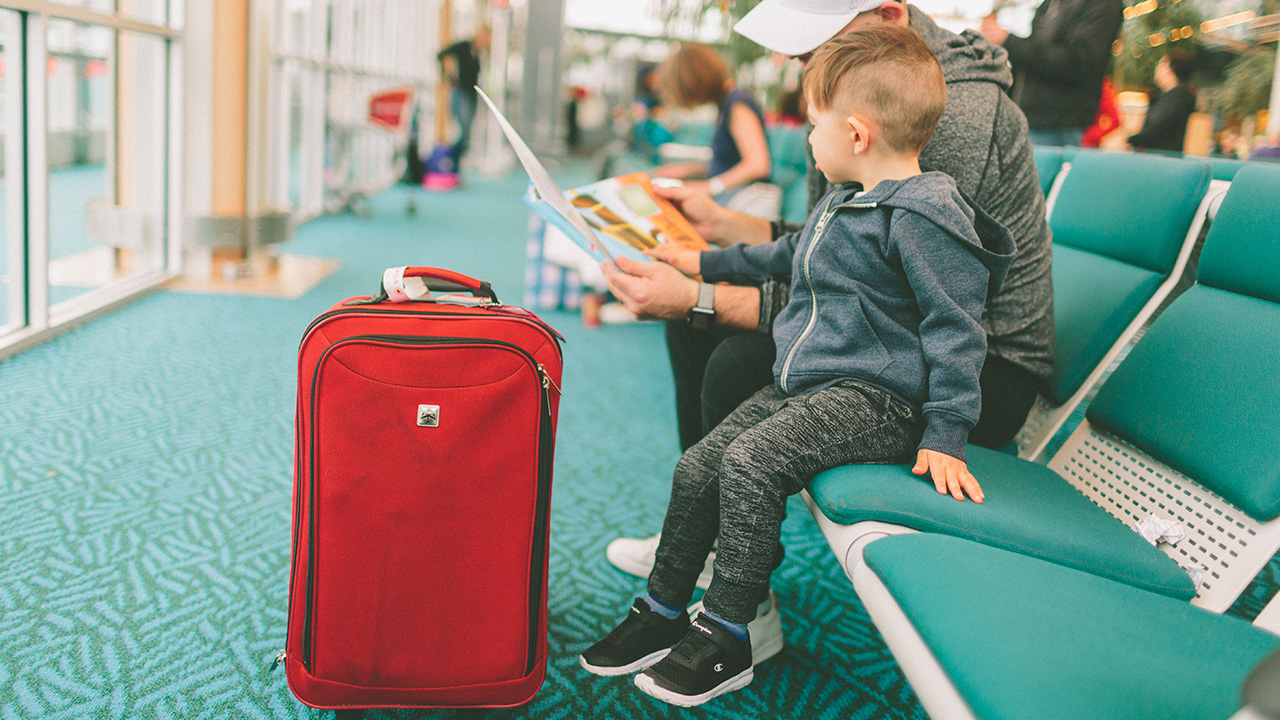 Right now, I'm still debating whether a cash back card is worth it or it's better for my family to steer toward travel rewards cards. Sure, I'd love to save money on our purchases, but I have a cash back rewards card that I love, so I am not sure if I really want to add another one to my collection.
Besides, I have dreams of being able to take my family on a trip to Europe in a year or so, which means I should probably start hoarding up rewards points so I don't have to pay for flights and hotels.
Whichever card I end up choosing, I'm happy to know that there are no shortage of 0% APR introductory offers out there.
How to Compare Rewards Credit Cards
Still not sure about which rewards cards are right for you? We get it. Choosing a credit card that meets your needs is important, which is why Slickdeals' Credit Card Hub helps you compare the benefits of different cards, search credit cards by rewards categories, and explore cards by their issuers — all to find the best fit for your wallet.
NEXT: My Obsession With Amazon Prime Rewards Signature Visa Is Helping Me Score Free Gifts
We want to make sure you get the best deal! Our editors strive to ensure that the information in this article is accurate as of the date published, but please keep in mind that offers can change. We encourage you to verify all terms and conditions of any financial product before you apply. Also, please remember this content wasn't provided, reviewed or endorsed by any company mentioned in this article.