I Could Have Avoided Losing Over $4,000 If I'd Just Done This One Thing
Here are two real life examples when the right credit card can protect you from dishonest people and earn rewards.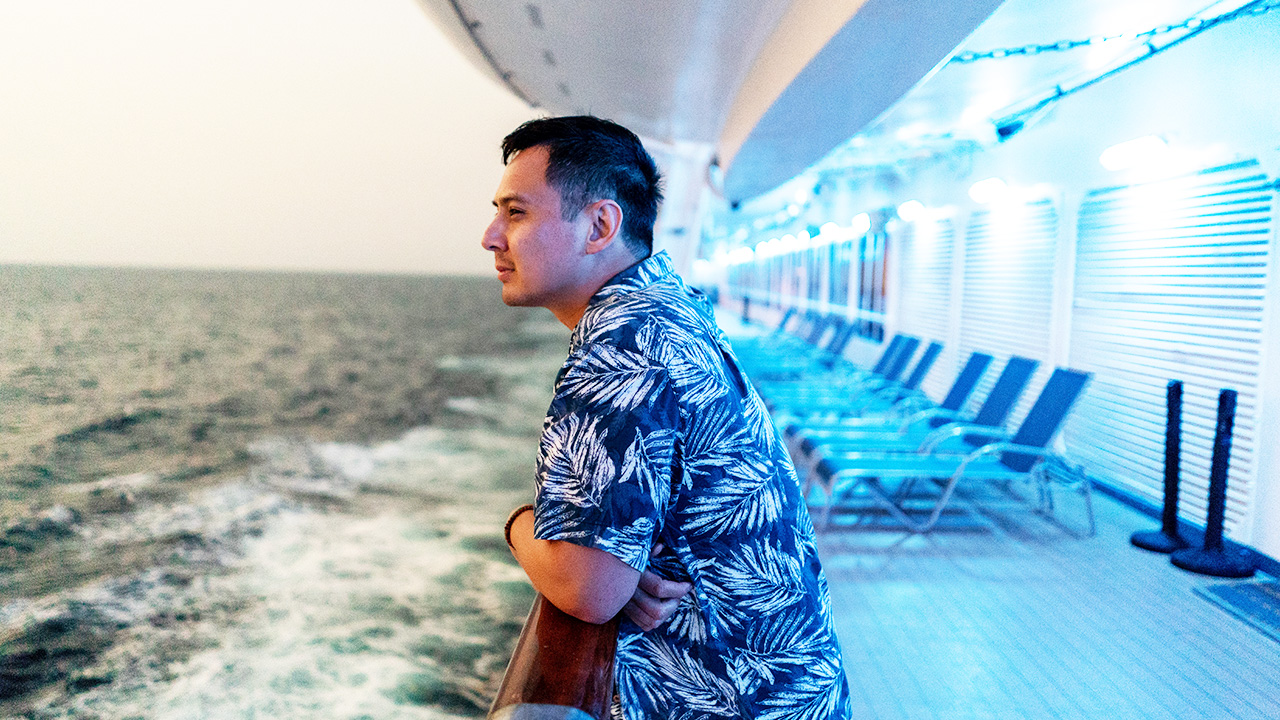 Recently, a friend and I both went through separate situations where we became victims of scams and theft. We lost a combined total of almost $4,000. Neither situation had a happy ending. Still, we each learned a lesson that's important to share. Credit cards could have solved our problems in either circumstance.
As a credit expert by trade, I'll be the first to warn that credit card debt is bad for you. Yet, I'm also quick to point out that credit cards themselves aren't the problem. When you use credit cards responsibly, they provide benefits you miss out on with other forms of payment.
Personally, I have a dozen credit cards. Although I didn't need 12 cards to earn great credit scores, the accounts haven't held me back in that department. Perhaps the biggest perk credit cards give me is something that many people overlook. When I make purchases with a credit card, it can protect me and my money from people with bad intentions.
Table of Contents
The Baseball Team That Never Was
Last spring, my husband and I signed our son up for a travel baseball team. The fees for the season totaled $950. The organization required payment upfront, and they didn't accept credit cards.
As people who pay for almost everything with a credit card (give us all the rewards!), the requirement gave us pause. But, against our better judgment, we paid the sport's fee via check.
Practices for the baseball team began as scheduled, but we soon learned there weren't enough players to form a full baseball team. We were told, "More players are trying out and will join soon." Yet, a few weeks passed and the numbers didn't grow.
Shortly thereafter, the organization closed. All future practices and games were canceled. We were promised a refund, but when we followed up, we only received excuses. Soon the "call me back tomorrow" responses turned into no answer at all. It was clear we weren't getting our money back.
The Case of the Stolen Cash
Around the same time as the baseball debacle, my friend (who we'll call Nancy for the sake of privacy) had an unfortunate situation that cost her $3,000. Nancy saved for a year and took her family on a Walt Disney World vacation using an all-cash budget. On the first day of their trip, someone stole Nancy's wallet and her entire $3,000 vacation fund along with it.
Nancy reported the theft, but there was no way to get back the missing cash. She requested a new debit card from her bank and it was overnighted to her home address. A friend then overnighted the debit card to Nancy in Florida. The family followed a strict budget and borrowed $1,500 for food and travel expenses from another savings account rather than cancel their trip. The $3,000 in stolen cash was never recovered.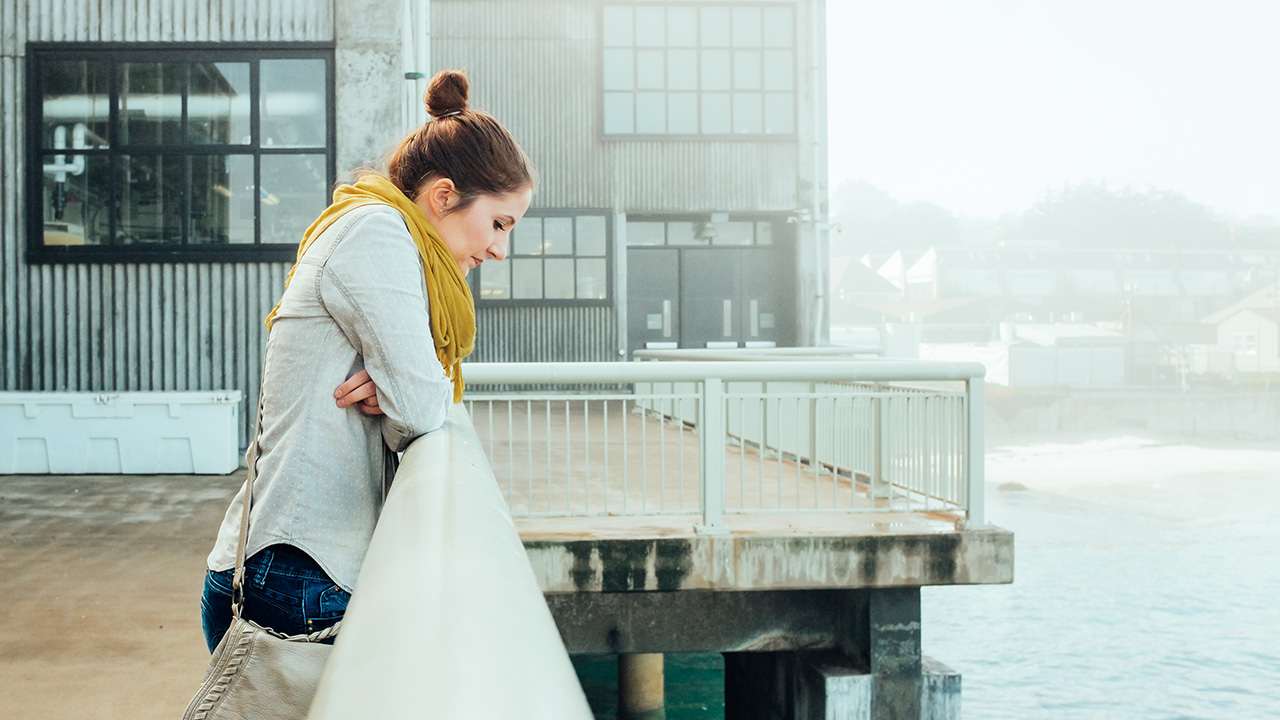 Advantages of Credit Cards
Both scenarios above could have been less horrible if Nancy or I had used a credit card. In the case of the baseball fiasco, there was no easy way, outside of a courtroom, to try to recuperate our losses when services weren't delivered as promised. Because we paid with a check, we couldn't dispute the charge with our bank.
Of course, a company doesn't have to honor my request to pay with a credit card. But, if my request is refused, I can always take my business elsewhere.
Had I insisted on paying with a credit card, I would have had the option to dispute the charge under the Fair Credit Billing Act (FCBA). Per the FCBA, if you use a credit card you have 60 days to dispute a transaction when a merchant fails to perform the services it promised. If my credit card company's investigation had ended in my favor, I would have gotten the $950 back.
In Nancy's situation, if her stolen wallet held a credit card instead of a pile of cash, she wouldn't have lost her money. She could have called her card issuer, reported the card as stolen, and requested a replacement. The FCBA would have protected her from liability for any unauthorized charges. In fact, if Nancy carried certain American Express cards, she might have been issued a new card number right away that would work through her digital wallet.
More Benefits of Paying With a Credit Card
In addition to fraud protections, the best credit cards offer both travel and purchasing benefits.
Purchase Protection
Purchase protection covers eligible purchases in the event of theft, accidental damage and sometimes loss. It's usually limited to the first few months after you make a covered purchase with your card.
Some notable cards that offer purchase protection include:
American Express® Gold Card
Chase Sapphire Preferred® Card
Ink Business Cash℠ Credit Card
Travel Protection
When you use a credit card to pay for travel expenses, travel protection benefits could kick in if your trip doesn't go as planned. From travel delay reimbursement to trip cancellation coverage, the right credit card could protect you in a big way.
If you're looking for a credit card with travel protection benefits, you might consider one of the following:
Chase Sapphire Reserve®
Bank of America® Premium Rewards® credit card
The Platinum Card® from American Express
Should I Use Cash or a Credit Card?
Are you worried about racking up debt or paying expensive interest fees? As long as you manage your account wisely (e.g., you pay on time and in full every month), you can take advantage of credit card benefits without wasting money on interest fees.
Credit cards are the clear winner when it comes to protecting your hard-earned money. Cash, checks and even debit cards simply don't offer you the same robust protections that credit cards do.
Best First Credit Cards for Beginners
Figuring out which rewards credit card to start with can seem intimidating, since there are so many great options out there. That being said, the best beginner credit cards will help you build credit. Plus, they should also offer you a higher chance of approval.
Here are the best first credit cards you should consider signing up for.
*Ready to apply? Simply click the links below to begin a secure and confidential application directly with the card issuer.
>>EARN: How To Apply for a Credit Card and Actually Get Approved
We want to make sure you get the best deal! Our editors strive to ensure that the information in this article is accurate as of the date published, but please keep in mind that offers can change. We encourage you to verify all terms and conditions of any financial product before you apply. Also, please remember this content wasn't provided, reviewed or endorsed by any company mentioned in this article.
---
Any product or service prices/offers that appear in this article are accurate at time of publish, and are subject to change without notice. Please verify the actual selling price and offer details on the merchant's site before making a purchase.