iPhone 8 and iPhone X: Do You Need 256GB of Local Storage?
How big is too big? We debate the need for larger local storage in the iPhone 8 and iPhone X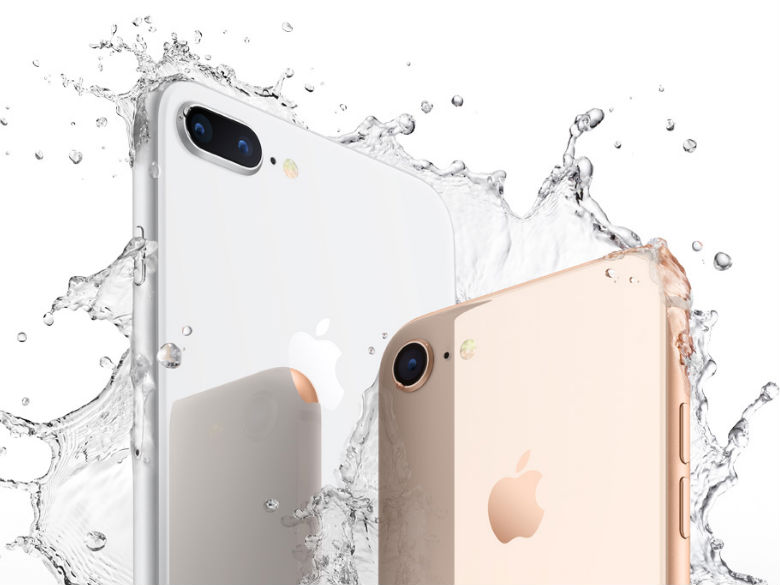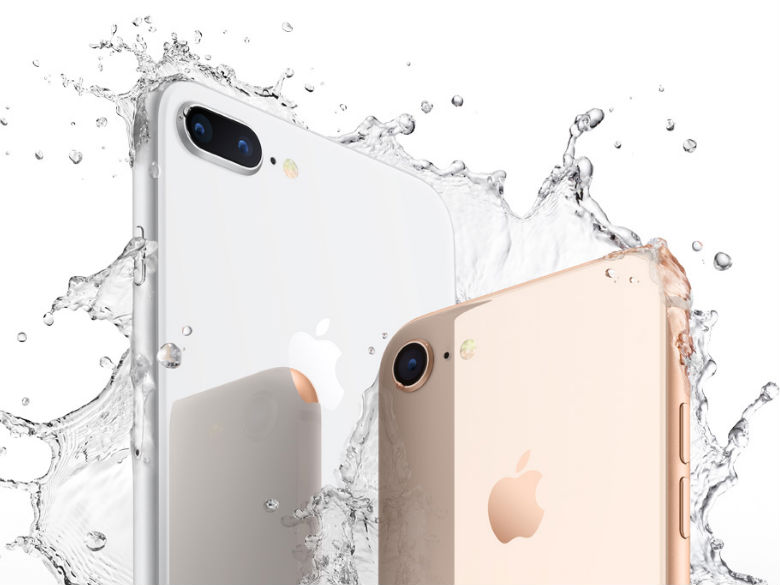 A new generation of iPhone is here, and this time we have both the iPhone 8 and iPhone X (pronounced "ten") to lust after.
For those who are ready to camp out in front of your local Apple Store, there are some tough decisions to make. Aside from deciding which new iPhone model to buy, you'll also need to choose the color, screen size, and the all-important element of storage capacity.
This year, you have the choice of either 64GB or a whopping 256GB of storage space, but oddly, nothing in between. We took some time to break down why you may or may not need to carry around a portable hard drive in your pocket.
Look To The Cloud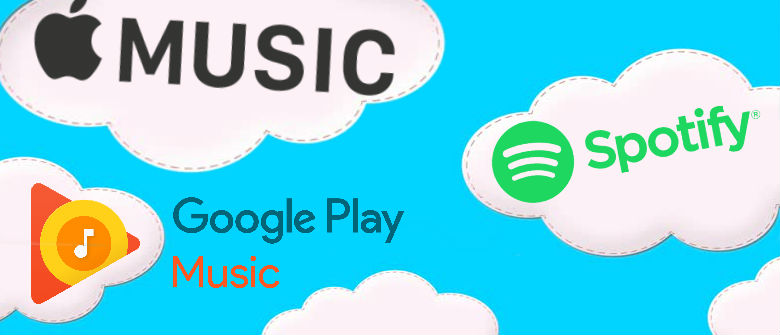 Music
In a time where everything on your iPhone can be backed up in some form of cloud storage, it may seem absurd to even offer 64GB of space for some users.
A growing majority of iPhone customers have subscriptions to music streaming services like Apple Music, Spotify, or Google Play Music. Any of these offer a great solution to avoid carrying around the entire Taylor Swift catalog to occasionally throw on "22" when you've had a particularly tough day.
Even If your phone plan has data limits, these services allow you to store a few albums or playlists locally, and 64GB would be plenty to rotate through several hundred songs at a time.
For iPhone users who may not be aware, Google Play Music allows you to backup your entire iTunes or local MP3 collection to the cloud for free. The only storage limit is an unbelievable 50,000 songs (15TB of music), and all you need is a standard Gmail account to login.
So dust off that external hard drive full of embarrassing music from high school and preserve those songs in the cloud!
Movies and Photos
But what about 4K images and video? Certainly, filming an entire concert in 4K resolution on your new iPhone 8 will make short work of that 64GB of storage.
For every three minutes you record of 4K video, you'll use about 1GB of space. However, there are also cloud solutions to keep backups of your high-resolution video and photos.
While Apple may only offer 5GB of free iCloud storage, you can pay to upgrade your plan to 50GB for $0.99/month, 200GB for $2.99/month, or a massive 2TB for $9.99/month.
Sure, you may pay the difference between a 64GB and 256GB iPhone in just over a year, but these plans allow you to keep all of your video and images safe and viewable on any Apple device.
Apple users can also take advantage of Google Photos and backup all of your photos and videos for free. The free "high quality" plan does compress your photos to 16MP and your videos to 1080P, but only the iPhone X with its 2436 x 1125 resolution can truly view videos with quality higher than 1080P.
Growing Apps and a Need For Space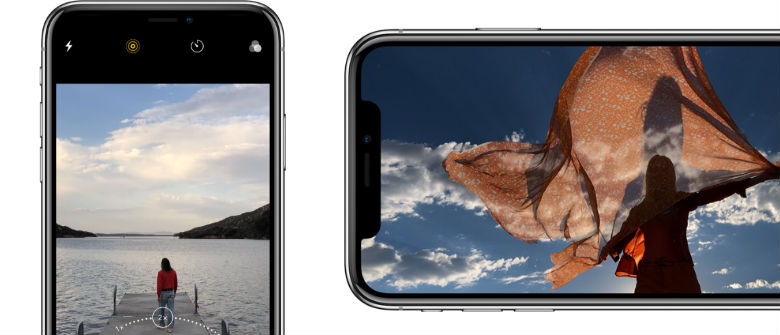 I know that many will worry about the growing size of mobile applications, and the concerns are valid.
Today's 500MB install files could easily become tomorrow's 1GB application size as screen resolutions get higher and the technology within the phones get more complex.
Currently, installing just the popular social media applications like Instagram, Snapchat, Facebook and Twitter will take around 1GB of storage, and the iOS system takes up around 4.5GB from the start.
However, with the 256GB iPhone 8, you could download the massive (400MB) Instagram application around 630 times before being concerned with storage. But Apple's push towards augmented reality may exponentially increase mobile application sizes and those interested in the potential of AR gaming may have a legitimate need for the larger storage capacity.
Those that create content for platforms like Youtube or use their iPhone X for photography might be screaming at the thought of compressed media — if you're going to use the iPhone 8 or X in a creative role where you have a constant need to quickly access videos or photos, then the 256GB phone might make sense.
We understand that not everyone is around Wi-Fi at all times and may not have the data or time to consistently stream files to their phone. For that minority of buyer, a cost increase between the 64GB and 256GB model of around 15-20% (depending on iPhone 8 or X) for 300% more storage may be an easy decision.
*****
For the vast majority of people trying to decide on the details of their new iPhone 8 or X, we encourage you to check out the growing number of affordable cloud storage solutions mentioned here and in the forums.
Also, find somebody you know with either a 128GB or 256GB iPhone and ask them if they are remotely close to 60GB, you may be surprised by how little storage they use.
Our editors strive to ensure that the information in this article is accurate as of the date published, but please keep in mind that offers can change. We encourage you to verify all terms and conditions of any product before you apply.