Lease or Buy: How to Determine the Best Way to Finance Your Next Car
There's more to consider than just your budget.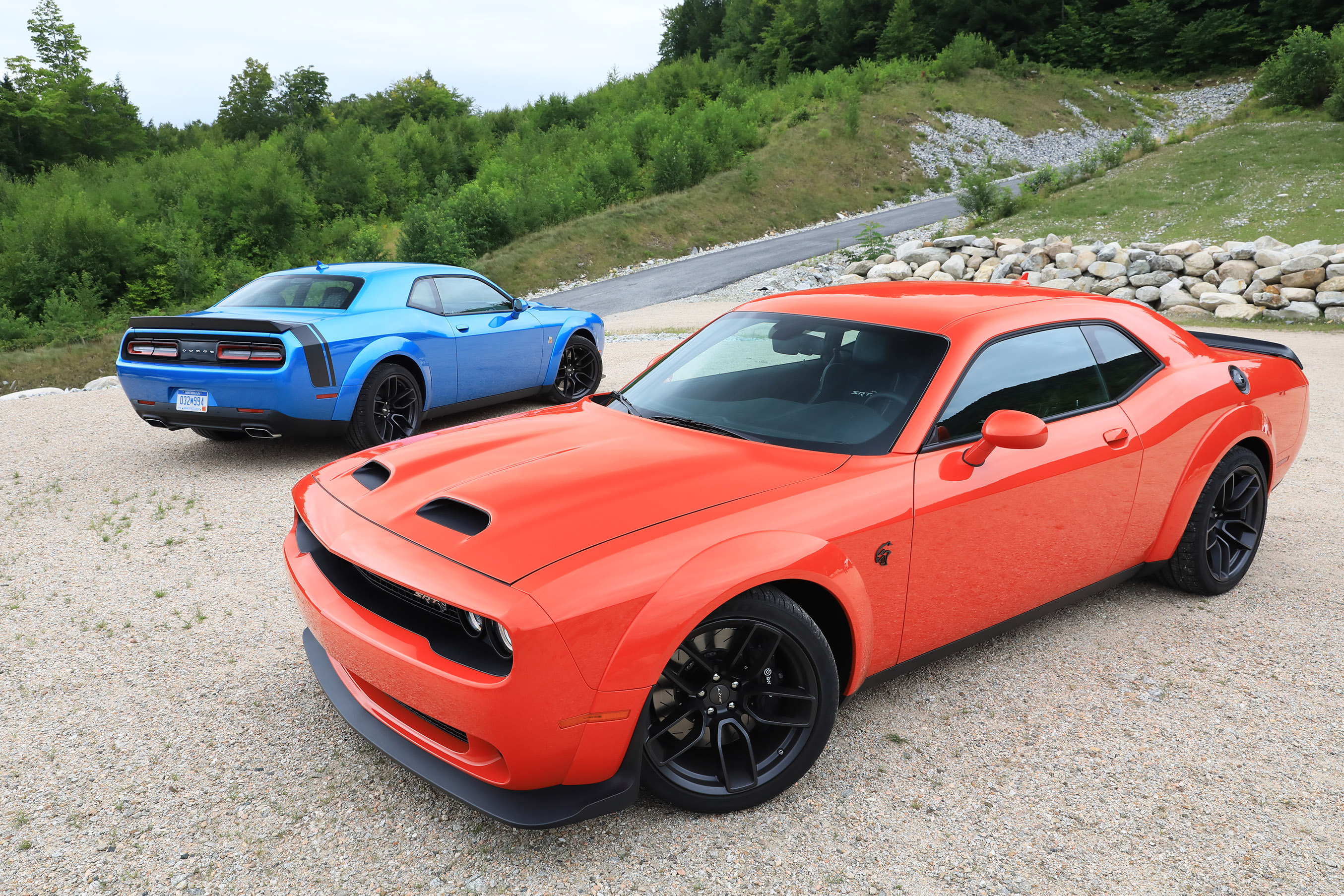 It's a story that's (almost) as old as the automobile itself. There you are, stuck on the side of the road with the car hood open, while steam pours from the engine bay. You know fixing it will be expensive, and you've had enough. You're ready for something new.
But therein lies another dilemma. Should you buy a new vehicle or lease it? Leasing was once an option reserved for high-end luxury vehicles and aimed primarily at businesses, but today it's an option across all segments of the automotive market.
While customers with a wide range of budgets and tastes now have a more affordable way to put a new vehicle in their driveways, there are a number of factors worth considering aside from just the monthly payments. We're taking a closer look at the pros and cons of leasing versus buying to help guide you through the deliberation process.
Key Differences Between Leasing and Purchasing

Think of leasing as a long-term rental agreement. While the financing arrangement is similar to buying – a down payment and subsequent monthly payments – leases typically involve lower down payments (if one is required at all), as well as lower monthly payments.
This is because your payments aren't actually going toward owning the vehicle at the end of lease term. Instead, you're just covering deprecation costs that occur during your time with the vehicle, which is most commonly two or three years. Customers typically also have the option to purchase the vehicle outright at the end of a lease term. Just note that this usually ends up costing more than traditional financing in the long run.
Leasing also involves a number of restrictions. Mileage limits, for example, may result in penalties if you go over the allotted mileage for the lease term. The cost to fix dents, dings, and other wear and tear usually comes out of your pocket as well. Modifications are also typically verboten. And even if a particular modification is allowed, it's unlikely you'll recoup the money invested in the modification.
These restrictions obviously don't apply when you buy a vehicle. No one is keeping track of your mileage (aside from warranty claims). And you're only accountable to yourself when it comes to maintenance and repairs. The costs involved are significantly higher in the short-term though. Plus, you're more likely to be saddled with the vehicle for a longer amount of time before upgrading again.
Related: Get the Most Out of Your Test Drive
Advantages Of Leasing
Because leasing is less expensive, you can potentially get a nicer vehicle than you could afford if you were buying. Depending on your priorities, that could mean more performance, better styling, greater efficiency, enhanced safety, or all of the above.
Leasing also offers you some freedoms that buying does not. At the end of your lease, simply turn in the keys, pay any applicable penalties, and move on to the next car. You don't need to worry about haggling over trade-in value or dealing with a private sale. Ultimately, leasing makes it easy to stay in the newest models with the best features available at any given time.
It's also worth noting that business owners may be able to get tax breaks on leased vehicles used for company business. Eligibility is dependent on a number of variables though, so check with an accountant before signing on the dotted line.
When Buying Makes Sense
Although the upfront costs are higher, there are some notable advantages to buying. First and foremost, you're free from restrictions. You can drive the vehicle as much as you please, maintain it in whatever way you see fit, and modify the vehicle to your liking – within the legal limits set by your local municipality, of course.
If you have a long commute or tend to put a lot of miles on your car, the absence of leasing mileage penalties not only provides peace of mind, it can help even the playing field in terms of overall expense, as well.
It's also important to remember that when you hand over your final payment, you own the vehicle. Not only do you still have a vehicle to use at the end of your financing term, but you can sell it later on. That's money that could be put towards the down payment of your next car.
With leasing, if you don't opt to purchase your car at the end of your term (or immediately purchase or lease another vehicle) you no longer have a vehicle to use. You also won't have a car to sell to help with your next down payment. And, of course, all the money you've spent over the last two or three years on car payments can't be recouped.
Read More: Slickdeals Tips for Car Shopping
The Takeaway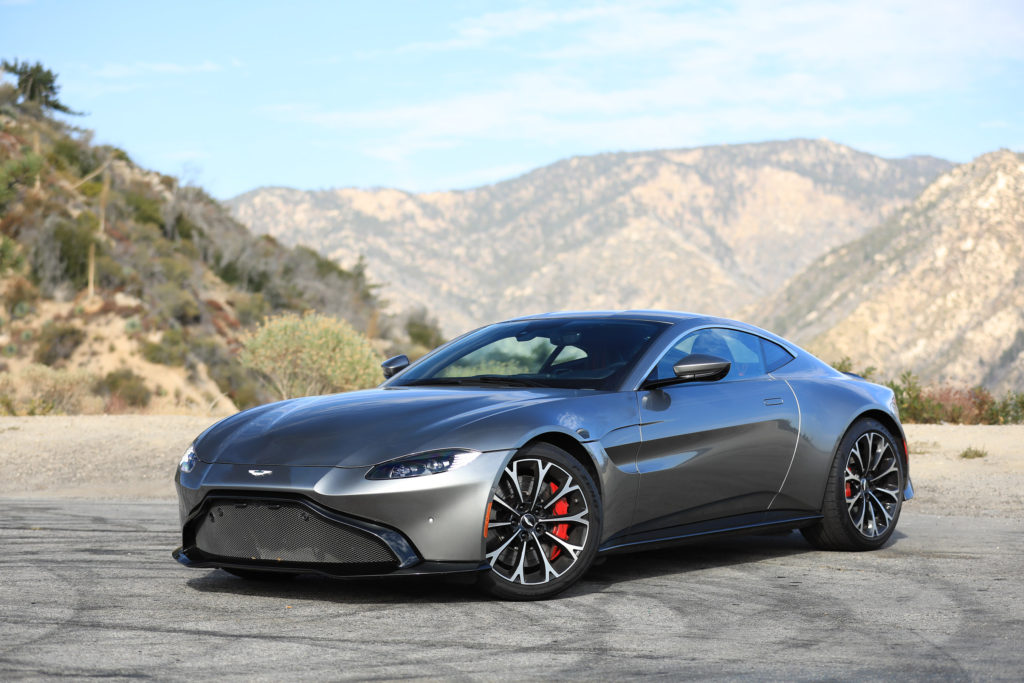 If you look at vehicles in the way many of us look at smartphones today – with the expectation of upgrading every few years to get the latest features – leasing might make more sense for you.
While you may be accountable for penalties at the end of your term, and you won't own the vehicle unless you buy it from the dealer at that point, the convenience of being able to get behind the wheel of a brand new machine every few years with minimal effort is certainly attractive.
However, if you're more concerned with unrestricted use and keeping the vehicle at the end of your term, buying is probably a better option for you. You can use the vehicle as much as you want, change its appearance and performance, and you'll have something to show for all of the hard-earned cash you handed over throughout your financing term.
Ultimately, whether you should buy or lease your next vehicle is a decision not only steeped in budgetary concerns, but also where your priorities lie and how you plan to use that vehicle.
Images courtesy of Bradley Iger and Nissan.
Our editors strive to ensure that the information in this article is accurate as of the date published, but please keep in mind that offers can change. We encourage you to verify all terms and conditions of any product before you apply.