Send Cash Abroad for Cheap With the Best International Money Transfer Services
Get a deal on money transfers when you send money internationally with these affordable remittance services.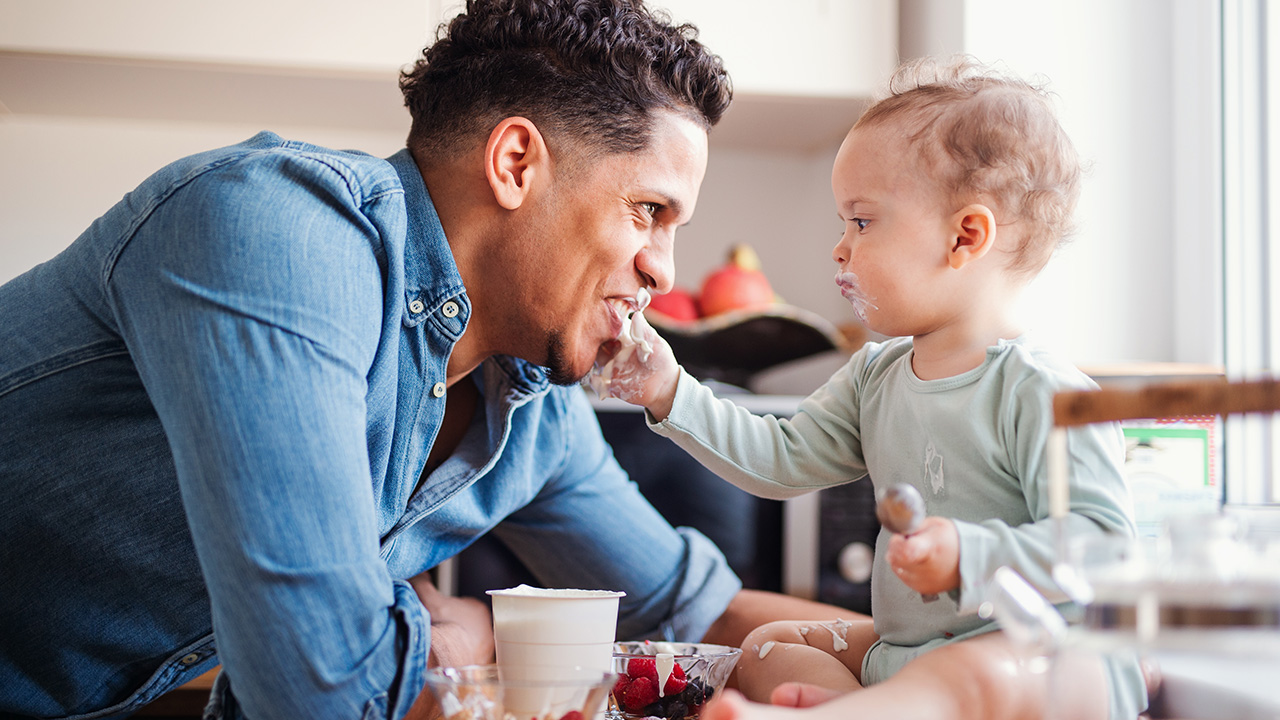 Money transfer services have been around since the eighth century when Hawala networks were established in South Asia. If you wanted to send money to a friend or relative who lived far away, you could pay an agent, who would engage a network of Hawala dealers to essentially transfer the money on your behalf.
Now, money transfer services are online, making the process incredibly fast and inexpensive. Whether you want to pay back a friend for dinner, send money to your family overseas or pay for goods or services, money transfer services can make it happen.
Not all these services are created equal, however. For simple transfers between friends or family in the U.S., Venmo, Cash App or Zelle can provide a quick and easy transaction. But if you want to send money abroad, here are the best options.
MoneyGram

Transfer speed: With an hour to the next day
Processing commission: None
Minimum transfer: $1
Processing fee: As little as $0
Founded in 1940, Moneygram has been in the money transfer game for a long time. The service offers transfers to more than 200 countries, and you can use a U.S. bank account or a debit or credit card to send money. Just keep in mind that fees are higher for debit and credit card transactions.
Transfer fees can vary based on how much money you're sending, your payment method, the destination country and the method of receipt. If you're sending money to a country with a different currency, you may also need to pay a currency exchange fee.
You can send your money online or visit a local Moneygram location to complete the transaction.
WorldRemit

Transfer speed: A few minutes to two days
Processing commission: None
Minimum transfer: $1
Processing fee: As little as $0
WorldRemit provides money transfer services to 150 countries, giving you fewer options than Moneygram. However, it's an excellent choice if your top priority is speed — the recipient will get the money in a matter of minutes in some countries. You can also opt to send money via a cash pickup if your recipient lives near a location in WorldRemit's partner network.
How much you can send via the service depends on a few factors, including the origin and destination countries, your payment option and local partner transaction limits. Processing fees and vary based on where you're sending money. Payment options are plentiful, however. For example, you can use a bank account, credit, debit or prepaid card, Apple Pay and more.
Remitly

Transfer speed: Within five business days
Processing commission: None
Minimum transfer: $10
Processing fee: As little as $0
Remitly offers several ways to send your money, including via a bank deposit, cash pickup, mobile transfer and even home delivery. Depending on where you're sending the money, processing fees start at $0 but can vary based on the currency. That's for the economy option, though, which can take several days for delivery. If you want to transfer money within minutes, you can pay a small fee, starting at just a few dollars.
The biggest drawback to Remitly is that it only supports transfers to 50 countries, so it may not even be an option, depending on which country you want to send money to.
Ria Money Transfer

Transfer speed: Within four business days
Processing commission: 0%
Minimum transfer: $1
Processing fee: As little as $0
Ria offers both online and cash pickup transfer services, and even provides home delivery in a few countries. The service has 397,000 locations in 160 countries, making it a solid option for same-day cash pickups.
If you're sending money online, you can complete the transfer in minutes with a debit or credit card, but there is a fee involved, which can vary by country. If you're sending cash via your bank account, it's cheaper but can take up to four business days to complete.
PayPal

Transfer speed: Within five business days
Processing commission: Up to 2%
Minimum transfer: $1
Processing fee: As little as $0
PayPal is probably one of the most well-known money transfer services because it's one of the first to pioneer online transfers. The service not only supports transfers to more than 200 countries, but it also has a robust transfer service within the U.S.
For cheap transfers, it can take up to five days for the recipient to receive the money. You may, however, be able to pay a small fee for quicker access to the money.
The Bottom Line
Money transfer services can be invaluable and relatively inexpensive if you need to send money overseas. But it's important to shop around and compare options for your needs to ensure you get the transfer speed you need at the price you want.
>>Next: Best Credit Card Bonus Offers: Compare Benefits and APR
We want to make sure you get the best deal! Our editors strive to ensure that the information in this article is accurate as of the date published, but please keep in mind that offers can change. We encourage you to verify all terms and conditions of any financial product before you apply. Also, please remember this content wasn't provided, reviewed or endorsed by any company mentioned in this article.
---
Any product or service prices/offers that appear in this article are accurate at time of publish, and are subject to change without notice. Please verify the actual selling price and offer details on the merchant's site before making a purchase.