Tips for Finding the Elusive Nintendo Switch In Stock Online
Retailers are finally restocking the popular console, but they are selling fast.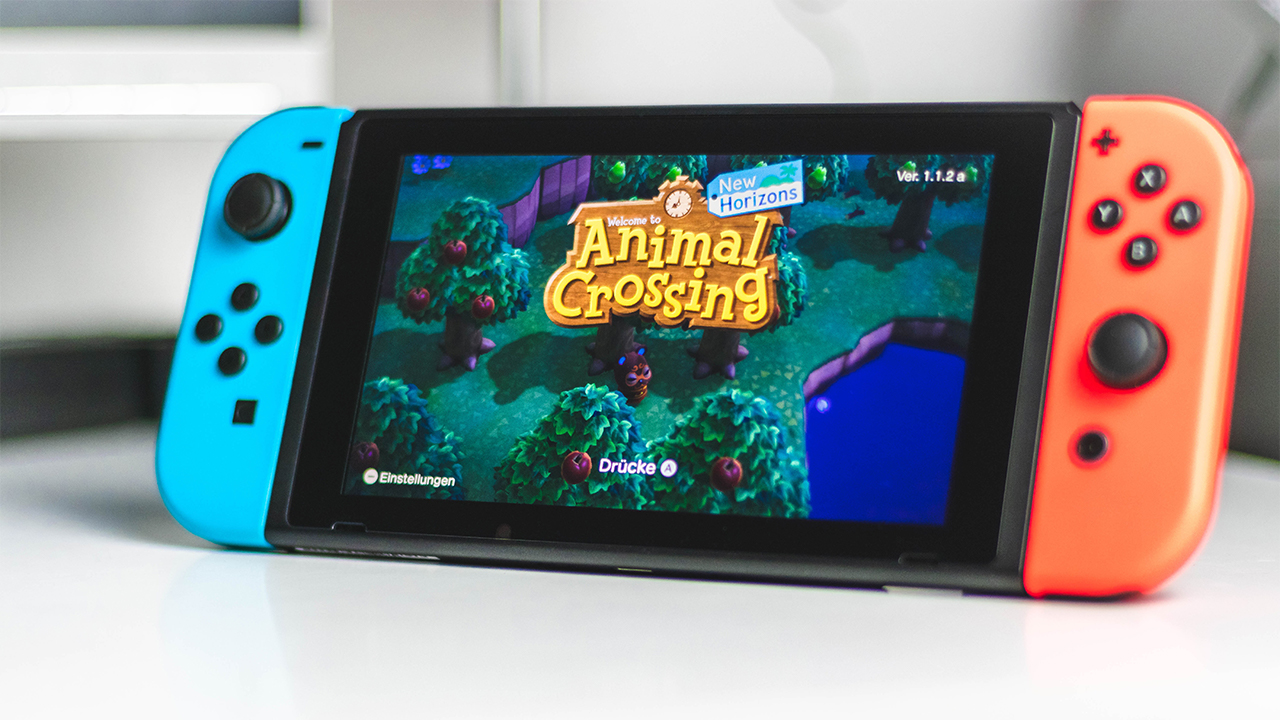 In the age of quarantine, trying to find a Nintendo Switch has become an exercise in futility. Nintendo has significantly decreased production of its hit console as the world continues to reel from the effects of the global pandemic.
Check Switch Stock at: 
GameStop | Amazon | Walmart | Best Buy
Even at full price, it's still not easy to find a Nintendo Switch (or even a Switch Lite) for sale on the internet. However, plenty of stores are receiving shipments of the console. They tend to sell out quickly, but if you know what to look out for you should be able to find one before too long.
Retailers with Recent Nintendo Switch Restocks
The following retailers have recently had the Nintendo Switch – or Nintendo Switch Lite – in stock since March 2020. If you really want to find a Switch ASAP, we recommend checking all these sites at least twice a day.
Shipping and restocking schedules seem to be a bit off track right now, but if you look early in the morning, then again at night you have a real chance of landing a Nintendo Switch. Also, be sure to check out all available editions of the console — while certain colors might be sold out, others may still be available.
And if you don't mind spending a bit more than the MSRP, you can pretty much always pick up a Switch on Amazon or eBay.
GameStop
We've found GameStop to be a fairly reliable option when it comes to purchasing a Nintendo Switch console online. Not all of the colors are in stock, but it typically has something available for the less-discerning customer. The Switch Lite is also stocked more frequently than the original Switch, and GameStop periodically offers Used/Refurbished systems for gamers looking to save even more cash.
Best Buy
Walmart
Target

Sam's Club
B&H Photo
Although B&H is charging slightly more than MSRP, the Nintendo Switch Lite tends to be in stock quite frequently. If you can't find the console at any of the above retailers, this is a great backup plan.
Amazon
There's no shortage of Switch consoles on Amazon, but most of them are grossly overpriced. You can check out a comprehensive listing here. We've also highlighted some of the best recent offers below.
eBay
Like Amazon, eBay has plenty of Switch consoles for sale — but they're almost always asking for way more than MSRP. Frankly, we recommend you steer clear of these if possible, but if you're desperate, this is one of the easiest ways to get your hands on the elusive system ASAP.
Typically, Nintendo does offer products through its own storefront on eBay, but that's unfortunately closed until further notice.
There aren't any spectacular deals to highlight on eBay, but you can check out all the offers here.

Tips on Purchasing a Nintendo Switch online
There are plenty of things you can do to improve your odds of scoring a Nintendo Switch during these strange times. We'd recommend the following:
Before you go, take a look at this recent Switch deal from our Frontpage:
Search URL: https://slickdeals.net/newsearch.php?firstonly=1&pp=20&sort=newest&rating=frontpage&filter%5B%5D=585800&forumid%5B%5D=9&hideexpired=1&r=1
Our editors strive to ensure that the information in this article is accurate as of the date published, but please keep in mind that offers can change. We encourage you to verify all terms and conditions of any product before you apply.