10 Financial Tasks That Will Earn You Money in July
Don't let your time at home go to waste; put your wallet in a better place.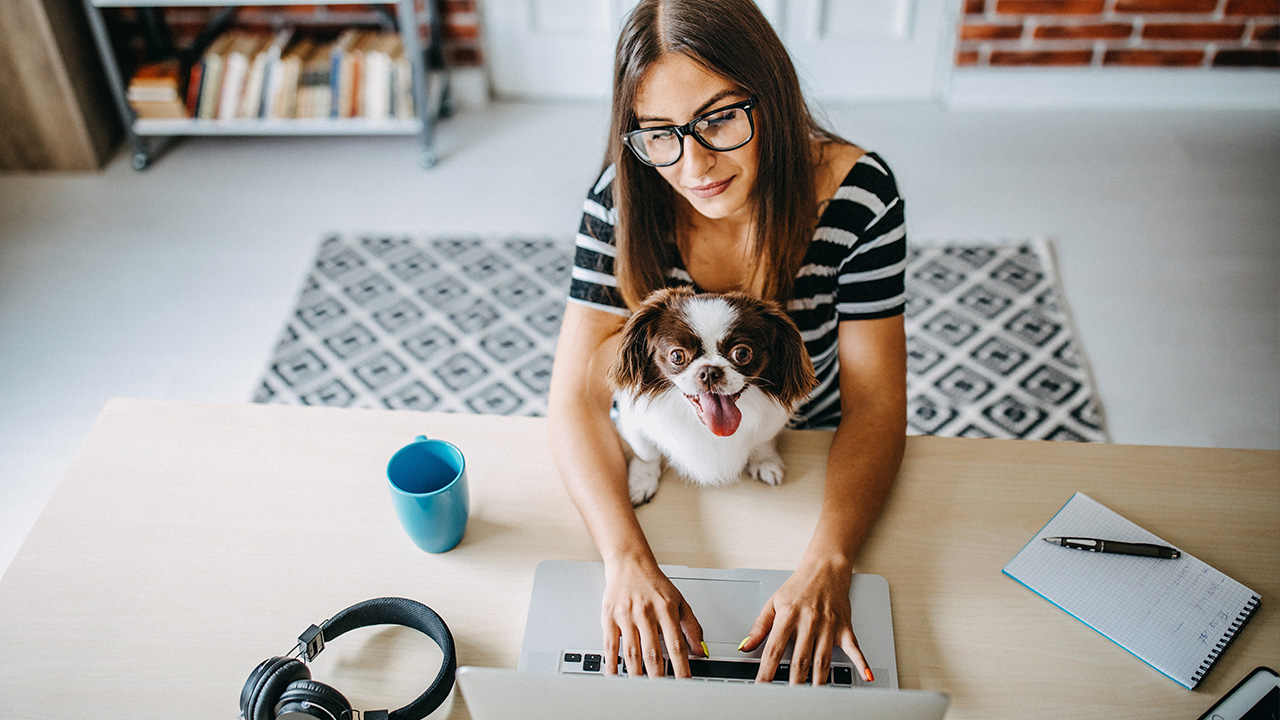 July is here and many of us are still stuck at home. For the sake of making lemonade out of lemons, we've rounded up 10 tasks that will better your finances by both saving and earning money. The bright side—all of these tasks are easy and you finally have time and privacy to complete them.
1. Check for Unclaimed Money
There are times that a bank or company will owe you money, perhaps an insurance refund or interest earned on a now-closed bank account. If the bank or company cannot get the money into your hands, they will send it to the government to list as unclaimed money. Searching your name is quick and free—just don't forget to search under your maiden name or other cities and states you have lived in, if applicable.
Just like you might have unclaimed money you weren't aware of, you might also financial relief available to you at this time too. You can sign up for a free Relief Roadmap to help you discover which stimulus programs you qualify for and which loans allow deferred payments during this time.
2. Check Your Credit Report
Do you know what your credit score is? It is important to check your credit report regularly to make sure there is no fraud or misinformation on there. In fact, you can get free credit scores through Credit Karma. When my husband and I were first married, he could not qualify for loans or credit cards. He assumed he didn't build up enough credit, but a credit report revealed that two bankruptcies were tied to his account because someone else in his family had the same initials. This misinformation was simple to report and fix, but it wasn't something that was going to resolve itself automatically.
>>FREE CREDIT SCORES: Truly Free Credit Scores With Credit Karma
>>FREE BOOST: Increase Your Credit Score for Free With Experian Boost
If your credit score is not as high as you would like it to be, don't fret. It is possible to improve your credit score during this time by paying down debt and making sure all of your payments are on time. You can also raise your score using credit cards especially if you have poor credit or limited credit history. Credit cards report to the credit bureaus monthly, so regularly using your card and paying off the debt will reflect positively on your score. You can also improve your credit score for free using Experian Boost.
3. Rethink Your Budgeting
If you have been lackadaisical with your spending and saving, it's time to tighten the purse strings. Creating a budget doesn't have to equate to making a prison statement for your money. Instead, you just need to figure out how much you are making versus how much you are spending, and where is all of your money going each month—thankfully finance apps do the grunt work for you. This info will give you a better idea of where you can cut back and how much money you can devote to an emergency fund or savings account.
Run all the numbers and if you still don't have enough money to cover the whole month? This is a good sign that you might need to change up your current car insurance or refinance your student loans.
4. Refinance Your Loans
There are countless reasons to want to keep more of your own money in your pocket each month. However, whether you are reeling from a sudden job loss, trying to build up savings or simply want to get out of debt faster, it can be difficult to actually find that extra room in your budget.
By refinancing, consumers give themselves a way to lower their expenses each month and fight their way out of debt for good, without making huge sacrifices or changing their lifestyle drastically. This is especially helpful for those who feel that their spending is already "bare bones."
While there are many other ways to improve one's financial situation, a refi can often be a very quick solution that has a significant impact.
Auto Loan Refinancing With Lending Tree
Mortgage Refinancing With Lending Tree
Refinancing can be done with almost every form of debt, from auto and home loans to educational balances, personal loans and even credit card debt. Each type of account has its own refi process and potential pitfalls, however, so it's important to know what to look for along the way.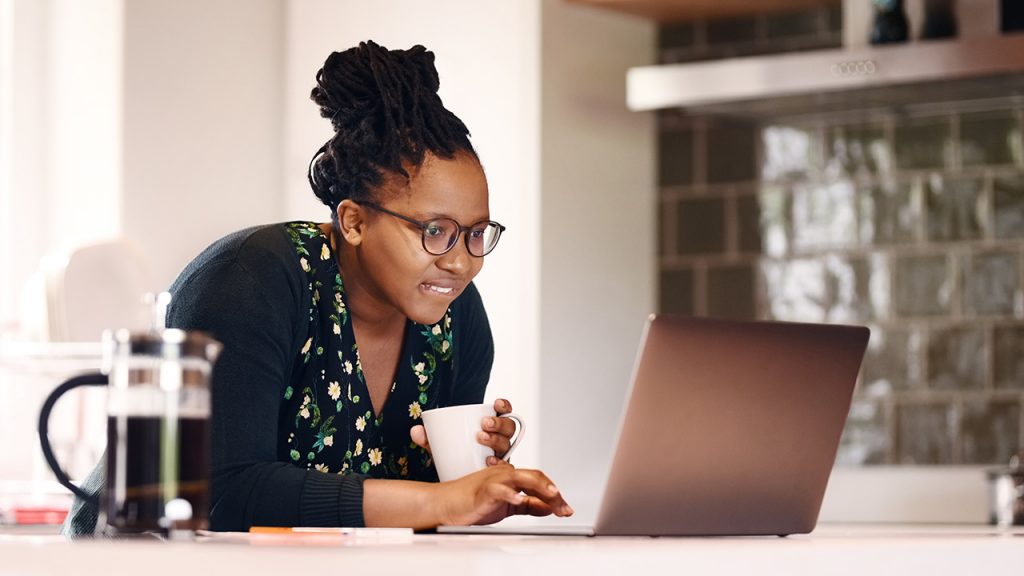 5. Use a High-Yield Savings
Take a look at your bank's APY — has it remained annoyingly low since the 2010s? It is time to shop for a new bank. The best high-yield savings accounts will help your hard-earned money grow. Opting for an online bank savings account is the way to go if you want high APYs and sign-up bonus offers.
Many high APY savings accounts allow you to set up automatic funds. Setting up a small, weekly deposit will help you grow your savings without feeling like you are living under a frugal rock. Even just having $20 a week taken out—about the cost of getting fast food delivered—will add up to $1,040 saved per year. Add a high APY on your saving efforts and you will see real traction in your account.
Note that, unlike CDs, placing your money into an online savings account doesn't guarantee you a locked-in APY since rates fluctuate. However, your savings will also be easier to access in a savings account instead of being untouchable in a CD.
6. Research Money Market Accounts
The best money market accounts are the best of both worlds. It's a savings account with some checking account perks. High-yield money market accounts allow you to make six debit transactions/withdrawals per month, but you might also need a minimum deposit to get started. For example, the CIT Bank No Money Market Account only requires a $100 deposit to get started.
If you want to stick with only a checking account for your daily spending, at least look into checking accounts that allow you to earn interest like Axos Reward Checking.
There is even a no-penalty CD through CIT Bank that allows you to withdraw funds early without having to pay and arm and a leg in fees. You can choose to lock in a decent rate by putting your money in a CD, but aren't stuck there if you need your funds or find a different product with a higher APY in the future.
CIT Bank No-Penalty CD
7. Shop for Better Prices on Your Bills
Adulting can be hard when there are numerous bills to pay each month. The good thing is that all of these bills are also an opportunity to reduce your expenses.
Cell phone plans have steadily crept up over the years. With this in mind, some cell phone providers have low-cost and prepaid plans to help people stick to a budget. Republic Wireless is a low-cost provider with unlimited text and talk plans starting at just $15 per month.
Your insurance policies for your car, home and life should also be looked at. Contact your agent or the company directly to ensure you're getting all of the discounts available. Most companies give extra discounts if you have both your home and auto insurance with one company.
Similarly, if you haven't cut the cord yet, dropping cable is a big money saver. You can watch many of your favorite shows and movies on Netflix, Hulu and YouTube. Some programs are available for free on the channel's app. Although you may have to wait a week or two to watch the latest episode.
Apps like Truebill will help you renegotiate your expenses and find alternatives that save you money.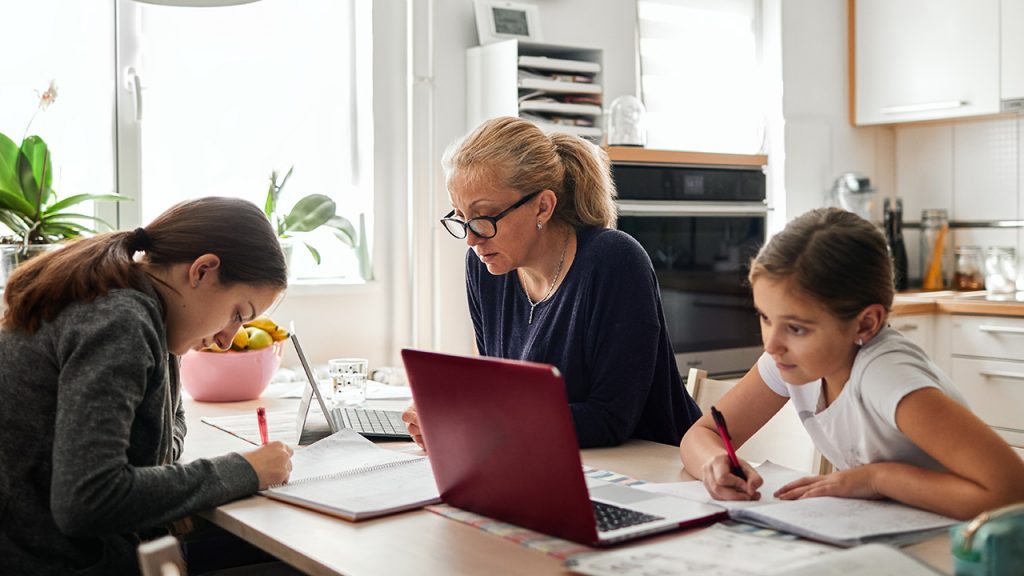 8. Check Fees on Investments
Many of us would like to sign up for an IRA and then forget about it until we retire. Unfortunately, that is not the wisest plan if you want your investments to flourish. It is essential to know how much money you are losing through trades and by having someone else manage your money.
There are several investment accounts that simplify the process and make it easy for you to grow your money without the fees. M1 Finance allows you to build an investment portfolio for free and helps you earn more on your savings. Some other great companies (along with our full review linked) with no-fee trading include :
Moreover, many online brokerages offer new customers cash bonus offers, or even free stock, just for opening an investment account. Visit our list of the best brokerage account bonuses and promotions to find your next bonus offer.
9. Get a Travel Credit Card
Your travel plans might have been canceled for 2020, but they aren't canceled indefinitely. While you are itching to lounge on the beach or globetrot again, you can start building up your free travel credits. The best travel credit cards provide perks that will help you earn money towards traveling while spending money you had to spend anyways on groceries and gas. The Chase Sapphire Preferred card can turbo boost your vacation plans with a sign-on bonus of $750 in travel.
10. Set Up a Deal Alert
From canned vegetables to power tools, a Slickdeal Deal Alert will help you get the lowest price for any type of good. Whenever a new deal is posted that matches your search criteria, you get a notification. That's it. As soon as your product is posted in our forums, you'll be the first to know. This way you don't have to keep checking the site for new deals; we do it for you. Here's how to set up a Deal Alert.
>>NEXT: Credit Karma's Free 'Relief Roadmap' Connects You to Stimulus and Financial Aid
We want to make sure you get the best deal! Our editors strive to ensure that the information in this article is accurate as of the date published, but please keep in mind that offers can change. We encourage you to verify all terms and conditions of any financial product before you apply. Also, please remember this content wasn't provided, reviewed or endorsed by any company mentioned in this article.
---
Any product or service prices/offers that appear in this article are accurate at time of publish, and are subject to change without notice. Please verify the actual selling price and offer details on the merchant's site before making a purchase.