Put Real Estate and More Into Your IRA With Rocket Dollar
With a Rocket Dollar IRA or Solo 401(k), you can invest in real estate, precious metals and other alternative assets with a self-directed retirement account.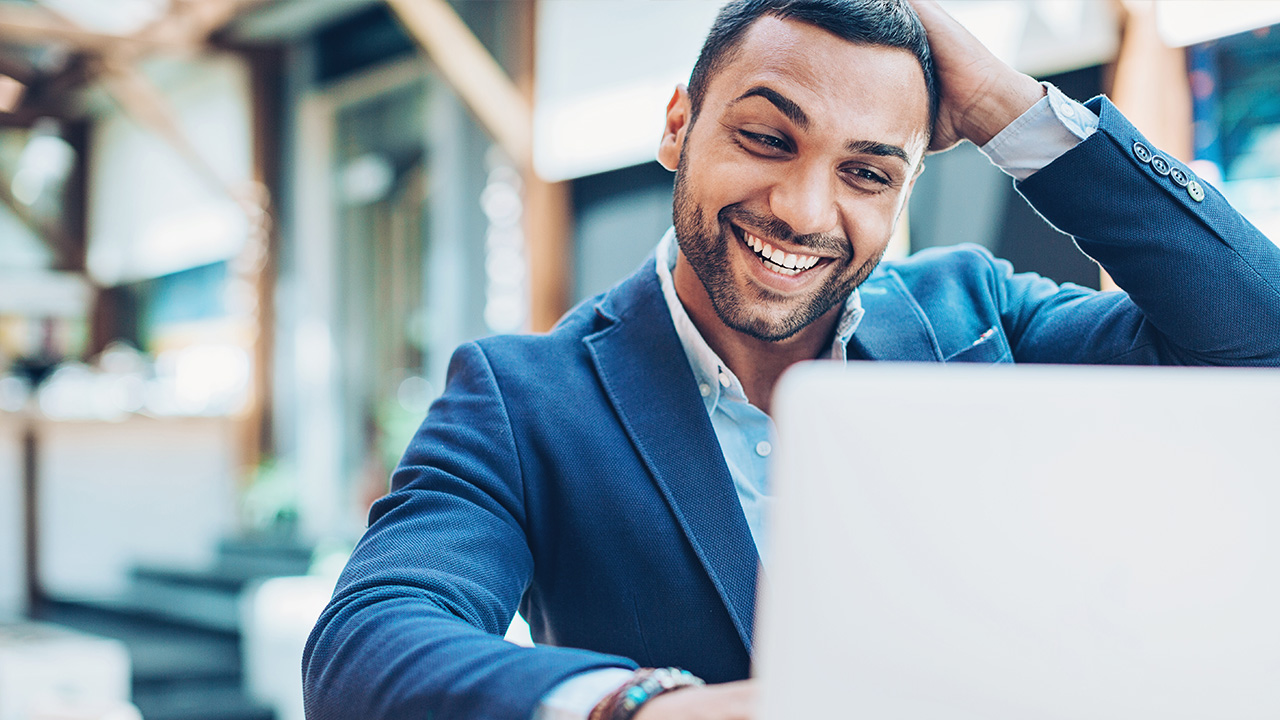 A regular retirement brokerage account is great for buying stocks, bonds and funds for retirement. But what if you want to hold other assets in your IRA? Rocket Dollar makes it easy to put real estate and other non-traditional assets in an individual retirement account. Keep reading to learn how it works and why it might make sense for you.
Summary
Rocket Dollar allows you to easily buy real estate and other assets in a tax-advantaged retirement account.
Each account has its own limited liability corporation (LLC) to buy and hold assets in your name.
A flat fee of $15 per month makes your costs predictable regardless of how much you invest.
Table of Contents
Pros:
Get tax benefits of retirement accounts in real estate
Nearly any asset can become a retirement asset
Add to your IRA with a checkbook
Easy signup process
Cons:
Startup charge of $360 to create your account
Monthly fees add up to $180 per year
Not practical for newer retirement investors
What Is Rocket Dollar
Rocket Dollar is a unique investment company that allows you to do more with your retirement account. Unlike a traditional brokerage, which gives you access to stocks and other investment-market assets, Rocket Dollar enables you to put less traditional assets in your retirement account.
That can include fix and flip or buy and hold real estate. Outside of collectibles, gems, alcoholic beverages, and a limited list of assets forbidden by the IRS, you can buy just about anything in an IRA using a Rocket Dollar account. You can invest in private companies, precious metals, peer-to-peer loans, and even cryptocurrency with a Rocket Dollar account, for example.
With an IRA at a traditional brokerage, the closest you can get to real estate is usually real estate investment trusts (REITs) and stocks in the real estate sector. With an account at Rocket Dollar, you can buy individual investment properties and enjoy the pre-tax or after-tax benefits of a retirement account.
Rocket Dollar Investment Categories
| | |
| --- | --- |
| Real Estate | Buy individual investment properties and enjoy the pre-tax or after-tax benefits of a retirement account |
| Private Equity | Loans or investments into startups and small businesses |
| Traditional Investments | Stocks and bonds |
| Peer-to-Peer Loans | P2P platforms, mortgages loans, real estate loans, student loans and business financing |
| Cryptocurrencies | Create a digital wallet in the name of your account LLC or trust |
| Precious Metals | Bullion coins of gold, silver, palladium, platinum, and certain other approved coins. Coins need be stored in a bank, credit union, trust company or IRS approved non-bank trustee or custodian. |
How Does Rocket Dollar Work?
When you open an account with Rocket Dollar, the company creates a new business in your name to manage your self-directed retirement account. Rocket Dollar supports both traditional and Roth IRA accounts as well as Solo 401(k) plans for self-employed business owners.
Rocket Dollar gives you what it calls "checkbook control" over your retirement fund. Once your Rocket Dollar IRA or Solo 401(k) is established and funded, you can buy assets for the IRA with its dedicated checkbook.
This unique investment company offers two levels of accounts. Core costs $360 at signup and $15 per month. It comes with almost anything an IRA or Solo 401(k) investor would need to manage their investment account.
The higher-end Rocket Dollar Gold account requires a $600 setup fee and a $30 monthly fee. It comes with enhanced customer service and features useful to active investors. Those include expedited customer service, account customizations, a custom checkbook and debit card, tax assistance, and other perks.
Plans and Pricing
Rocket Dollar offers to plans: Core and Gold. Core is the standard $15 a month Rocket Dollar plan, while Gold offers twice as many features for $30 a month. Note that each plan has a one-time setup fee of $360 or $600 respectively.
Features
| | |
| --- | --- |
| IRA and Solo 401(k) Accounts | Choose between three types of IRA (traditional, Roth, or beneficiary) or a self-employed Solo 401(k). |
| Self-Directed Investing | Choose your own investments without having to go through an advisor or investment office. |
| Checkbook Control | Make investments by writing a check. Gold accounts come with a checkbook and debit card at no extra cost while core account holders have to pay extra for a checkbook. |
| IRA LLC | Every account gets its own business entity. This gives you flexibility with your investments with some added legal benefits. |
| Predictable Pricing | Accounts cost a flat $15 or $30 per month regardless of your balance. You won't pay more for having a high balance in your account. |
How to Open an Account
Opening a Rocket Dollar account is easy and takes about ten minutes. There is no minimum required balance to get started.
To open an account, head to Rocket Dollar and click on the "Sign Up" link at the top of any page. You will need to provide your personal, contact, and taxpayer information including your full name, address, and Social Security number.
If you're excited about the idea of a checkbook-driven IRA, head to Rocket Dollar to sign up today.
While we work hard on our research, we do not always provide a complete listing of all available offers from credit-card companies and banks. And because offers can change, we cannot guarantee that our information will always be up to date, so we encourage you to verify all the terms and conditions of any financial product before you apply.