Slickdeals' Guide to Cord Cutting
Watch what you want, the way you want without paying for cable.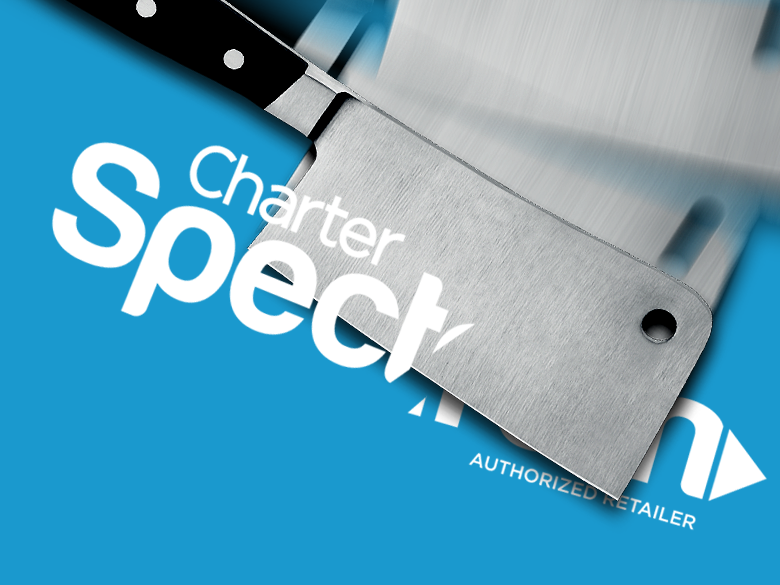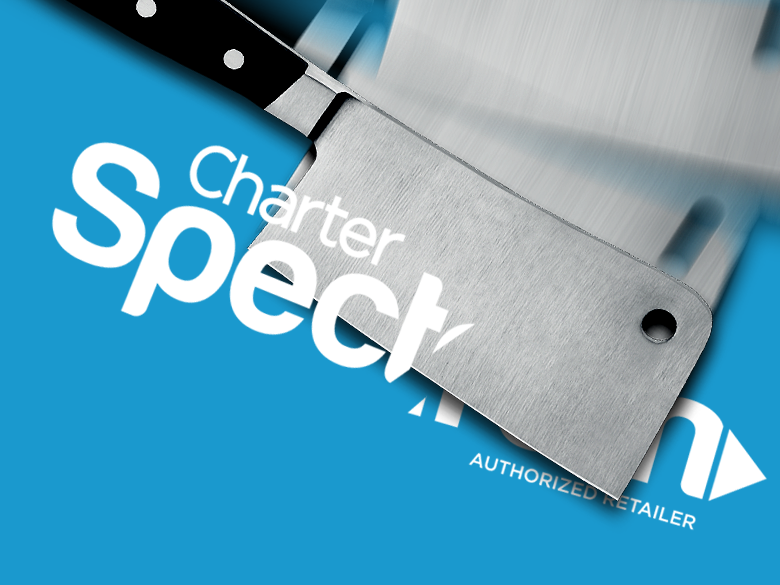 Whether you are a looking to save money, or you simply want to have your media your way, cutting the cord and opting for streaming services may be the best choice. There are a ton of options on the market now with various price points and types of content, but not every cord-cutter wants the same thing when it comes to streaming services.
To help with that endeavor, I took a look at several options for anyone looking to part ways with traditional cable TV companies, including die-hard sports fan, movie buffs and everyone in between.
Start With the Basics for Streaming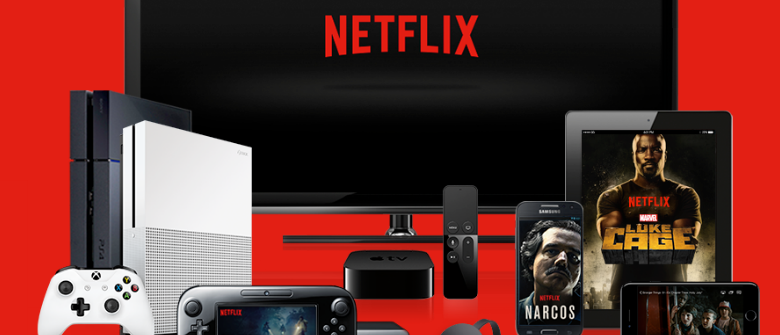 To make use of your TV without cutting a check to the cable company, you may need some extra equipment. A modern gaming console, smart TV or Blu-ray player should have what you need to start streaming, but no need to worry if you're not a gamer or you have an older TV.  You can still pick up many of the most popular streaming devices for less than $60.
Once you have a device capable of streaming content, it's time to pick a service (or two or three.) If you don't have any specific content needs and simply want the best variety for your dollar, it is hard to beat the "big three" streaming services: Netflix, Hulu and Amazon Prime Video.
Netflix continues to grow their selection of original content and the Basic plan will only cost you $7.99 per month. While Netflix has a great selection of TV series, including classics like "Cheers," "Family Guy," and "30 Rock," some favorites have been removed in the past few years. They seem to be shifting focus to their exclusive Netflix-produced content. It is worth taking their free month trial and researching a bit online to make sure your favorite movies and shows are sticking around.
Hulu is the second most popular streaming service and will also set you back $7.99 a month for their Limited Commercial plan. Hulu may show commercials throughout an episode or movie, but they will also have the latest episodes of your favorite shows around 24 to 48 hours after they air, which is a big plus if you don't want to wait for the whole season to be released.
Lastly, we have Amazon Prime Video. This service is included in the $99 annual fee for Amazon Prime or can be purchased for $8.99 per month without the other Prime benefits. You'll find a good variety of older popular films, new TV shows, and originals like "The Grand Tour." The selection may not be as strong as Netflix or Hulu, but Amazon is pouring some serious money into the future of Prime Video, and it is worth trying out free for 30 days.
>>Related: Three Most Popular Streaming Media Sticks
Tune In, Sports Fans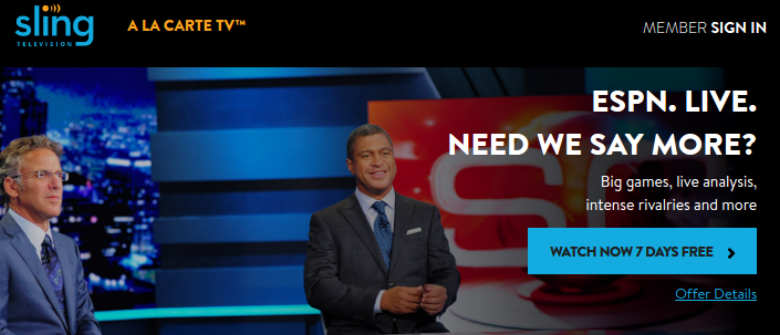 For the longest time, the cable companies have had sports fans locked into expensive contracts just to follow their favorite teams. But major sports franchises like the NFL and MLB are partnering with online platforms to stream games every week. Facebook reached an agreement to start streaming major MLB matchups each Friday starting May 19th. The NFL had a contract last year with Twitter to stream Thursday Night Football, and now has a new $50 million deal to stream to Amazon Prime for the 2017 season. (Add that to the many benefits of joining Amazon Prime.)
Of course, those deals only get you one game a week. If you want more significant streaming sports coverage, then look no further than Sling TV. The basic Sling TV Orange service will only cost you $20 per month and has more than 30 channels, including ESPN, ESPN2, TBS and TNT. Additional sports channels like the NHL Network and NBA TV can even be added on to your plan for only $5 a month.
Sling TV Blue ups the service to include 50 channels for $25 a month and adds additional sports content like the NFL Network, Fox Sports 1, Fox Sports 2, as well as the ability to add the "Sports Extra" package. However, if you upgrade to the Blue package you will lose the ESPN channels, which is pretty ridiculous. The "Sports Extra" package includes channels like NFL RedZone and the Golf Channel for $10 a month. This level of customization is perfect for any sports fan who wants to only pay for the channels most important to their sport or team. Unfortunately, there's no way to get CBS without subscribing to their streaming service directly for $5.99 per month (with commercials).
What's Happening on Live TV?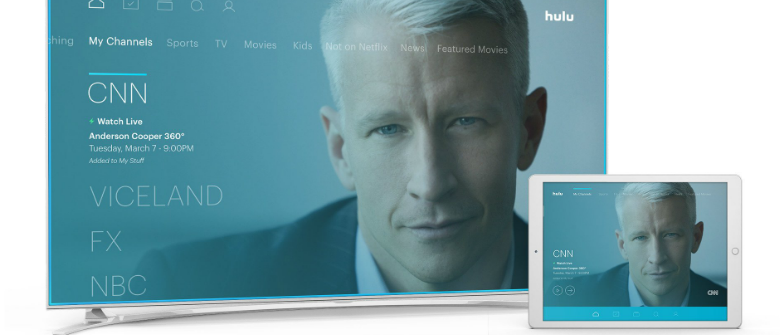 Fearful of not being able to live Tweet the season finale of your favorite show or host an Oscar party at your house? Fear not, as Hulu now has a live TV option to go along with their growing library of streaming content. Though the price is higher than Sling TV's live service at $39.99 a month, Hulu Live includes 50+ streaming channels and On Demand episodes.
The basic Hulu Live service also includes access to the Hulu library (Limited Commercials plan) and 50 hours of Cloud DVR storage. You will never miss another episode of your favorite show, whether that means a live show or one of Hulu's original series, and you can watch your content on the go through the Hulu Live mobile application. Additionally, you can upgrade to 200 hours of cloud DVR and include Showtime in your streaming plan for $15 a month apiece or $20 a month together.
But let's say you got rid of cable because you don't watch much TV and you really just want to catch the local news and a few network favorites. If you live in a more metropolitan area with access to broadcast towers, you might consider taking advantage of an HD antenna for less than $20. This will allow you to watch the major networks and a few local channels in perfect HD completely for free. With the latest 4K Amazon Fire TVs from Element, you can even record your favorite shows through the internal DVR.
For Movie Buffs and Premium TV Junkies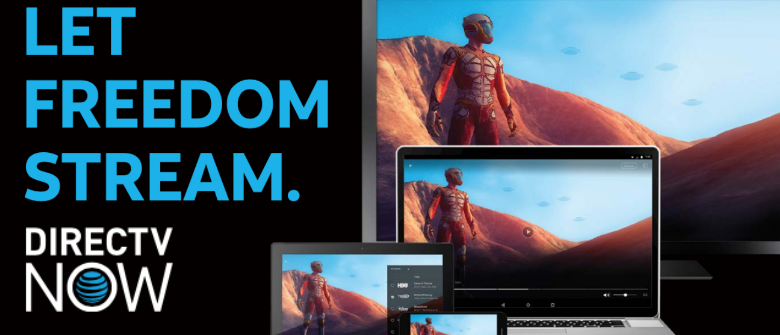 Can't miss Game of Thrones? Want to watch the latest action movie with your family? Then DirectTV Now may be the best streaming choice to keep the popcorn flowing. The basic "Live a Little" $35 per month service includes more than 60 channels and allows you to add HBO or Cinemax for an additional $5 per month each, which is the cheapest HBO add-on that we've seen (STARZ is also available at $8/month).
You will be able to stream all your favorite channels live on up to two devices and even view On Demand content for episodes you may have missed. AT&T unlimited wireless plan customers can even add the service for only $10/month with a $25 video credit.
You can typically find one-month free trial deals that allow you to test the service out, but pre-paying the first month's fee on any level plan will get new subscribers a free Amazon Fire Stick.
Standing Alone Streaming Services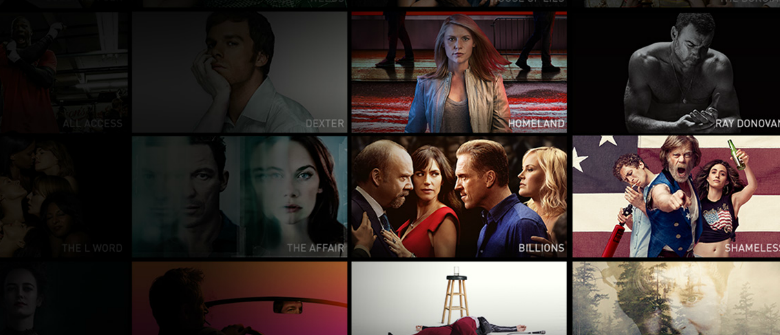 If you want to trim the fat and simply pay to watch popular shows like "Silicon Valley" or "Homeland," then a stand-alone streaming service may be perfect. While you can add on popular services like HBO, Showtime, or STARZ to some of the other plans we have mentioned, they are also available separately.
The HBO Now plan costs those without a traditional HBO plan $14.99 per month. For that cost, you will get commercial-free access to all of the popular HBO programming, including "Game of Thrones." Plus, you can stream it to most popular devices.
Showtime has also jumped into the streaming game with it's $10.99 per month plan. If you are looking to catch up on programming like "American Gods," then STARZ has a new plan for only $8.99/month. While the Starz original programming isn't as popular, they have the largest collection of streaming movies online for a rather fair price.
*****
Have you cut the cord yet? What are your favorite streaming services? Sound off in the comments!
Our editors strive to ensure that the information in this article is accurate as of the date published, but please keep in mind that offers can change. We encourage you to verify all terms and conditions of any product before you apply.