Tips for Finding the Right Car for You
You don't have to sift through hundreds of cars to find the perfect one.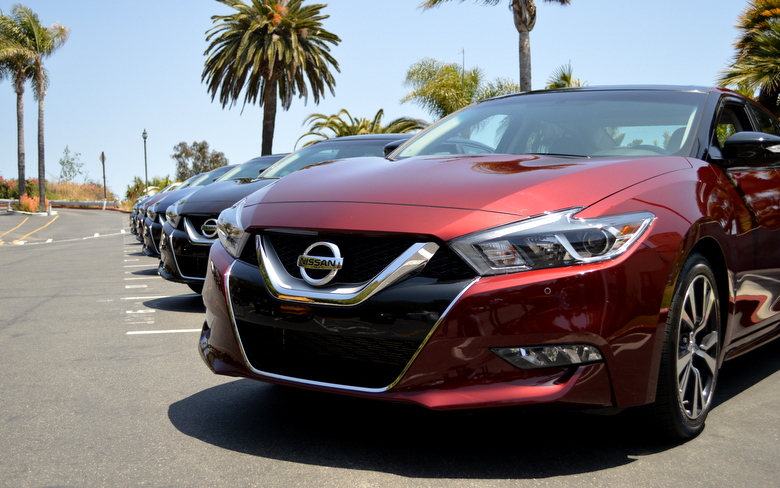 As the resident gearhead in my group of friends, I'm frequently asked, "What's the best car to buy these days?" It's a loaded question that could spark a day-long debate for the uninitiated, but as someone who's had plenty of car-matchmaking experience, I understand that the real message is, "Help! I don't know what I want!" And that's why my response is always that the best car to buy is the car that's best for you.
It may sound like a flippant answer, but today's cars have come such a long way in terms of performance, reliability and value, that it really comes down to personal preference. That means that you can't really buy a bad car these days, but you could buy a bad car for you. The challenge lies in knowing what questions to ask yourself in order to uncover your highest priorities when it comes to your car.
The research portion of car buying turns many people off because the plethora of options makes choosing just one a daunting task. It's much easier to have someone else tell you what you should buy, but no one knows you as well as you know yourself.
Let's turn that mountain back into a molehill with some tips for stress-free car buying research.
Avoid Dealerships
No matter what anyone tells you, buying a car is a big deal. It's an expensive decision that you'll live with for at least a couple of years, so it's important to remove any exterior sources of pressure during the initial process. And that means avoiding dealerships until you're actually ready to purchase. Salespeople might cloud your judgement with flashy pitches and finance deals, but the toughest Siren to beat is the lot of new, shiny cars.
Any new car is going to be better than what you currently have, and being a signature away from owning something new may trigger a burning desire that will throw all reasoning out the window. I call it the "shiny new object syndrome." There's a reason that dealerships always want you to "come in to talk:" They want your emotions to motivate an impulse buy.
There are many websites, like Edmunds, Kelley Blue Book and Consumer Reports, that will give you more information than any visit to the dealership, so do your research from the comfort of your own home.
What Are Your Deal Breakers?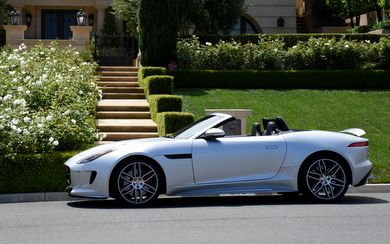 To quickly narrow down the field of potential "best cars," create a list of must-have qualities or features. This list should only consist of deal breakers, meaning that if a prospective car doesn't have all of the items you've listed, you're no longer interested in purchasing it.
Some things to consider when building your list include lifestyle requirements, daily commute difficulty, number of regular passengers and need for cargo room.
Horsepower requirements, convenience features or even a brand name are all acceptable entries for deal breakers. Of course, the more specific you are, the better this exercise works, so try to keep the list to things you truly can't live without.
Here's what my list looked like when I was shopping for a car:
Engine must have at least six cylinders.
Car must be rear-wheel drive.
Transmission cannot be automatic; must be manual or semi-automatic.
Price must be under $35,000.
Only a handful of cars satisfied my requirements, and choosing between five or six vehicles is much easier than sifting through hundreds.
For most people, affordability will be the biggest deal breaker of them all, so visit a website like TrueCar to determine the price of a vehicle, complete with trim levels and options, and then use a car loan calculator to figure out what your monthly payment will look like. For this stage of research, using a car's manufacturer suggested retail price (MSRP) will be enough to give you an idea of whether you can afford the car or not. Even if you're able to knock a few grand off the asking price, every $1,000 off a car's final price only equals about $20 in monthly payments for a traditional five year loan. So a $2,000 discount equals around $40 off your monthly payment; probably not enough to make an unaffordable car affordable.
Last but not least, the most crucial component of this list is honesty. This exercise is only effective if you're not trying to fool yourself. Are you really going to go off-roading as much as you say you will? Do you really need all that storage space? There's no right or wrong answer, but it can make the difference between buying a car you really want or settling for something different.
Don't feel that you have to like something because someone else says it's cool (unless your main goal is to impress other people, then it's totally fine!). It's perfectly normal for your tastes to change as you gain more knowledge about yourself and the cars.
After reviewing your list and seeing which cars meet your needs, you may find that the car you think you want isn't the car you actually want. Going through this with many friends and family, more often than not, the only deal breakers on the list were brand names and price, and that's completely OK. It's all about what you want, remember?
Form Your Own Opinions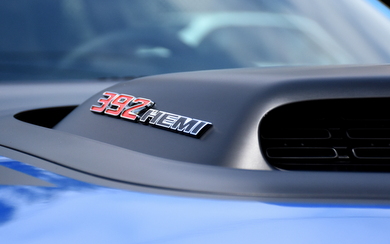 During your research, you'll come across many different opinions, and you'll need to take them all with a grain of salt, or in some cases, a big spoonful. Even reviews from seasoned automotive journalists can't be completely trusted because their point of reference and level of experience may be different than yours.
For instance, sports car enthusiasts may recommend a car for its stiffer suspension and heavier steering, but if maximum comfort is what you're after, then the recommendation is invalid. The qualities that make a car good for one person can be the exact qualities that make it bad for another.
There are a lot of places where you can get honest reviews, but check out trusted review sites like Motor Trend, Car and Driver and Autoblog to get a good feel for what other people are saying about the cars that you're interested in. And don't forget about YouTube, which is filled with driving impressions from people just like you; simply run a search for "[make] [model] review."
Test drives are the best way to gain first-hand experience and help you get an idea of whether you actually like a car. If you can, try to take a test drive in a sales-free environment, like at a local auto show or manufacturer marketing event; otherwise, a nearby dealership is the easiest option (but approach with caution!).
Keep in mind that regardless of what anyone else says, they won't be paying for or living with this car, so the only opinion that really matters is your own.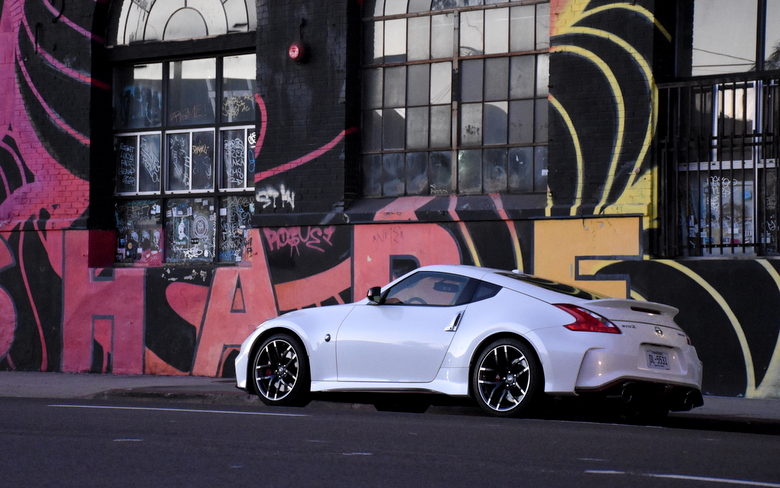 The bottom line here is that purchasing a vehicle these days is much less about finding "the best one of them all," and more about finding a car that suits your lifestyle and makes you happy.
Images courtesy of Andrew Chen.
---
Any product or service prices/offers that appear in this article are accurate at time of publish, and are subject to change without notice. Please verify the actual selling price and offer details on the merchant's site before making a purchase.